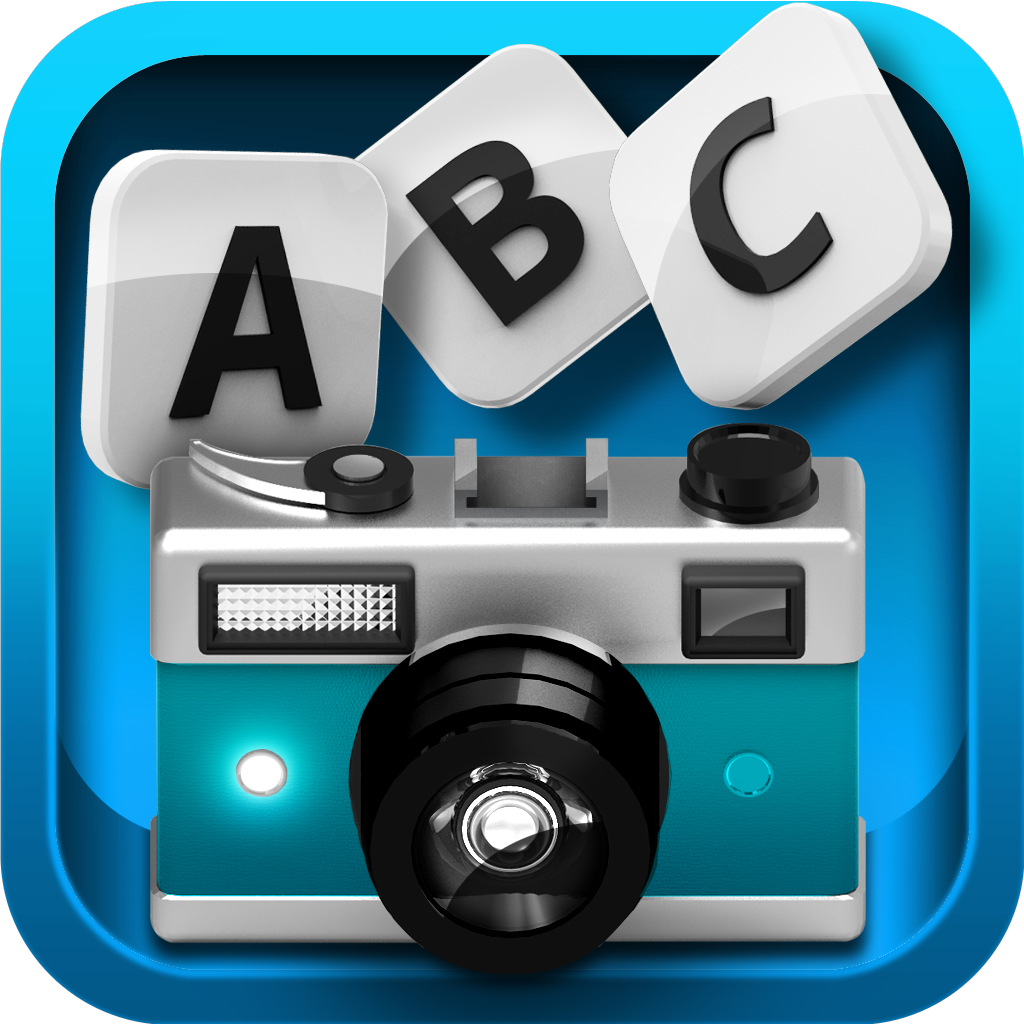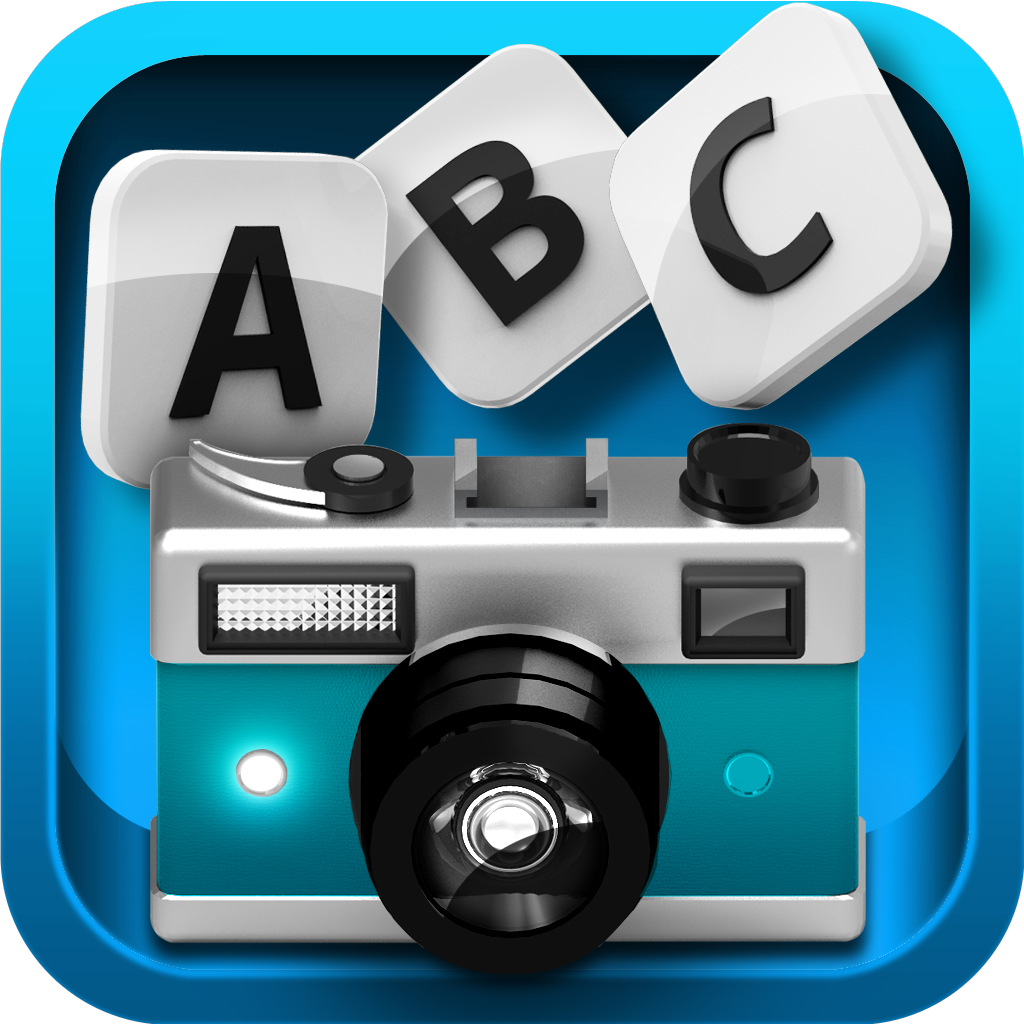 Take
Turns
With
Friends
To
Identify
Photographs
In
Pics
For
Pals
June 24, 2013
Pics for Pals (Free) by Thunder Game Works is like Draw Something but with photos. If you love turn-based games like that, as well as taking photos, then this is the perfect match for you.
Now, I did have a fun run with the original Draw Something when it came out. But it got tiring after a while, because I was getting repeated words, and well, my drawing skills just weren't up to par. I'm pretty sure that many had trouble understanding what the heck I was trying to convey in my pictures. Fortunately, I'm better at taking photos, and actually enjoy it much more than drawing. So when I first caught wind of Pics for Pals, I was pretty excited.
Pics for Pals is a completely multiplayer experience, so there is, of course, no single player option. However, I'm a bit annoyed at the fact that this game only uses Facebook to play with others, without even giving players the option of using Game Center. So yes, you will need a Facebook account in order to play this game, and you will need other Facebook friends to download the game as well in order to play. There is no random matchup. I hope that this can change in the future.
When you do have some friends to play with, just select "New Game" from the menu. You will also get notifications if someone invites you to a game. If you initiate the game, you will need to select a friend to play with, and then choose a word from a list of five. Each word will have a different coin value, ranging from five to 15. Sometimes, there will also be a bonus for certain words, so keep an eye out for those. If the list doesn't have words you can photograph, then you can pay two coins to get a new list. When you pick a word, snap a photo of it, and then submit it to the other player.
The recipient will receive the image, and then they will need to guess what the photo represents with only the 10 letters given. There are two power-ups to help with the guessing part, including a bomb to eliminate unneeded letters and a time freezer. Players will only have a couple of seconds to guess the word, so freezing the clock will definitely come in handy. The longer it takes you to guess, the less coins you get, so think fast!
Just like with Draw Something, Pics for Pals provides endless entertainment for you and friends. There are no winners here — it's just about having some fun with friends.
Coins will begin accumulating once you get going in the game, which can be used to get more power-up items or new word lists! Additionally, there is the option to remove the in-game ads with 250 coins, rather than actual money, which I found to be nice. However, there are still in-app purchases, but only for buying more coins. At least it's easy to earn coins without spending a dime, though.
I am enjoying Pics for Pals quite a bit now, and I definitely find it a bit more engaging than Draw Something. However, the ads do get annoying (they will pop up after you do a move), so I recommend getting rid of it as soon as you get your first 250 coins.
Still, I recommend checking out Pics for Pals if you are in the mood for an engaging game that will keep you and your friends entertained for quite some time. Get it in the iPhone App Store for free.
Mentioned apps
Free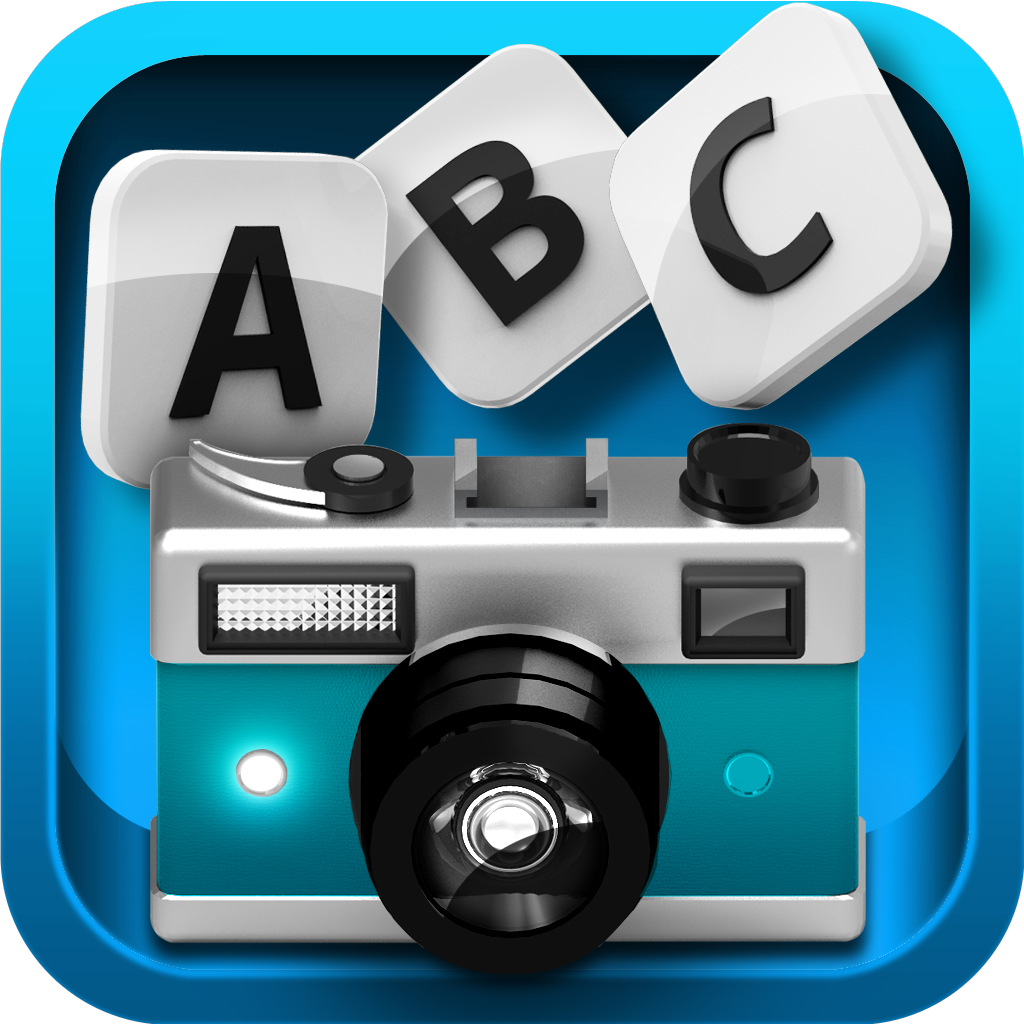 Pics for Pals
Thunder Game Works
$2.99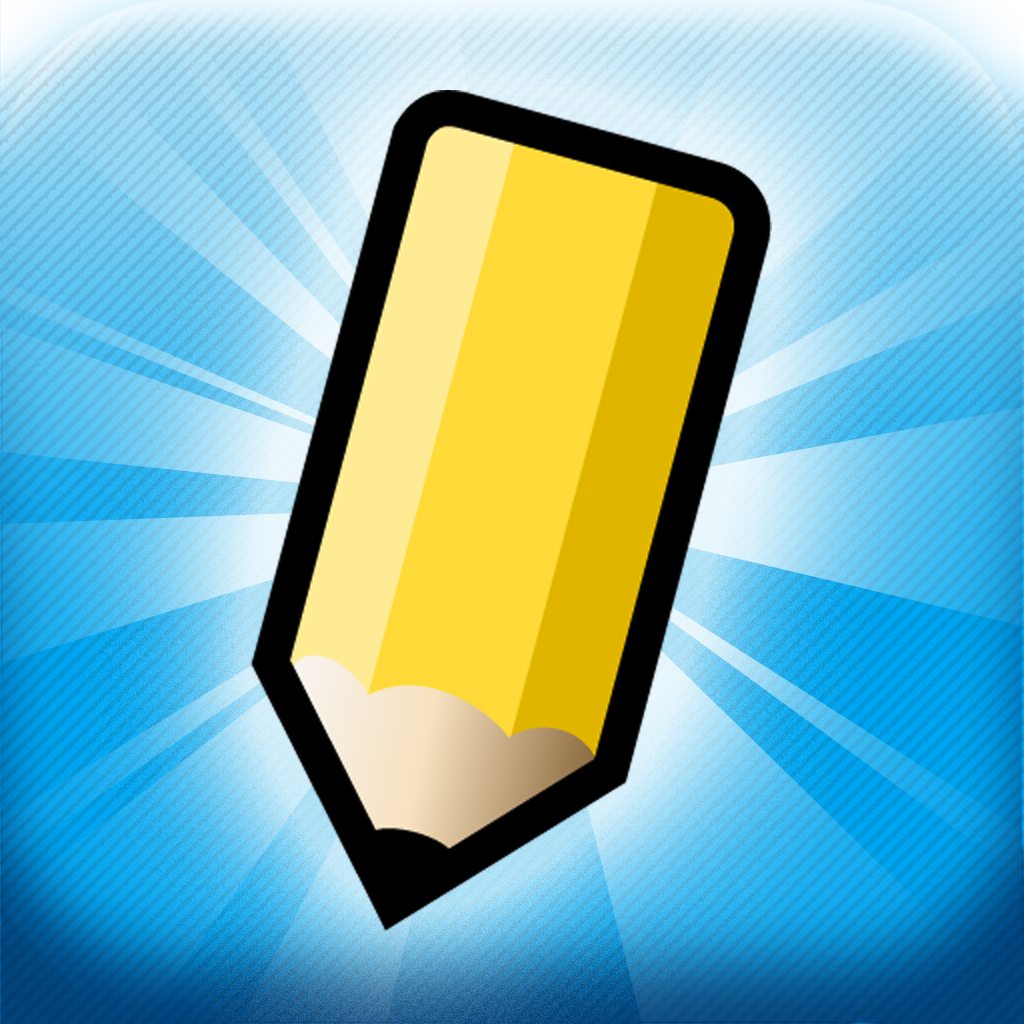 Draw Something
OMGPOP
Related articles