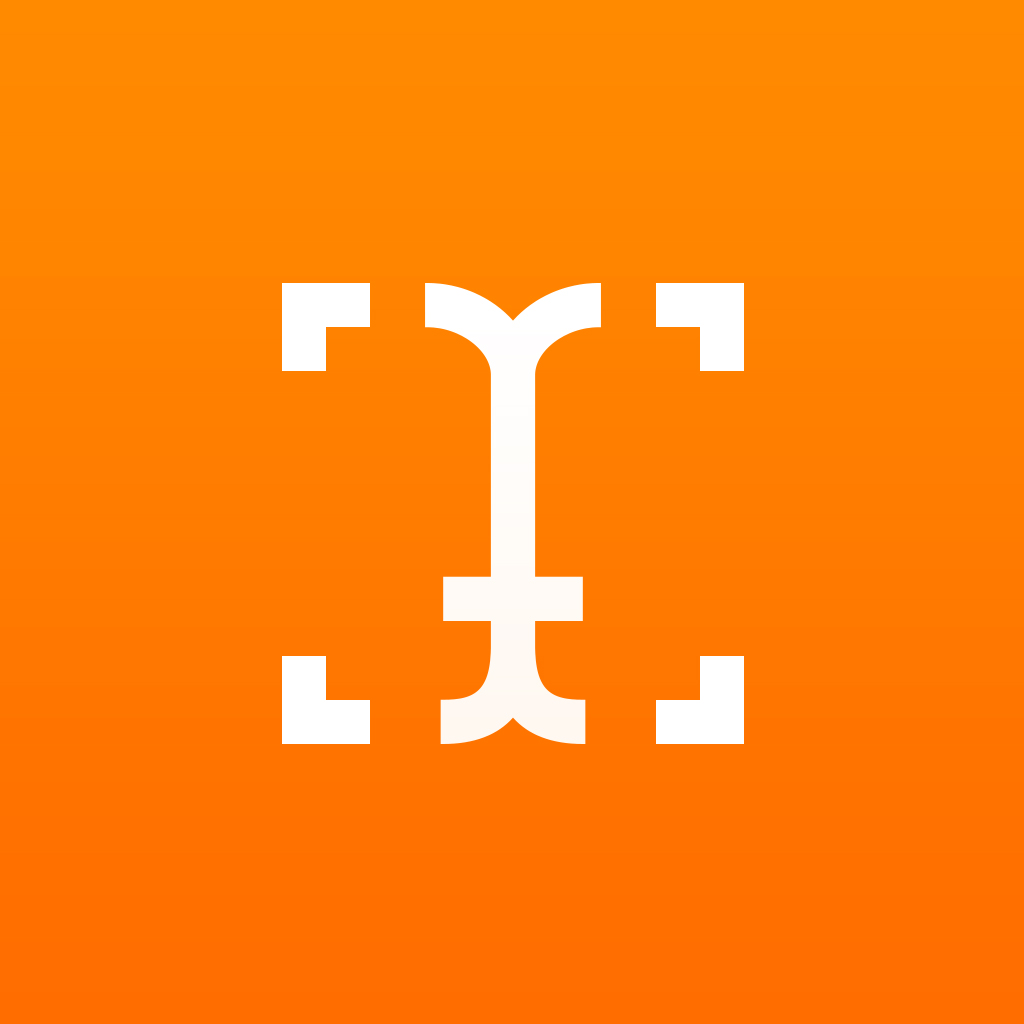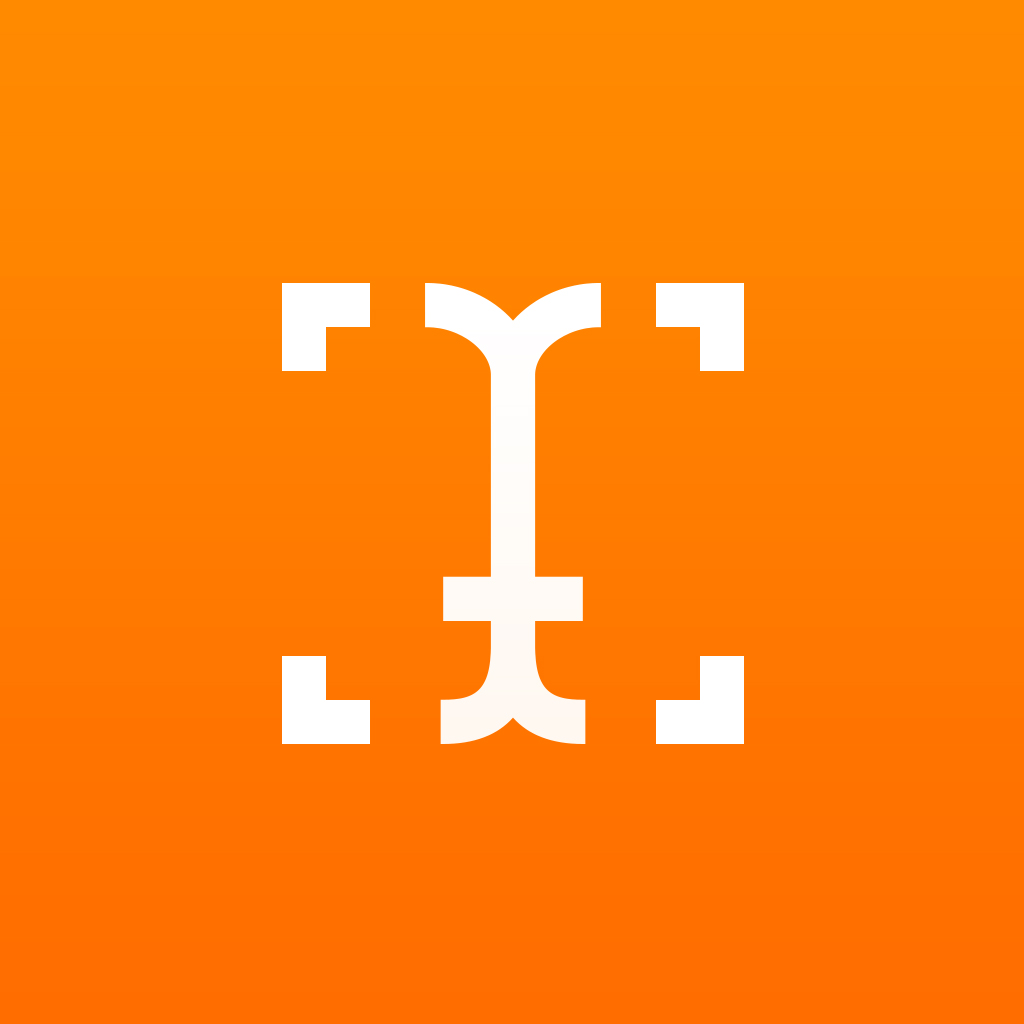 Quickly
Caption
Your
Shenanigans
With
Piction
December 31, 2012
Piction App ($0.99) by Ancient Wisdom Productions, Inc. is a fast and simple way to add some text to your photos, similar to Typic. The new year is just hours away, so I'm sure that you'll end up taking plenty of hilarious photos tonight that will be in need of equally hilarious captions.
Piction opens up fast and will be ready for you to go. Like every other photo app out there, you can import an image from your Photo Library or snap a new on directly from within the app. The interface is simple, and pretty minimal on text, relying on icons for users to make use of for navigation.
Once you have an image, you can drag it to move it for the cropping. Piction uses the square format for images, so if you hate the square, then you can stop reading now. But if you don't mind, just select the area of the image you want to be in the square, and then crop it to get to the next step.
To add your text, just tap on the field with the typing cursor icon. Write as little or as much as you'd like. You can use multitouch gestures (pinching) to resize the text on the image, and drag it around to change the placement. Piction also provides you with left, center, or right alignment for the text, so pick whichever one looks the best. There is also quite a bit of variety with the fonts that you can use (22 total), with a great mix of print, script, and quirky typefaces.
When you're done with your image, you will need to save and share it. The usual suspects are here, with Instagram, Twitter, Facebook, and email as options for sharing. Any saved piction will also show up in the app's "My Pictions" gallery.
The only negative is the fact that the app does not seem to be able to switch to the front-facing camera if you snap a new photo. This is rather odd, and I hope that the developer can add this option in an update.
Still, if you need a fun app for captioning all your New Year's shenanigans tonight (or any time of the year), then give Piction App a try. You can get it for your iPhone for only $0.99 in the App Store.
Mentioned apps
$0.99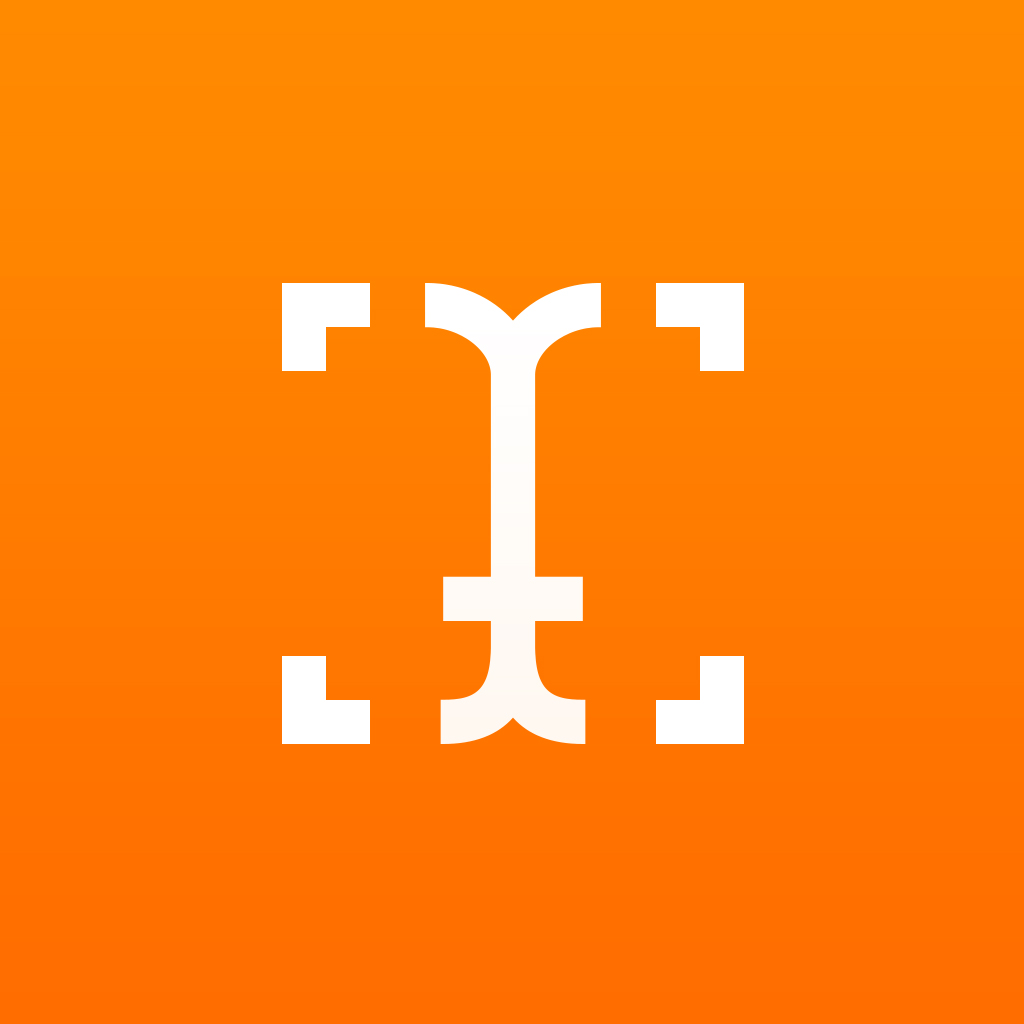 Piction App
Ancient Wisdom Productions, Inc.
Free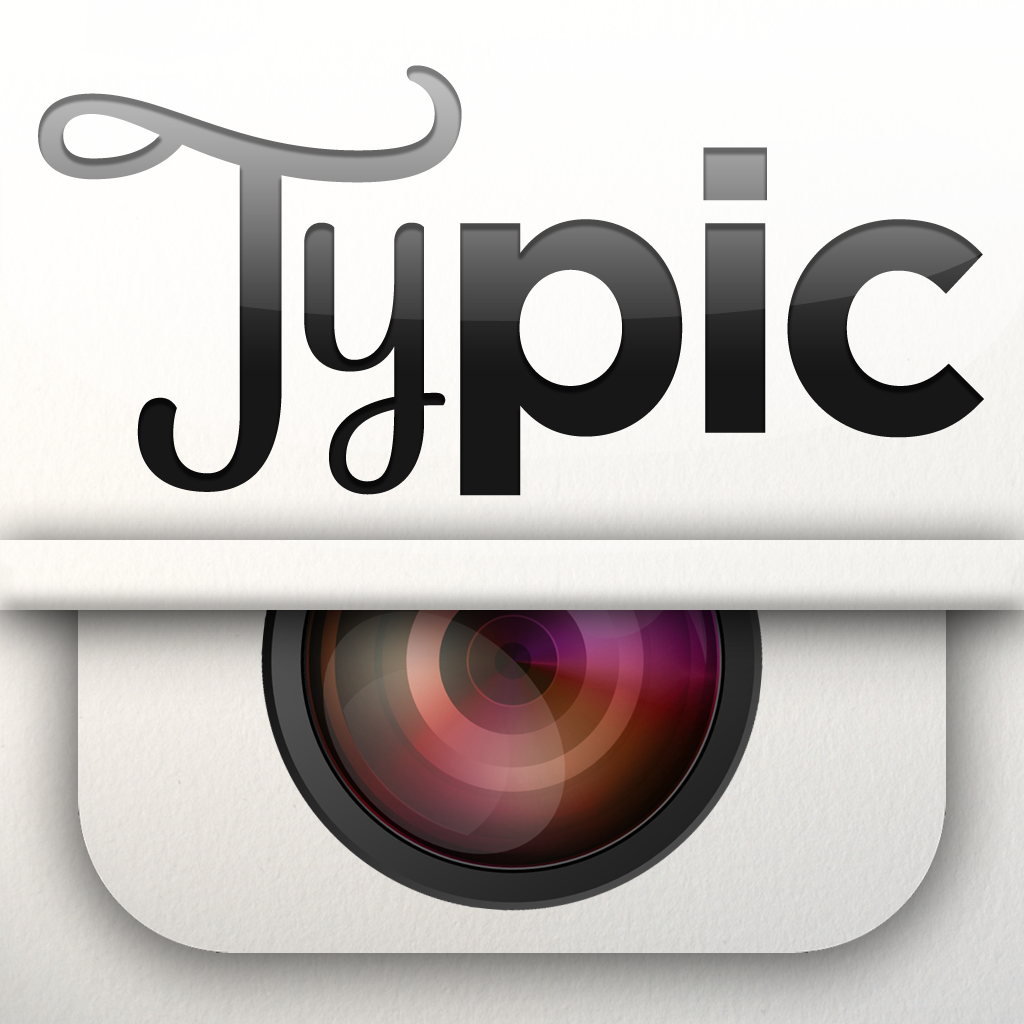 Typic
Hi Mom S.A.S
Related articles