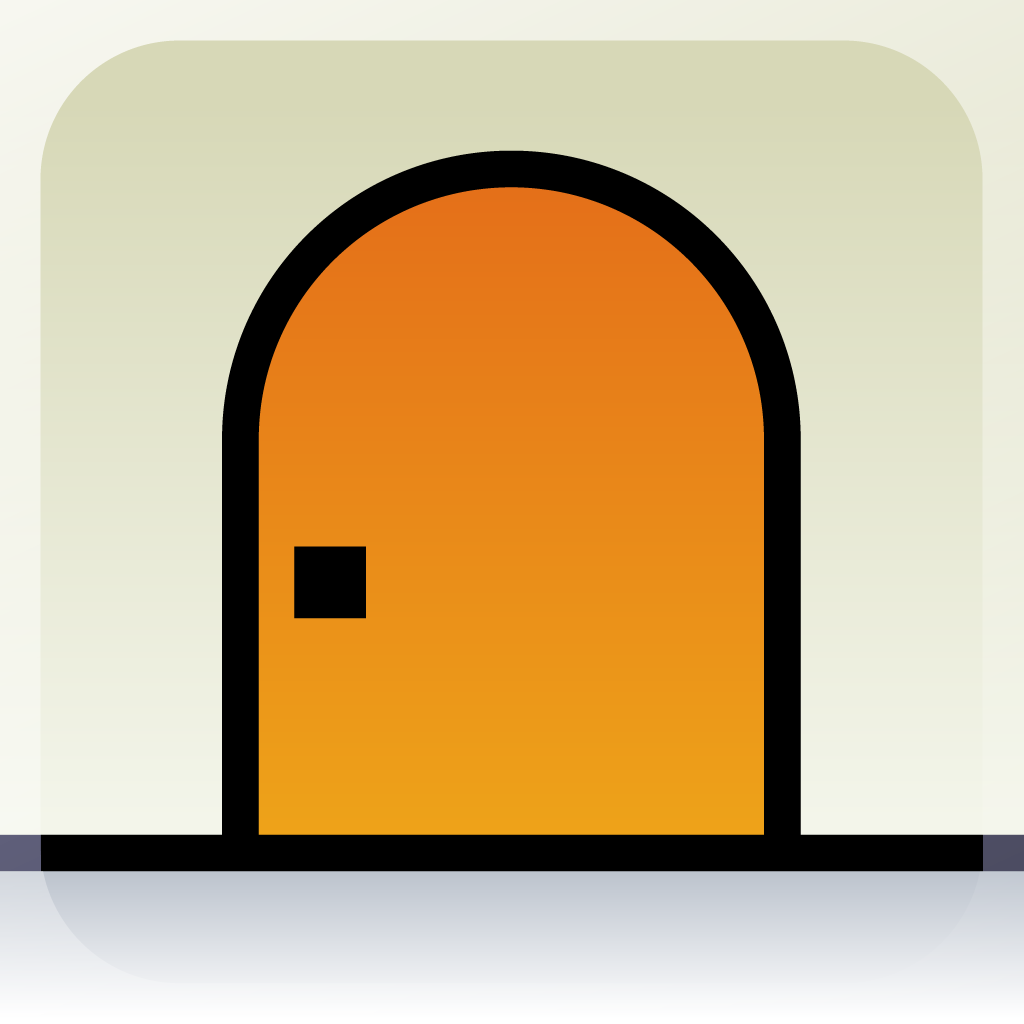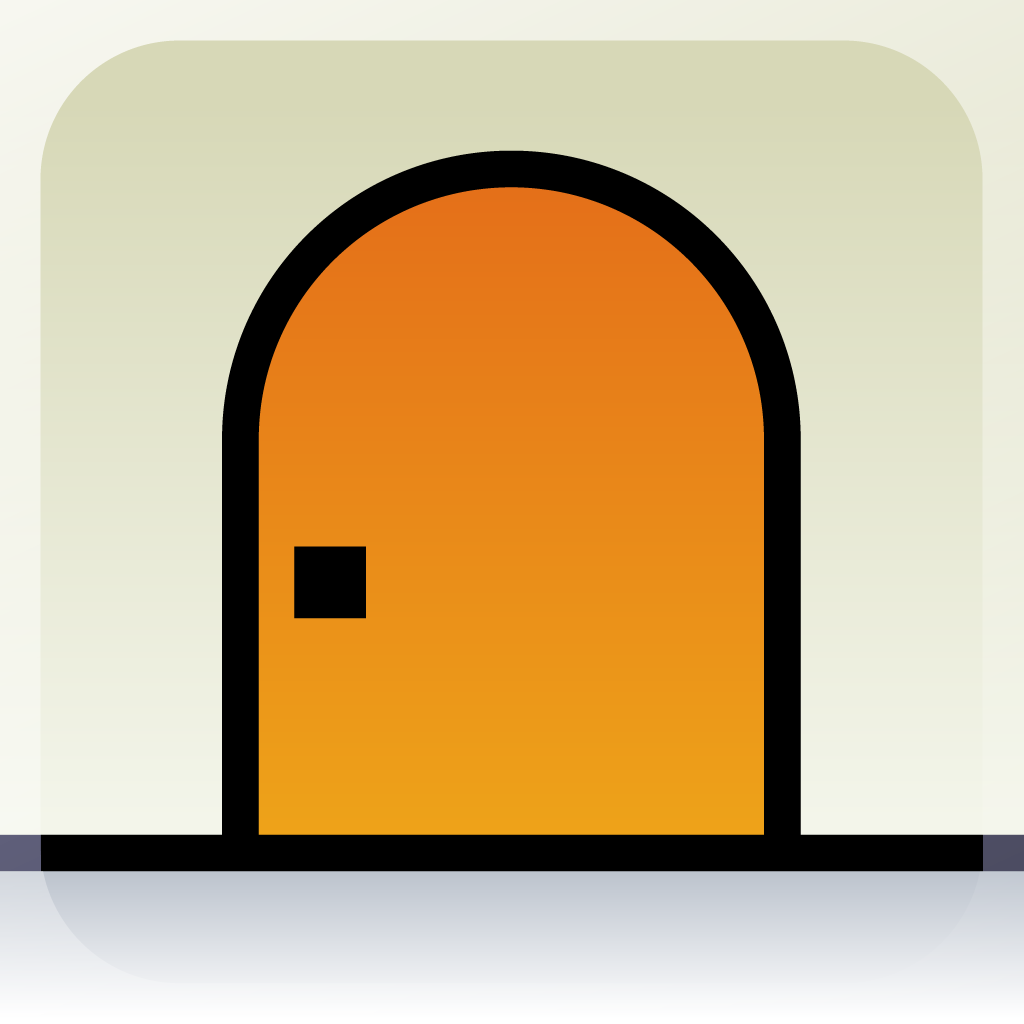 Solve
Puzzles
To
Help
Mr.
Pixel
Escape
In
Pixel
Rooms
June 8, 2013
Pixel Rooms - room escape game - (Free) by URARA-WORKS Co., Ltd. is a retro-themed puzzle game that challenges you to figure out how Mr. Pixel can escape from the room he's trapped in.
Instead of being about impressive graphics and unique controls, this game is all about entertaining you with challenging puzzles.
Your job is to scan the room that Mr. Pixel is trapped in, then figure out how you can get him to the exit.
On some levels, you'll see the solution right away, but on others, you will have no idea what you're supposed to do.
You have to think about all of the possible ways you can interact with the objects on each level. You might have to tap the screen, drag an object, shake you phone, or even zoom out to find the correct solutions.
Although it's not quite as fast-paced, playing Pixel Rooms was quite similar to playing games like Hardest Game Ever 2. They both force you to think outside the box.
It's great when you pass a level right away, but when you don't know what you're supposed to do, it can be extremely frustrating. You might even end up tapping on everything you can see, hoping that you'll accidentally come across the solution. The option to skip a level or see a clue would have been helpful.
There are 25 levels to get through and the aim is to do it as fast as possible. There are leaderboards that show you how well you're doing compared to everyone else.
The retro-themed graphics and sounds are similar to what you find with many of the other retro games in the App Store. If you like pixilated graphics, you'll like this game's design.
Although some of the levels were extremely frustrating, I did enjoy the puzzles in Pixel Rooms. The ones with surprising solutions were the most entertaining. If you like challenging puzzles and retro designs, you should download this app.
You can get Pixel Rooms for both the iPhone and iPad free in the App Store.
Mentioned apps
Free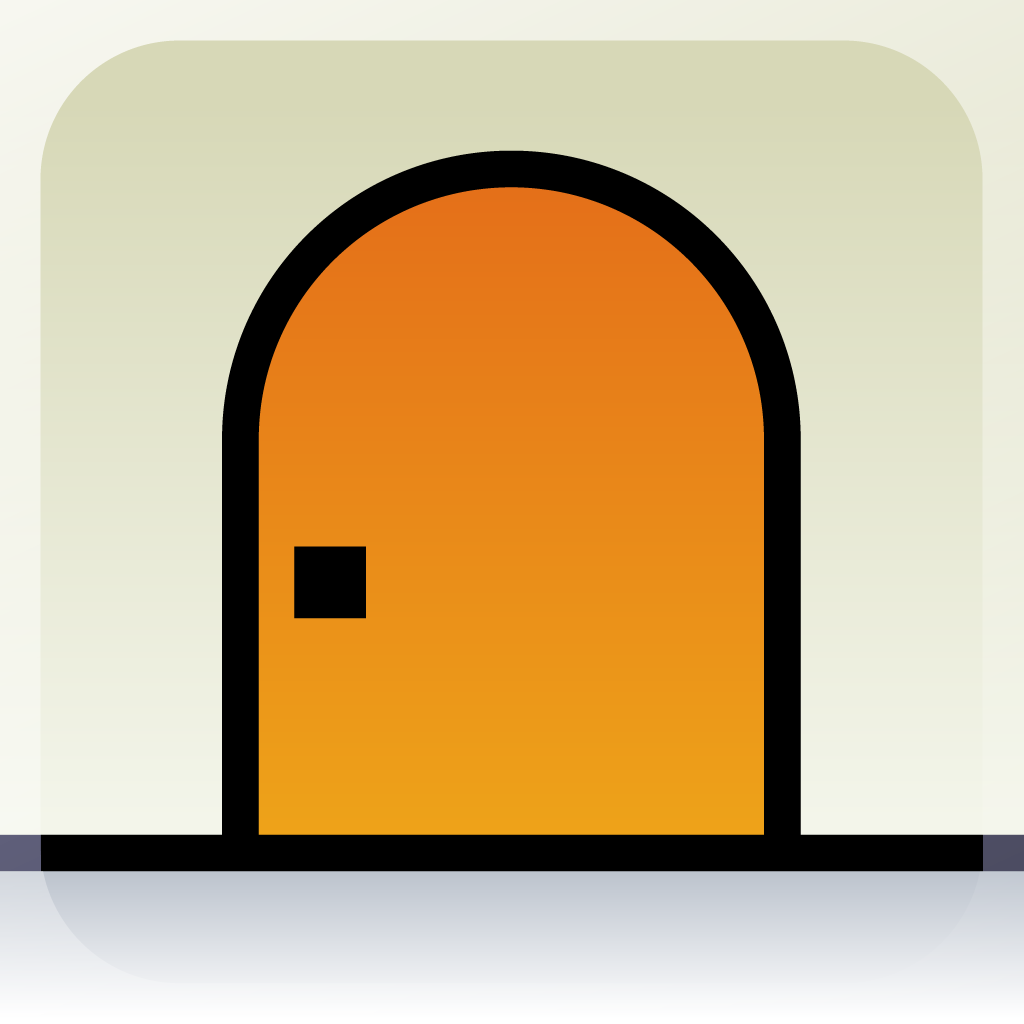 Pixel Rooms - room escape game -
URARA-WORKS Co., Ltd.
Free
Hardest Game Ever 2
Orangenose Studios
Related articles