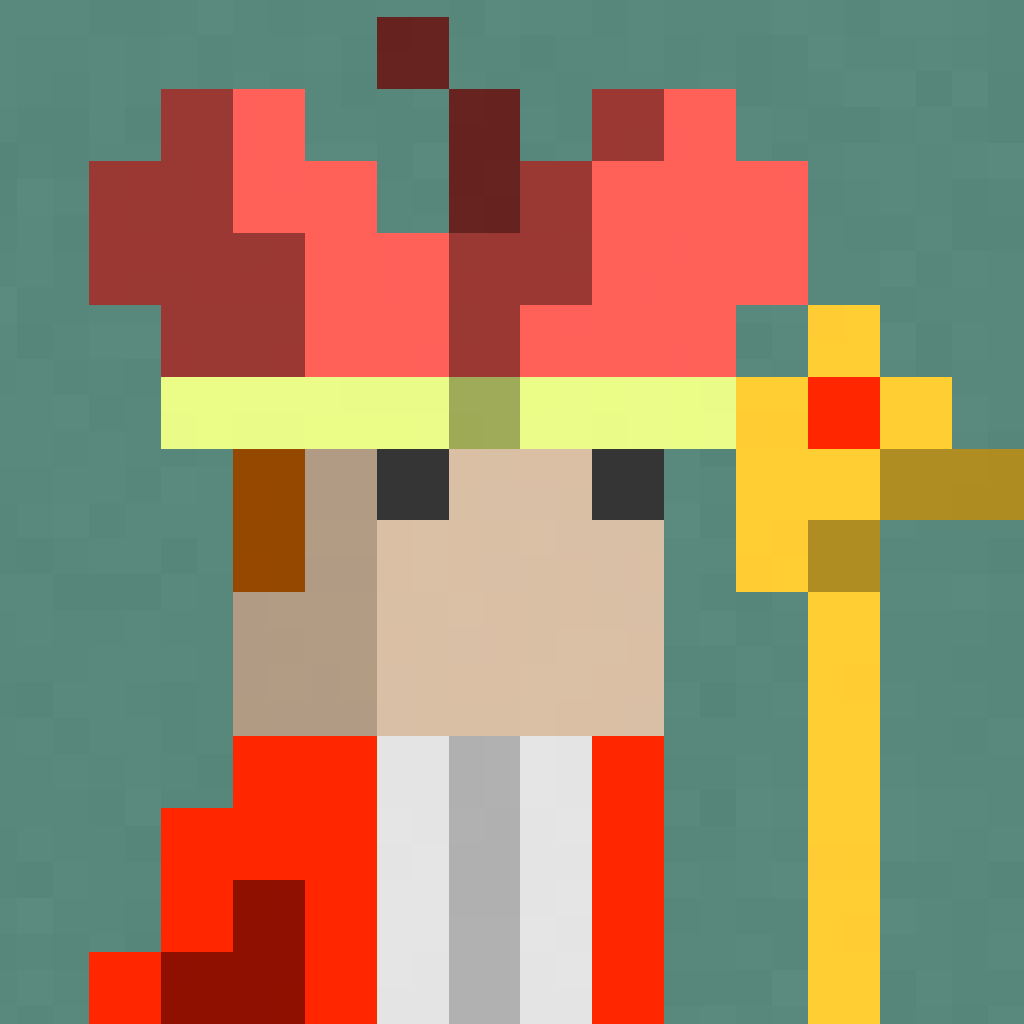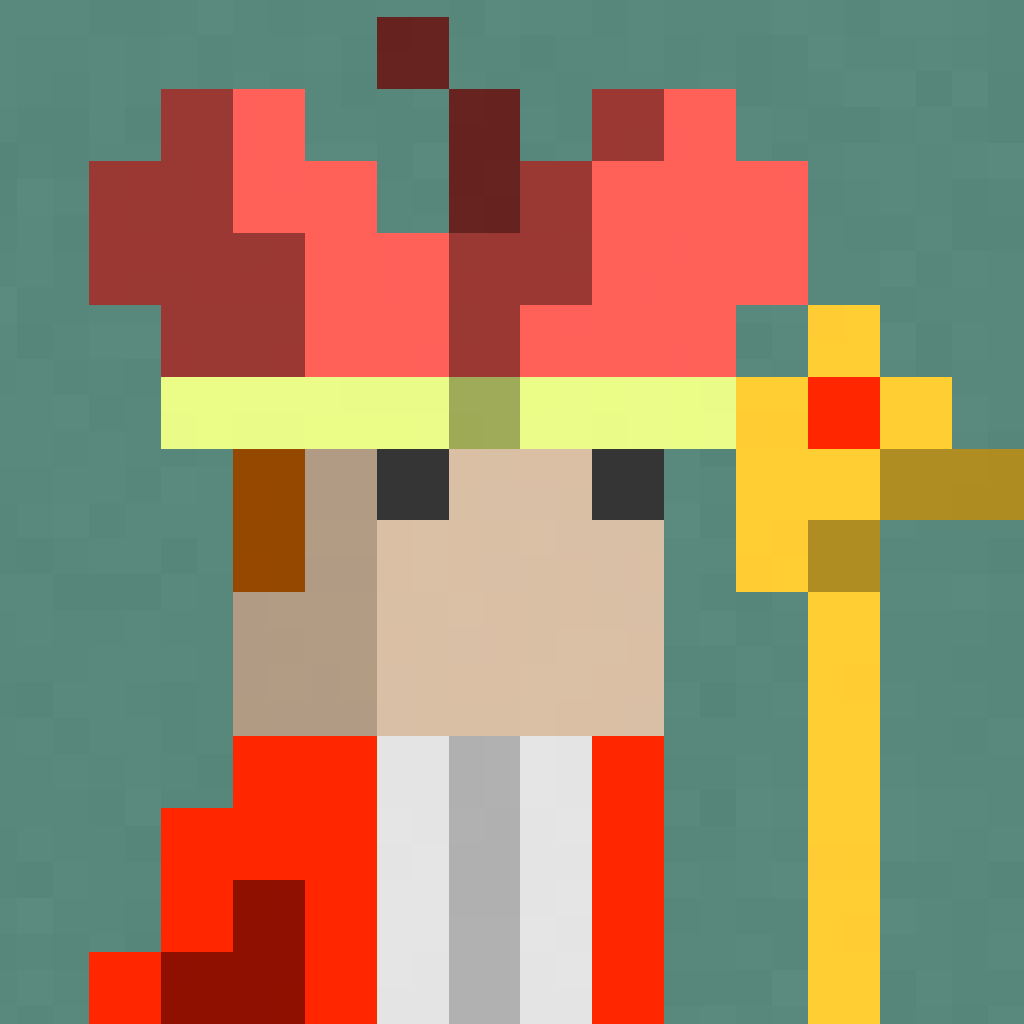 Defend
Every
Single
Pixel
On
Your
Base
In
Pixel
Warrior
June 9, 2013
Pixel Warrior ($1.99) by Koh Jing Yu is a retro-themed base defense game.
You and your pixelated warriors have to defend your base at all costs, then make your way to your enemy's base and destroy it. Your enemies are just as protective over their base as you are over yours, so defeating them won't be easy.
As with most defense games, you have a limited set of resources that have to be used wisely. You get some virtual money, three types of warriors, and a special power that can be used to win battles. You can send one of each type of warrior into battle every few seconds. Each time you do, it costs you virtual money. One bad decision could mean you lose the battle.
If your enemies do defeat you, you have to start a new game from scratch. Each game's levels are random, so no two games are the same. Although it's great that each game is unique, the fact that you always have to start with a clean slate makes it feel like you're never making any progress. All of your warrior's upgrades disappear once your base is destroyed.
You can play with different types of bases, each with different warriors and special attacks. You can unlock all of the bases with a $1.99 in-app purchase.
This game does start to become challenging very quickly. I even found it quite difficult to progress through the first few levels. If you're looking for a game that you can easily master, this isn't it.
The graphics and sounds used in Pixel Warrior are similar to what you find with other retro-themed games and the controls are easy to use.
Pixel Warrior is not the most unique game and it's not one that I'll personally continue playing for very long, but its difficulty level and its simplicity will make it an appealing option for some. If you're not bored of pixilated graphics and you want a challenging defense game, this app is worth checking out.
You can get Pixel Warrior for iPhone for $1.99 in the App Store.
Click here to learn more about the best tower, base, and castle defense apps.
Mentioned apps
$1.99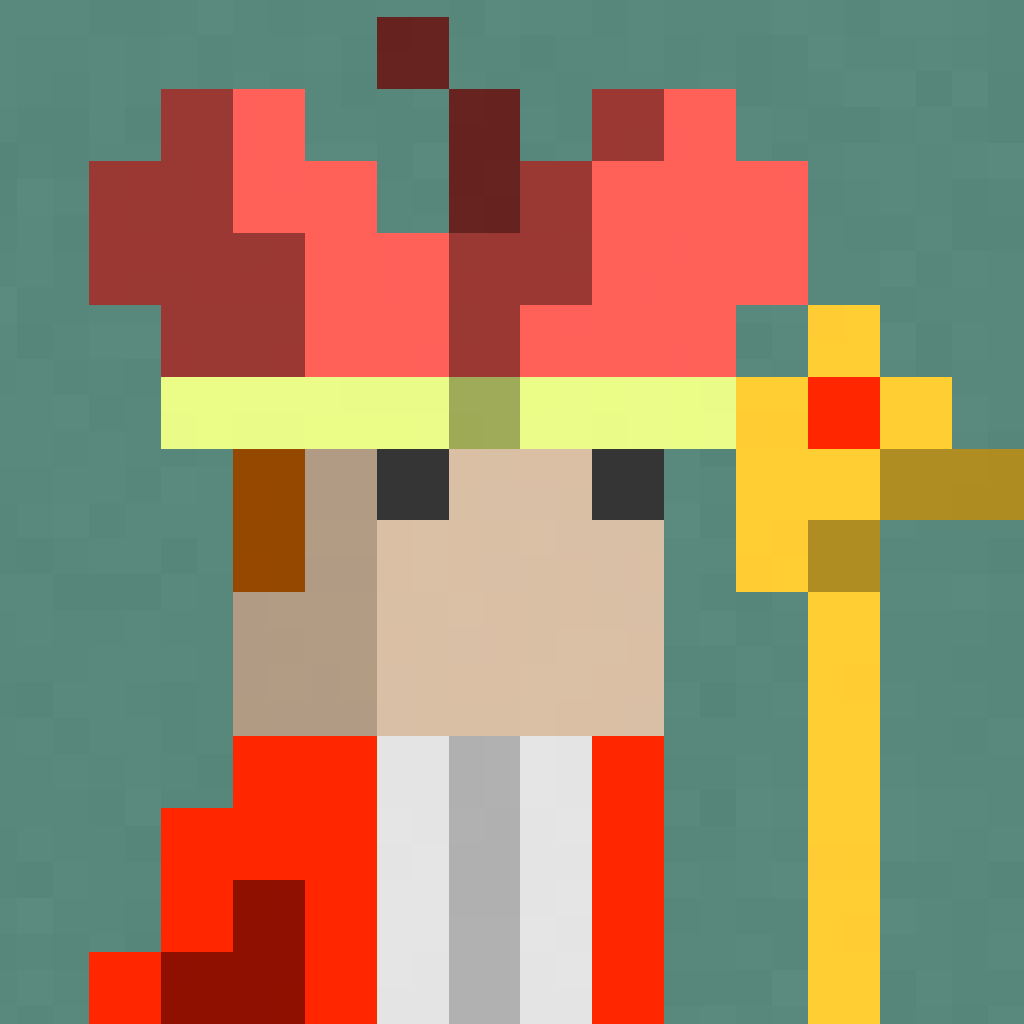 Pixel Warrior
Koh Jing Yu