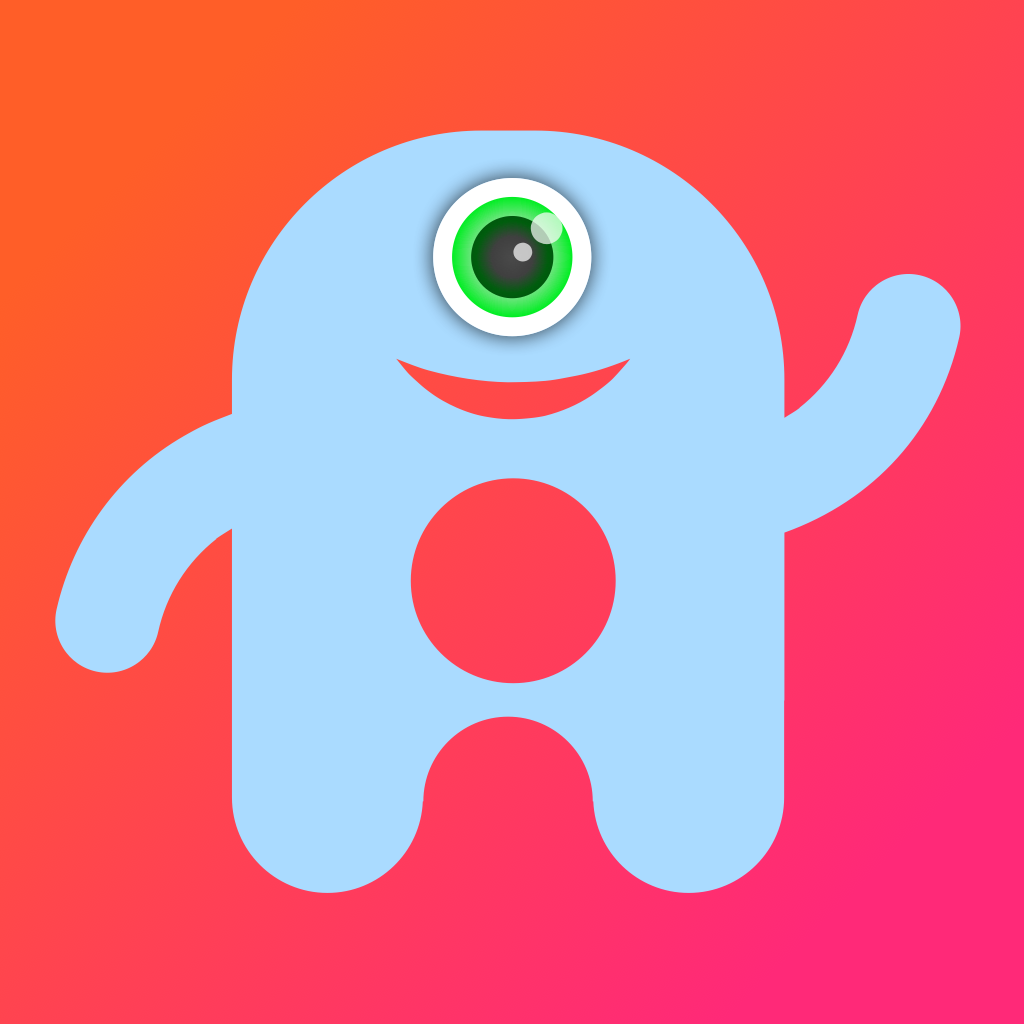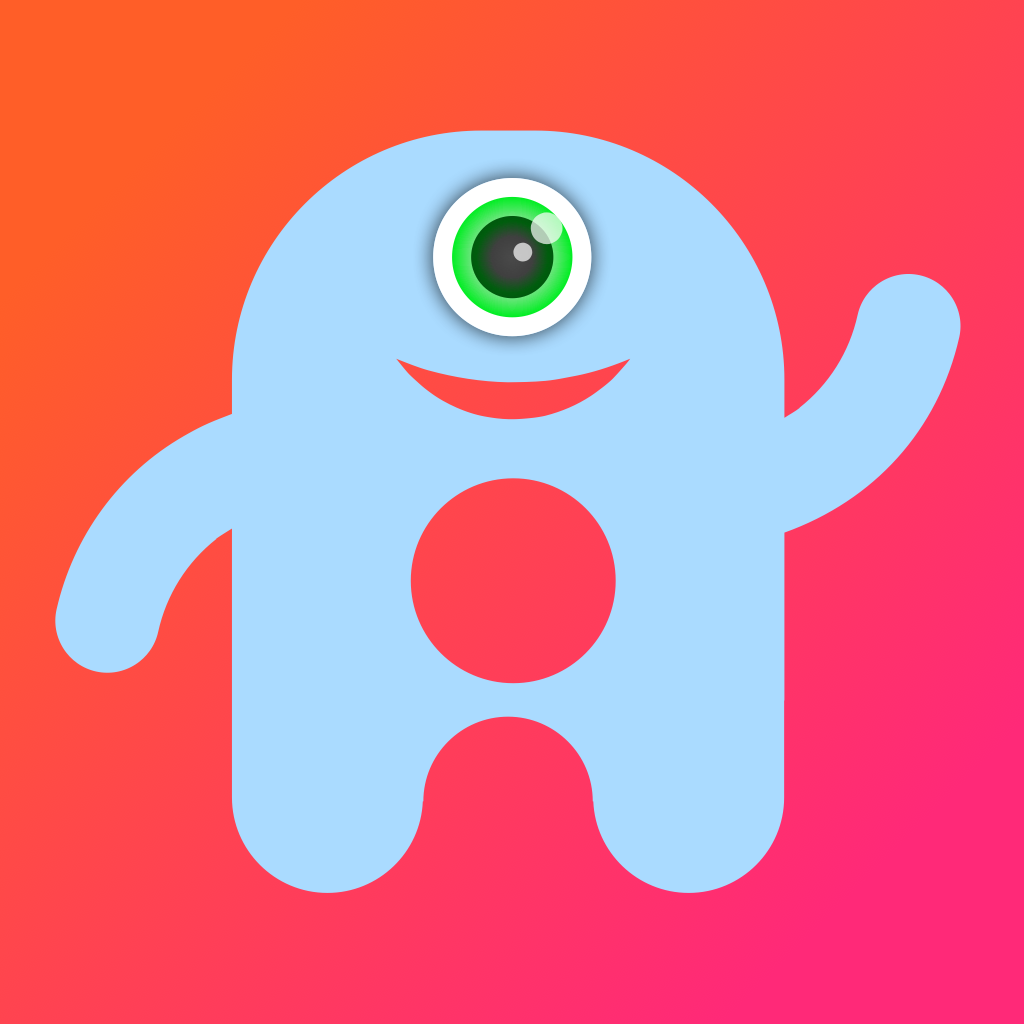 Turn
Instagram
Into
Your
Next
Puzzle
Game
Addiction
With
Pixol
January 22, 2014
Pixol ($0.99) by stefano figurelli is a fresh new take on the photographic puzzle game. If you enjoyed games like Mirror Mixup, then you will get a kick out of Pixol.
While I remember getting those sliding picture puzzles all the time as a kid, I was never really fond of them. They usually ended with me in frustration as there was always that one piece of the puzzle that I couldn't get in the right place, or I would just be bored with them. While it's a classic type of puzzle, it's just not very exciting. Fortunately, Pixol changes all of that, and it's quite refreshing.
Pixol features a gorgeous design right from the get-go. You'll be greeted with a flat design from the main screen, completed with circular thumbnails of Instagram photos. While words won't be the focus of the app at all, Pixol still features a lightweight, easy-to-read font that is a pleasure to the eyes. The puzzle screens are also laid out in an intuitive manner.
So what is Pixol? You can play either offline or online, though the collection of images that are available offline will be limited to 120 photographs of 25 of the best photographers from Instagram. If you are online, you can access your Instagram account and get photos from your feed, your own photos, likes, users, tags, or locals. There are also three difficulty modes that you can choose from the options: easy, normal, and hard.
Each game will consist of going through an assortment of photos, with all of them having holes in them for you to fill in. Pixol will present you a piece of the photo in the bottom half of the screen, and you will need to tap the correct spot for that piece.
However, to make things interesting, Pixol will sometimes add effects to the pieces to increase the difficulty level. At times, the missing piece will spin around, have distorting lines in them, require you to tap it a few times to reveal, move a colored overlay off of it to view, or even make the photo disappear as you tap to reveal the piece. You only get a few chances on each image, and if you run out of lives entirely (indicated by the dots in the top right corner), then it's game over. Your score is dependent on how fast you are, as well as how many puzzles you go through. There's also limited time on each image, which you can keep an eye on with the timer bar at the top, so you need to observe the picture and act quickly with precision.
Additionally, you will get bonus levels after getting through a few photos. These bonus stages will have many more missing pieces, and they're smaller, making it more difficult to pinpoint. If you make a mistake, then the bonus ends — they're rather unforgiving. Once you reach game over, you can share your score with friends or challenge others through Game Center. The Game Center integration will have global leaderboards, but no achievements.
If you're logged in to your Instagram account, you can also do bonus things like commenting and liking an image that you come across. And when you come across a photographer that interests you, then you can follow them directly from within Pixol. These tightly integrated features with Instagram are a big bonus to the app as a whole if you're a frequent Instagram person.
I'm not normally a fan of photo puzzle games, but Pixol is quite enjoyable, and I'm actually loving it so far. It's a nice modern take on the genre, has a beautiful interface and design, and the photos that you get in the app can be quite a sight to behold. Plus, this is a great way to sharpen your own observation skills while viewing stunning photography. I also love the tight integration with Instagram, because this can also serve as a great way to discover new photographers on the network while having fun.
I highly recommend giving Pixol a try if you're into picture puzzle games and Instagram. You can get it in the App Store for your iPhone for $0.99.
Mentioned apps
$0.99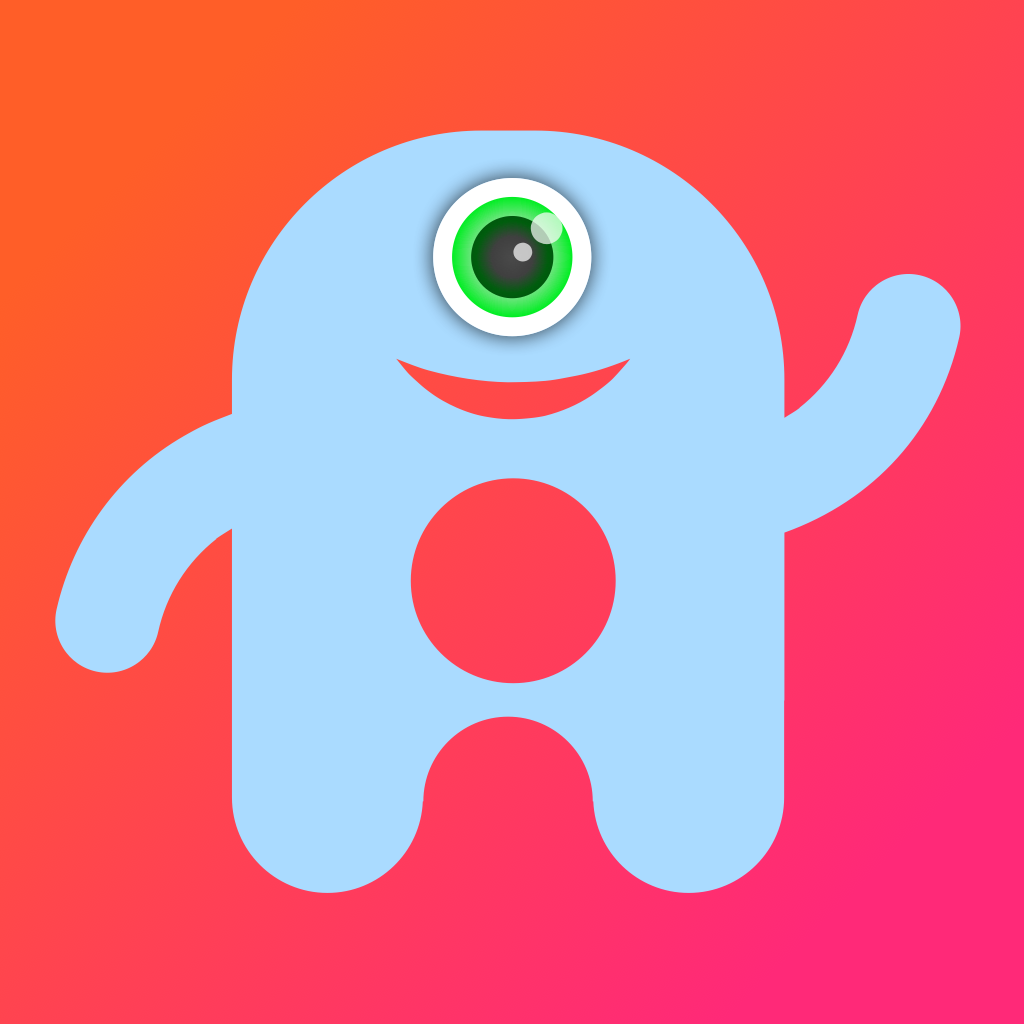 Pixol
stefano figurelli
$0.99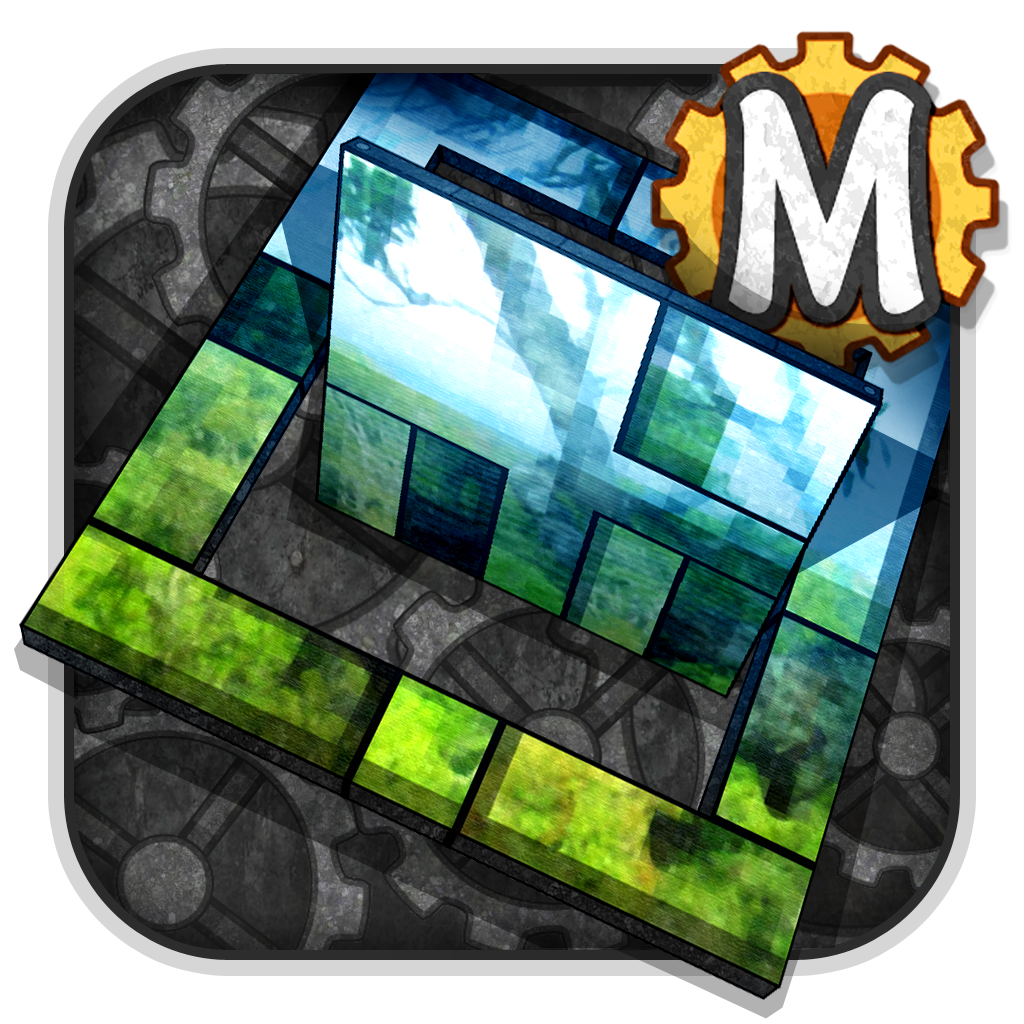 Mirror Mixup
Clockwork Pixels
Related articles