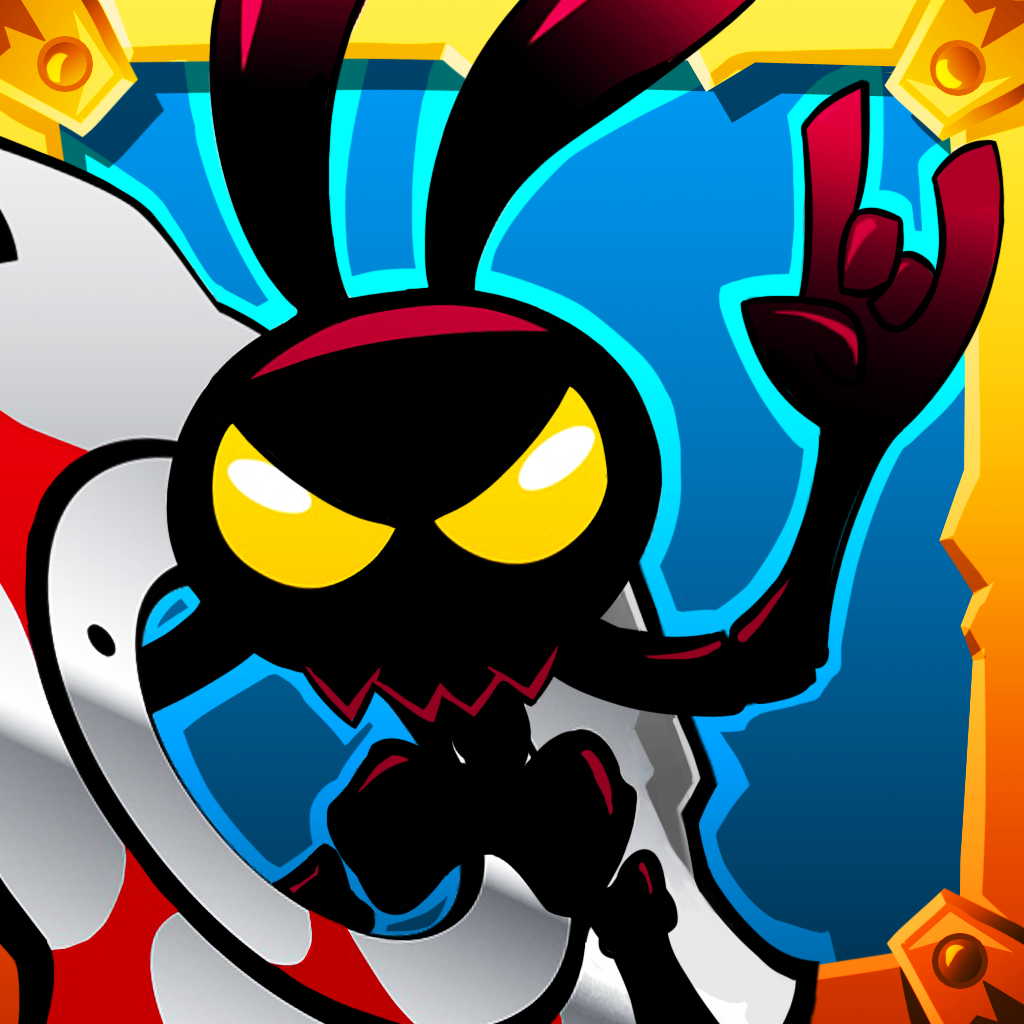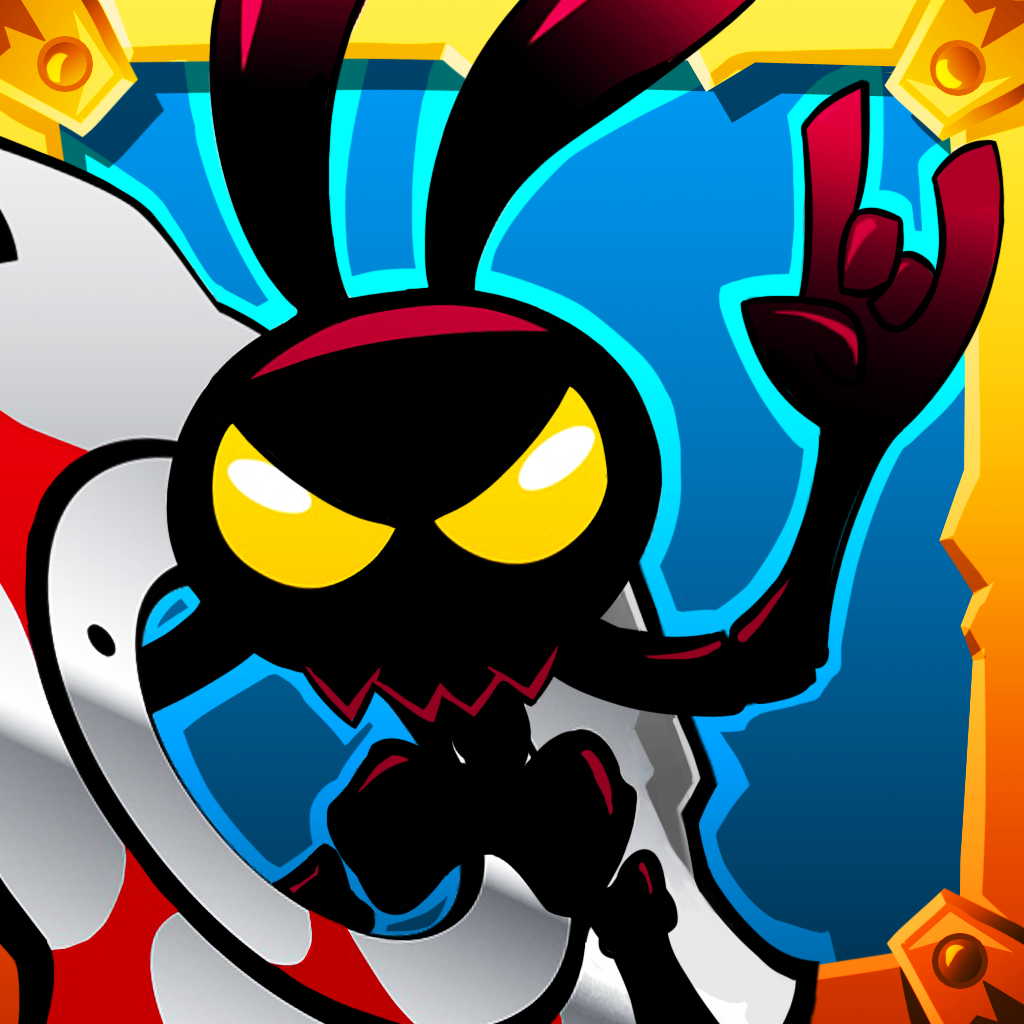 Play
As
Ash
The
Skeletal
Rabbit
In
Hellish
Side
Scroller
Hell
Yeah
Pocket
Inferno
February 22, 2013
Sega has been putting out some top notch iOS games of late, like racing game Crazy Taxi and Jack Lumber, an addictive lumber chopping game similar to Fruit Ninja. Sega's latest release, Hell Yeah! Pocket Inferno ($0.99) isn't going to be the instant hit that those games were, but it is passably fun.
Pocket Inferno is a side-scrolling adventure game that stars Ash, a devil rabbit and the prince of hell. If that sounds crazy, well, it is. This is a wacky game filled with deadly weapons and even deadlier enemies.
The graphics will likely be the first thing you notice when you open the game. Ash is no cute little bunny – he's skeletal, grotesque, and running around in a dark, hell-themed world of fire and brimstone.
Pocket Inferno has standard platform game controls. The left side of the screen controls jumping while the right side of the screen is used for firing. Ash the rabbit travels around in a gun-adorned carrot car, which has been tricked out with extreme jumping and flying capabilities.
Control wise, I was not impressed with the floating mechanic, which seems odd for this type of game, mainly because it made dodging enemy projectiles unnecessarily difficult.
Every level is filled with dangers, like spikes and enemies. At times, Ash will need to avoid enemies, while at other times, he can blow them to smithereens with his gun. Obstacles will need to be avoided, which will keep you on your toes.
Each level has goals to complete, with varying levels of difficulty. For example, you might get one star for killing a boss in 40 seconds, but three stars for killing the same boss in 22 seconds. Levels are also riddled with skulls, the game's currency used for purchasing new items.
Dressing Ash in costumes and equipping him with vehicles is part of the fun in this game. There are a wide variety of items to unlock with the skulls that you gather, which will make Ash more powerful.
Despite the dark and dire theme, Pocket Inferno is a fairly standard platform game. Levels and boss fights are simple, and the speed of the game actually feels a bit too slow. I enjoyed the theme and unlocking new items for Ash, but beyond that, I grew bored with the game's pacing.
Still, Pocket Inferno is a better than average action adventure title that's worth the purchase price, especially for those of you who played and enjoyed indie game Hell Yeah! Wrath of the Dead Rabbit, which Pocket Inferno is based on.
I should also point out that Pocket Inferno has received quite a few complaints in the App Store for its penchant for crashing, so you may want to avoid downloading it if you have an iPod touch or an iPhone 3GS. It worked on my iPhone 5, my iPad mini, and my third generation iPad.
Mentioned apps
$0.99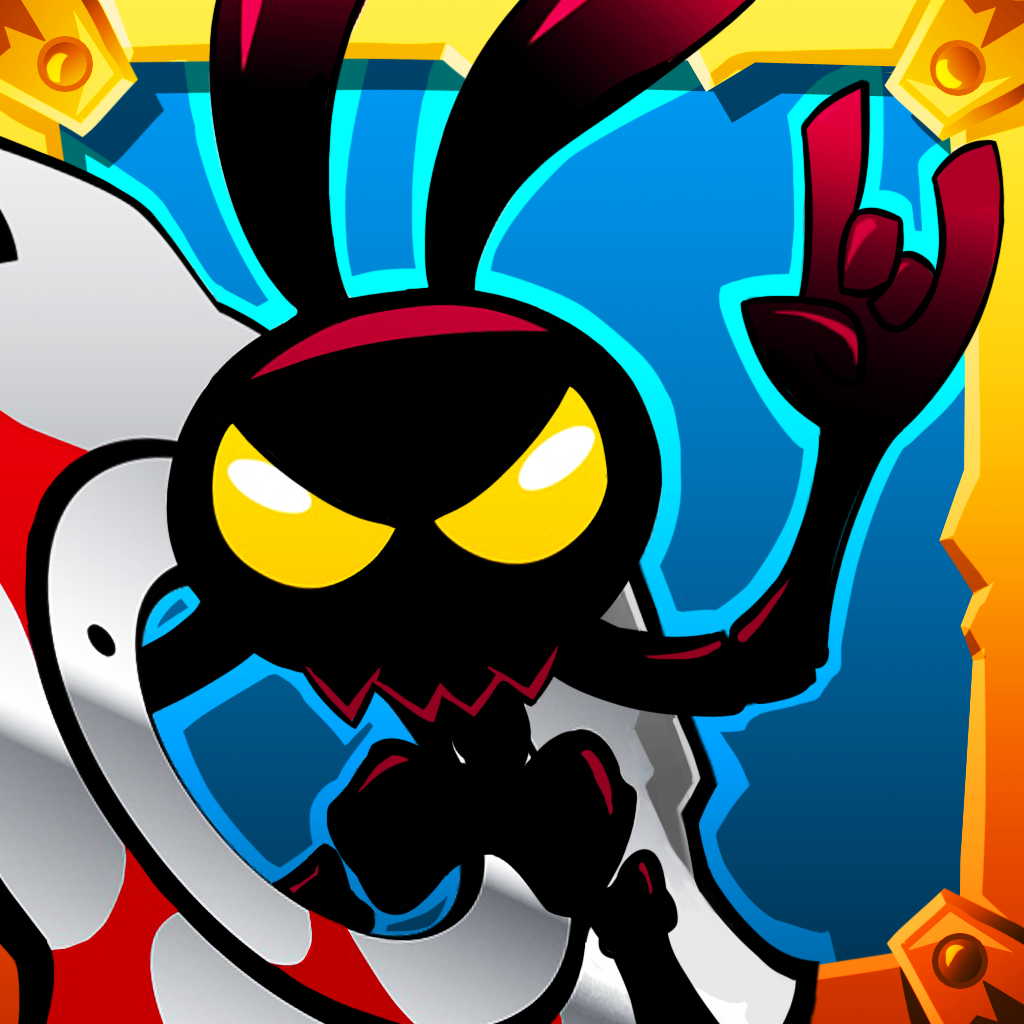 Hell Yeah! Pocket Inferno
SEGA
Related articles