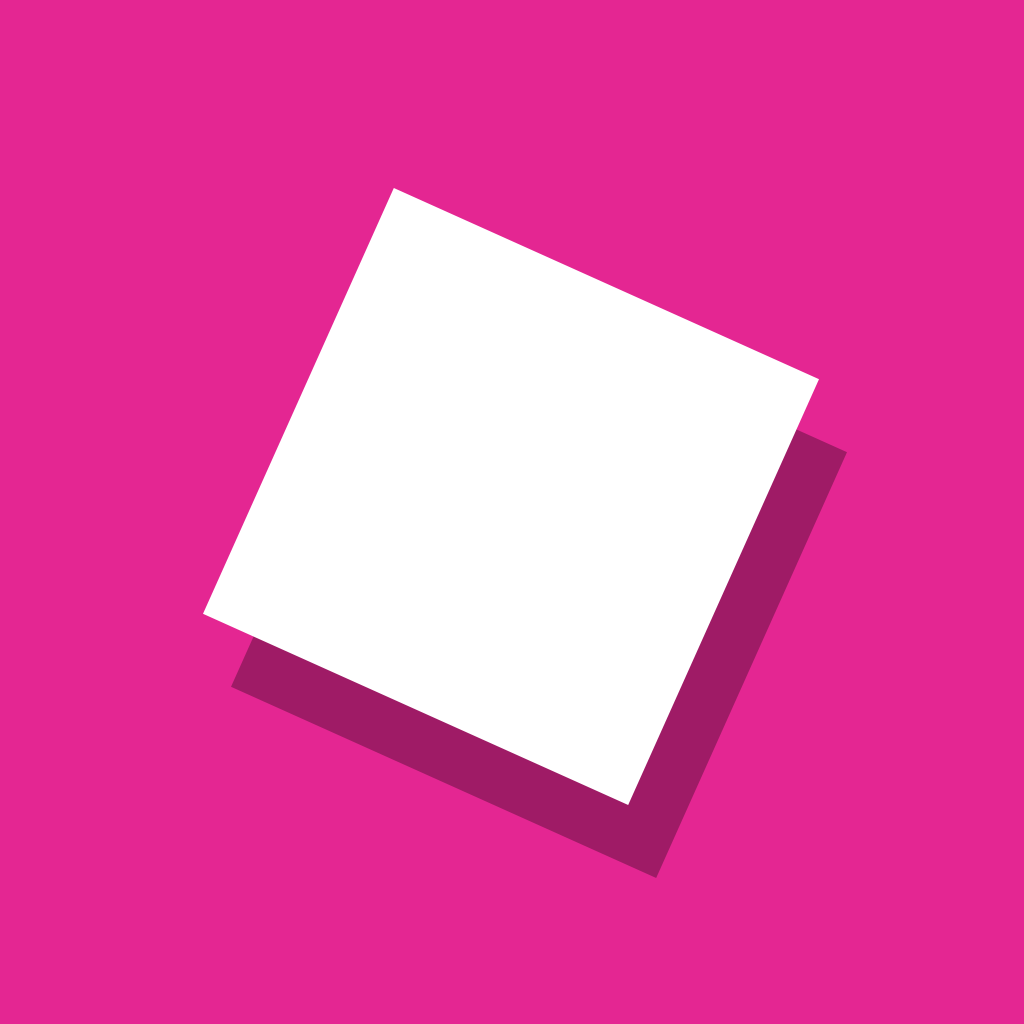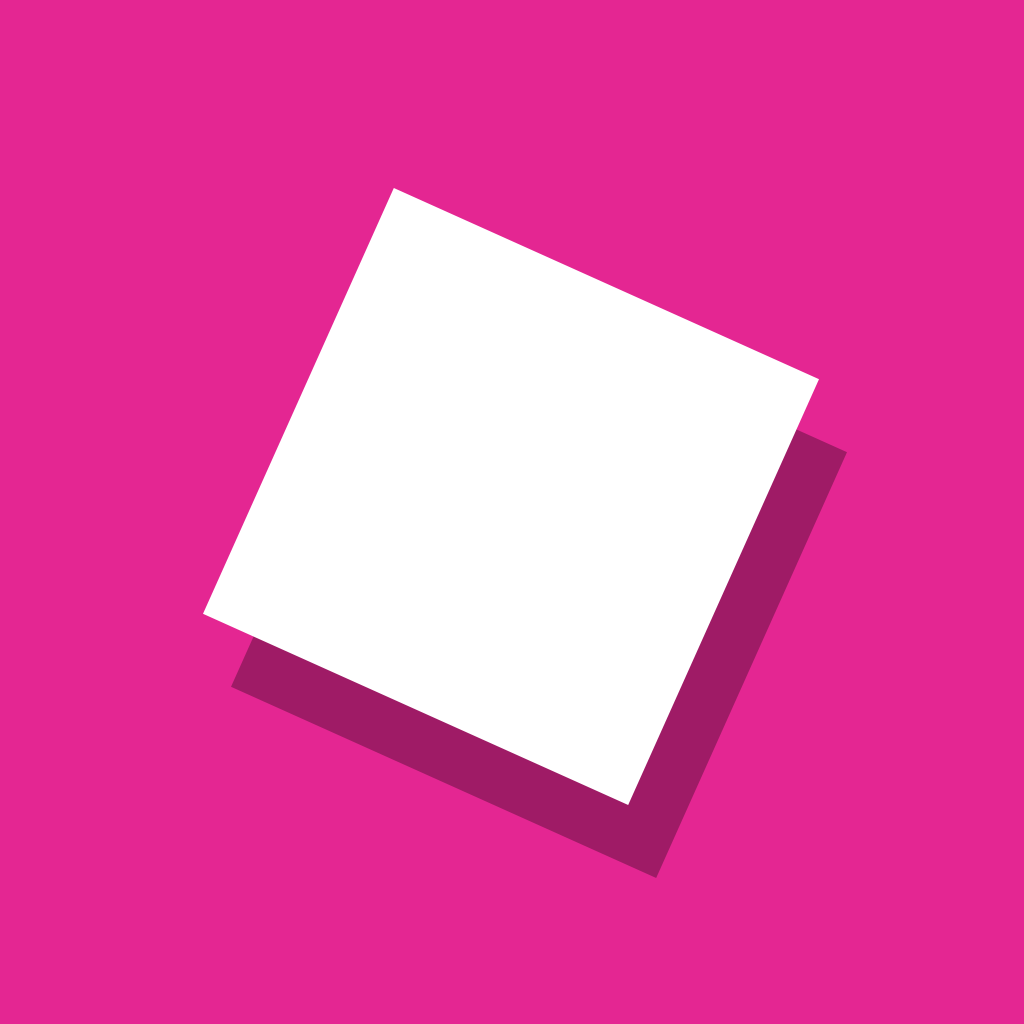 Pop
the
tiles
before
you
crumble
in
Poptile,
a
challenging
new
matching
game
July 24, 2014
Poptile (Free) by 1Button SARL is a matching puzzle game that should appeal to fans of the genre. If you enjoyed games like Numtris and Collapse, then you will get a kick out of Poptile.
While I've gone through a ton of games while doing my job here at AppAdvice for the past several years, the one genre that I will never be able to get enough of is definitely puzzle games, specifically of the match-three variety. One of my favorite developers for simple puzzle games is 1Button, who made other great games like SEQ, ON/OFF, Pile, and BiColor. So when I heard that they had a new puzzle game coming out this week, I knew I had to get my hands on it.
The visuals in Poptile go hand-in-hand with their other games, featuring pretty flat, minimalistic visuals that look crisp and clean on Retina screens. I'm a fan of the "less is more" art style that has been popular with many games, because the focus is primarily on the gameplay anyway. Poptile is also colorful, vibrant, and the animations are smooth. Like their other games, there isn't much of a soundtrack, but the sound effects are quirky and fun.
There's only one game mode in Poptile, but that's all you need for a game like this. You need to break tiles with your finger for points, but after each move you make, a new line of blocks comes in from the bottom. More colors get introduced later on too, making it difficult to get big matches. When a column reaches the line at the top, the game ends, so you need to plan your moves out carefully. You can unlock power-ups that can boost your score once you reach a certain point.
While Poptile isn't necessarily a match-three, since you can break single squares, you do get more points if you clear out larger clusters of blocks. You can also create chain reaction combos with the right move, and doing so will get big points. Having the addition of a new line after each turn does make the game pretty challenging as time goes on, and soon every move will be critical.
Poptile also has several different color themes, in case the original one doesn't suit your tastes, as well as a Colorblind Mode if needed. You can view and choose your theme from the game's options menu. If you have some of the other games from 1Button, you can get some free themes, but the rest are locked behind an in-app purchase of $0.99, which isn't too bad. The game is also free, which means that there will be ads after every few games, but you can also remove the ads for $0.99 if you don't care for extra themes.
I've been playing Poptile for the past few days, and I'm loving it so far. The gameplay mechanic is simple enough, but it's deceptively challenging as time goes on. While the single game mode is great, I think it would be even better if the game could get more modes in the future. Perhaps a race against the clock, or even a limited number of moves to get as many points as possible — these would definitely spice things up.
I highly recommend picking up Poptile if you enjoy challenging matching puzzle games and are looking for a new one to add to your collection. Since it's a free universal download on the App Store, there's little reason not to.
Mentioned apps
Free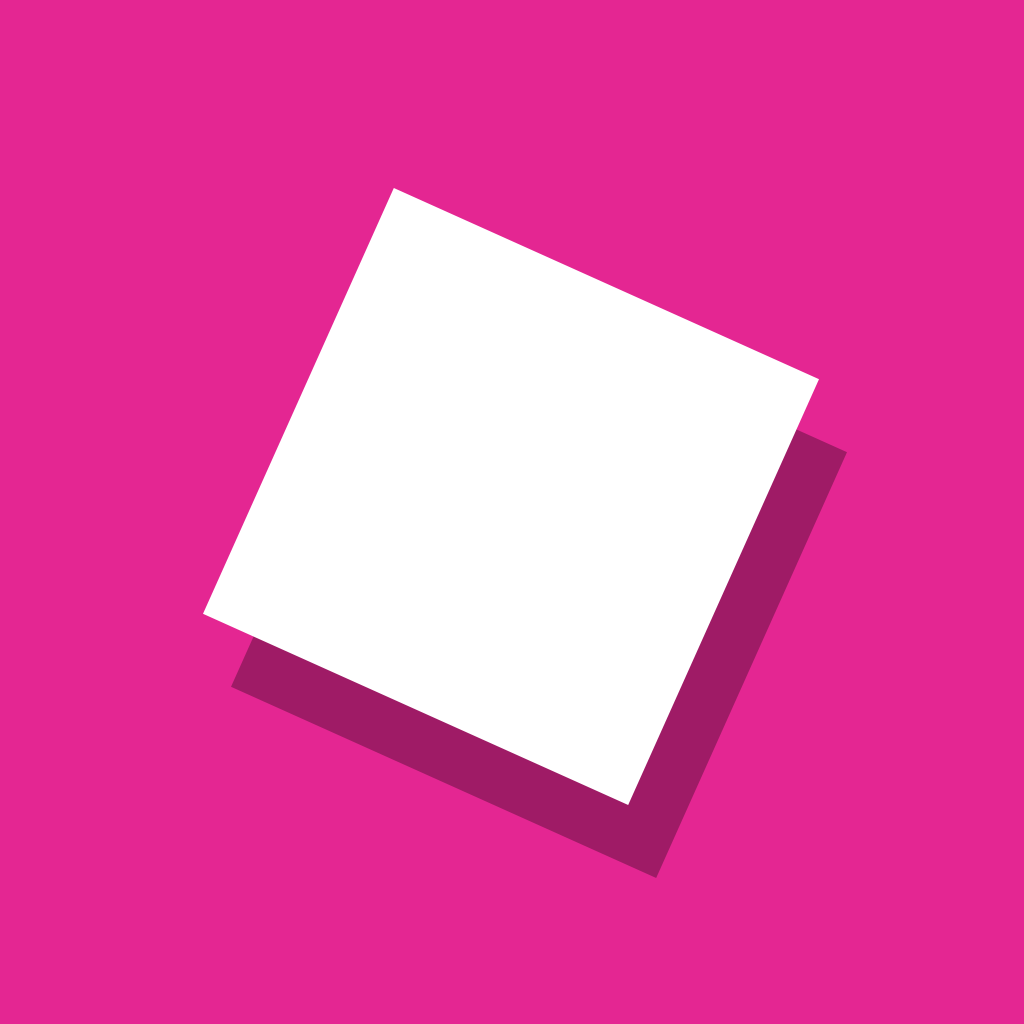 Poptile
1Button SARL
Free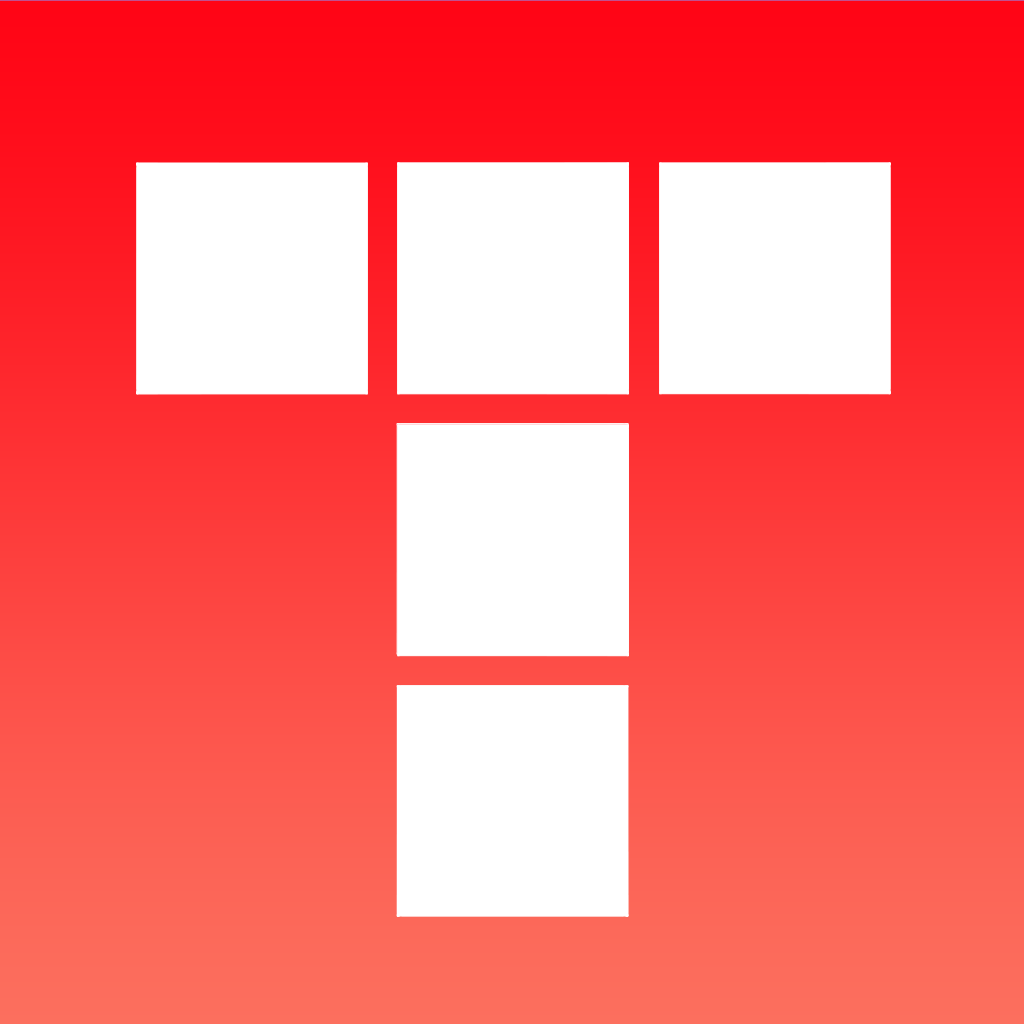 Numtris: best addicting logic number game with cool multiplayer split screen mode to play between two good friends. Including simple but challenging numeric puzzle mini games to improve your math skills. Free!
Ivanovich Games
Free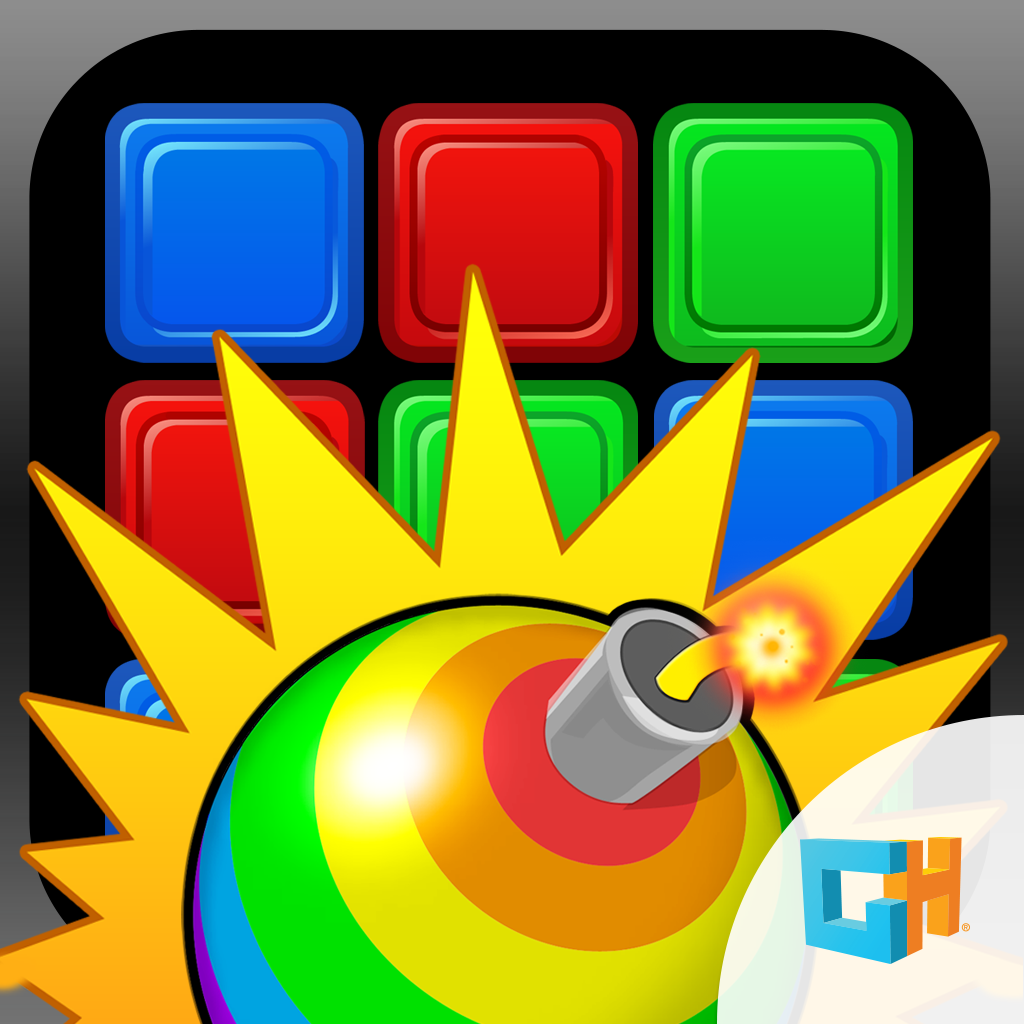 Collapse! Blast - A Match 3 Block Blitz!
GameHouse
Free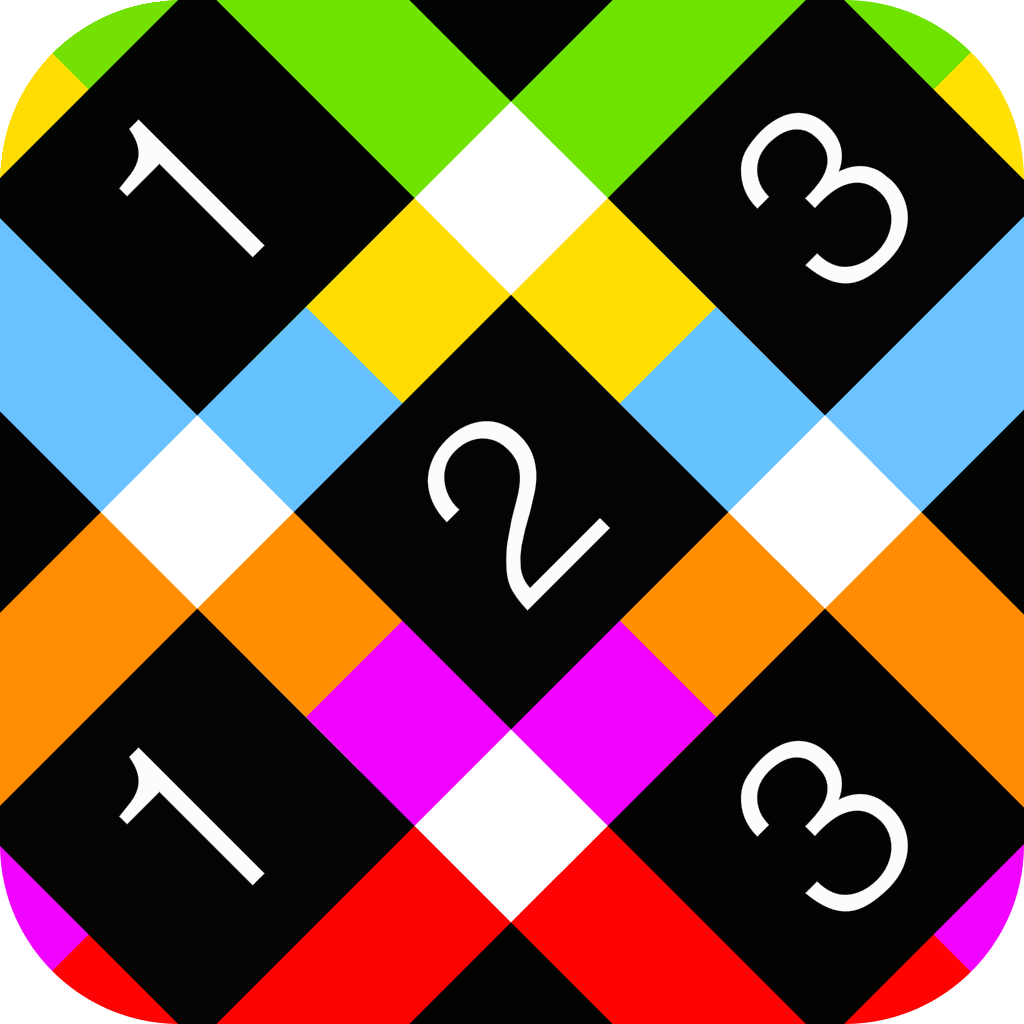 SEQ
1Button SARL
Free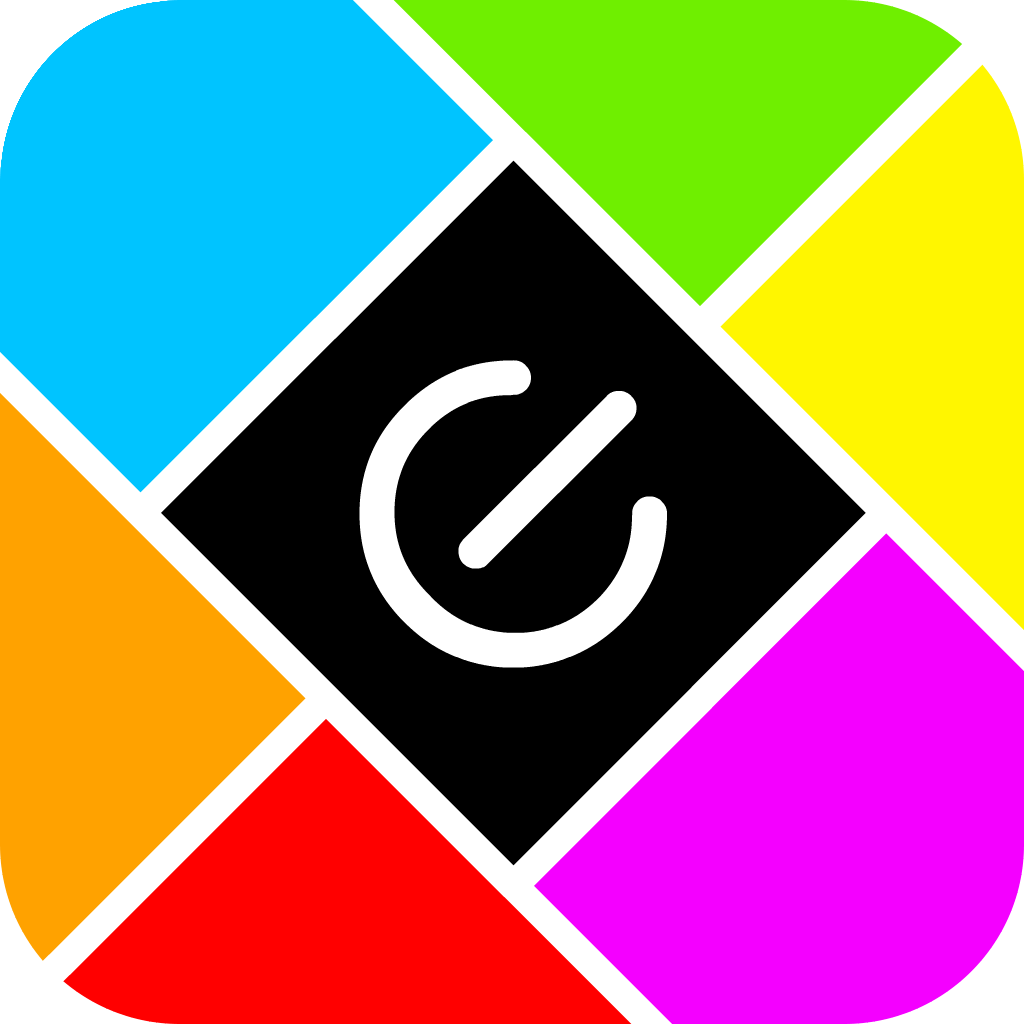 ON/OFF
1Button SARL
$0.99

Bicolor
1Button SARL
Related articles