Get
your
mind
and
reflexes
rolling
with
Pot
The
Ball
-
A
Brain
Training
Game
October 23, 2014
Pot The Ball - A Brain Training Game ($0.99) by Kwesi Buabeng is a fast-paced arcade game that will make you think twice before taking action. If you enjoyed games like Three Points and The Firm, then you will get a kick out of Pot The Ball.
While I love just lounging around and doing nothing, I still prefer to keep my mind stimulated through various activities, such as games on my iPhone. I just can't sit still and relax sometimes, so I might as well make the most of it, right? That's why games like RECALL: The Memory Jogger are so fun, but I'm always on the lookout for new things. So when I heard of Pot The Ball earlier this week, I was eager to get my hands on it.
Pot The Ball sports a minimal look and feel to it, thanks to the flat interface. Love it or hate it, the flat aesthetic is here to stay. Pot The Ball has a dark background, which works well as the bright and vibrant colors contrast nicely against it. The animations are smooth and fluid with no lag, which is great for a reflex game. There is no soundtrack, but the sound effects are quirky and fun.
There are two single-player game modes in Pot The Ball: Time and Arcade. Time gives players 45 seconds to rack up as many points as they can. Arcade has you going through different waves, with only 15 seconds on the clock to match up a certain number of balls. If you make one mistake in Arcade, then the game ends. Pot The Ball also comes with a multiplayer mode that is played through Game Center. You can choose to invite a friend or go up against a random opponent.
So what is Pot The Ball? In the center of the screen will be a colored ball, and a ring around it that is divided into four color-coded sections. Your goal is to pot the ball to its matching hole: blue ball goes in the blue hole, green to green, etc., and this is done by swiping the direction you want it to go. Sometimes a Power Ball shows up, meaning you can swipe it to any color you want (it's like a wild card). There is also the Spike Ball, which you destroy by tapping twice. You get a point for each ball that you successfully pot, as well as destroyed Spike Balls.
The Power Balls appear on a regular basis as you play, but there is the opportunity to buy more through in-app purchases.
To make things more challenging, the ring will rotate every now and then, anywhere from 90 degrees to 270 or even 360 just to mess with you. It's random and unpredictable, so you need to stay on top of your toes to get the balls where they belong.
In addition to using Game Center for multiplayer matches, there are leaderboards and achievements. With this included in the game, there is plenty of replay value.
Despite the weird lack of Game Center leaderboards, I am enjoying the game so far. I love the minimalistic appearance, the gameplay mechanic is challenging and stimulating, and there is a lot of replay value, since you will always want to beat your previous high score. This is a game that I'll be reaching for whenever I have a few moments throughout the day.
I recommend checking out Pot The Ball if you want a challenging brain and reflex game that puts your reflexes to the test. You can get Pot The Ball on the iPhone App Store for $0.99 with in-app purchases for Power Balls.
Mentioned apps
$0.99
Pot The Ball - A Brain Training Game
Kwesi Buabeng
Free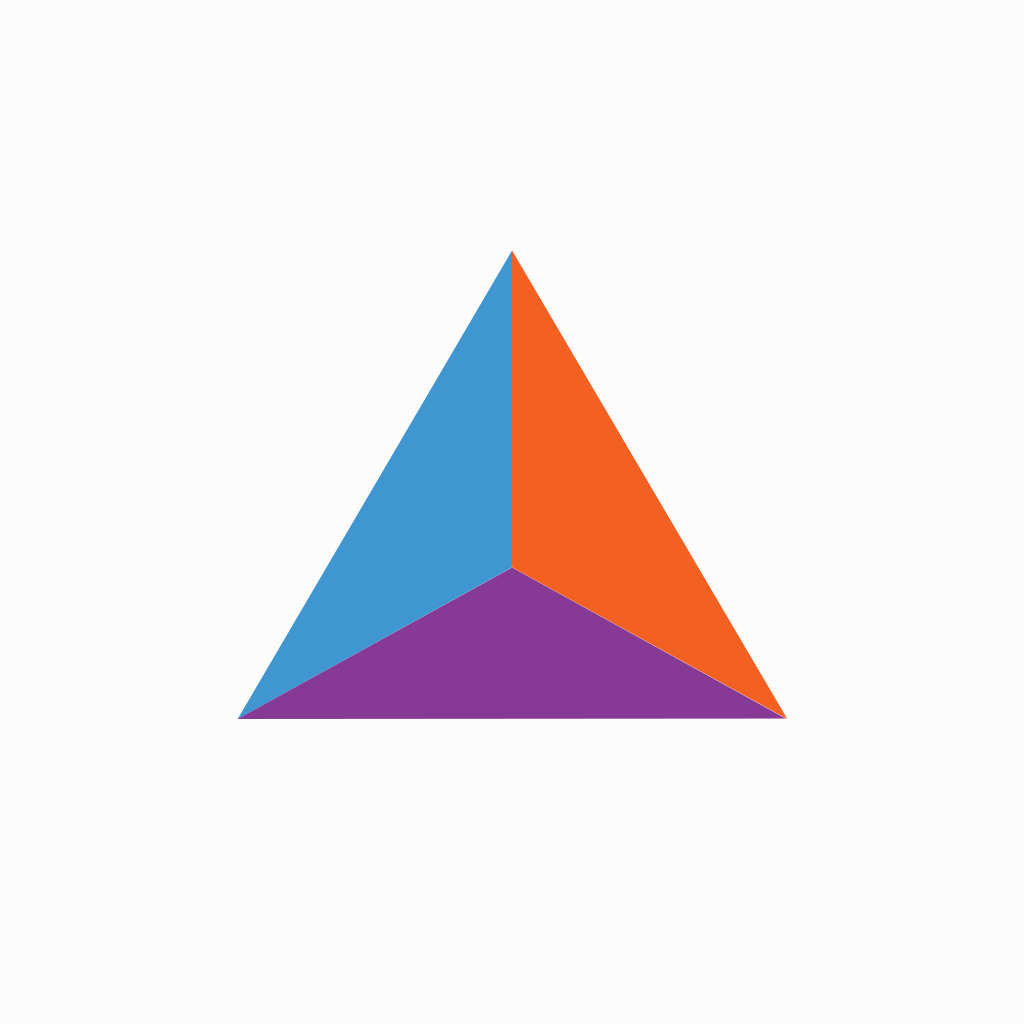 Three Points
David Zobrist
Free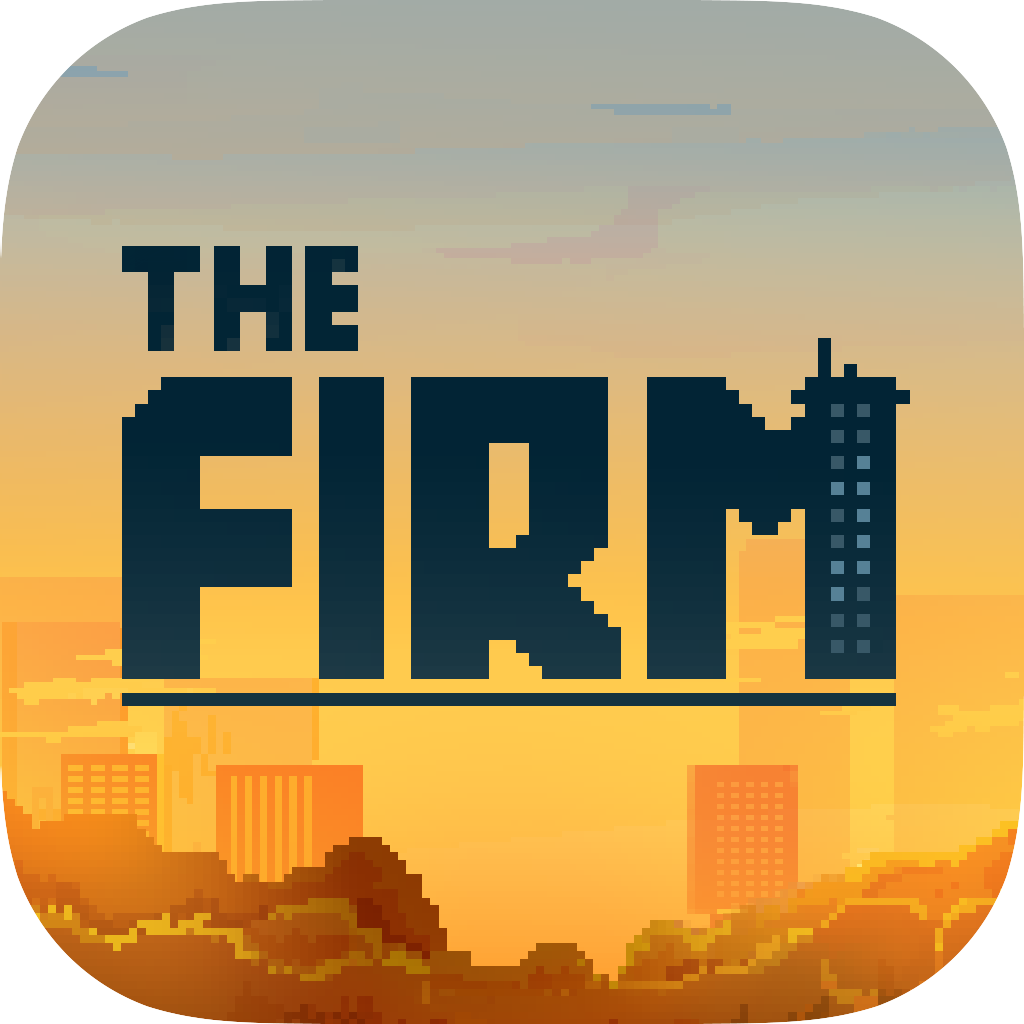 The Firm
Sunnyside Games
Free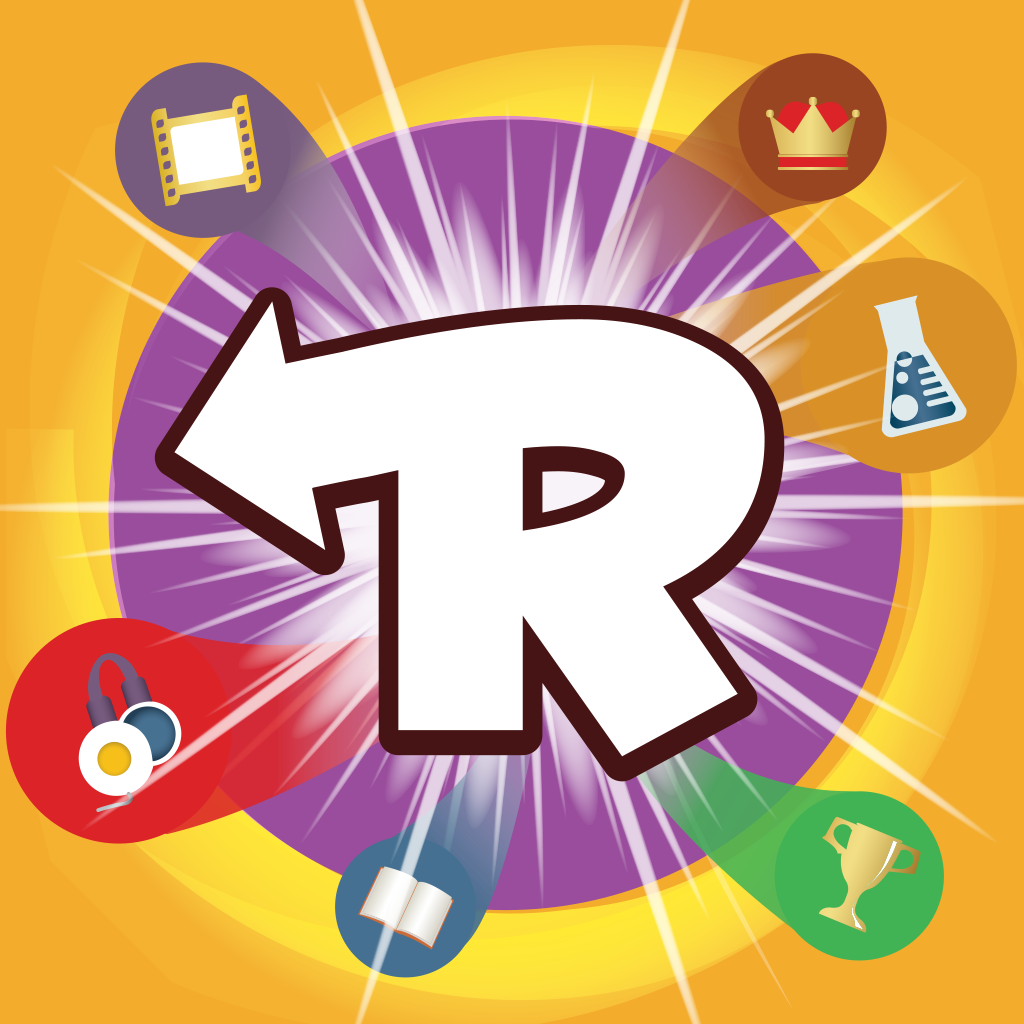 RECALL: The Memory Jogger
Kuato Games
Related articles