Twist,
turn,
and
wrap
your
way
through
the
challenging
puzzles
of
Quetzalcoatl
November 21, 2014
Quetzalcoatl ($1.99) by 1Button SARL is a new puzzle game that will push your brain to its limits. If you enjoyed the developers other titles, such as Bicolor and SEQ, then you will love Quetzalcoatl.
When it comes to games, I get the most enjoyment out of puzzles, as they make me think and stimulate my mind. Who doesn't love a good, challenging puzzle game, after all? I've been a fan of 1Button for a while now, as they continue to push out minimal but challenging puzzles (ON/OFF and PILE are others that come to mind), so I couldn't help but feel drawn to their new one when I saw the trailer for it. If you're a fan of puzzles or 1Button in general, then you will love what they bring to the table with Quetzalcoatl (meaning "Feathered Serpent" in Aztec mythology).
Just like their other games, Quetzalcoatl features a simple and clean look to it. It's the minimalism of their titles that keeps me coming back, so I'm glad to see this. The background remains white, placing all of the emphasis on the grid itself that is filled with bright and vibrant colors against various shades of gray. Quetzalcoatl is also pretty flat, so it fits in well with the overall aesthetics of iOS. The animations are smooth and fluid as you move the snakes around, which also feels realistic (squishy bodies and all). There isn't any background music in the game, but there are some quirky sound effects that are fun to hear as you play.
Quetzalcoatl is a level-based puzzle game, featuring 180 levels that are spread out across 12 different worlds (15 stages each). The higher the world you are in, the more difficult the game gets, as there are four different levels of difficulty: Normal, Medium, Hard, and Ultimate. You can play the levels in any order, though worlds may not be available to you until you beat the ones in the area before it (the first world of each difficulty is open to start with).
The goal of the game is straightforward enough: match the colored snakes to their appropriate colored sections on the grid. Of course, like every other puzzle game out there, things are easier said than done.
The controls in the game are uncomplicated and intuitive: just drag the snakes by their heads or tails (they're indistinguishable from each other) to make them move along the grid. The snakes can turn around if they have enough space, but they cannot go over or under another snake if they are in the way. When you have a snake in its proper place, the colored rings on their bodies turn into solid circles, but you can still move them around if necessary.
The difficulty curve of Quetzalcoatl is smooth and gradual, so you shouldn't have any problems finding solutions to the level. However, if you do get stuck, you can purchase "keys" to solve it automatically. The keys are available in bundles of 10 for $0.99. There aren't any hints to guide you.
I'm a big fan of puzzle games and 1Button, so naturally I am loving this game. The puzzles are challenging, and the game looks great with some fun sound effects. There are no hints either, so you will need to use all of your brainpower to solve them, unless you go for the 10-pack of keys.
I highly recommend checking out Quetzalcoatl if you're a fan of minimal yet elegant puzzles. You can find it on the App Store as a universal download for $1.99.
Mentioned apps
$1.99
Quetzalcoatl
1Button SARL
$0.99

Bicolor
1Button SARL
$1.99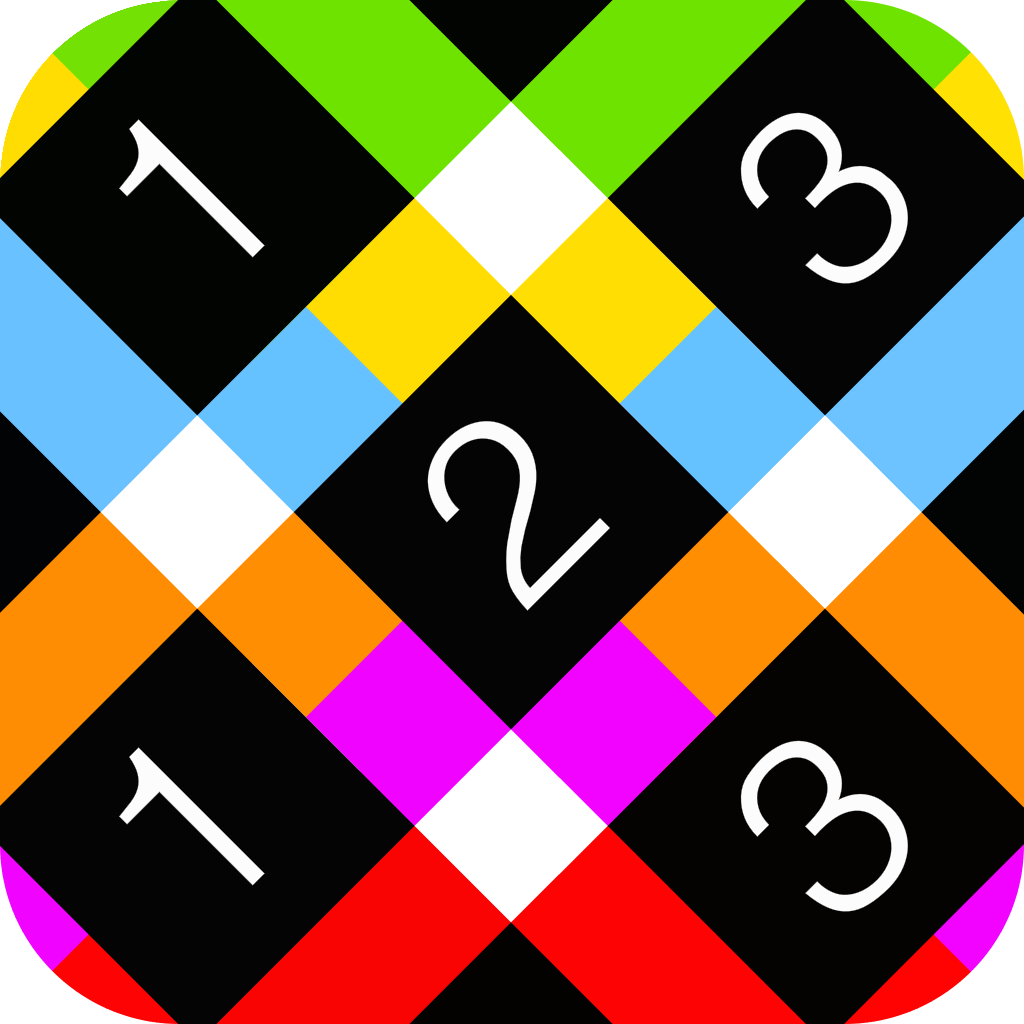 SEQ
1Button SARL
$1.99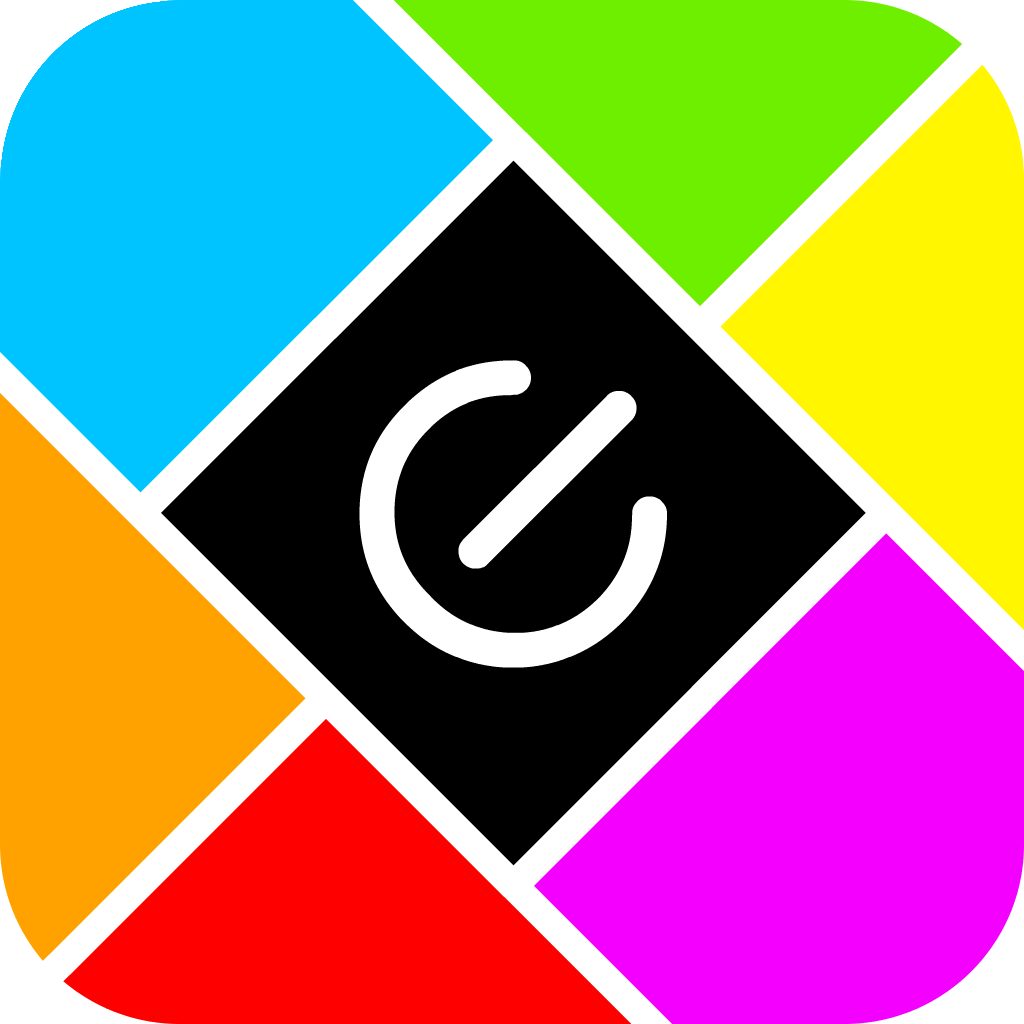 ON/OFF
1Button SARL
Related articles