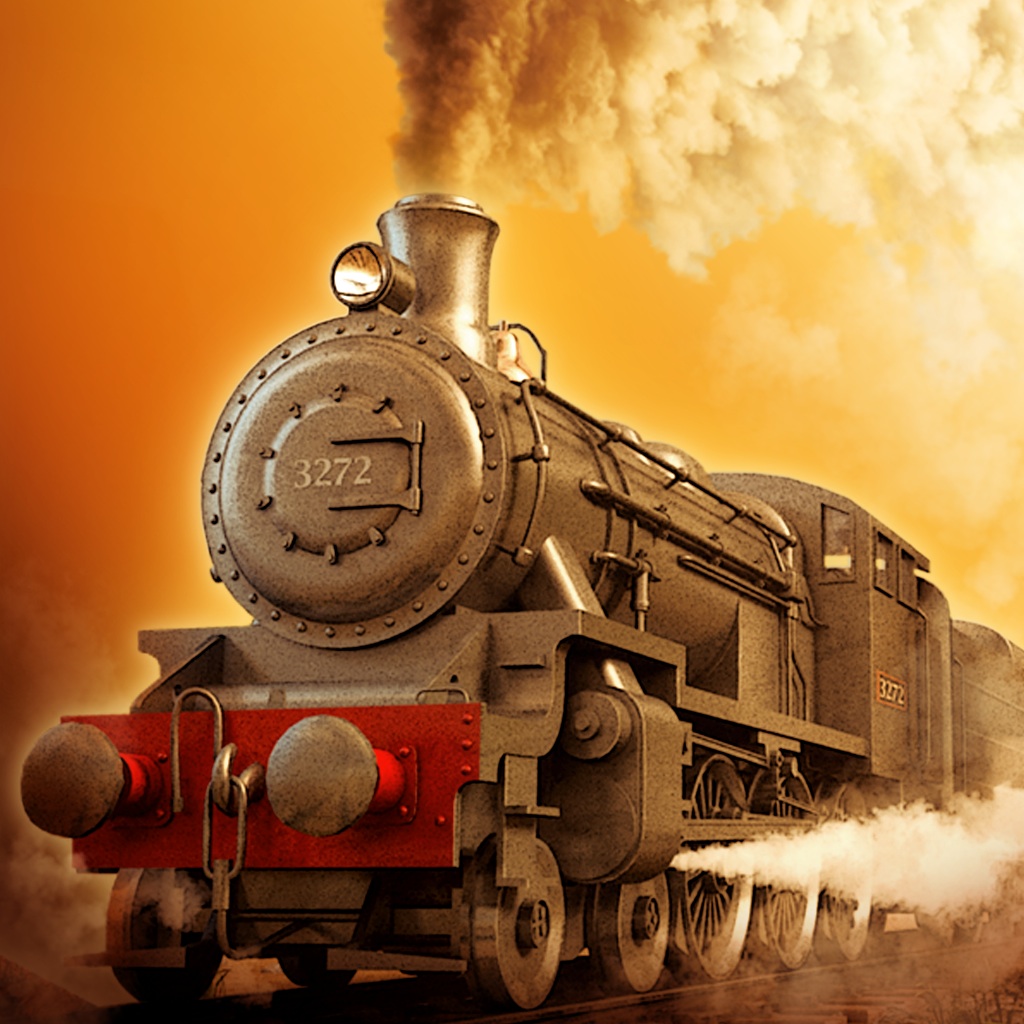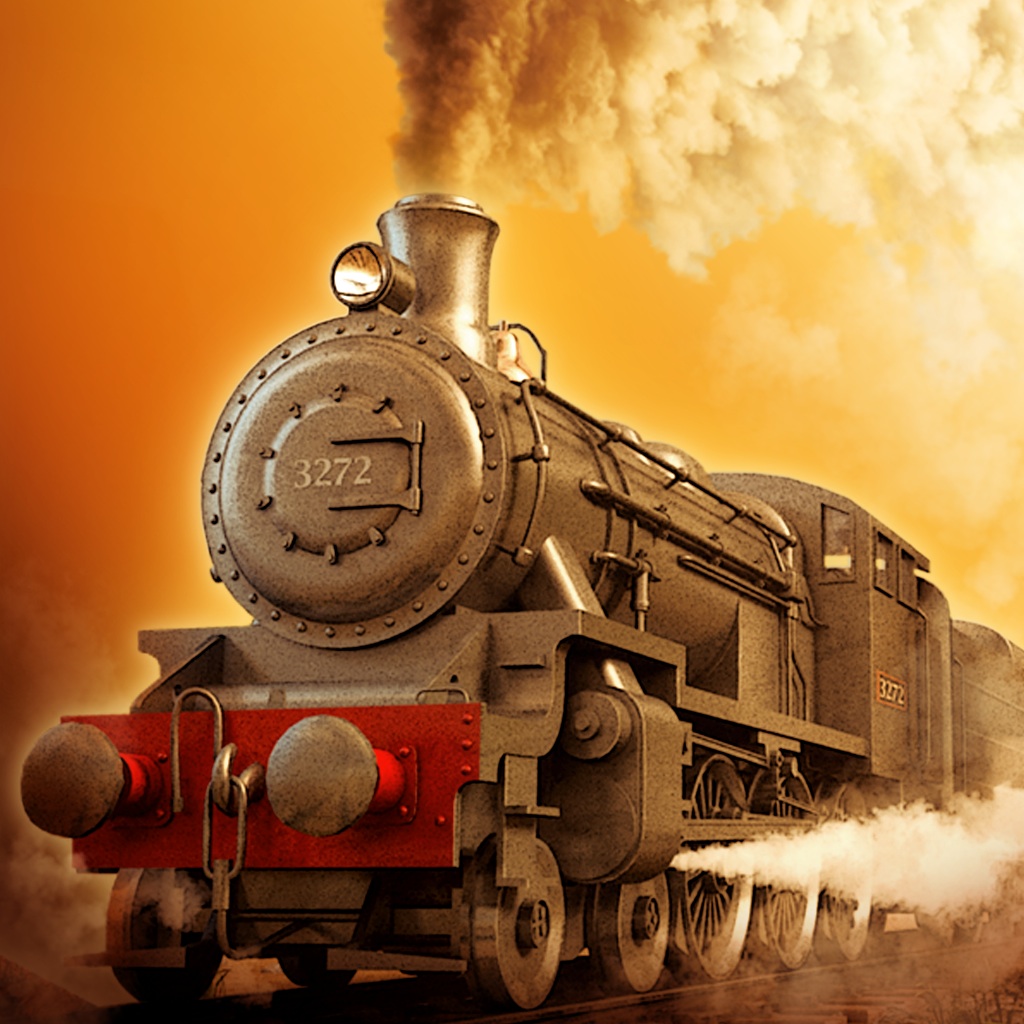 Rails
Steam
Powers
Into
The
App
Store
And
Is
Better
Than
Ever
January 16, 2013
Rails ($2.99) by Belight Software, ltd is an updated iOS version of the 1993 computer game, Shortline Railroad. This complex railroad management game will have you acting like an old train tycoon in no time.
Players are in charge of laying down tracks and getting their train from one station to another without crashing into each other. Tracks cost money that you must earn by delivering the goods from one town to the next. Don't wait to long to build more. If your trains are on the wrong track at the wrong time, it's over.
To start the trains moving, lay down tracks from one station to the next. Once you've made the connection, the trains will get going. The station that a train leaves from will have a count down meter next to it. This is to let you know how soon a train will leave and whether you will need to reroute that train or not. If you have two trains on the same track, someone will need to be moved. A good way to start the level is to lay down a second set of tracks right away so that you can send one train to another track to avoid a collision.
After you've earned enough money, you'll be able to add another station. This happens automatically. The new station will need tracks leading to another destination. Be careful not to send the trains onto busy tracks or you will cause a crash. Unfortunately, you will have to connect the tracks at some point in order to get to a station. This is where it gets sticky.
Trains come and go from both directions, so you may be sending a train right into a head on collision with another if you don't pay close attention to when they are coming and going.
Once you have more than two tracks laid down, things get complicated. You'll have to make sure that each new train is on the right path. You'll have to switch tracks so that trains don't get stuck or collide with each other. Sometimes, trains are just dropping off cars and will head back out immediately. This can cause a wreck that will ruin your business.
Sometimes, trains that are going the same direction will collide because one is faster than the other. Luckily, you can hit the breaks on the faster train by tapping one of the traffic lights. If you turn one red, the trains will not go past the light. They will back up and go the opposite direction, though. So, be careful.
When trains collide, their crumpled metal bodies remain on the tracks for others to crash into. Unless you reroute your locomotives, they will suffer the same fate until you lose all of your earnings and have to shut down your company.
This railway management game is a lot of fun, but a little too rich for my blood. It is very complicated. The tracks can only be placed in certain spots. If you make a mistake, you can't fix it. There are a lot of elements to the beginner section that make it too hard. I never made it past the tutorial level. To make matters worse, the tutorial level doesn't offer any real tutorial at all. It is as if the developers assume that you already know how to play, so they aren't going to tell you the rules to the game.
Even though I found it to be too difficult, I also found it to be loads of fun. After a handful of mishaps, I started to understand the rules. I still never made it past the tutorial level, but things made more sense.
I'd like to see a better tutorial and a beginner's level that is significantly easier than the one now. Things should get increasingly harder instead of starting out so complex that you can't see straight.
Overall, even with the difficulties I had, this is a fun game with lots of complexities. Fans of railway management games are in for a real treat with this one. It is more challenging than any others I've played before.
The game can get addicting once you've gotten familiar with the rules.
Mentioned apps
$2.99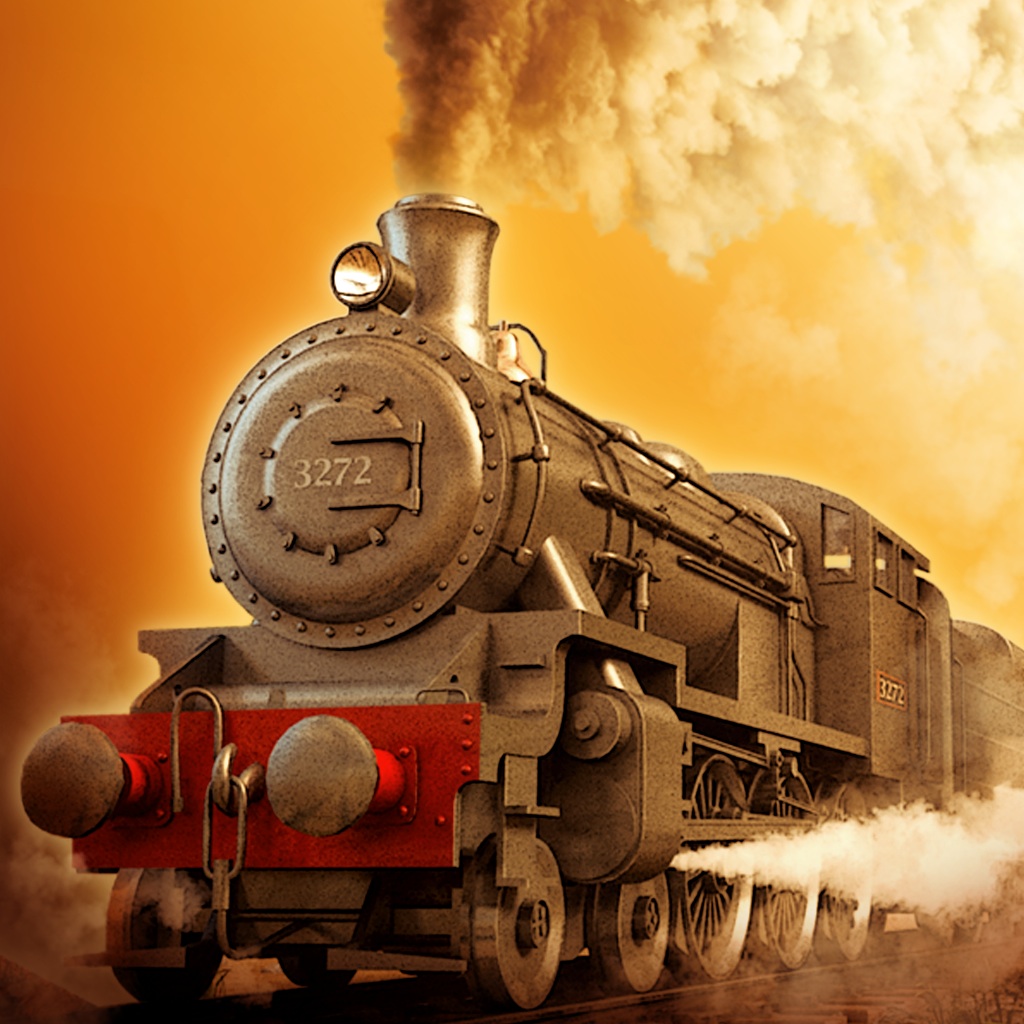 Rails
Belight Software, ltd
Related articles