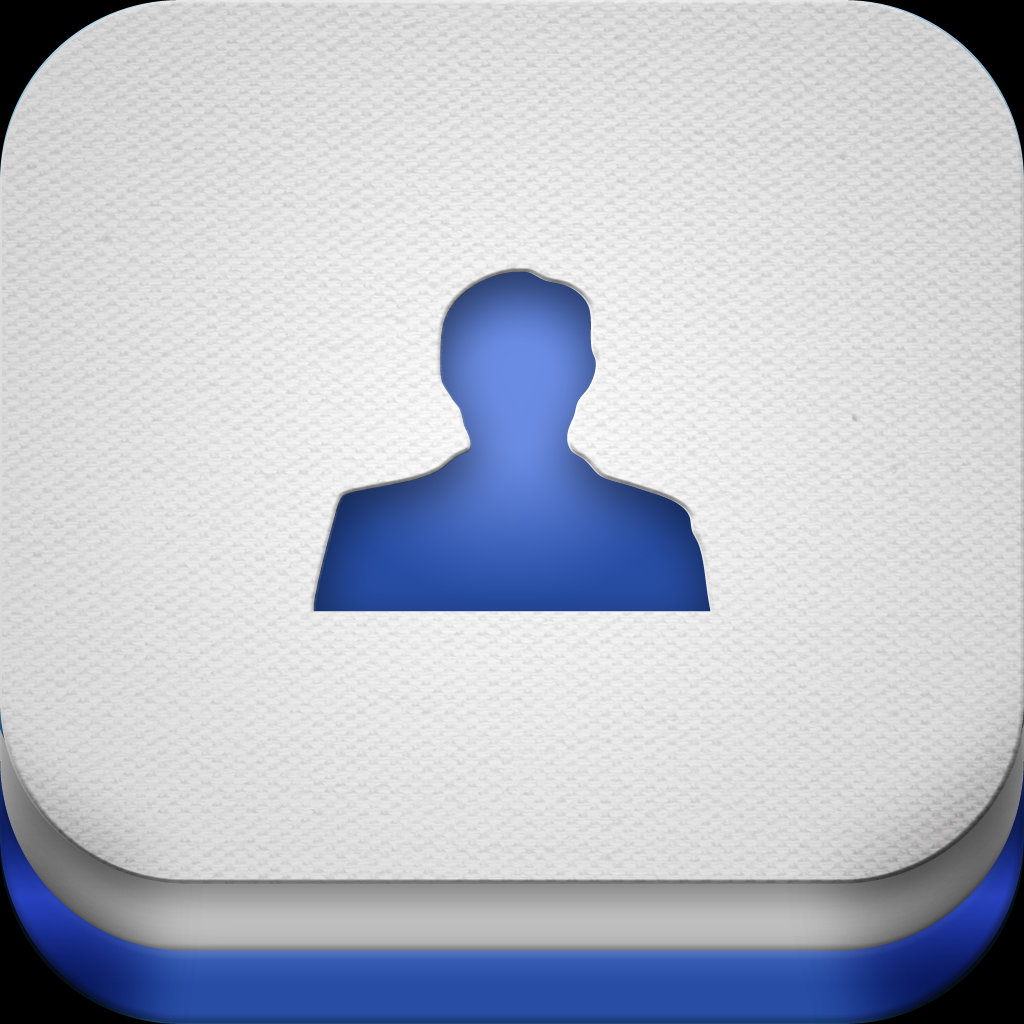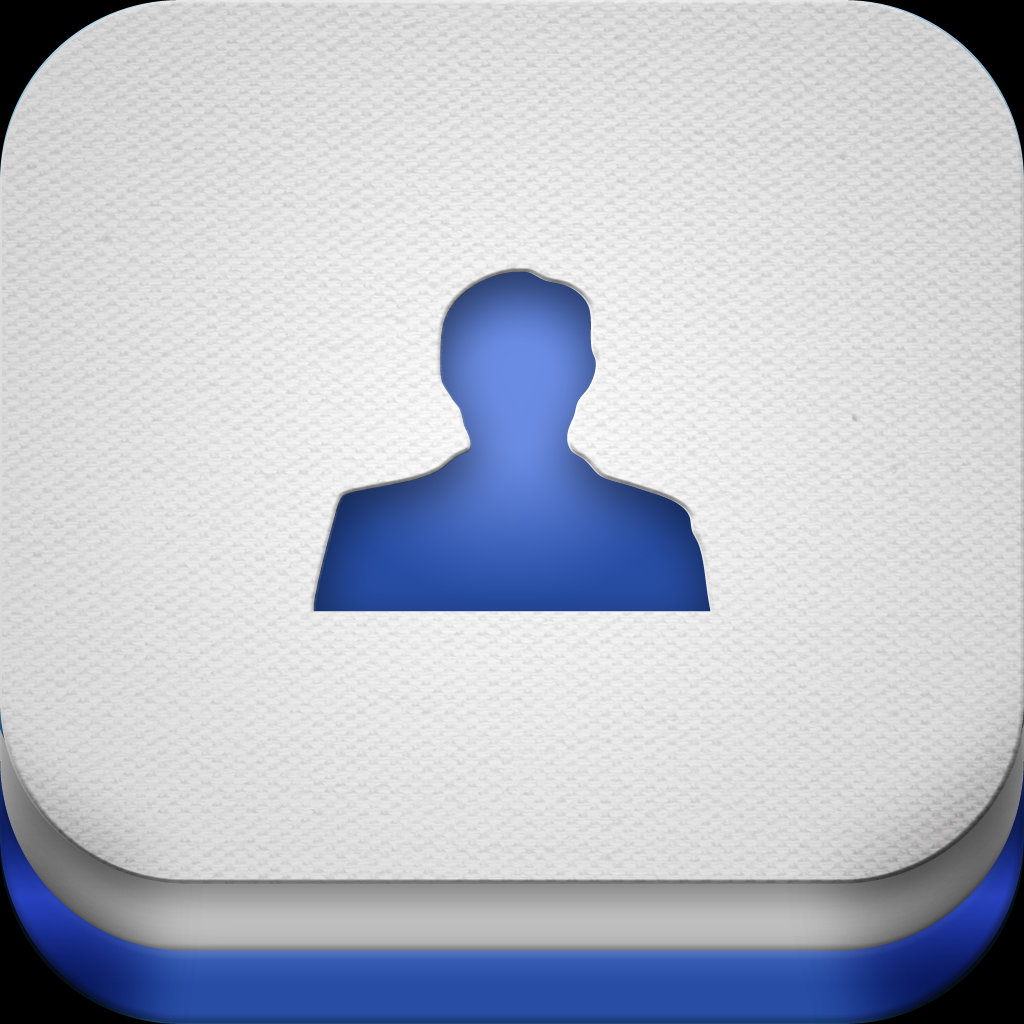 Get
Quicker
Access
To
Your
Address
Book
With
ReachFast
Contacts
April 25, 2013
ReachFast Contacts (Free) by Sign.al (OFFSHORE) S.A.L is a simple way to quickly access your contacts on the iPhone. While we all have the default iOS Contacts app, it's definitely not the best option there is for contact management. Fortunately, there are third party developers that do this for us, and ReachFast is a fantastic new option.
I didn't hear about ReachFast until this week, like most of you. I've gone through my fair share of contact apps (like Dialvetica, Cobook, and Buzz Contacts), so I was excited to give this one a try as well. The gist of it — I'm fairly impressed.
On your first launch of ReachFast, the app will prompt you for permission to your address book, and then show you the basics of using the app. I like the simple interface of the app itself, as it's very clean and easy to see all of your contacts at-a-glance.
By default, your contacts will be organized alphabetically by first name, and you will see their phone number or email listed underneath their name. If you prefer to organize your contacts by last name (as I do), just tap on the gear to bring up the settings.
Settings gives you customization options, including displaying contact images, emails (off by default), last name sorting, confirm calls, sound effects, vibration, and a toggle for the new phone numbers format. It's easy to access and switch things to your own personal preference, which is nice.
Going back to your contact list, if you are searching for someone specifically, you can access the search bar at any time by scrolling. Type in the name of the person you're looking for, and results will show up in real-time. The other way to search for people is to just use the sidebar to scroll to the first letter of the person you want — pretty typical fare.
So what makes this different from the regular Contacts.app? One-touch access to your friends, family, and coworkers. Simply tap on any name in the list to directly call them or bring up a new email compose screen. Need to text the person? Just swipe to the right to bring up a new SMS compose screen (or email). If you swipe to the left, you will reveal the delete and edit buttons, as well as a star for favoriting.
All of your Favorites will show up in the same screen with the rest of your contacts, but they are "pinned" to the top, underneath the search bar. I personally find that this is a much more efficient way of having access to your contacts, because in Phone.app, your favorites and entire address book are in separate views, requiring more taps. And Contacts.app doesn't even show Favorites, which is counterproductive.
It's also quite fast to add new contacts with ReachFast, as compared to the default Contacts or Phone apps. Just tap on the plus button to create a new contact, and you'll see the difference immediately. By default, you will be prompted for the phone number (complete with keypad), so you don't need to waste extra seconds or taps to get to it. After the phone number is entered, you can add the first and last name, company, email, and URL if needed. While you can tap on each field to move to it, ReachFast also makes use of gestures to quickly switch between text fields — just swipe left or right on the keyboard to go back to the previous line or move forward.
When you get everything you need, just tap on Done and it will be saved to your phone (default account for contacts if you have multiple ones). ReachFast also has the option to add the number to an existing contact, so you don't need to waste time finding the contact card first.
On the default Contacts screen, you can actually tap on the header bar to switch to the "New" contacts screen. This will show your contacts in the order that they were added into ReachFast — a great way to recall the new contacts that you may have just met but can't remember their names.
So far, I'm actually enjoying using ReachFast. I'm not sure if it will replace what I have currently set up in Buzz Contacts, but if you need quick access to multiple people on a daily basis, then this app is a great little tool (works best in your iPhone's Dock). I think some improvements can be made though, such as being able to select which account you're saving a new contact to (I'm pretty sure plenty of people have multiple accounts set up on their iPhones for contacts, email, and calendars). I would also like to see a desktop counterpart (if possible), like Cobook has, or even a version on the iPad, so that I can also manage contacts quickly on those devices as well. However, that's not a complete necessity, but would definitely be nice to have.
I recommend checking out ReachFast if you are looking for a faster solution to contact management on your iPhone. Currently, the app is free in the App Store for a very limited time, so I say go grab it now before it has a price tag on it.
Mentioned apps
Free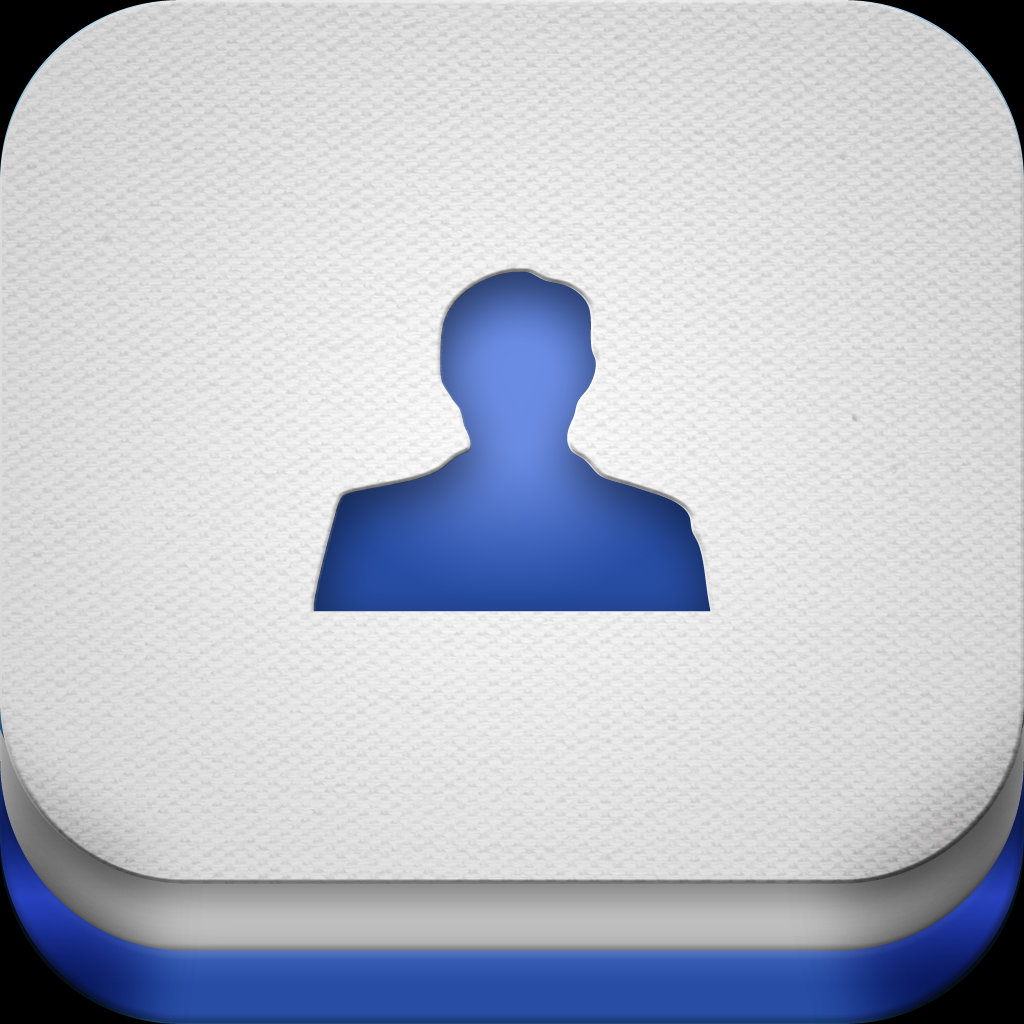 ReachFast Contacts
Sign.al (OFFSHORE) S.A.L
$2.99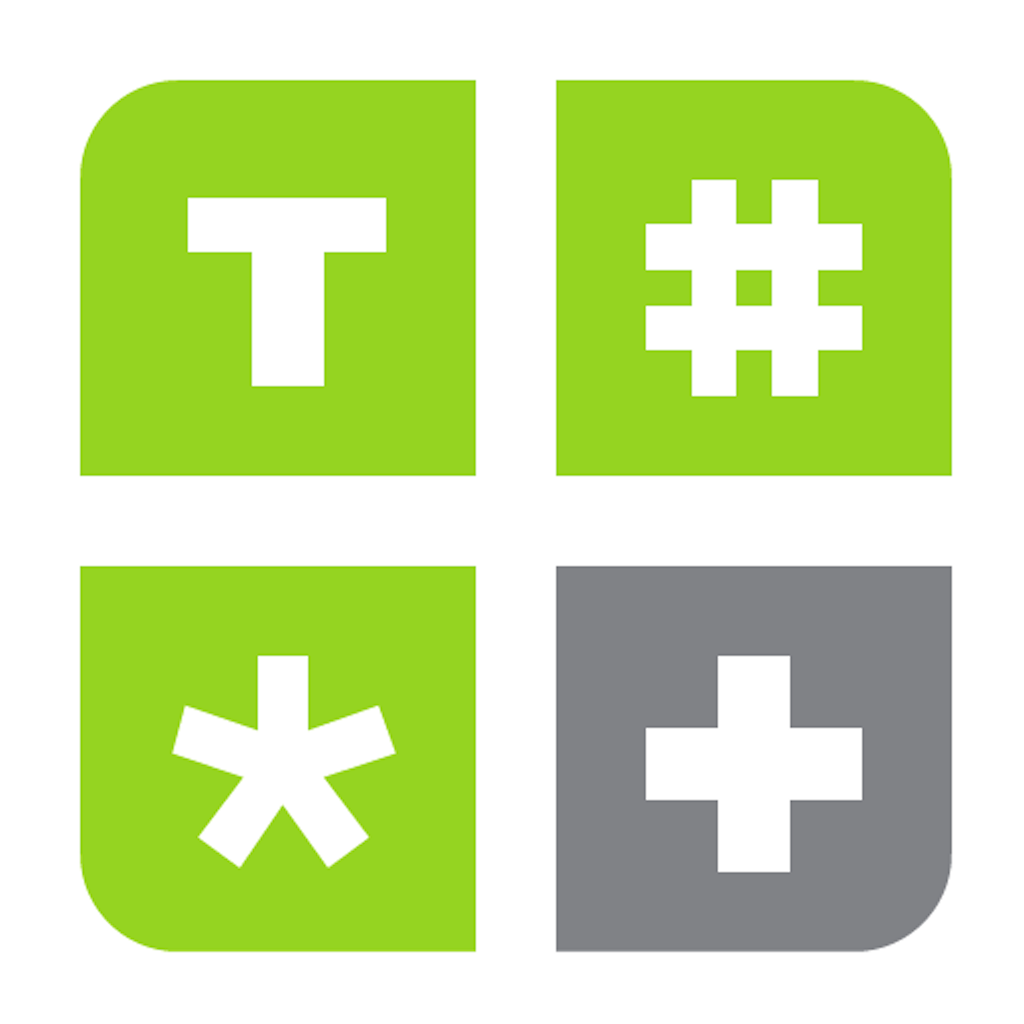 Dialvetica Contacts
Mysterious Trousers, LLC
$0.99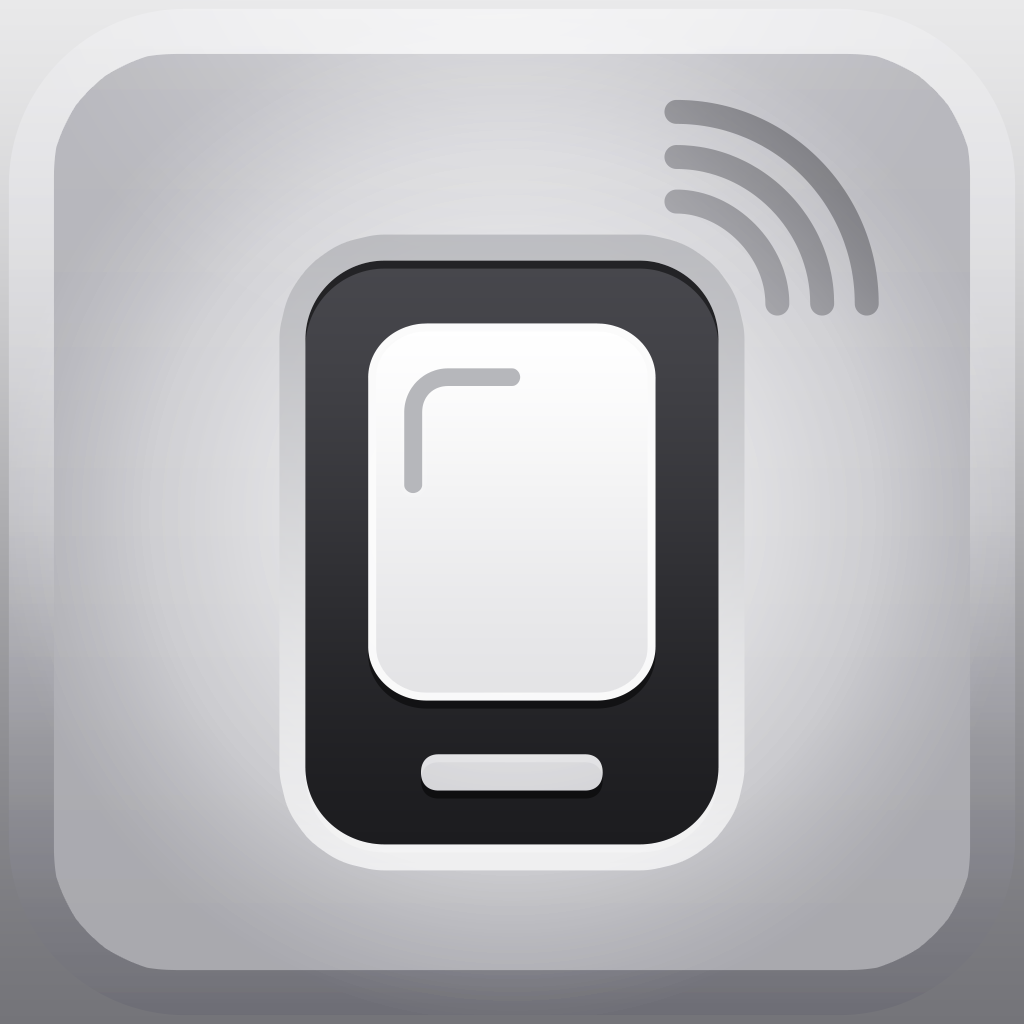 Buzz Contacts
savvy apps, llc
Free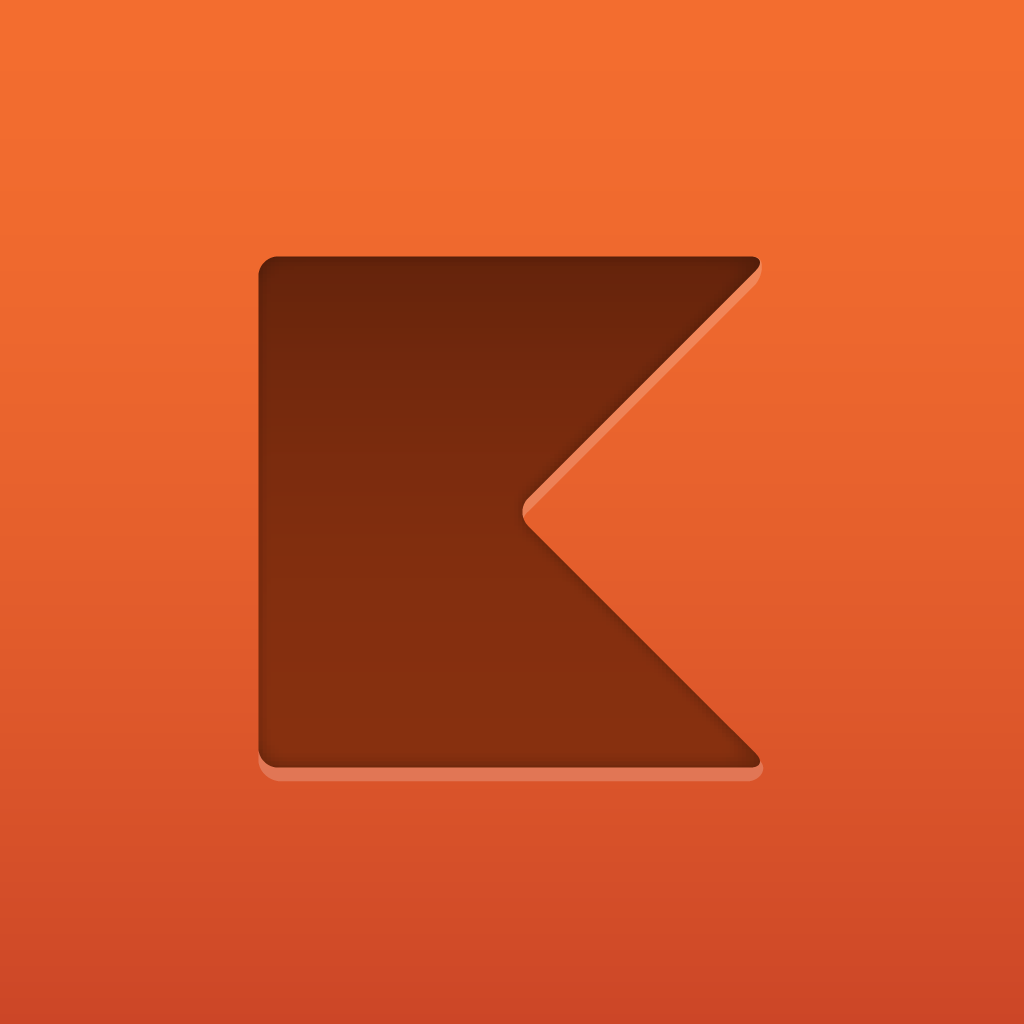 Cobook Contacts
Cobook
Related articles