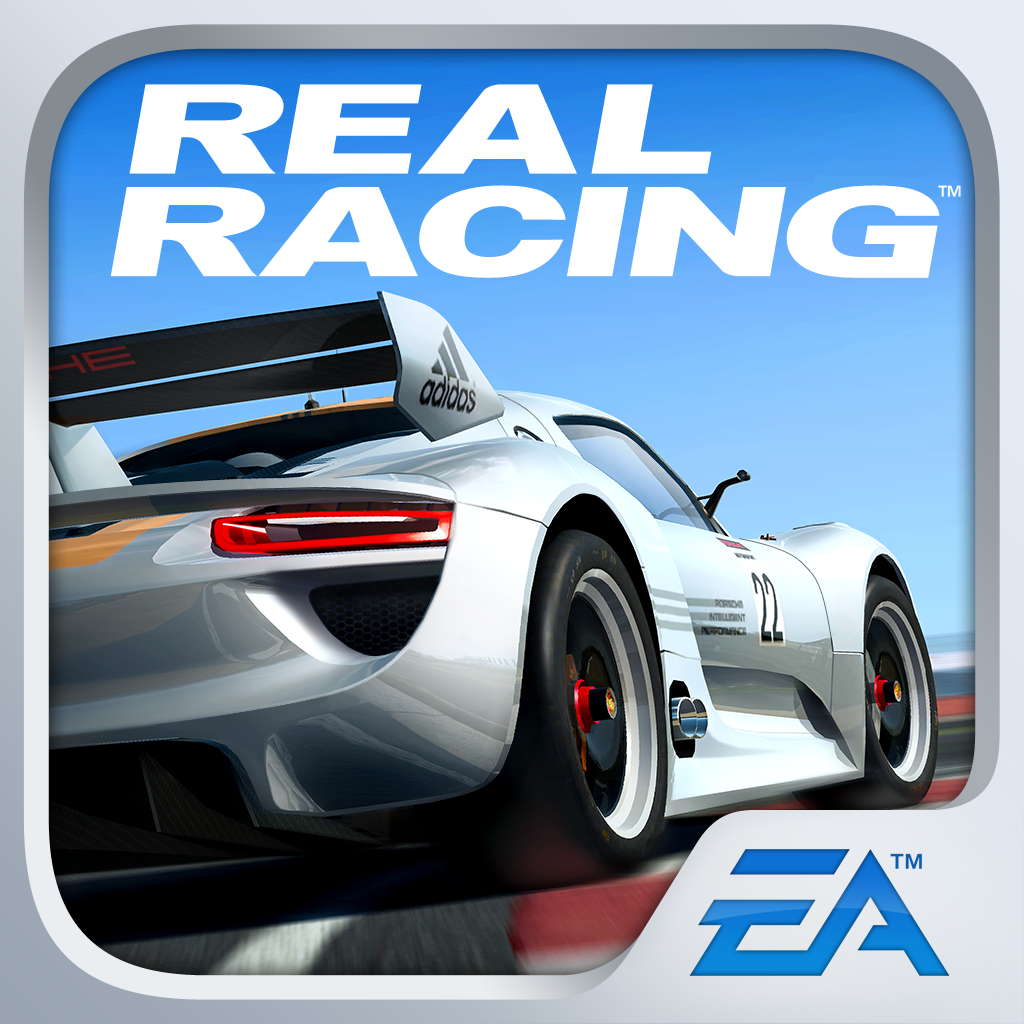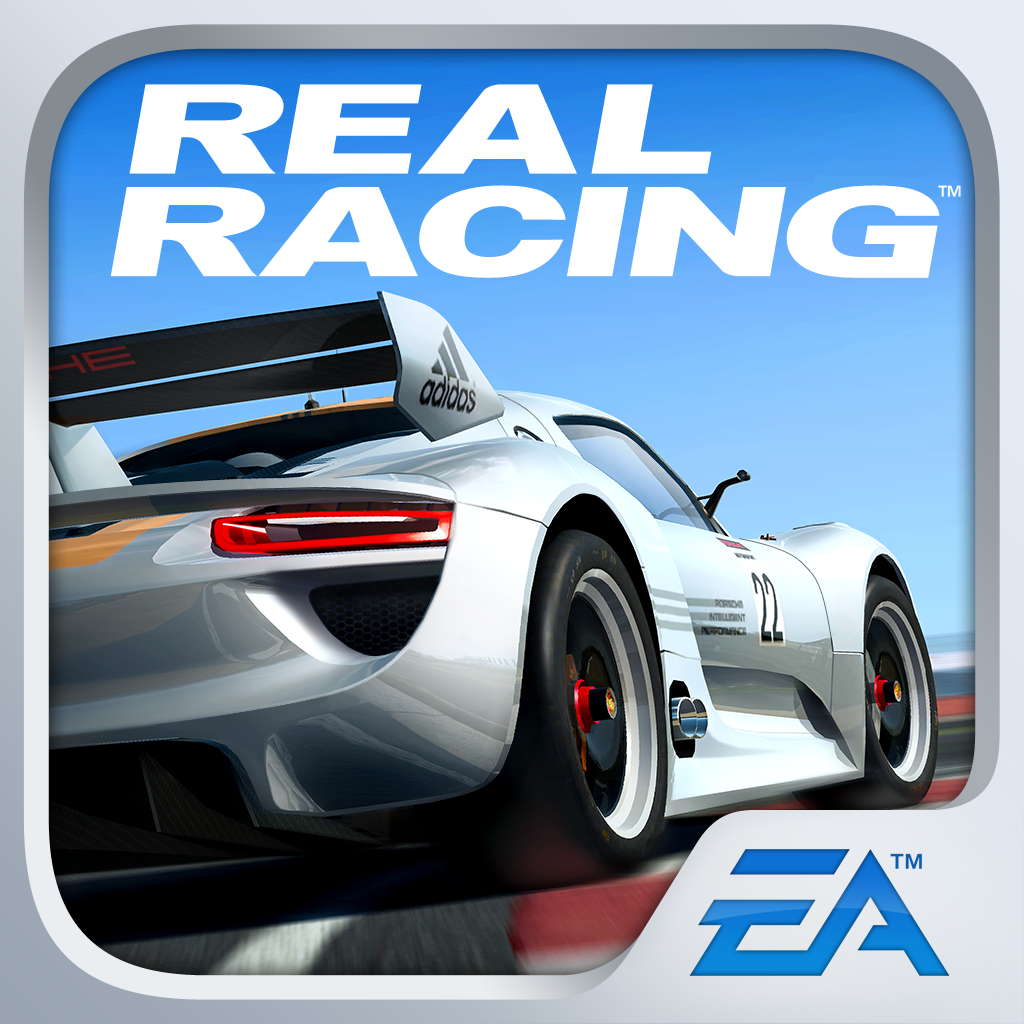 Real
Racing
3
Lets
You
Race
Against
Your
Friends
In
Your
Favorite
Cars
March 1, 2013
Real Racing 3 (Free) by Electronic Arts is a realistic racing game that includes real cars, real tracks, and real people. Unfortunately, it also includes real repair times and service costs. We've all been excited about the release of this game since it was demoed at the iPhone 5 launch event in September last year.
Since EA confirmed that this game would be free, fans have been worrying about whether the freemium mechanics would ruin the gameplay. Now we will know whether EA made the right decision.
The graphics are what impressed everyone when Real Racing 3 was first revealed and they're still as impressive today. The environments look amazing and the cars look smooth and shiny. This is the best looking game in the App Store.
The cars and tracks in this game are officially licensed, so you can experience what it feels like to drive your favorite cars from real life on the world's best tracks. You can race against your friends from the Game Center or from Facebook. The time-shifting multiplayer feature means you can race against your friends, even when they're offline.
The gameplay itself is actually as impressive as the graphics. There are multiple racing modes, including the elimination mode, which is my personal favorite. You get plenty of control over your driving setup. You can use tilt or touch controls and you can choose from various viewing angles.
The controversial freemium mechanics come into play soon after you start racing. Like most freemium games, you begin with the basics and can unlock more features with virtual currencies or in-app purchases.
You start with a basic car, then use virtual currencies to pay for modifications or for newer, more exotic cars. You earn virtual money by winning competitions and progressing through your racing career. You can speed things up by paying for virtual money with in-app purchases.
There are two currencies in the game. The first, "R$," can be used to buy various upgrades. When you buy an upgrade, you have to wait a few minutes before it is implemented. This is where the gold coins come in, as they can be used to bypass the timers. Things get worse when you learn that you have to save some of your virtual money to pay for frequent repair bills and services.
While the freemium mechanics of Real Racing 3 will certainly put a lot of people off, I don't think they completely ruin the game. If you're willing to be patient with all of the limits, or spend enough money to avoid them, you'll enjoy your experience with one of the most impressive games in the App Store.
If you're not a fan of how most freemium games work, you will probably become very frustrated with Real Racing 3.
You can get Real Racing 3 for both the iPhone and iPad free in the App Store.
Mentioned apps
Free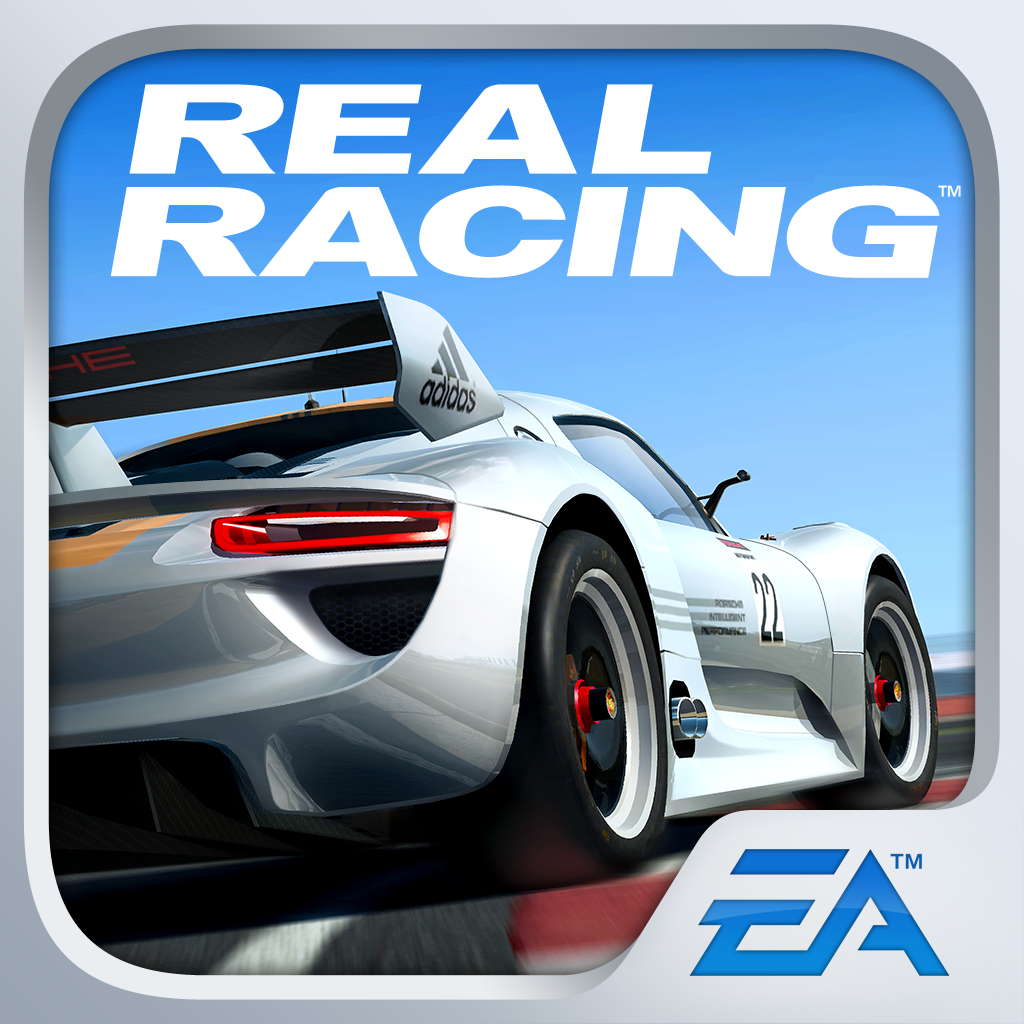 Real Racing 3
Electronic Arts
$2.99
Real Racing
Firemint Pty Ltd
Related articles