Receipts
Collector
iPhone
App
Scans,
Stores
And
Organizes
Receipts
April 24, 2014
Receipts Collector (Free) by Xuan ZHONG is another one of those document scanning, storing, and organizing apps that are becoming popular as of lately. However, rather than focusing on scanning and exporting documents in general like the famous apps including Readdle's Scanner Pro, the more recent ScanBot, or Fine Scanner (my personal favorite), Receipts Collector is meant to contain one type of document: receipts. And since it's optimized for collecting receipts specifically, the app does a mighty-fine job.
The reason for having Receipts Collector around became obvious while I dug through an envelope of receipts to find some I could use to test the app with. More than half of them were either faded, ripped, or came from an unidentifiable source, and with Receipts Collector's thorough, yet simple, organization features, the usefulness of the app became a no-brainer to me.
Next time a cashier hands you another one of those dreadful strips of paper that we call receipts, you can add it to Receipt Collector in a few easy steps. First, once you've added the name of the retailer to an appropriate category within the app, just tap the "+" button at the top right corner. Next, you can snap a picture of the barcode on the receipt if there is one, and then a picture of the entire thing. If you scan a barcode, the app will display it and its corresponding number separately with that receipt, which is useful for easy access in the future.
Your photo of the whole receipt will show up within the entry as well, although I wish that these turned out better than they do. Rather than incorporating any sort of edge awareness or contrast correction technology to make the receipts more legible, Receipts Collector only has iOS' standard cropping interface that is also present in the Photos app, which is better than nothing, but far from great when it comes to scanning documents.
Once you've added a picture, you can also add the total of the transaction, a name, and a note to the entry. After scanning in your receipt and adding those few bits of data, the app will organize it accordingly. This will allow you to view statistics about where you spend more money, and will make receipts searchable and, therefore, easier to find.
The only problem I have with Receipt Collector is that there's no way to export anything. I really hope that the developer adds some sort of cloud or sharing support in the future, especially since data within an app like this is presumably important and would be devastating to lose.
Despite sharing being a major drawback, I really like Receipts Collector for what it does. It does a fantastic job at storing receipts and making the important parts — like barcodes and totals — stand out and become easy to access. To take one more step toward a paperless environment, you can find Receipts Collector on the App Store for free.
Mentioned apps
Free
Receipts Collector
Xuan ZHONG
$6.99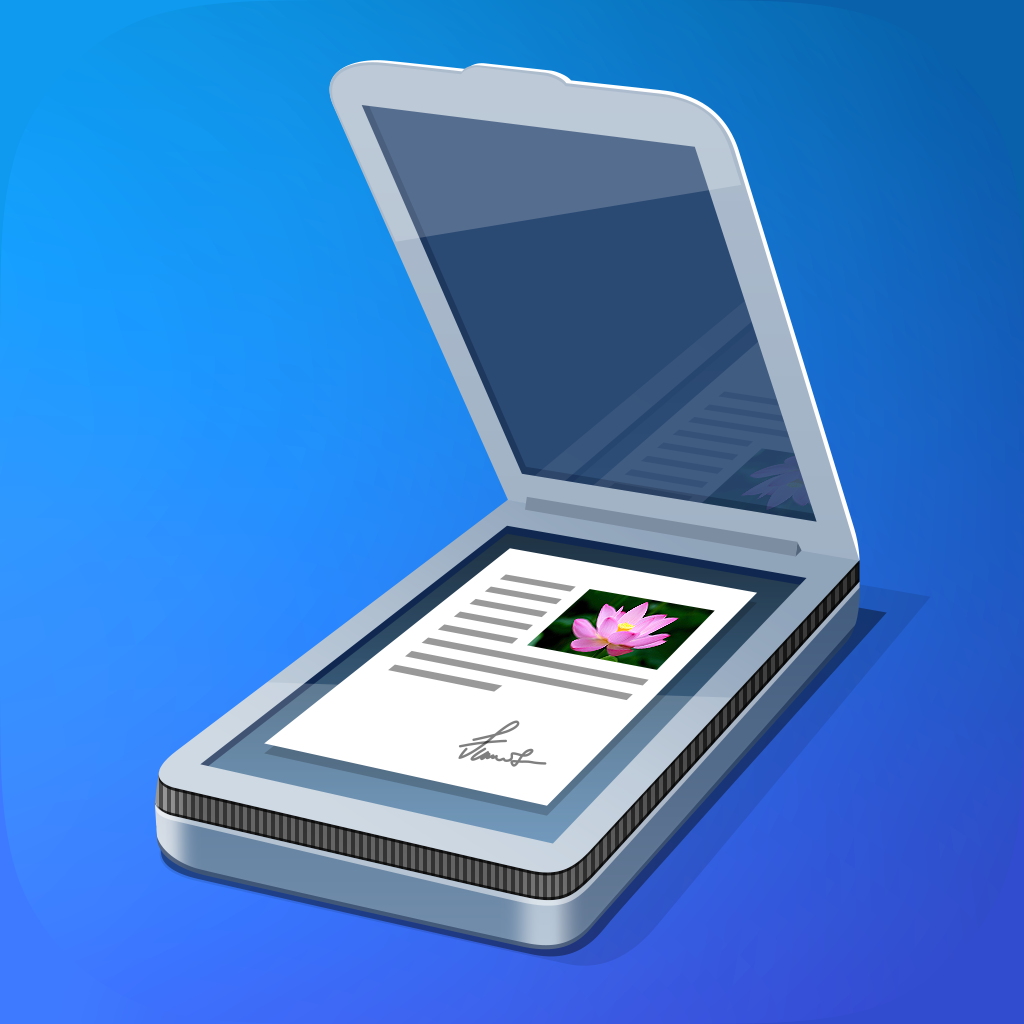 Scanner Pro by Readdle
Readdle
$0.99
Scanbot | PDF Scanner, Multipage, Cloud Upload of Scans
doo GmbH
Free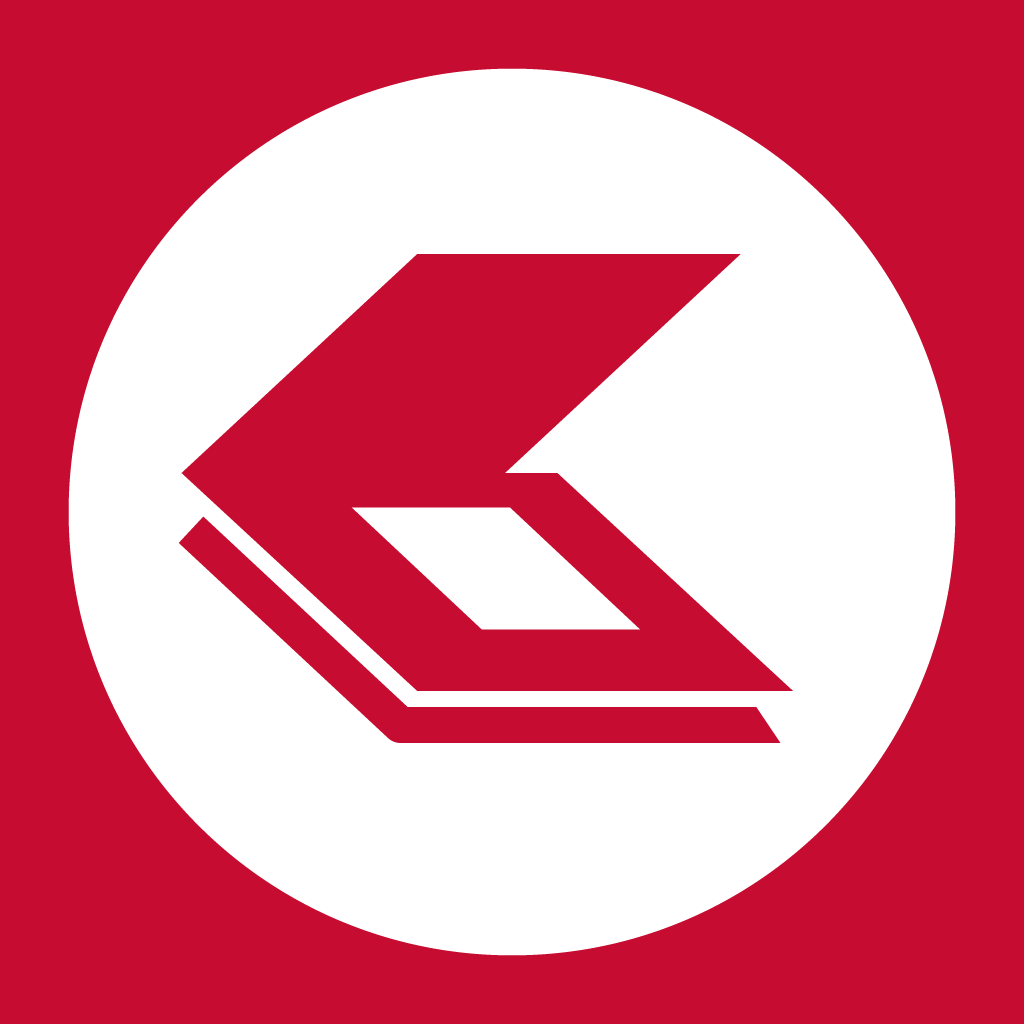 Fine Scanner: Scan multipage documents from paper and save in PDF or JPEG
ABBYY
Related articles