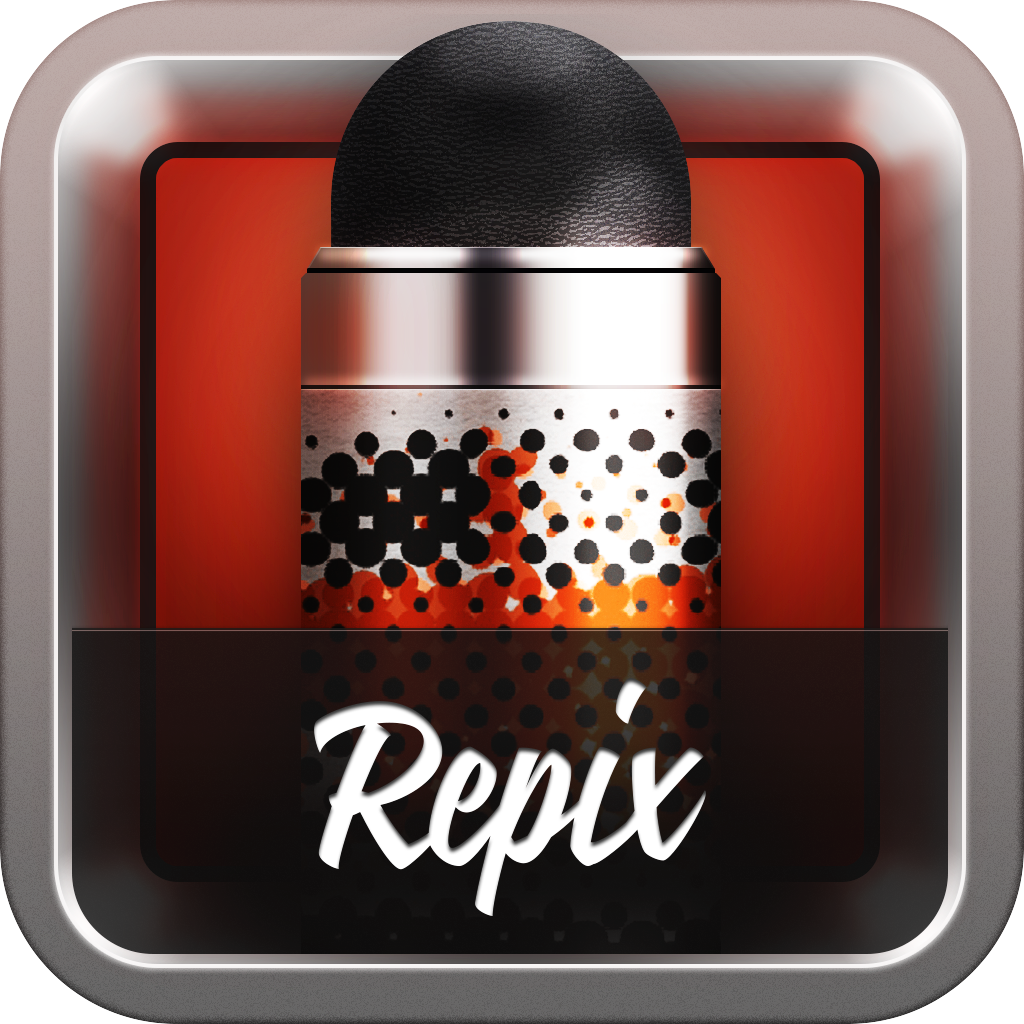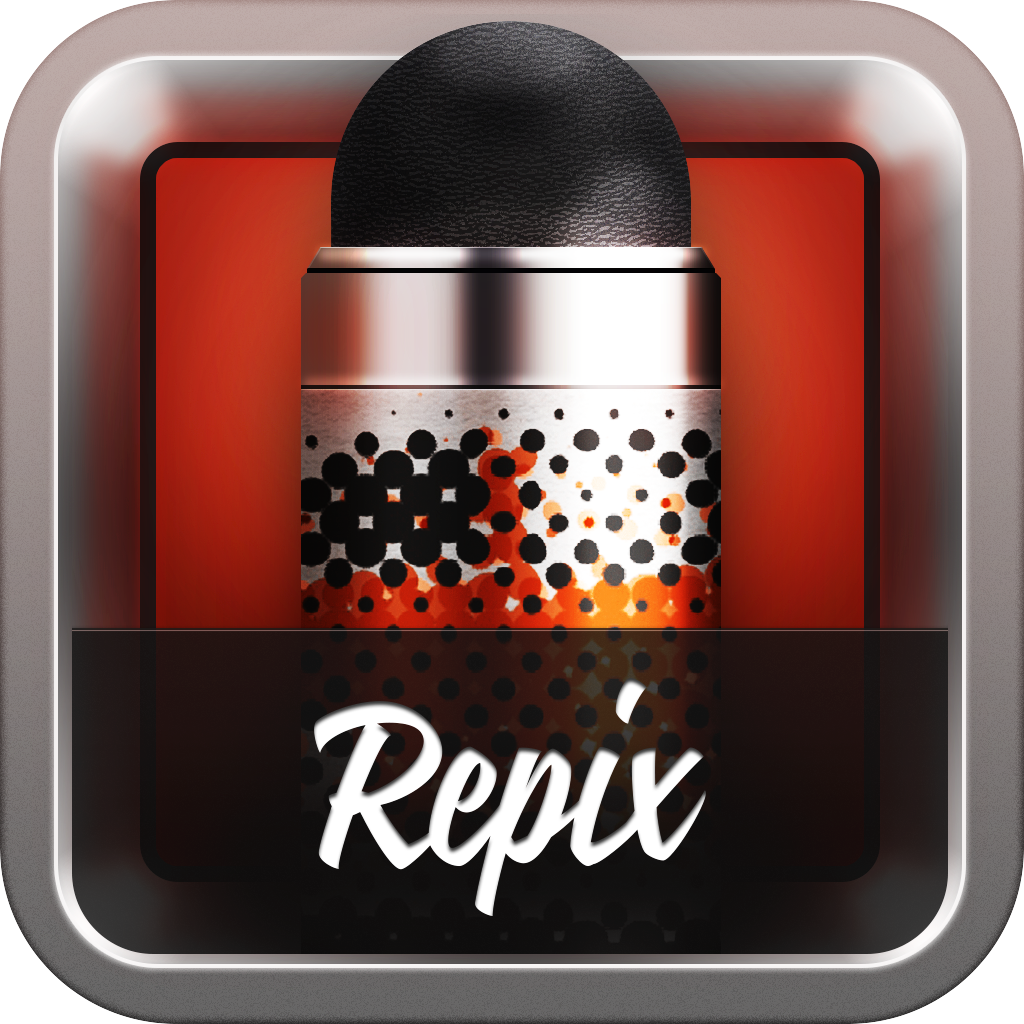 Turn
Your
Ordinary
Photos
Into
Works
Of
Art
With
Repix
March 14, 2013
Repix - Remix & Paint Photos (Free) by Sumoing Ltd is a photo editing app that lets you do more than add filter effects to your images.
Editing your photos with Repix involves more effort than tapping a few buttons, cropping, and selecting an effect, but the results you end up with are more unique.
Instead of uniformly applying effects to an image, Repix lets you paint them onto selected parts of your photo.
You can edit a new photo or one from your Camera Roll, Photo Stream, or Facebook account. Once you've decided on which photo to edit, you can start experimenting with the various brushes.
There are 11 free brushes to choose from, each offering unique effects. My favorite is the charcoal effect. To apply an effect, you select the brush, then rub the area of the photo that you'd like to apply it to. You can zoom surprisingly far into each image to edit more precisely.
Making your photos look like paintings or cartoons takes seconds, but if you really want to create something impressive, it's worth zooming into the more detailed areas and taking your time with each edit.
The undo button lets you correct mistakes and the "undoer" brush can be used to remove effects from specific areas.
I didn't like some of the brushes, but there were enough good ones for me to have plenty of fun with. There are 12 premium brushes which can be unlocked with an in-app purchase that costs $4.99. They can also be unlocked in sets of four at $1.99 per set.
Unlike some of the editing apps you might be used to, you could spend a lot of time on each photo with Repix. When you eventually get to the point where you're happy with a creation, you can save it to your Camera Roll or share it with friends on the popular social networks.
Although there are plenty of photo editing apps in the App Store, Repix offers a new and unique experience.
If you want more than instant effects and you like the idea of spending more time turning photos into unique works of art, this app is definitely worth checking out.
You can get Repix for both the iPhone and iPad free in the App Store.
To discover other apps that let you do more with photos, take a look at this AppList.
Mentioned apps
Free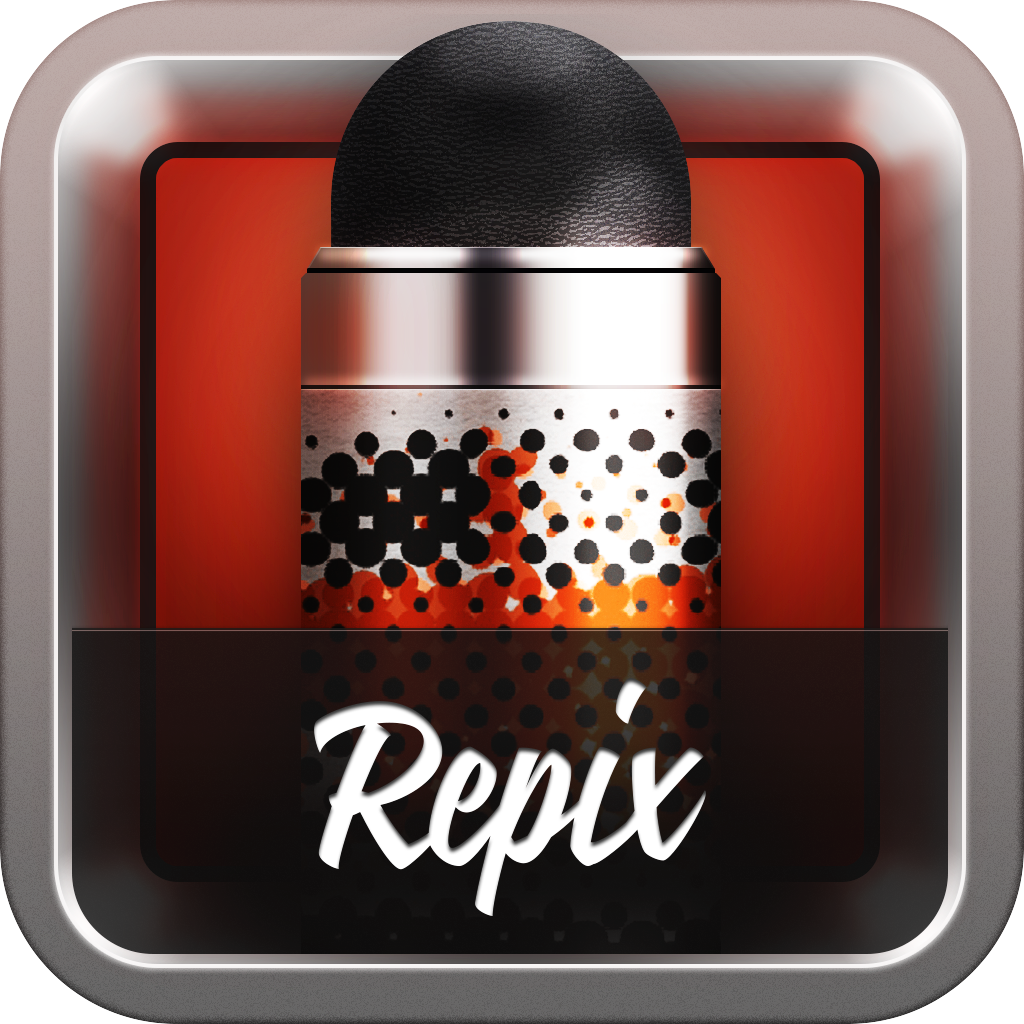 Repix - Remix & Paint Photos
Sumoing Ltd
Related articles