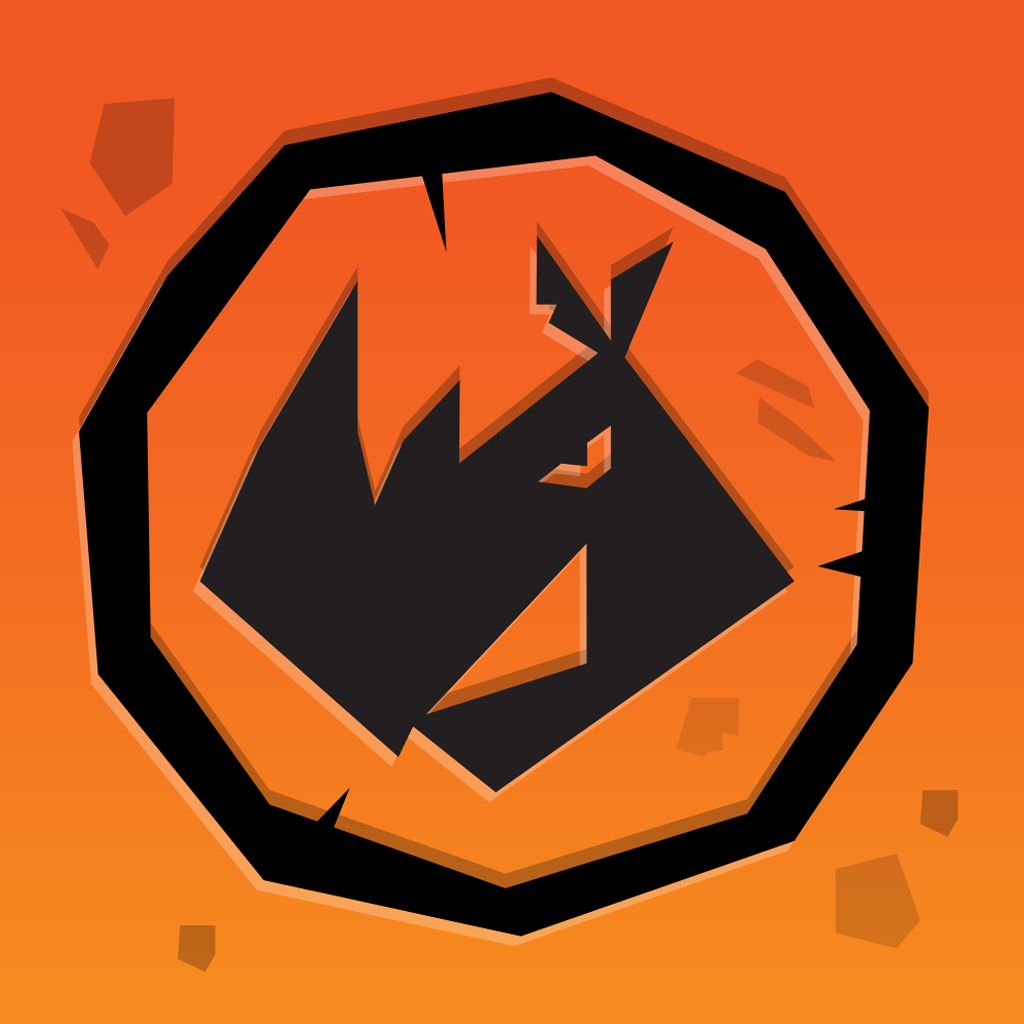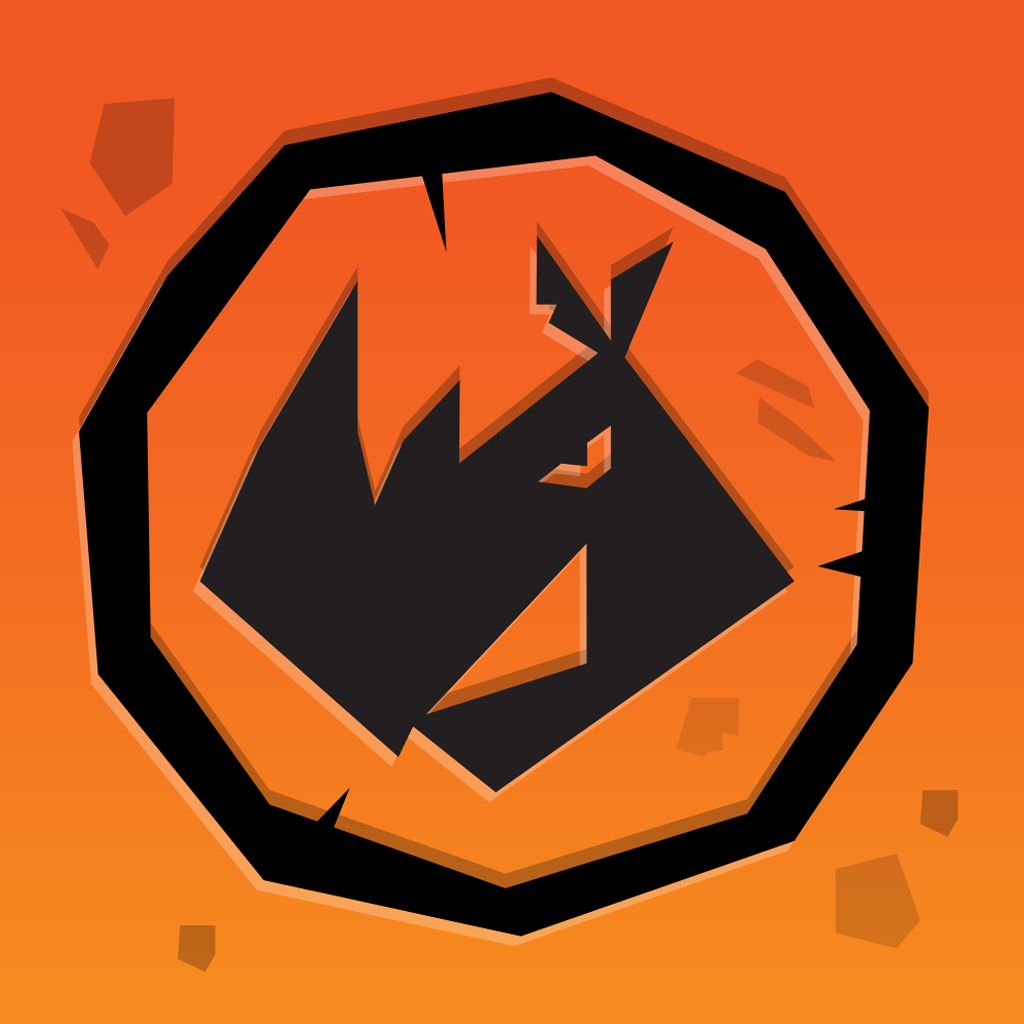 Save
Rad
From
The
Evil
Poachers
In
Rhino
Raid
March 17, 2013
Rhino Raid (Free) by Flint Sky is a side-scrolling game that will keep you entertained and teach you interesting facts about rhinos.
Rad is a rhino who is minding his own business, but poachers keep trying to attack him and ruin his day. To survive the dangerous world he lives in, Rad has to dodge grenades, jump over obstacles, slide under fences, and smash into poachers. Can you help him defeat the poachers and get his life back?
Rhino Raid was developed in association with the World Wide Fund for Nature, so while you're helping Rad on his mission, you'll learn interesting facts about rhinos and the problems they face. You also get to follow Rad's journey by reading the comic strips that appear as you progress through the game.
The gameplay itself is entertaining enough for casual gaming, but not completely unique. It's similar to Banana Kong, but not quite as difficult or complicated. Gestures are used to make Rad jump, duck, or charge his way through each level.
Boss battles make Rad's life even more difficult, but thankfully, Horn Bill is there to help him out. Horn Bill is a bird that wants to help Rad complete his mission. When Rad catches the bird, he gets an extra life.
Overall, the gameplay is basic, but entertaining. The simple controls and the relatively easy challenges make this a game that casual gamers and kids will enjoy. There are only nine levels and three boss battles to get through, so this isn't a game that will keep you entertained for very long.
The comics and rhino facts make this app more interesting than it would have been if it was just another side-scrolling game. They help you learn interesting things about rhinos and give you something to do while you're waiting for levels to load.
Although the gameplay doesn't bring anything new to the table, I would still recommend downloading this app. It's well designed, entertaining, and interesting.
You can get Rhino Raid for both the iPhone and iPad free in the App Store.
Mentioned apps
Free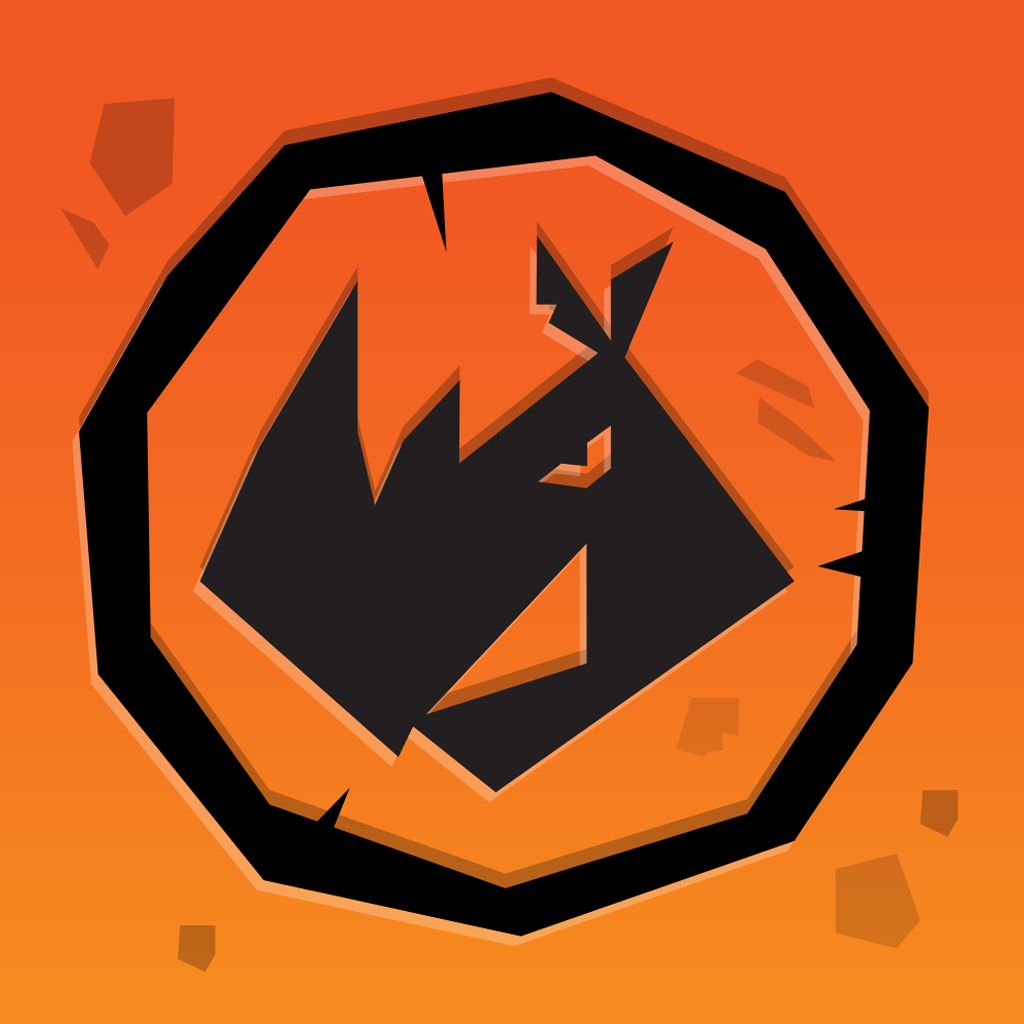 Rhino Raid
Flint Sky
$0.99
Banana Kong
FDG Entertainment