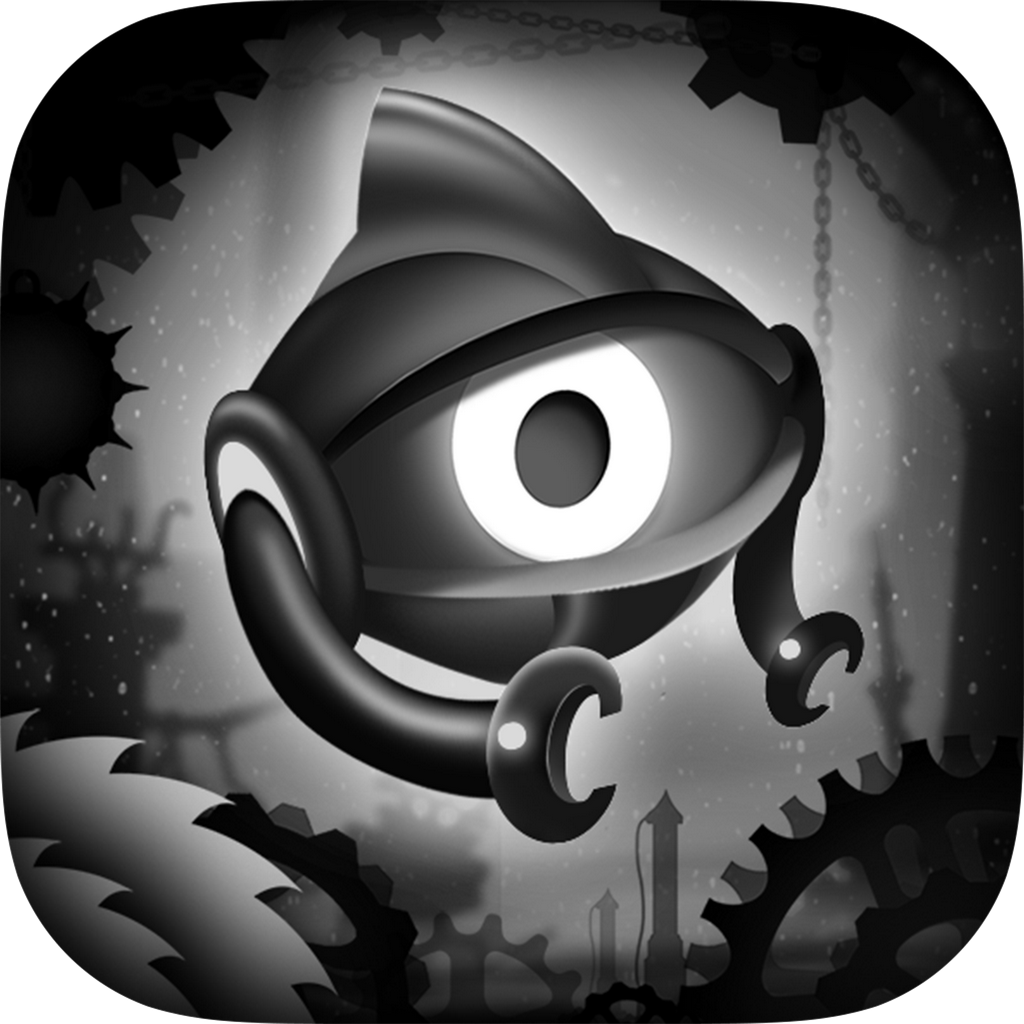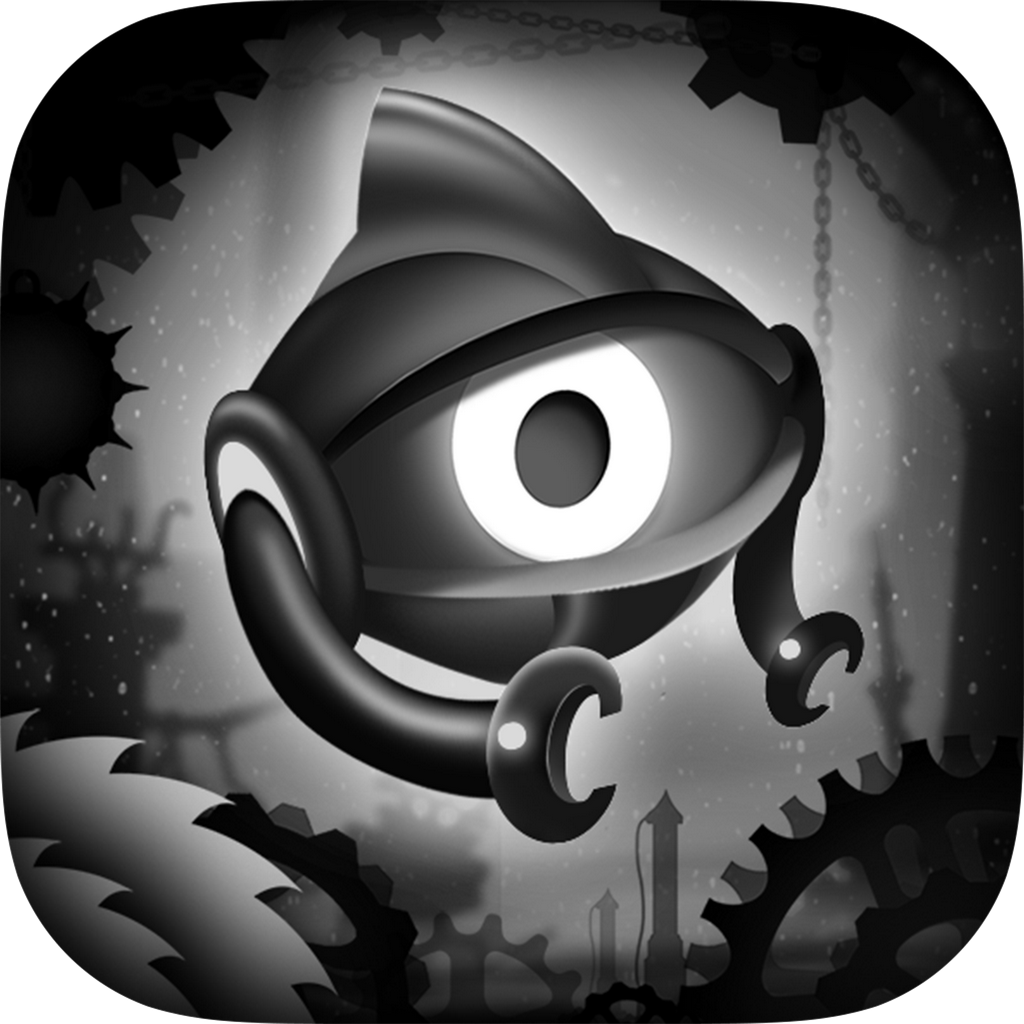 Riot
Runnners
Is
A
Platformer
That
Includes
Physics-Defying
Principles
February 15, 2014
Riot Runners ($0.99) by Room 8 is an immersive platformer that comes with the adrenaline similar to that in Jetpack Joyride and an audio-visual experience like we've seen in Contre Jour. Just by glancing at the screenshots, this idea became pretty obvious to me, and this is what sparked my interest in the game.
In Riot Runners, it's your job to join the Brave Robots in a fight against the Evil Enslavers that chase them. As you run horizontally across the platforms toward the right side of the screen, all you have to do is tap to jump or double-tap to double-jump. While doing this, be sure to jump on platforms, into the zones with the speed arrows, and over obstacles like pillars and saw blades. If you fail to do this, a member of the Evil Enslavers will finish you off for good.
Along the way, there is a large abundance of coins available for your capturing. These can eventually be used toward purchasing additional robots and power-ups. There are also in-app purchases available for collecting more coins, as well as a variety of ways to earn free ones like sharing the game on Facebook or taking a small gamble. Other than coins, there are also objectives to meet in this endless runner that allow you to level-up, which will also present more unlocked content.
While there is nothing wrong with Riot Runners per se, I just don't see anything in it that makes it new or exciting. That's not to say that it is not a fun or well-made game, since I rather enjoyed playing it, but more that it seems like what you would get if you applied a Contre Jour skin to Jetpack Joyride. I can't think of a reason for not downloading Riot Runners in the App Store for $0.99 (universal), given that it provides a great audio-visual experience, other than the fact that it doesn't bring anything fresh to the table. On the other hand, if you like both Contre Jour and Jetpack Joyride, then Riot Runners may be a great game for you.
Related articles