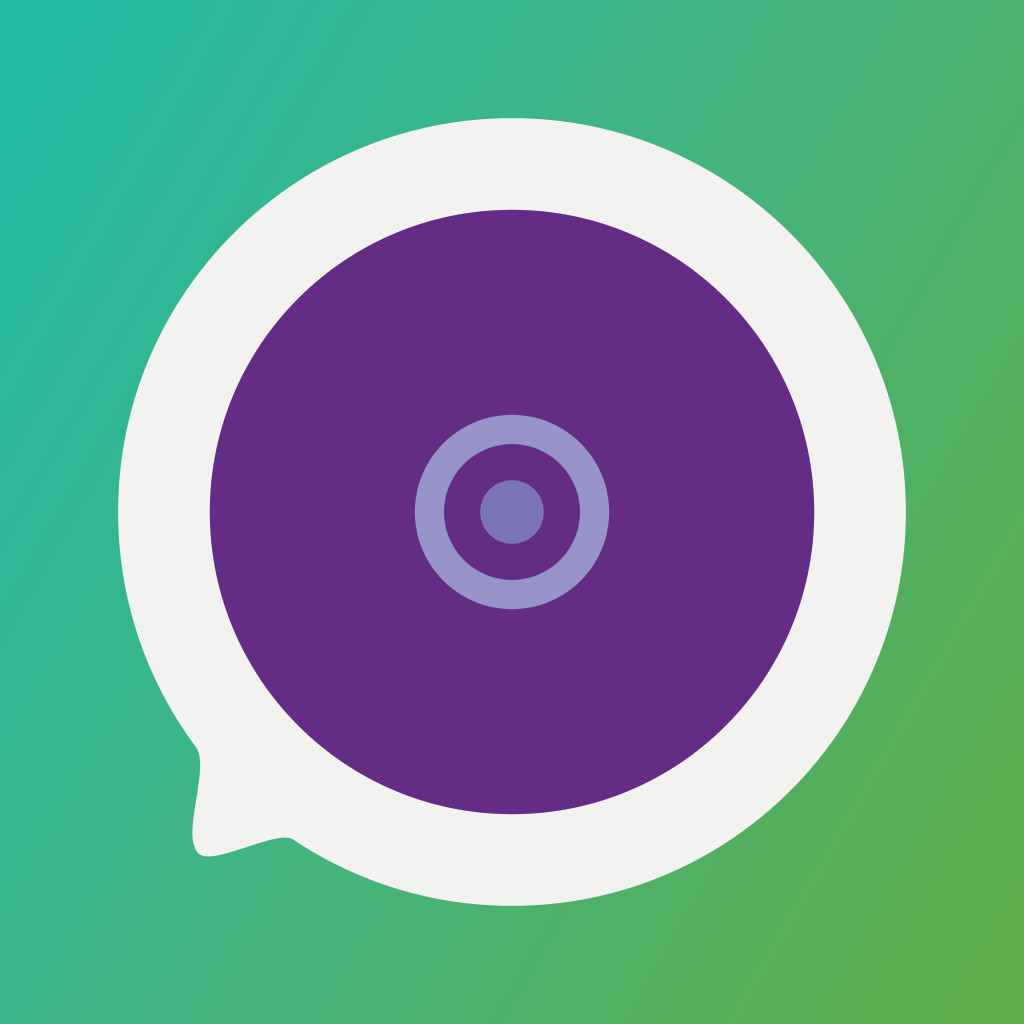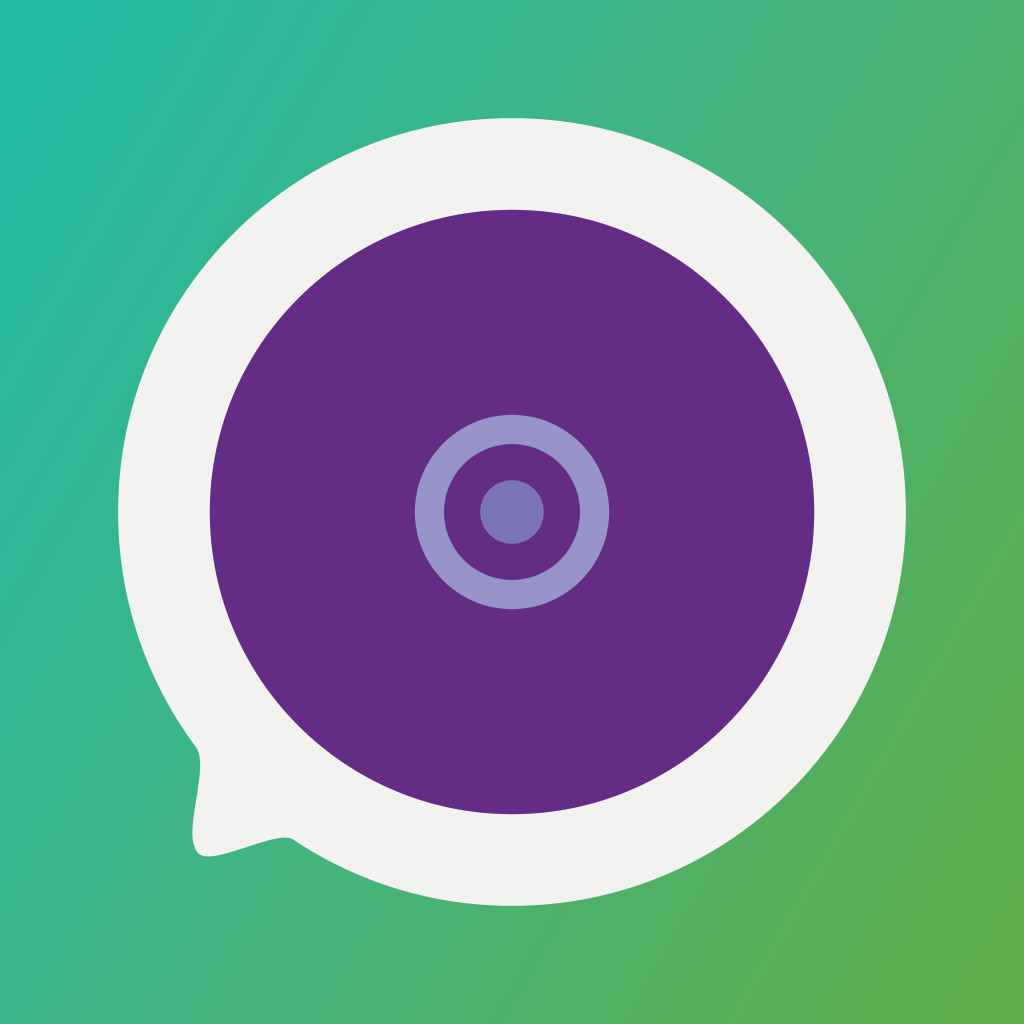 Ever
Wish
For
A
Snapchat
For
Music?
Say
Hello
To
Rithm
July 24, 2013
rithm (Free) by MavenSay Inc. is like Snapchat for music. If you have ever wanted to send your friends a cute little singing telegram without the cost of an actual person doing the singing, then this app is for you.
What really drew me in to Rithm wasn't the fact that I could send songs to all of my closest buddies, but rather, the interface. I mean, look at it! It's flat, so it will go well with iOS 7, and the emphasis on the visual elements really catches your attention and looks great. The blurred album artwork for the songs that show up in your inbox also remind me a bit of Rdio, which is not a bad thing at all. Seriously, this app is just a visual and audible treat, so it's quite delightful to use.
In order to use Rithm, you'll need an account. Fortunately, it's incredibly easy if you use Facebook or Twitter, as you can just link those up with Rithm and your account is automatically made. This also makes it easy to find your friends, but Rithm can also fetch people from your address book as well. If you are not comfortable with either Facebook or Twitter, then there is also the manual account creation with email.
Once you're in Rithm, you will find a rithm from the development team greeting you. Each message sent in Rithm will contain 30-second snippets of songs, so these are short and good for a smile or a laugh. As you can tell from the welcome message, each rithm will consist of several parts: the song, an animated emoji or picture (these can be imported by you), and a message. Pretty basic stuff, but the app does it in a way that is very fun and engaging.
To create your own rithm, tap on the CD button in the top right corner. Then search for the song you have in mind for your message, or you can select from the top charts. Rithm also has the ability to listen to your surroundings and identify any music that is already playing, like Shazam.
Once you find the right song, then you can move on to the next step, which is selecting a fun little character to show up in the middle of your rithm, who will dance to the music. They're all incredibly cute, but my favorite so far is the Hipster, because that's just hilarious. Optionally, you can attach a photo or video instead of the emoji, which adds a nice personalized touch. Then select the recipient(s), add a message if need be or your location, and optionally share your rithm with all of Twitter or Facebook. Then, when all of this is said and done, swipe on the bar to send it out.
The recipients will receive this in their inbox if they have the app installed. However, you can also send your message to those not using the app yet by inviting them, as they will get a link to view your rithm. If you receive a message, you can quickly reply to it with a plain comment, or another rithm.
While you will probably be spending most of your time in the Inbox of Rithm, there are two other views, which are accessed by tapping on the button in the top left corner: Contacts and Settings. In Contacts, you are able to see all of the people that you have added, and you can add more by searching for usernames or going through your Facebook and Twitter friends. Once you add a contact, you will be able to quickly select their name to send them a song.
The Settings screen is where you want to go if you want to change your password, toggle what notifications you receive, who can send you rithms, as well as connect your accounts, including Rdio and Spotify.
While I'm not sure how long I'll be using this in the long run, I do know that this is certainly a lot of fun, and should appeal to many. The only thing that could be improved is video quality, and more emojis added in the future. I'm also not sure why the status bar for Rithm is located at the bottom — I prefer it to be at the top, similar to how Reeder used to do things. Being at the bottom can sometimes be obtrusive and annoying.
Rithm is a fun app for anyone who has wanted to send personalized songs as greetings to their friends and family. You can find it in the iPhone App Store for free.
Mentioned apps
Free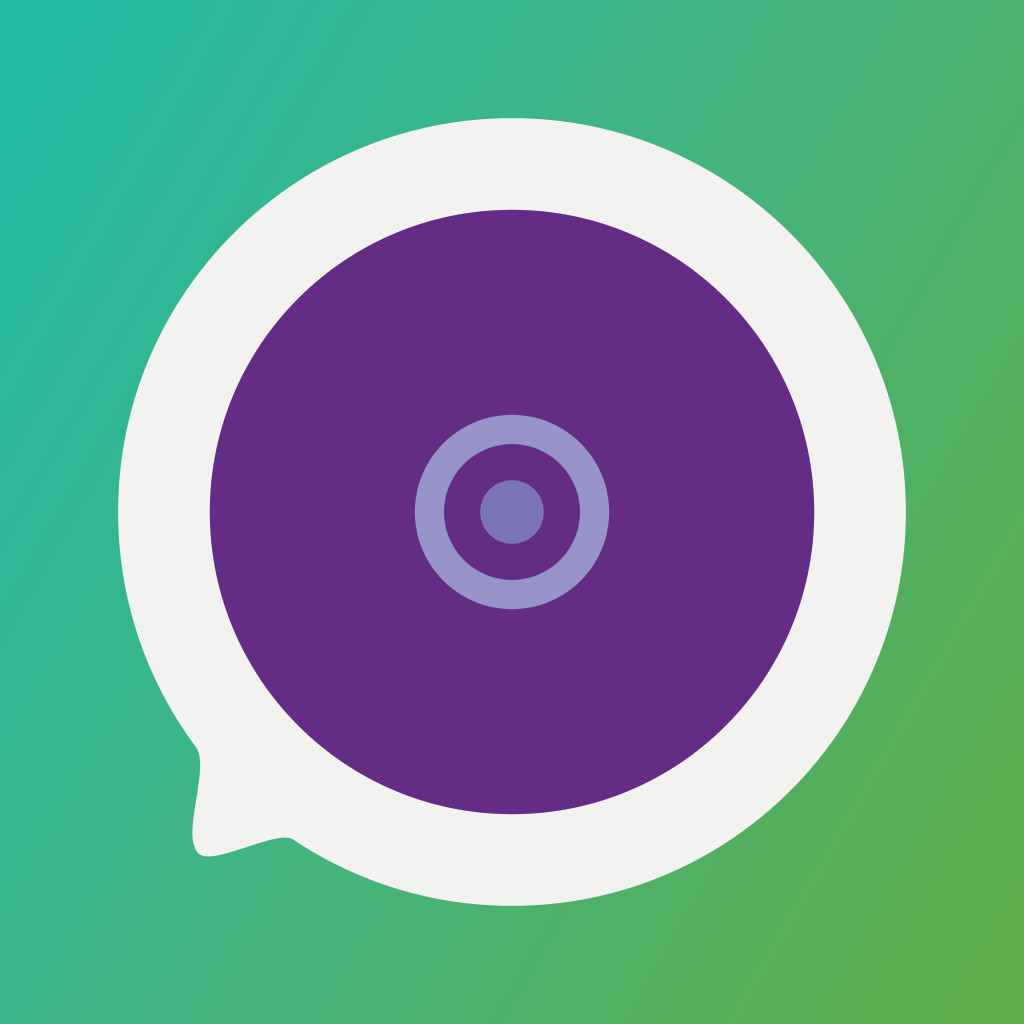 rithm
MavenSay Inc.
Free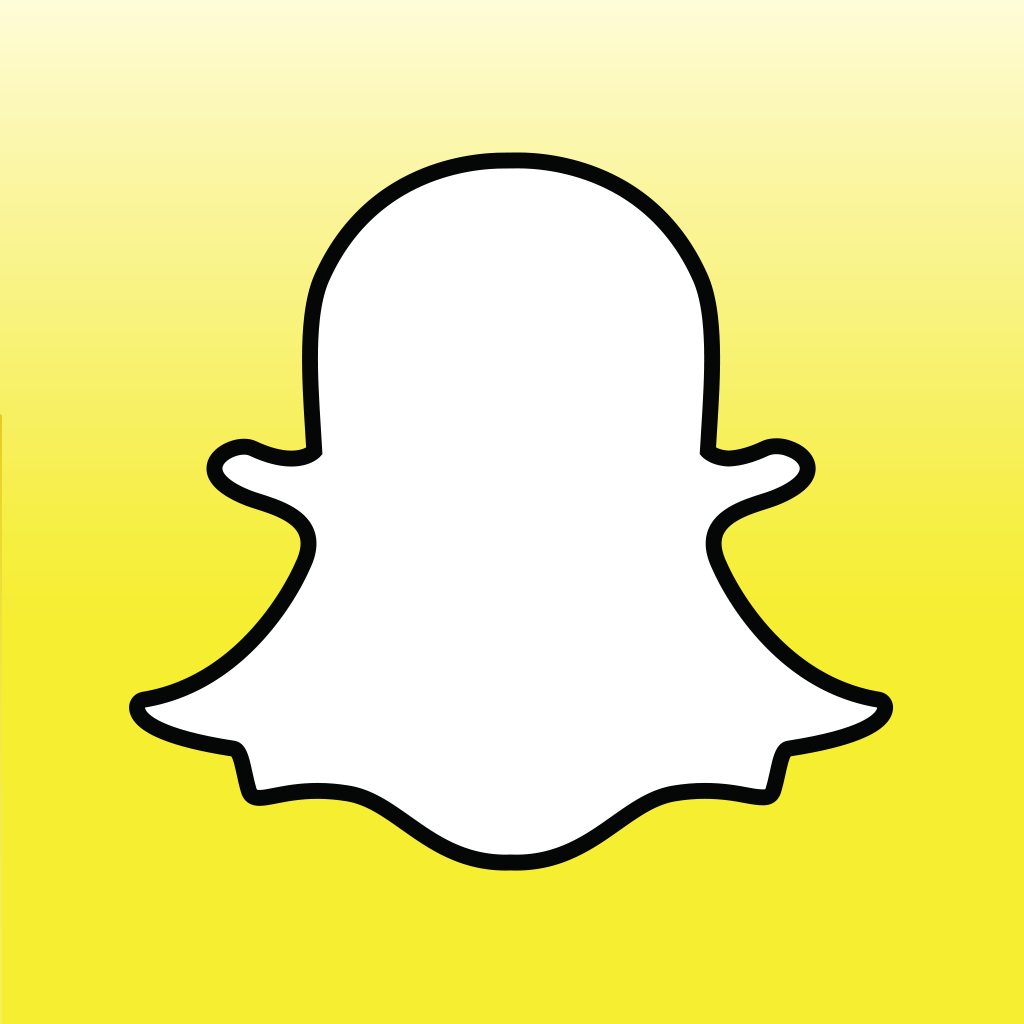 Snapchat
Snapchat, Inc.
Free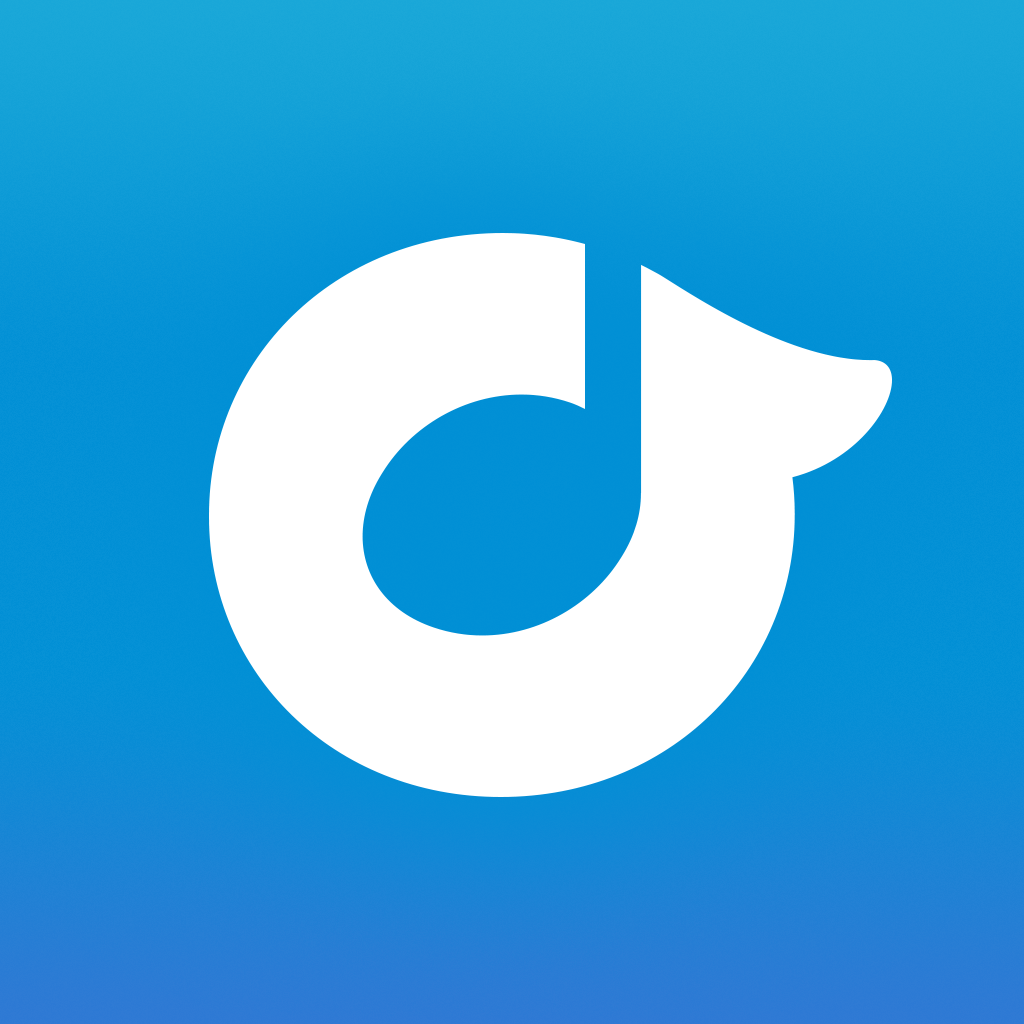 Rdio
Rdio
Free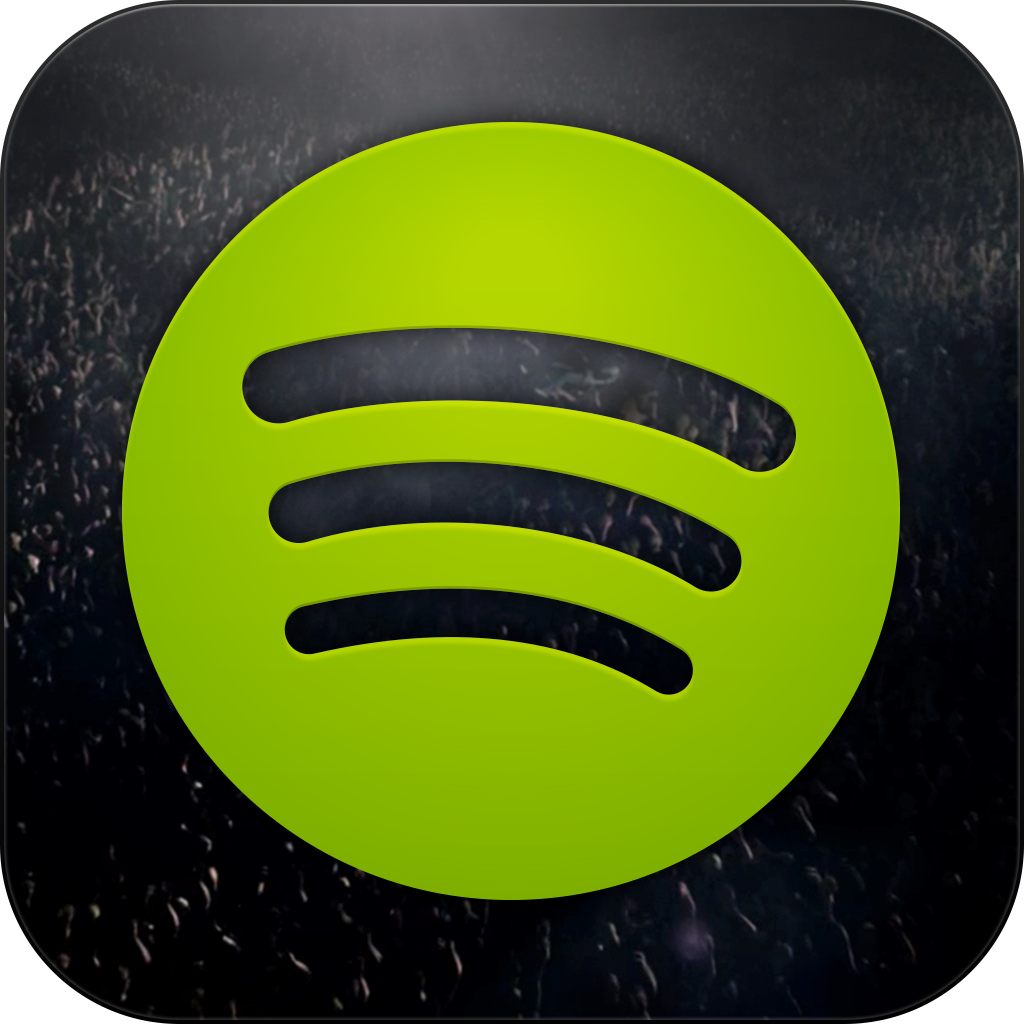 Spotify
Spotify Ltd.
Related articles