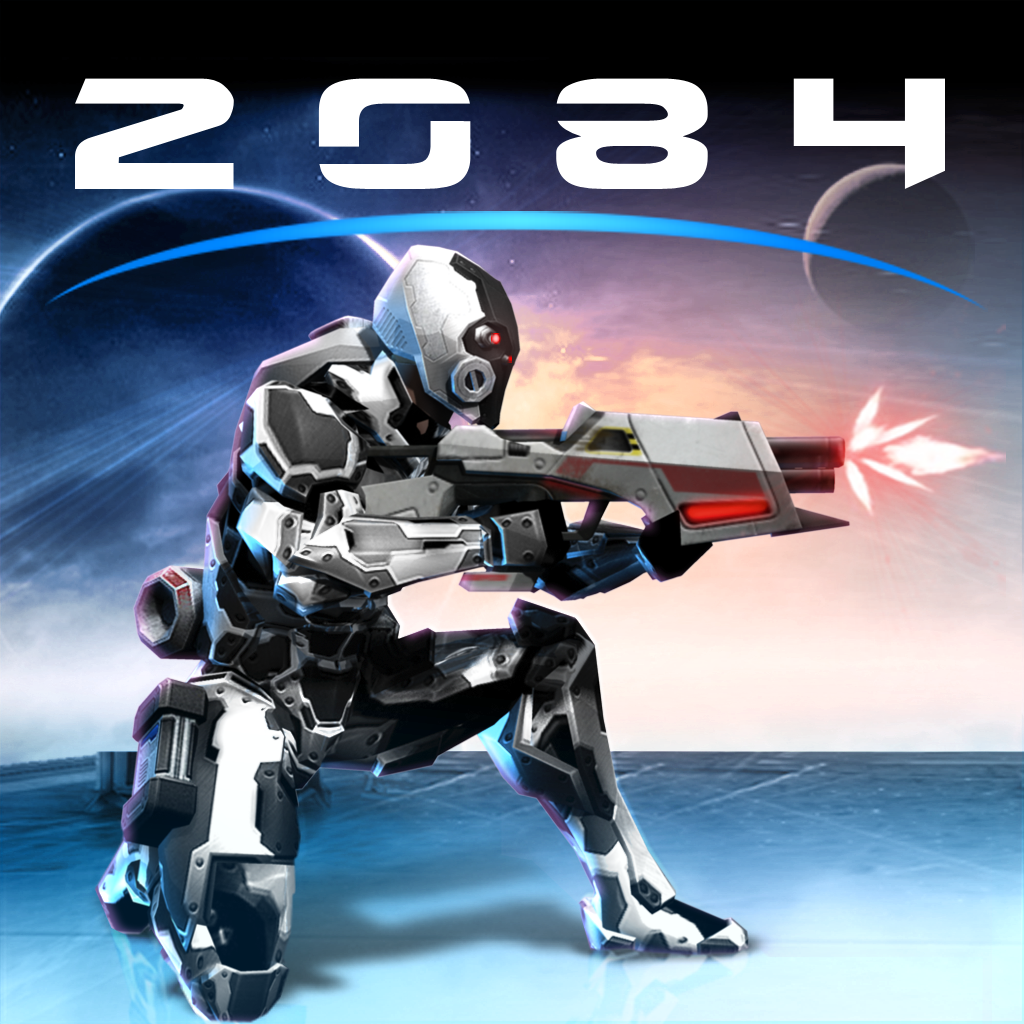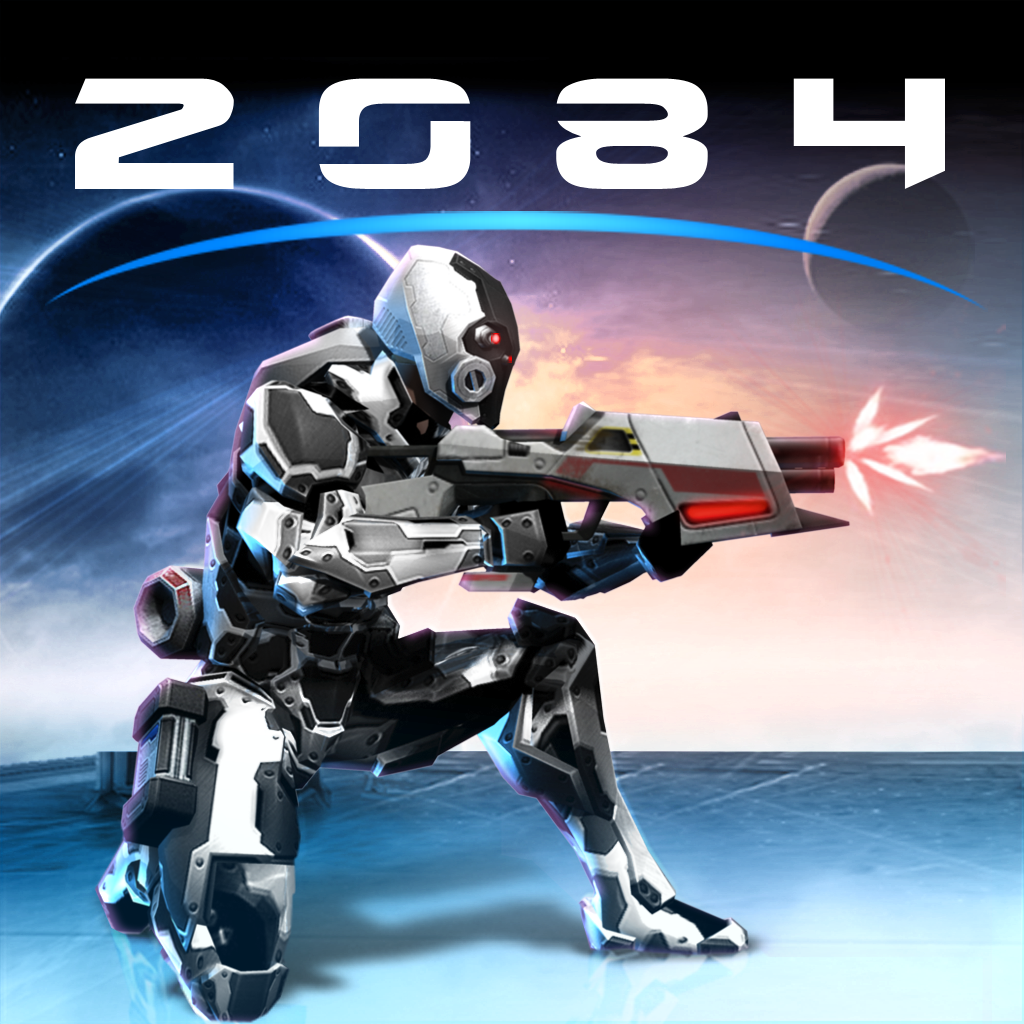 Unite
Against
Intergalactic
Invaders
In
Rivals
At
War:
2084
For
iOS
July 21, 2013
Rivals at War: 2084 (Free) by Hothead Games Inc. is a card collection strategy game that's set in the year 2084.
Forces from around the universe are battling for power. You have to train an elite team, equip them with the best weapons, and lead them to success, one battle at a time.
If you enjoyed this game's prequel, you'll already know what to expect in terms of its gameplay style. As this is a strategy game, you have to spend a good amount of time setting each battle up. You have to go through a few stages of decision making before you're ready to fight.
Once your team goes into battle, you can do nothing other than sit back and watch the story unfold. If you made the right decisions, you'll watch your team successfully complete their mission.
If you're too impatient to wait for a battle to end, you can just skip directly to the result. Watching the battle unfold is the most entertaining part. Although I do sometimes wish I had more control over my team, it's interesting to see how the decisions I made relate to how well they perform.
As you win battles and complete missions, you earn virtual money and unlock extra planets, gameplay modes, warriors, and tactics. In story mode, you have 75 planets to conquer. Although this is more than enough to keep you busy, you can also unlock quick battle, rival, and campaign modes. To unlock these modes, you have to conquer the first five planets.
Quick battle mode lets you quickly attempt a mission and rival mode lets you play against your friends from Facebook.
If you're not earning enough virtual currency to purchase the equipment you need, you can buy more of it with in-app purchases that cost between $0.99 and $99.99. If you do well enough, you don't need to spend any money on in-app purchases, but it is possible to run out of virtual money quite quickly.
If you enjoyed this game's prequel, you'll like the new environment, extra rewards, and new gameplay modes that Rivals at War: 2084 includes. If you prefer action to strategy, I wouldn't recommend that you download this app.
You can get Rivals at War: 2084 for both the iPhone and iPad free in the App Store.
Mentioned apps
Free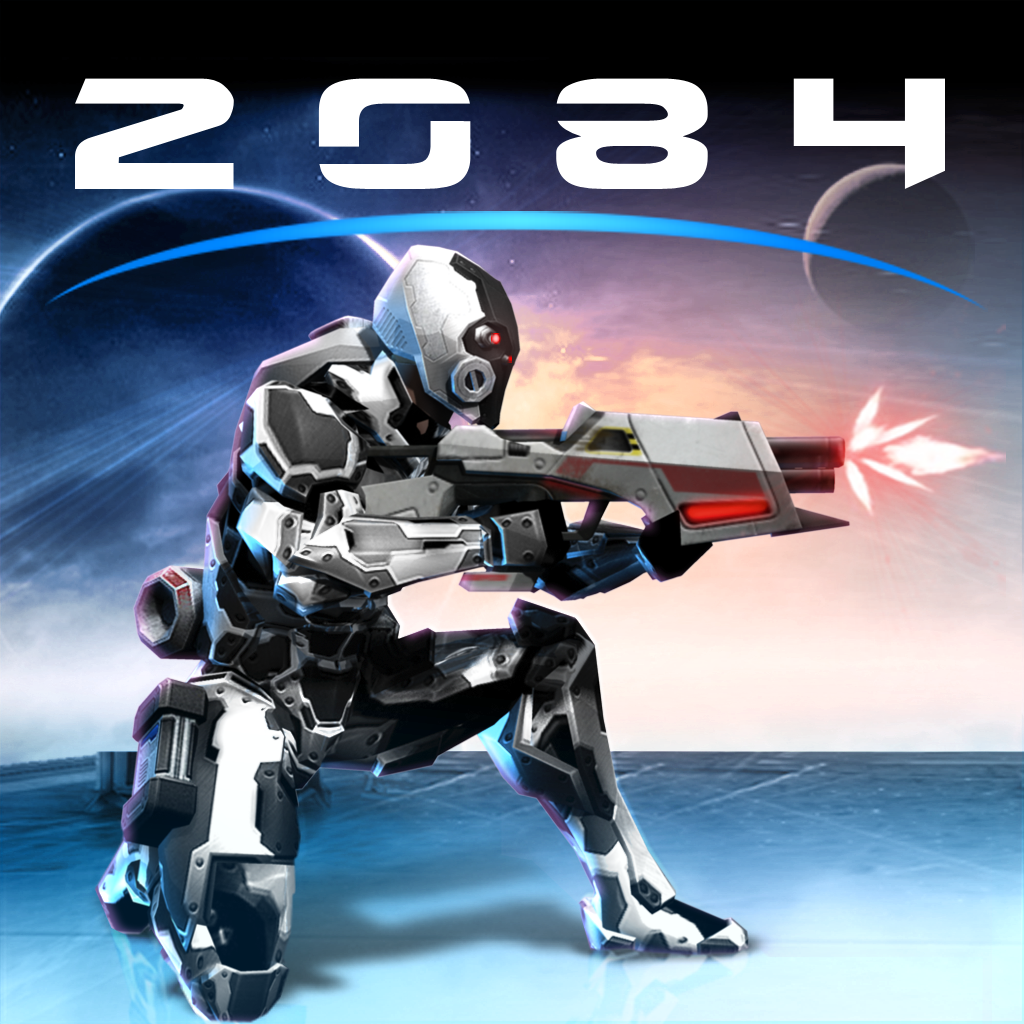 Rivals at War: 2084
Hothead Games Inc.
Free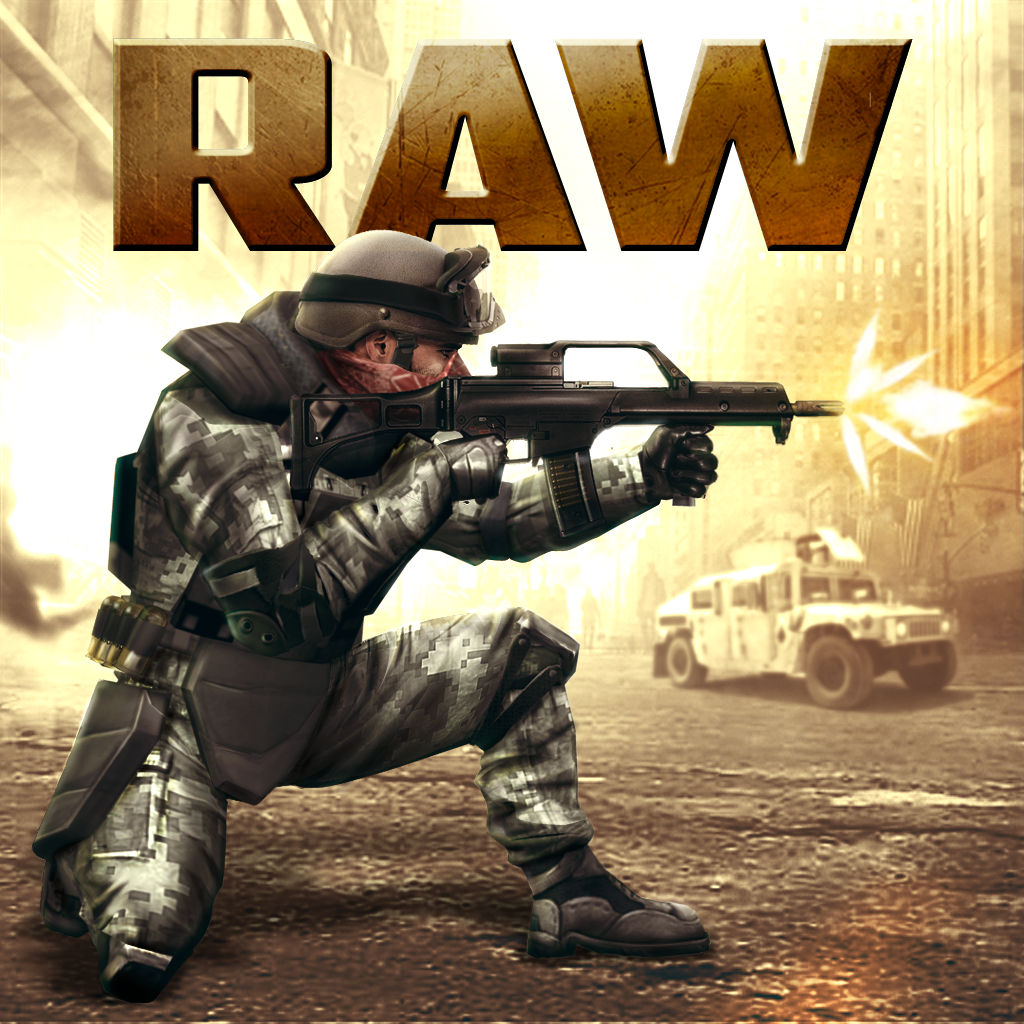 Rivals at War
Hothead Games Inc.
Related articles