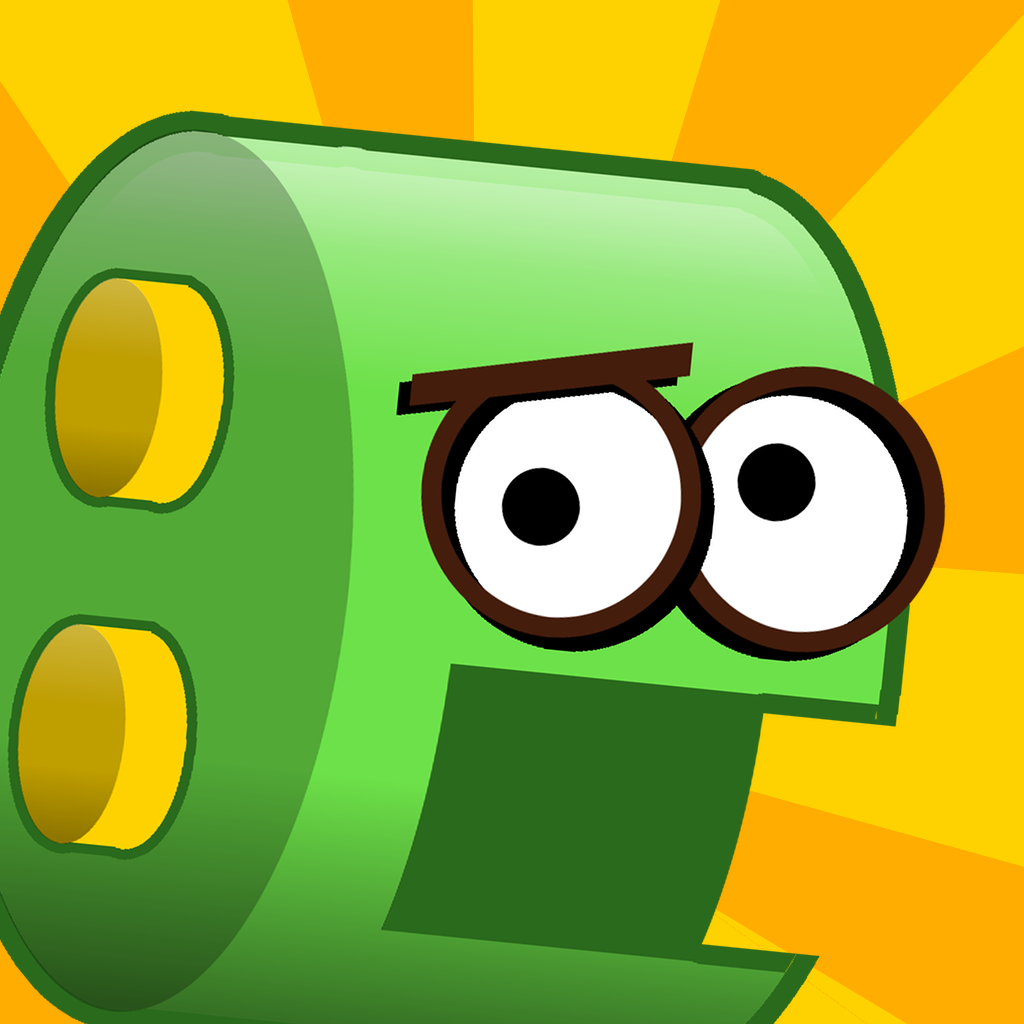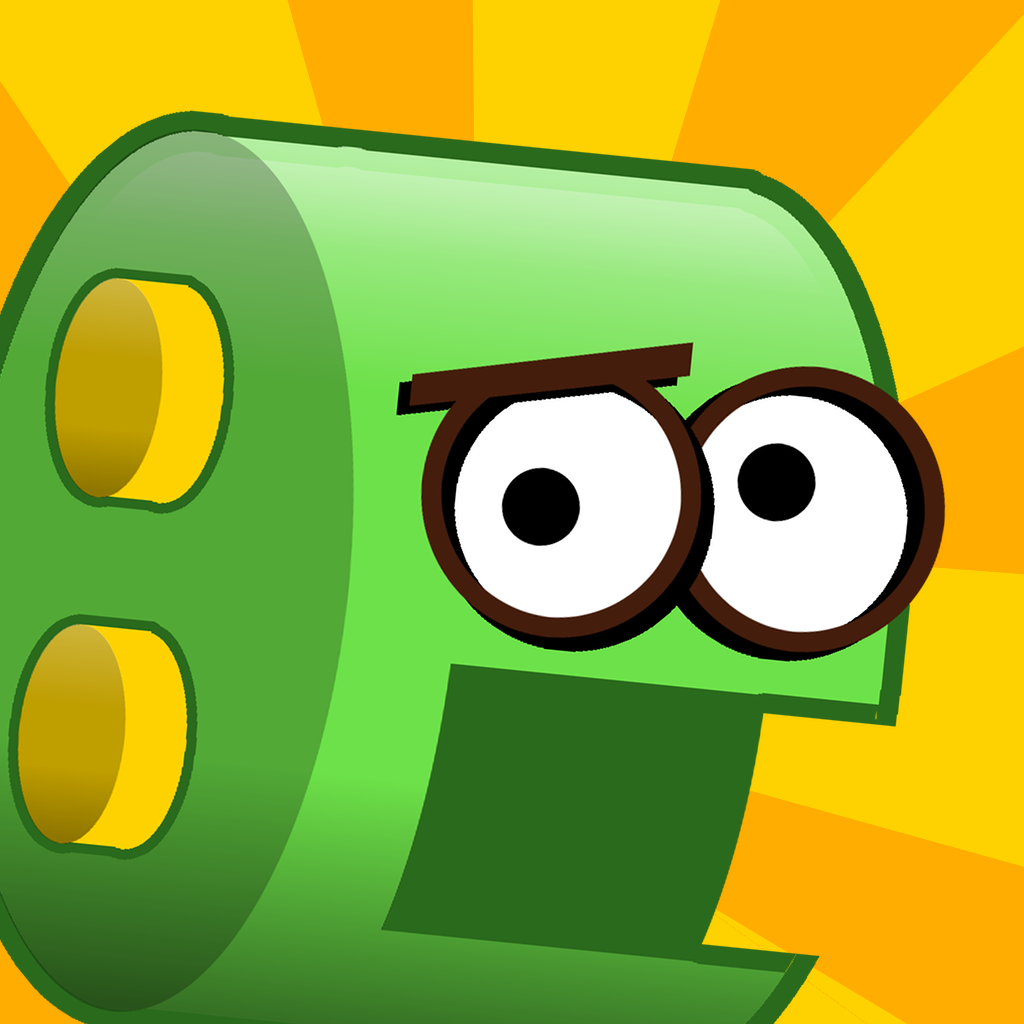 Robots!
Invade
Dream
World
Will
Turn
Your
Dreams
Into
Nightmares
April 18, 2013
Robots! Invade Dream World ($0.99) by Aaron Farber is the arcade game you've been dreaming about.
Robots aren't happy about the fact that they can't sleep or dream like we can. They're so angry about it, they've decided to invade our dreams and turn them into nightmares.
Thankfully, the sheep are there to stop them. It turns out that sheep aren't only good for counting, but are also great at keeping the evil robots away.
The ridiculous concept behind Robots! Invade Dream World makes it obvious that it's more of a casual game. This is the type of game that's ideal for playing in quick bursts during your spare time and is not something you're supposed to take seriously.
The aim of the game is to destroy the robots by smashing into them, without touching any bombs or falling off the screen. There's also a mini-game where you have to guide a tilt-controlled rocket through the dream world without hitting any bombs.
This game uses both gesture and tilt controls. The controls usually work well, but I did sometimes find that the gestures were difficult to use during the more intense parts of the game.
There are various things that motivate you to continue destroying robots. There are power-ups, challenges, and new levels to unlock.
Every round comes with three Tiny Wings-style challenges and you need to complete a certain number of them to get to the next level.
You're challenged to do things like defeat the second set of robots without losing a life or smash into two bombs while you have a shield activated. These challenges keep things interesting as they mean your goals are different every time you play. You can speed up your progress by buying "gears" with in-app purchases and using them to unlock new levels.
Robots! Invade Dream World is as fun as it looks. It's deceptively simple to begin with, but as you progress, you'll realize that this is a game that you can actually have hours of fun with.
I do think the controls could have been better, but the addictive gameplay makes up for that.
You can get Robots! Invade Dream World for both the iPhone and iPad for $0.99 in the App Store.
Mentioned apps
$0.99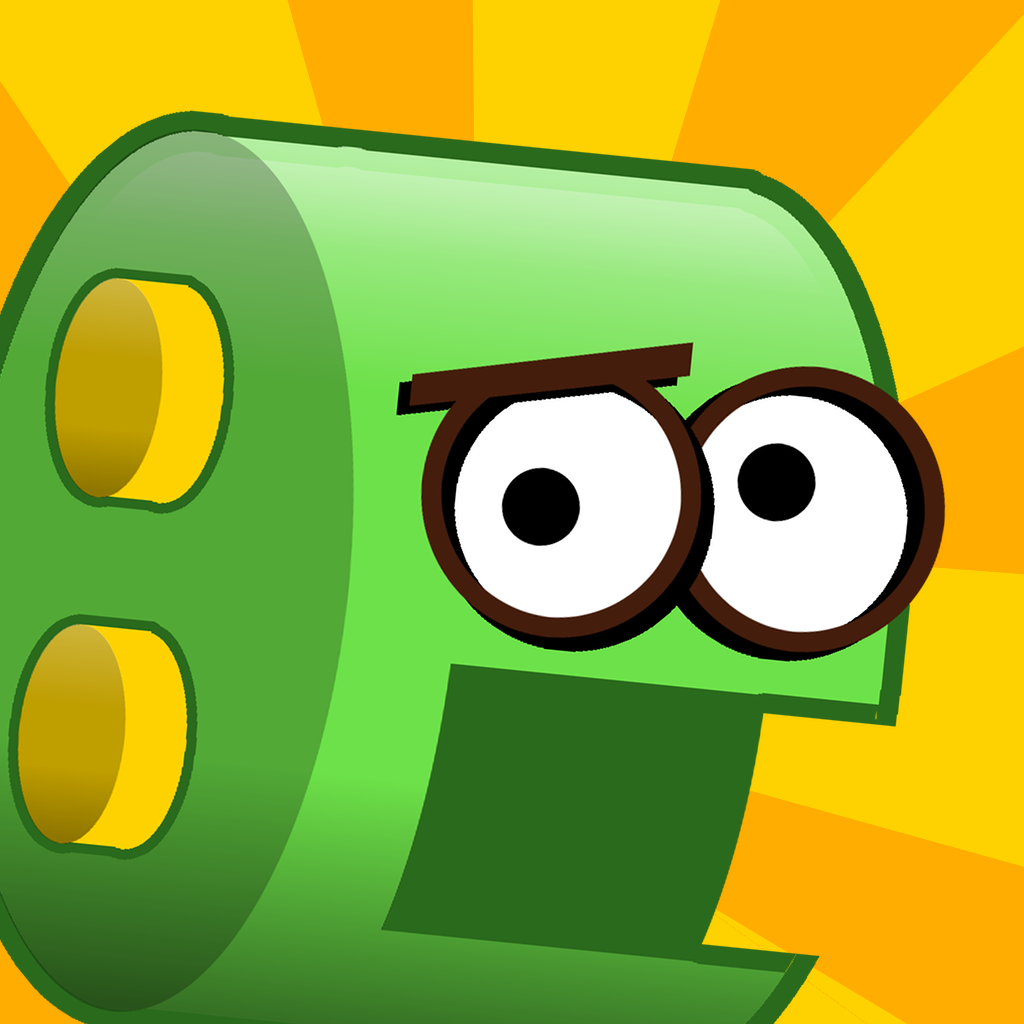 Robots! Invade Dream World
Aaron Farber
$0.99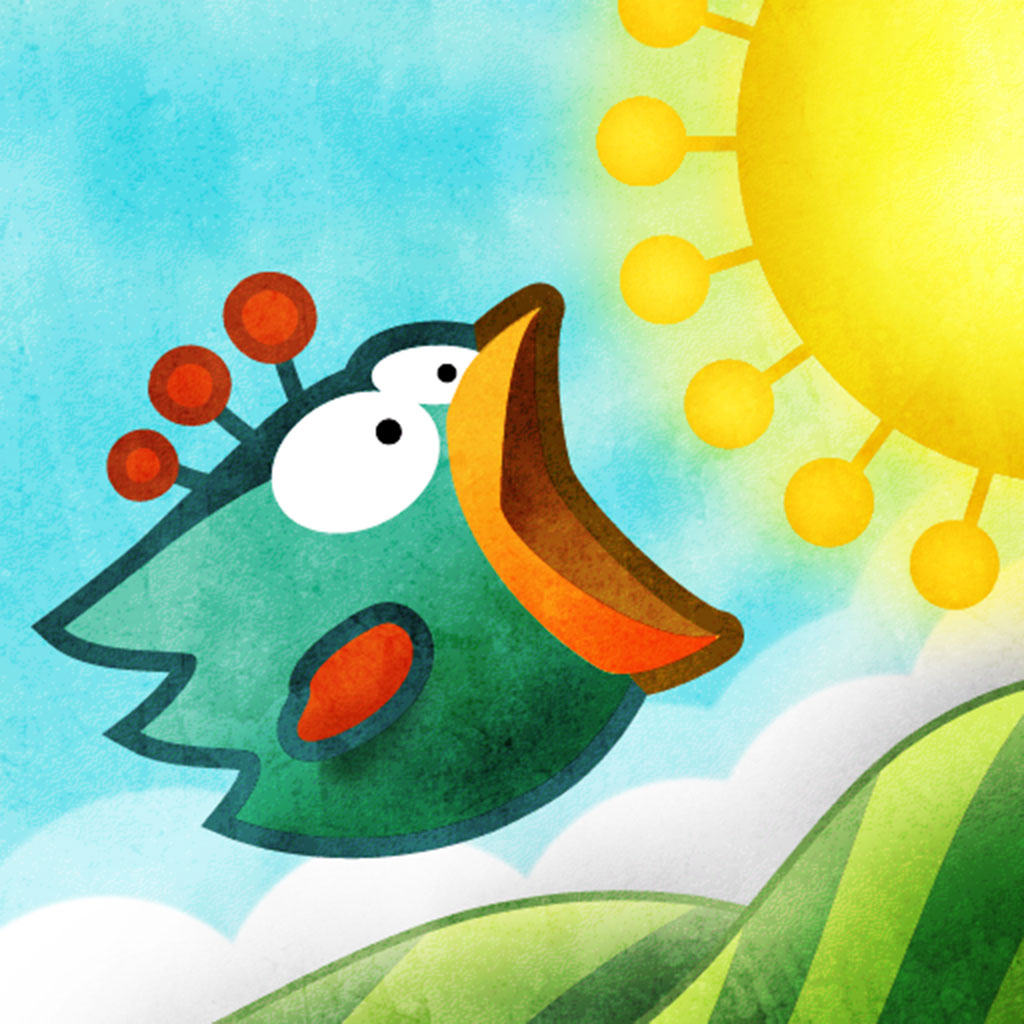 Tiny Wings
Andreas Illiger