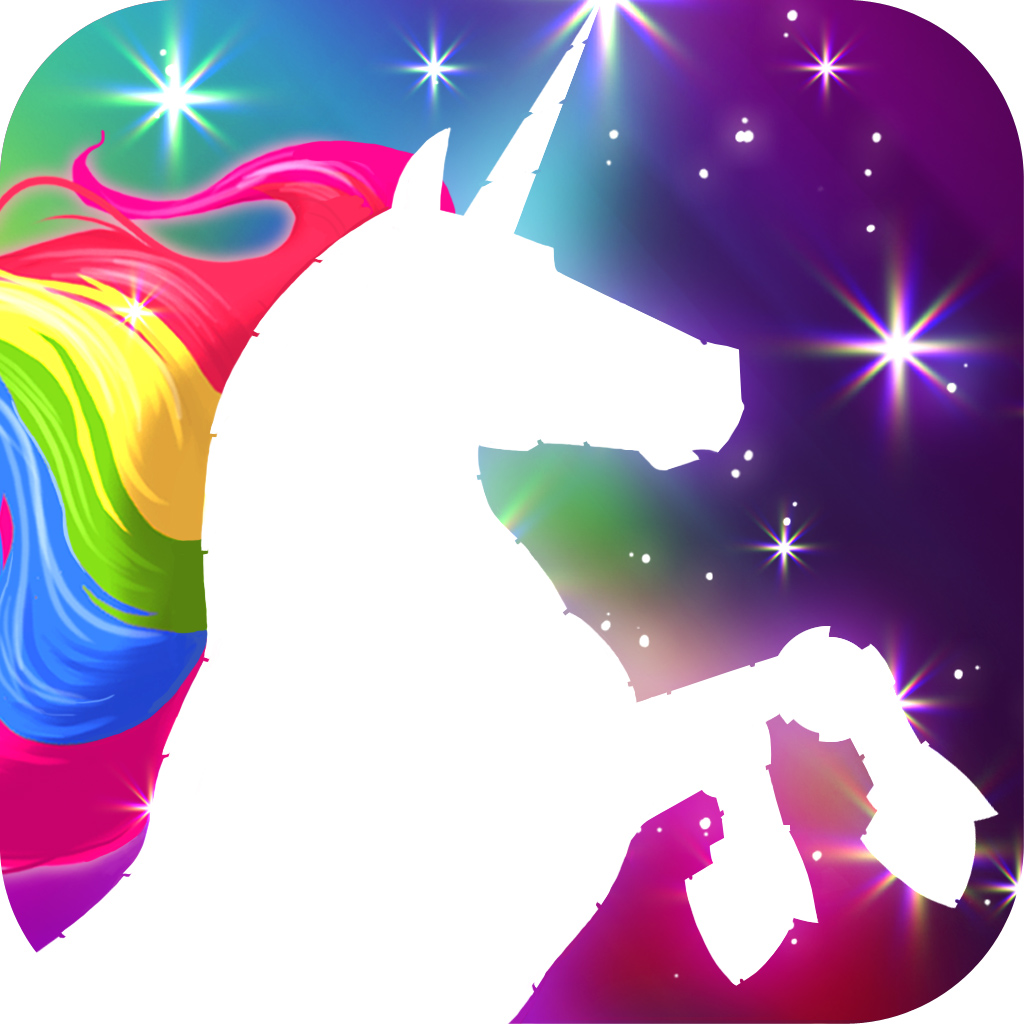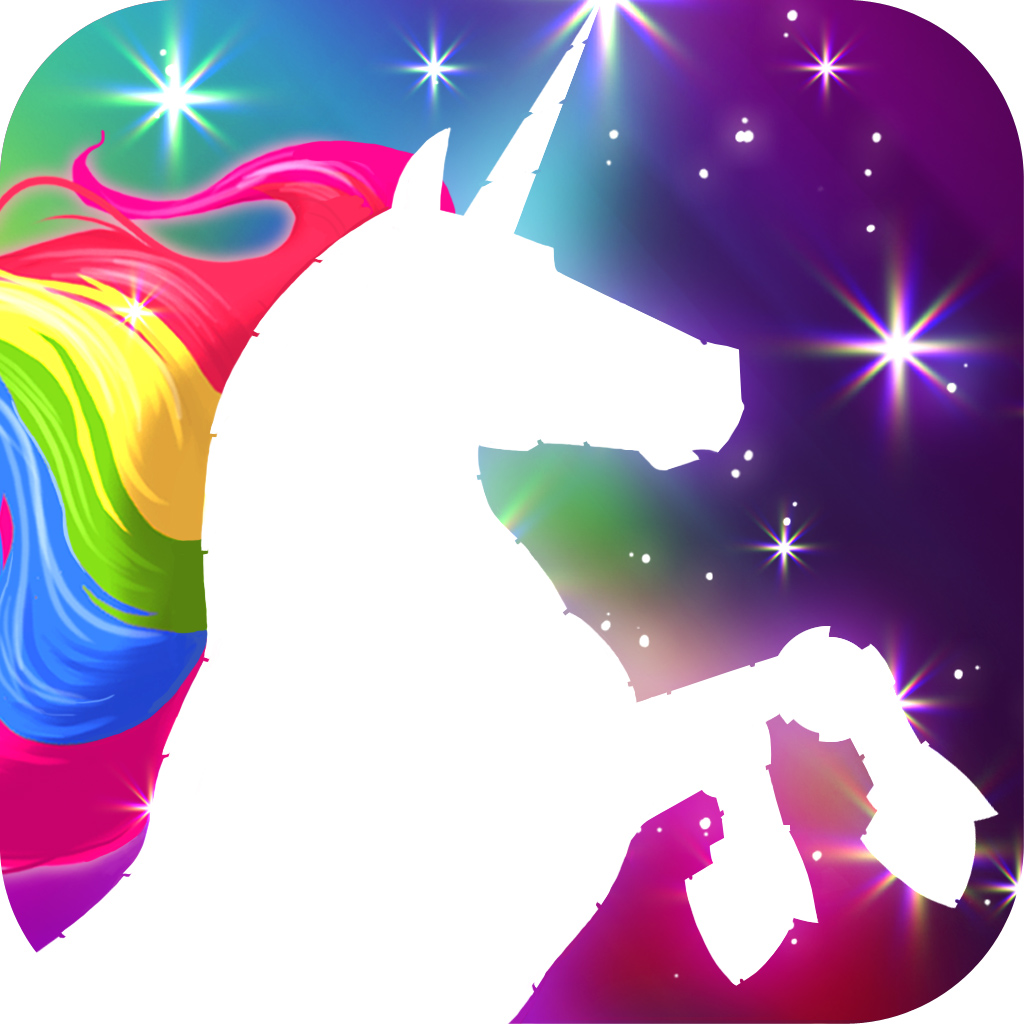 Have
Your
Wishes
Come
True
In
Robot
Unicorn
Attack
2
April 26, 2013
Robot Unicorn Attack 2 (Free) by [adult swim] is the sequel to the beloved hit from 2010, which we reviewed here. If you loved and played this game for many hours making your wishes, then you cannot miss the sequel.
Ah, Robot Unicorn Attack — I remember I spent countless hours on this simple endless runner, collecting fairies and dashing my way through rocks as a majestic unicorn. And then they released the Heavy Metal Edition just a couple of months later, which was essentially the same game, but with a heavy metal theme to it. It's about time for a new Robot Unicorn Attack game, isn't it? And fortunately, this one is a collaboration with PikPok, the guys who were behind Monsters Ate My Condo! and Super Monsters Ate My Condo!.
While I loved the visuals in the original games, RUA2 gives us even more eye candy than ever before. The graphics are colorful, bright, and sharper than they were in the first game, and everything looks amazing on Retina screens. Seriously, this is a sight to behold.
Unfortunately, though, the music is not the same as the original; Erasure's "Always" (the original background song), as well as other background music options, are available through in-app purchases of $0.99 a pop. However, this doesn't affect the gameplay itself, so just keep that in mind.
While the original games only had one world, and the layout was mostly the same as you played, there's plenty of variety in the sequel. Now you have two worlds: Rainbows and Harmony, or Ice and Wonder. The Ice world is not available from the start — you will unlock it at rank 15, or have the currency for it. Both worlds will have new and different layouts daily, so you won't be playing the same level over and over.
In addition to new worlds and layouts, there are now 12 boosts that you can use to your advantage and get a higher score. These will unlock as you progress, and you can equip three at a time, given that you have enough gems for them. These power-ups will do various things, such as pull all fairies and gems towards you, give you one free dash through a star, bonus wishes, and more. And if the current amount of gems you get through running is not satisfying enough, you can always purchase the gem doubler through an in-app purchase to get more with every run.
Previously, you just had the one unicorn, and you couldn't change it's appearance or abilities. That changes with this sequel. Once you reach a certain point in the game (through ranks), you will be able to customize your unicorn with different bodies, manes, wings, horns, trails, and more goodies. So now you can have a unicorn that is completely your own.
Controls are the same as the other games, though. The unicorn will run automatically, but it's your job to guide him through the world. Tap on the bottom left corner to jump, and tap it again while in air to do a double jump. Tap-and-hold to jump longer and higher. To dash through star stones, giants, leviathan seahorses, and other obstacles, just tap on the button in the bottom right. Oh, and you can fly now — awesome, right? And jump through hoops and all that good stuff. Seriously, there's a lot of new things in this sequel.
In addition to the normal single player mode, you can do online battles with others. You can choose to be Team Rainbow or Team Inferno, and compete daily for prizes. This is a great incentive to keep you playing every day.
I've mentioned ranks a few times already, so I'm going to tell you about them now. There are two objectives that you need to aim for during each of your runs, and once you get them, they will add to your current rank. Eventually, you'll rank up to the next level, and that means more goodies are unlocked to you, such as the Ice World, or more useful boosts and power-ups. This is a great way to keep you coming back to the game, which is something that the old ones didn't really have (aside from wanting to get a new high score).
There is also full Game Center support for leaderboards and achievements, in case you are the competitive type and wants to see how good you are compared to your friends and around the world.
I recommend checking out Robot Unicorn Attack 2 if you were a fan of the original games, or just love endless runners. Or, if you haven't played the original, this is a fine way to start your addiction to the Robot Unicorn Attack franchise.
Grab Robot Unicorn Attack 2 in the App Store as a universal download for free.
Mentioned apps
Free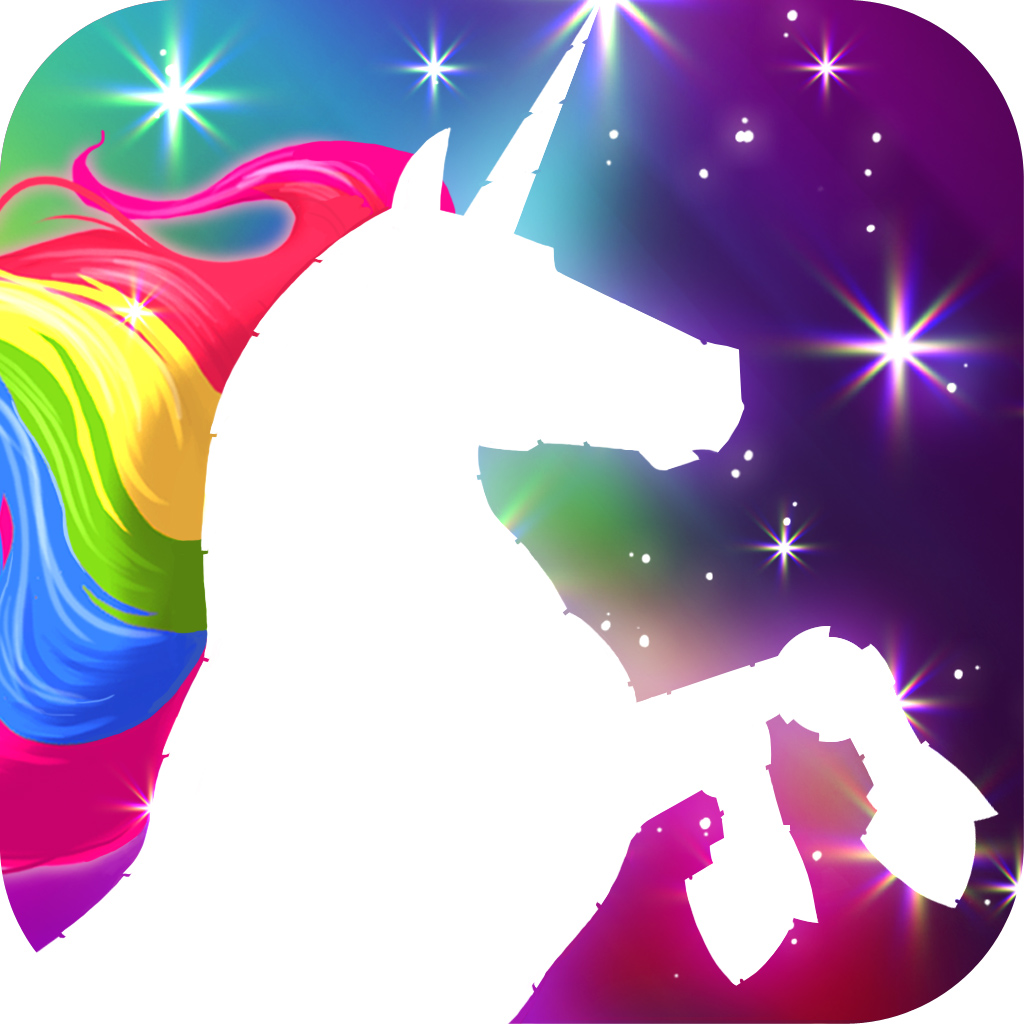 Robot Unicorn Attack 2
[adult swim]
$0.99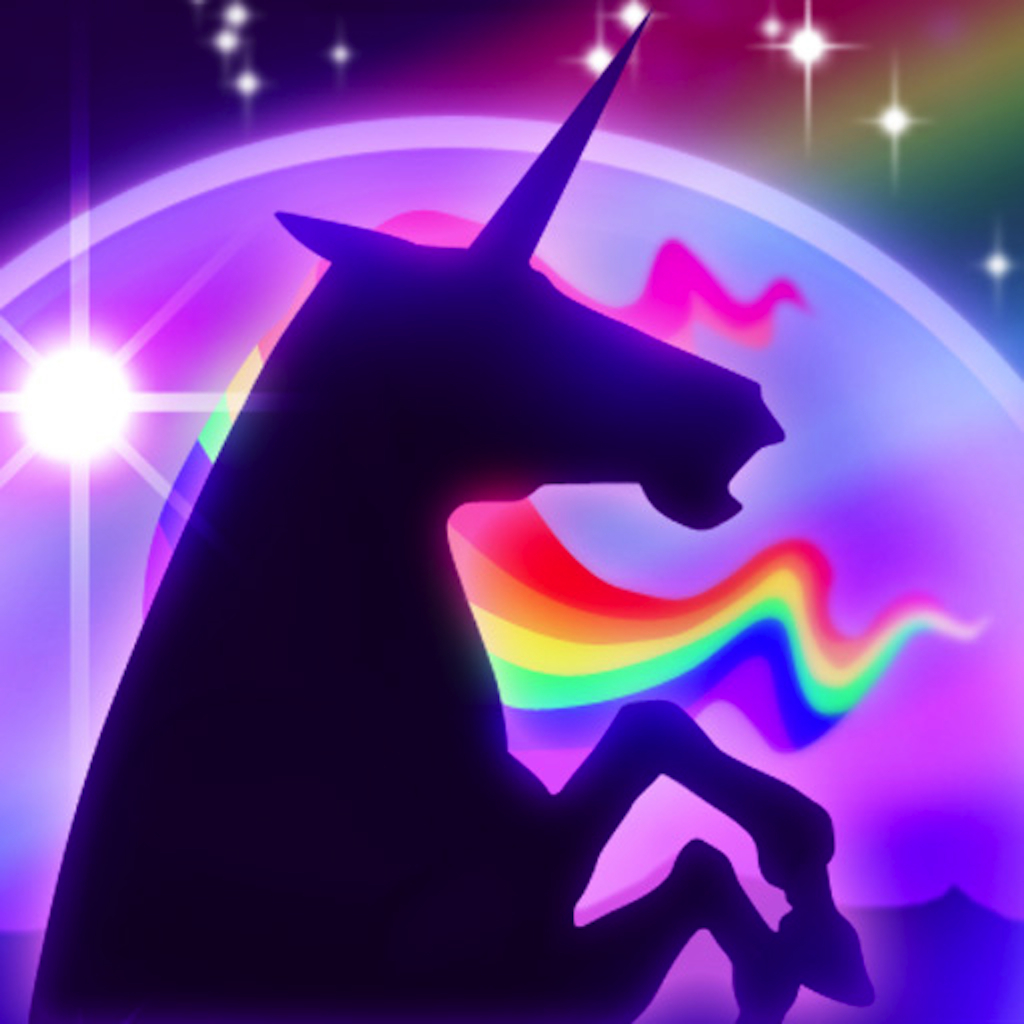 Robot Unicorn Attack
[adult swim]
$0.99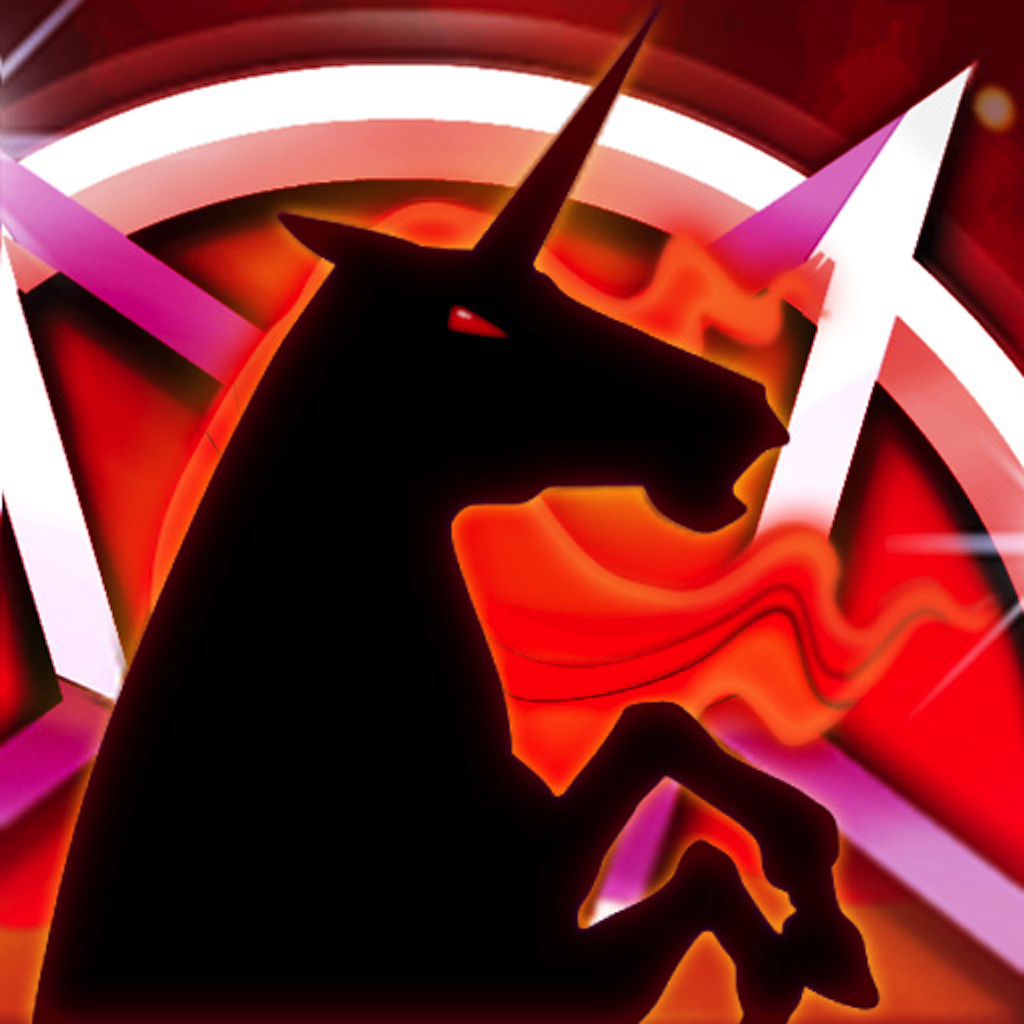 Robot Unicorn Attack Heavy Metal Edition
[adult swim]
$0.99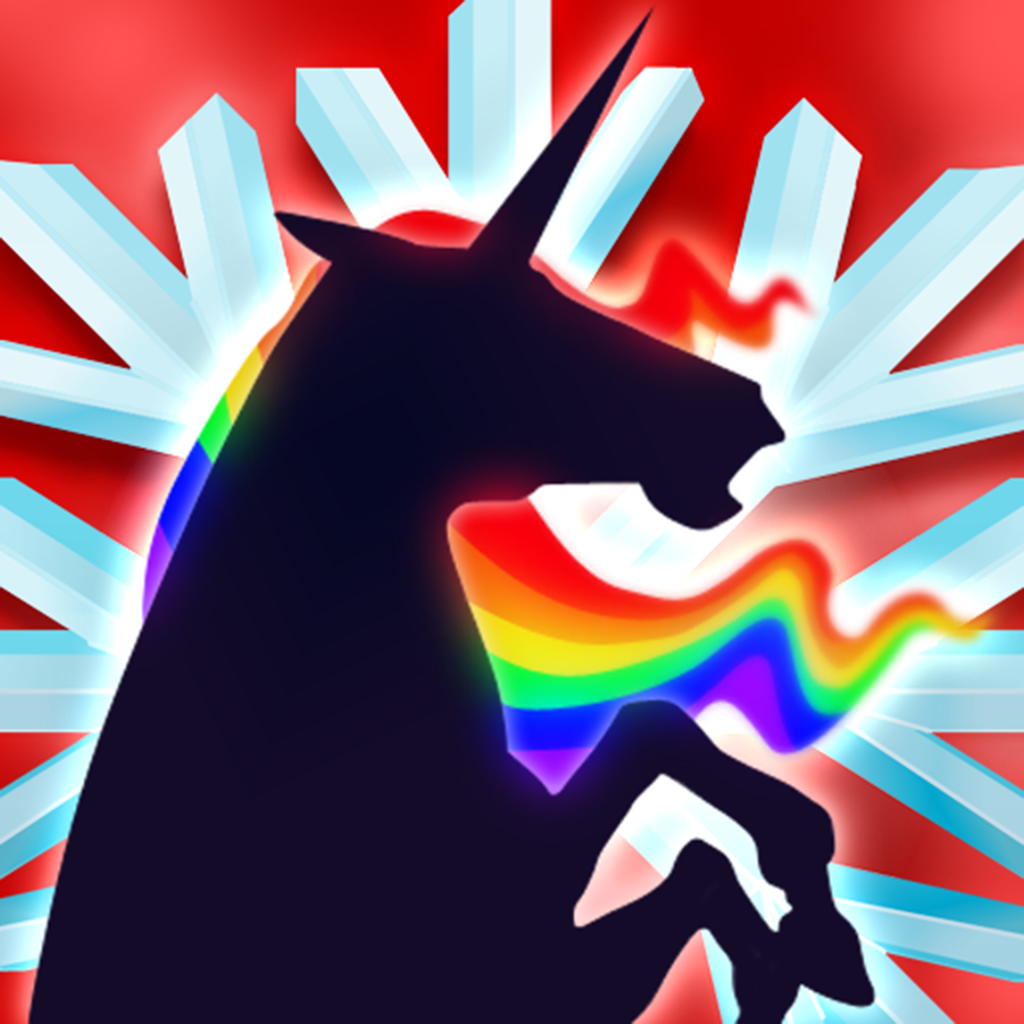 Robot Unicorn Attack Christmas Edition
[adult swim]
Related articles