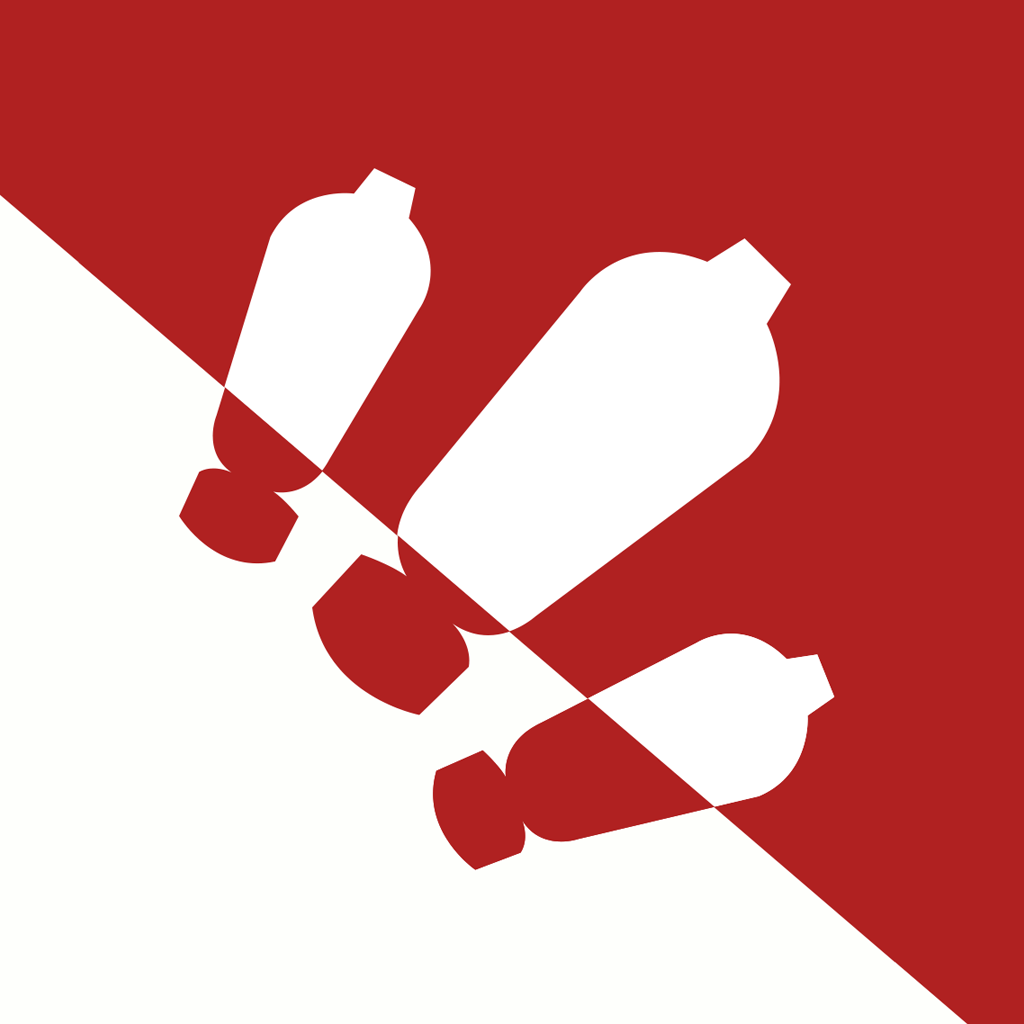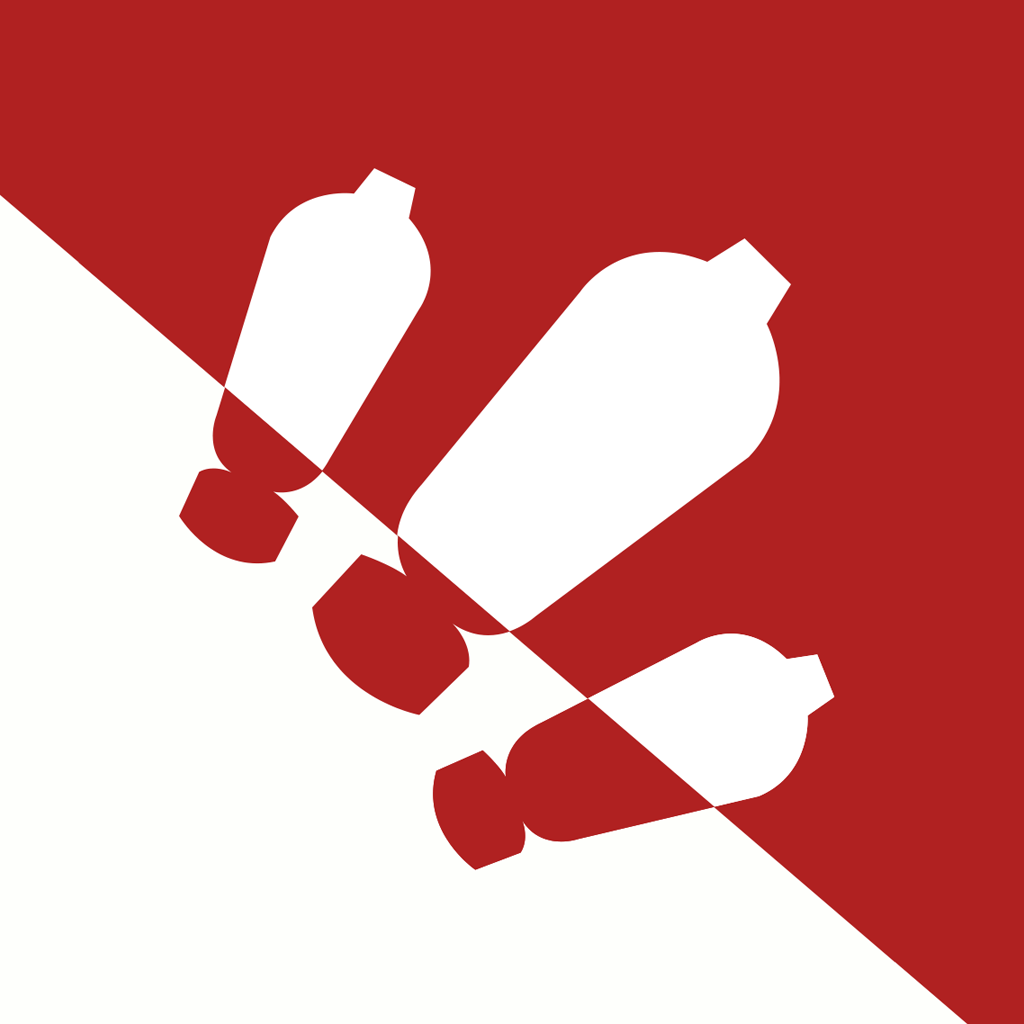 Will
A
Pair
Of
Scissors
Beat
A
Dragon?
Find
Out
In
Rock
Paper
Missiles
July 26, 2013
Rock Paper Missiles ($2.99) by Danny Perski is the evolution of the classic hand-based strategy game that we've grown up with.
I remember playing a lot of Rock Paper Scissors when I was younger. It was a great way to pass the time during recess, or whenever you had some downtime and nothing else to do. Of course, I grew out of it, but got interested in the game once again when they introduced Rock Paper Scissors Lizard Spock on The Big Bang Theory. And now, well, we have Rock Paper Missiles. It's always great to see fresh new takes on classic games that we grew up with, and this one is definitely worth your time.
The design of the game is simplistic, and it has an interface that matches it. Along with games like Letterpress and Perfection, Rock Paper Missiles has a flat interface, which I believe would go very well with iOS 7 when it is out. The soundtrack is soothing, too, helping you concentrate. The use of just two colors throughout the entire game is nice, and keeps the focus on what really matters: your weapons.
There are two game modes in Rock Paper Missiles: single player or multiplayer. With single player, you will be facing off against the computer. Multiplayer is done through Bluetooth, so you can play with nearby friends if they also have the game installed. I think it would be nice to have Game Center integration for this in the future.
The gameplay itself is rather simple. The first step is to select three weapons of your choosing. At first, you will only have access to the traditional rock (stone weapon), paper (distraction weapon), and scissors (blade weapon), but more things can be unlocked as you win and earn experience points to rank up. Once you select your three weapons, you will then see what the opponent has chosen. The second step is to choose only one of your weapons to use in the actual battle, and this is where the strategy kicks in.
When you see your opponent's loadout, this should influence you on your final decision. Since the weapons are all categorized, picking the weakness of your opponent's strongest weapon is the best bet. The categories include stone, distraction, blade, mythical (dragon, phoenix, etc.), fire (flame arrows, molotov, etc.), and explosive. If you're confused about how it works, think of it this way: a blade will slay a dragon, but a flash bomb will distract a dragon.
Each game in Rock Paper Missiles will consist of rounds, and you want to advance as much as you can before facing defeat. Each win or tie will also net you experience points, which will cause you to rank up after a certain amount. You'll want to progress in ranks, because that's where all the good weapons are.
If you're ever curious about how many wins and defeats you've earned, you can check in the Stats screen through the Extras option in the menu. This also shows your current level and what your highest round was. The Inventory screen allows you to equip stuff like arrows, increasing the points earned when you win with an arrow weapon (like Flame Arrows).
There is Game Center integration for leaderboards, where you can tell how far someone has gotten before they faced defeat. Unfortunately, there aren't any achievements or multiplayer through this, but hopefully this changes in the future.
I have been thoroughly enjoying Rock Paper Missiles. At first I was a bit confused with the select-three thing, but I love this new twist on a classic. It definitely makes the game so much more strategic, especially when you add in fun new weapons to the arsenal. This is definitely a great game for killing some time with, and it can get a bit addictive since there are so many outcomes.
I do wish that the game would explain why some things defeat others, like paper defeats phoenix. I get that paper is a distraction tool, but how would a phoenix beat paper? Couldn't it just set it on fire? Sometimes I just didn't understand the rules behind the items, and it's never really explained, and it's never really explained, other than telling you what it is good against. I hope that the developer clarifies on some of these things in the future. It would also be fun to see more weapons added as well.
I recommend checking out Rock Paper Missiles if you're looking for a refreshing new take on the classic hand-based strategy game, or just want a fun time waster.
Get Rock Paper Missiles in the App Store as a universal download for $2.99.
Mentioned apps
$2.99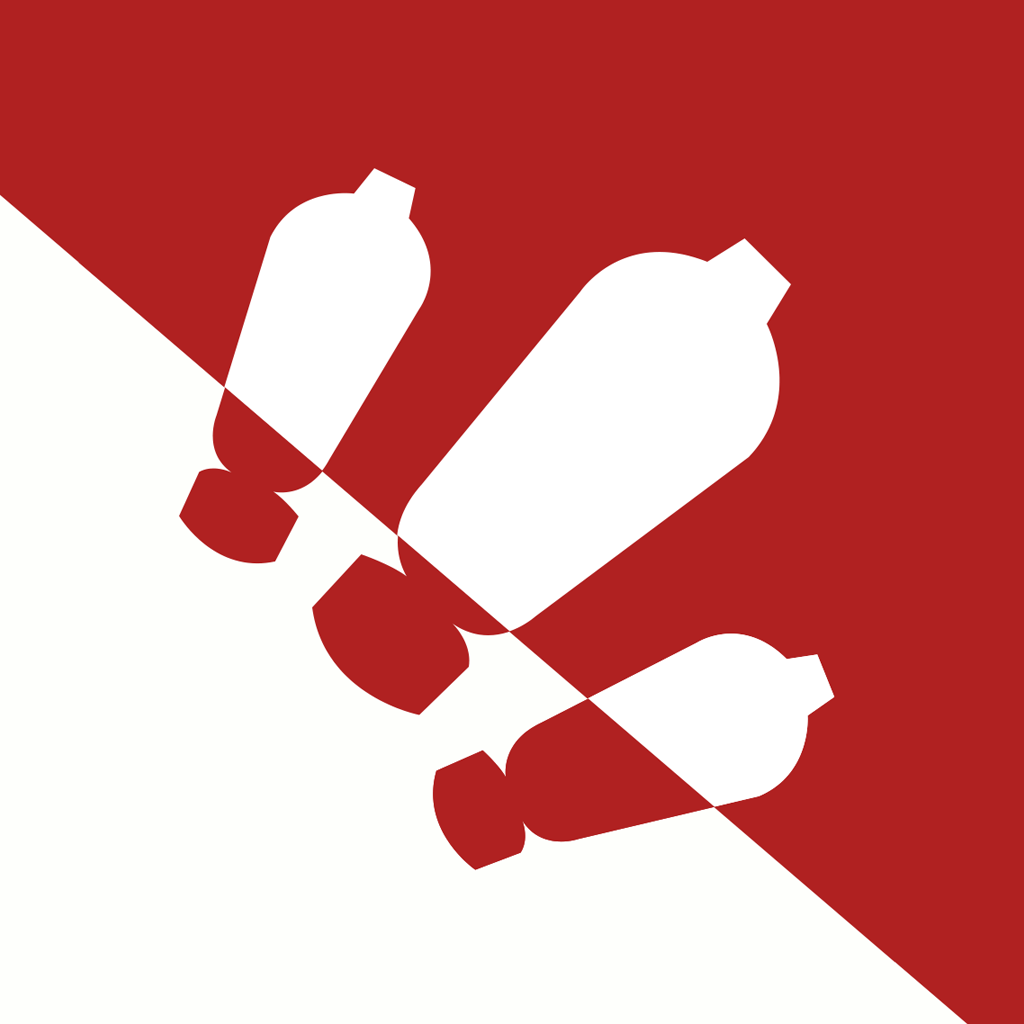 Rock Paper Missiles
Danny Perski
Related articles