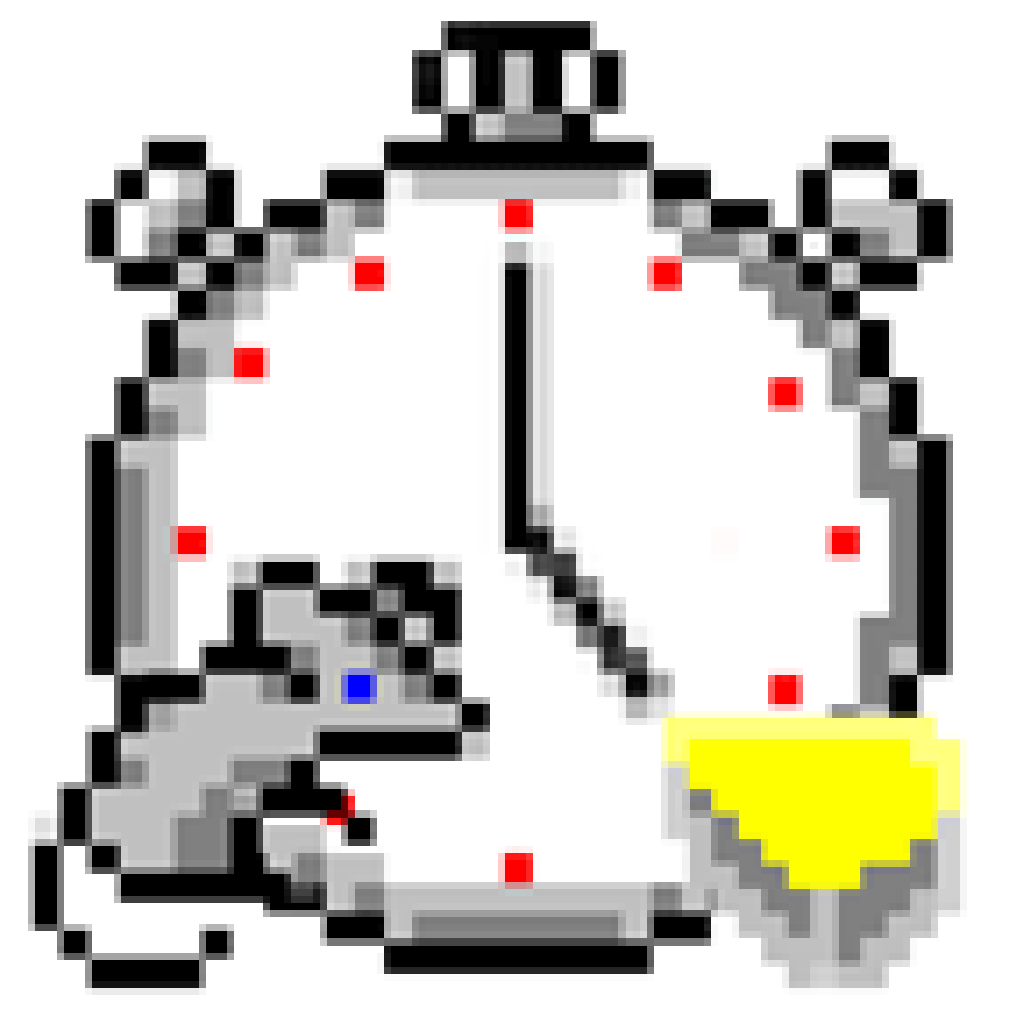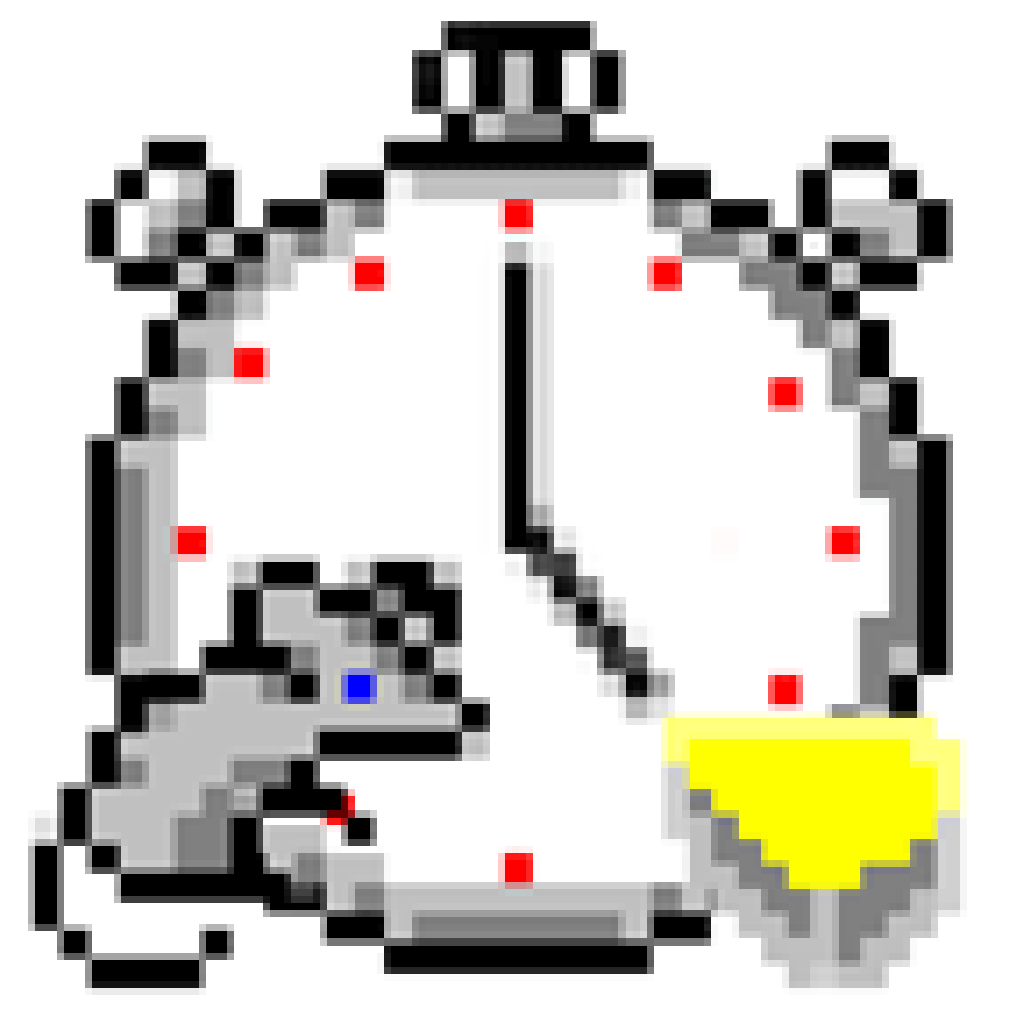 The
Windows
Rat
Is
Back
In
Rodent's
Revenge
January 9, 2013
Rodent's Revenge ($0.99) by GearSprout puts you once again in the role of a frantic rat trying to stay alive.
The game was originally released in the Microsoft Entertainment Pack for the Windows 3 through XP. Just like Minesweeper and Snakes, this game gets the iOS treatment.
Players use the rat to move boxes around the screen in an attempt to trap the cats that are trying to get the rat. Boxing in a cat will make it turn into a block of cheese that will earn points once eaten. Just make sure not to trap a cat in the corner, or you won't be able to get the cheese.
But how well does a keyboard-based game translate into a touch screen one? The controls seem to be at the heart of the matter.
Three options exist for controlling the rat, including the default directional pad at the bottom of the screen, a moving directional pad that stays fixed on the rat, and a whole screen directional pad. Of the choices, I found the whole screen directional pad to work best.
No matter which option you pick, your finger will jackhammer the screen as you move the rat.
If progressing through the levels is too slow for you, the level select lets you jump to any level you'd like from one to infinity. The higher levels include holes in the floor for swallowing blocks, roving balls of yarn, and faster movement for the cats.
The app could use an update to fix some bugs. For example, selecting the control method turns the menu into a garbled bunch of words.
Also starting a game with any control method other than the default can result in the rat not responding or the cats standing still.
Overall, this is a fun app to revisit the computer days or yore. With any luck the developer will patch up the bugs to make the game more stable.
Scurry on over to the App Store to check it out.
Mentioned apps
$0.99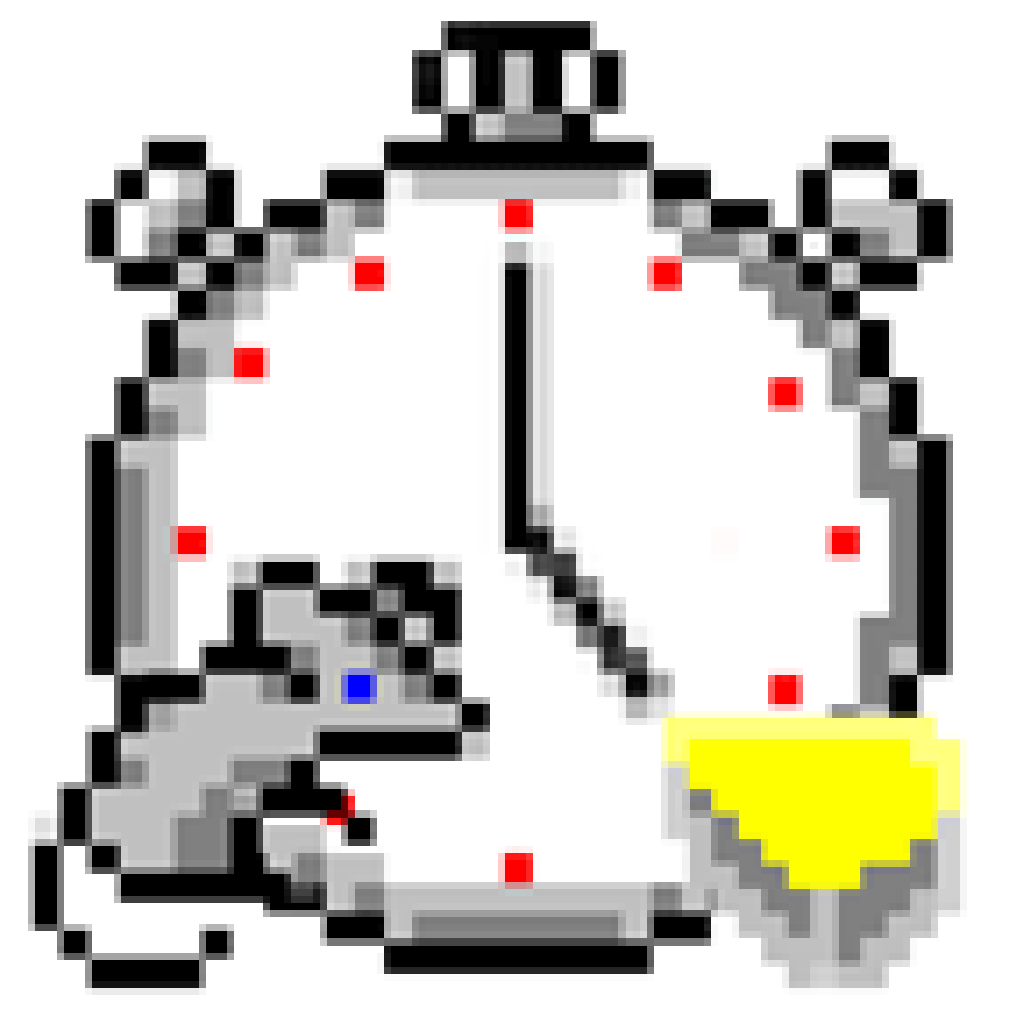 Rodent's Revenge
GearSprout
Free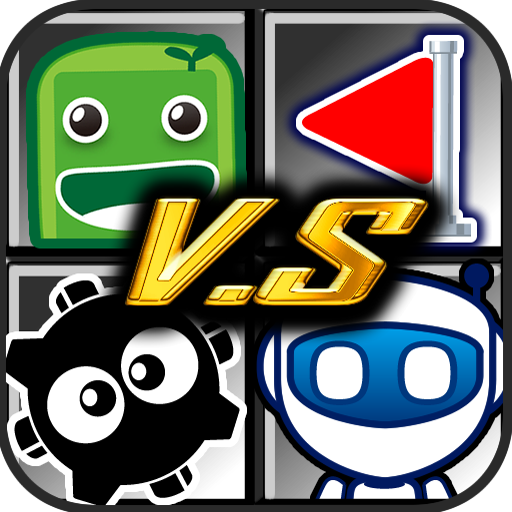 Battle Minesweeper:Ai
CiRE software
Free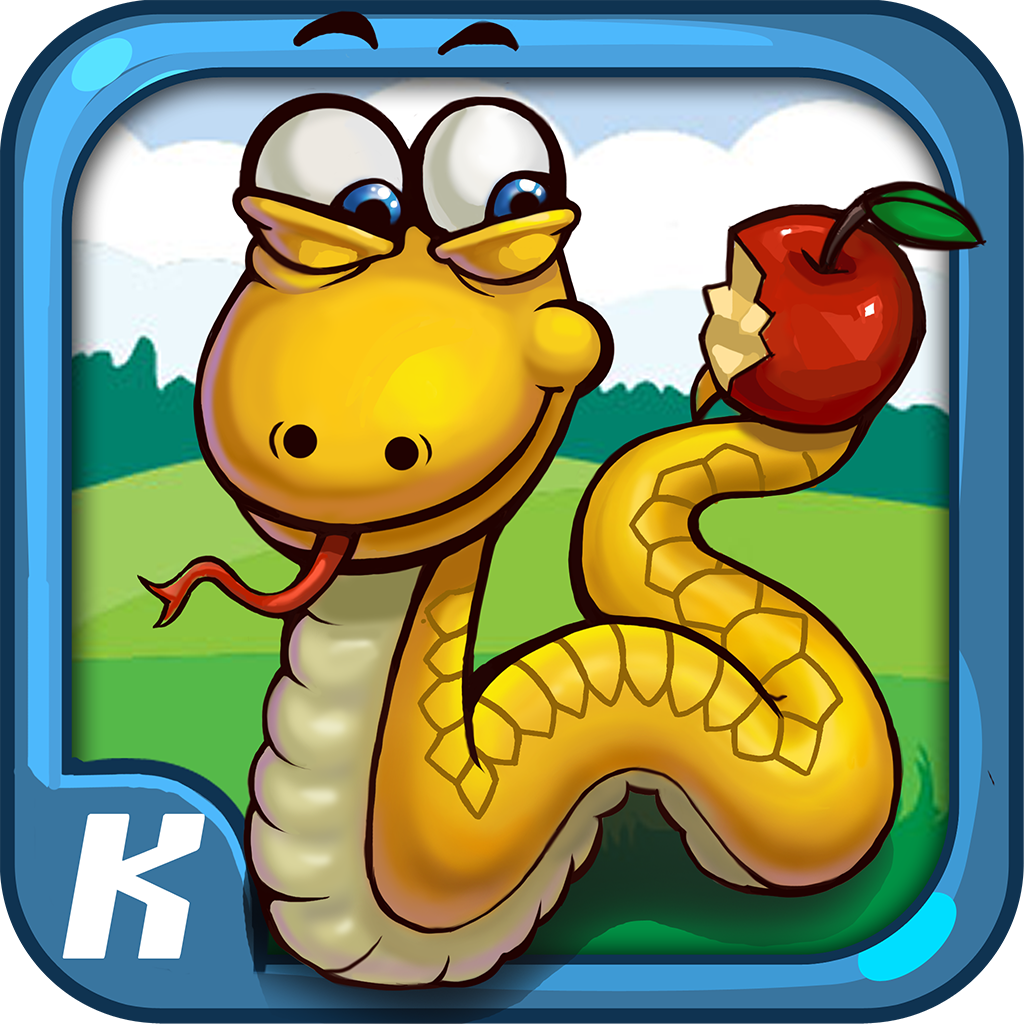 40 Snakes
Kylinworks Software