You're
just
a
small
ball
living
in
a
big
ball
world
in
Roto,
a
challenging
physics-based
puzzle
platformer
December 10, 2014
ROTO - A Neat, Simple and Rotating Circular Puzzle (Free) by WerakuGames is a challenging physics-based puzzle platformer game that will keep you busy for hours. If you enjoyed titles like Beyond Gravity or Astronut, then you will love what Roto has to offer.
When it comes to iOS games, it seems that the genres I always keep coming back to are puzzles and platformers. That probably has something to do with growing up with those hard-as-nails platformers back in the day, and I love a good puzzle to keep my mind stimulated. So when I saw the trailer for Roto, I knew I had to check it out for myself.
The graphics in Roto are utterly gorgeous, and should appeal to anyone who prefers a more minimalistic approach to their games. Even though it's minimal, there's still a lot of fine details in Roto that I appreciated, such as the textured pattern in the white background, and subtle bouncy animations for stars. The colors are simple too, as it's mostly in grayscale, but there are some nice, vibrant splashes of color to differentiate objects like bouncy balls and portals. The animations are fast, smooth, and fluid, and the game runs nicely without any issues. The music that plays on the game menus is ambient and soothing, but the music doesn't play during the levels, which I thought was strange. The game has some charming sound effects though, which is nice.
Roto is level-based, with four chapters that have 30 stages each. You start out with the first one, titled "Balls," but the other three (Ghost Town, Bounce, and Portals) are locked until you have accumulated enough stars (scattered around in levels) to access them. If you're impatient, you can buy all level packs for $0.99. The game allows a demo of level packs if you want to try it out before buying.
The objective of Roto is simple: you play as the smallest ball in a big ball world. Your character rotates clockwise along other balls, and you have to get it safely from the starting point to the goal ball (marked by a flag) by jumping from ball-to-ball, avoiding any hazards along the way. This is easier said than done, though, due to the fact that there is no gravitational pull from the balls to help you out, so you have to be precise and accurate with your aiming (the arrow on your character helps with this). As you get further in the game, you'll also face moving obsacles (like spinning blades), bouncy orange balls, and portals, so timing is another major factor. The stars are important, as you need to them for level packs, so make sure to try and get them all before the endpoint.
Thankfully this game has simple one-touch controls to offset the difficulty level. To make your ball jump off another ball, just tap anywhere on the screen. That's it — easy, right? Roto can be played with just one hand, which is nice.
I've explained the goal of the game already, but there are some other extra elements that make it even more challenging. There's a timer on each level, so the faster you complete them, the better, as there is Game Center support for leaderboards (total time on each chapter). If you end up dying, which will happen a lot, you'll have to try again, but each death will count against you, as it adds more time to the clock (four seconds for each retry). I'd recommend restarting the level if you figure out what you need to do through trial-and-error.
If you ever get stuck, the game does have power-ups that you can use to help you through the level. To activate them, just tap the lightning bolt button in the bottom right corner. But be careful — you start out with a few of these, but if you run out, you'll need to buy more through in-app purchases.
Roto is one of those games that you will keep playing, because it gives you that "just one more level" mentality, especially when you keep failing but are just determined to pass. It has high replay value with the timers on each stage, and there is Game Center for both leaderboards and 19 achievements.
I love puzzle platformer games that make you think before you leap, and Roto is definitely one of them. The visuals are beautiful and elegant, the music and sounds are calming and fun, the controls are intuitive, and the gameplay itself is pretty challenging. If you're a fan of puzzle platformer games, then this is a must-have, and there's a lot to enjoy for free.
I highly recommend checking out Roto if you are a fan of puzzle platformer games, or just want a good challenge. You can get Roto on the App Store for free with in-app purchases.
Mentioned apps
Free
ROTO - A Neat, Simple and Rotating Circular Puzzle
WerakuGames
$0.99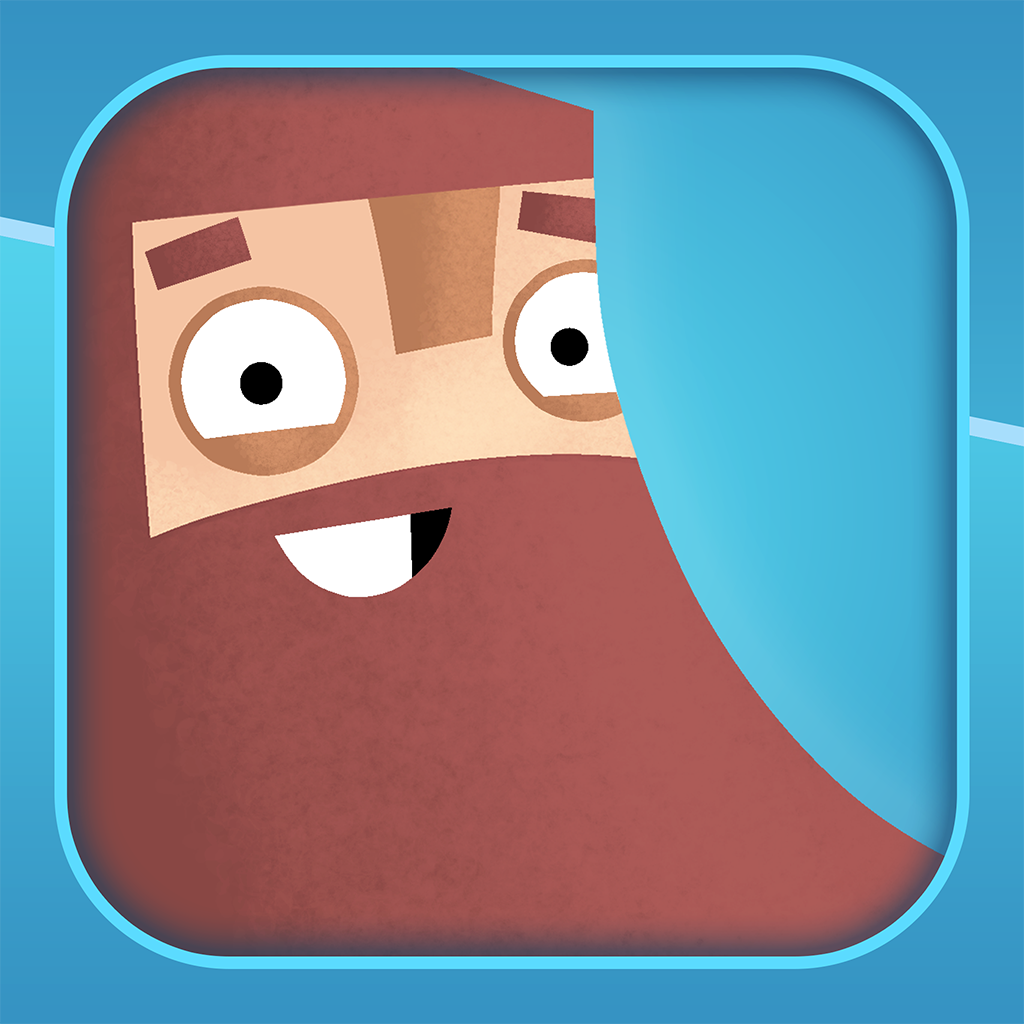 Beyond Gravity
Qwiboo Ltd
Free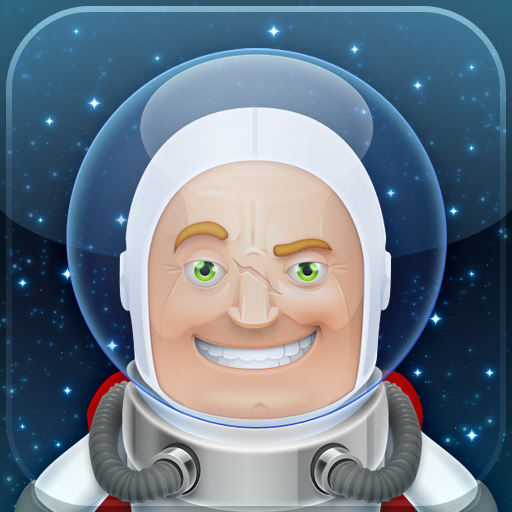 Astronut
The Iconfactory