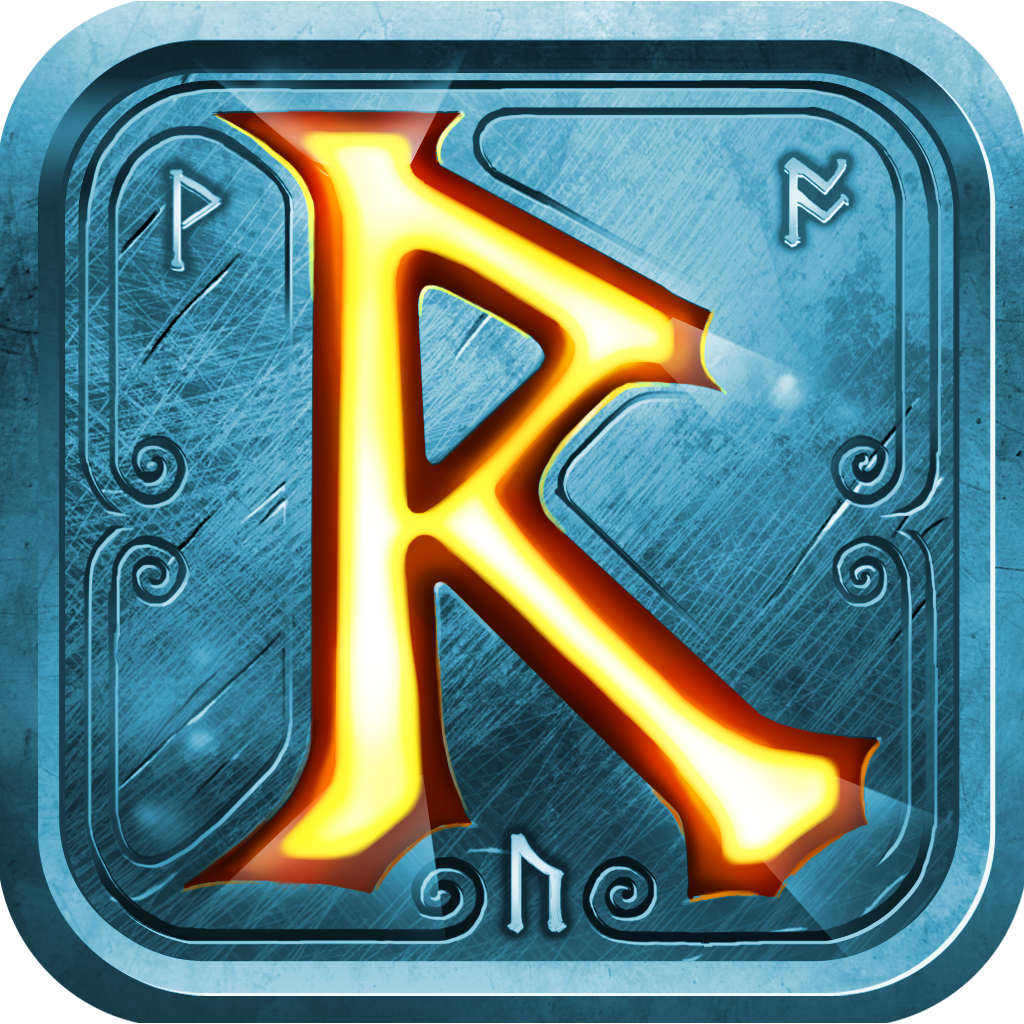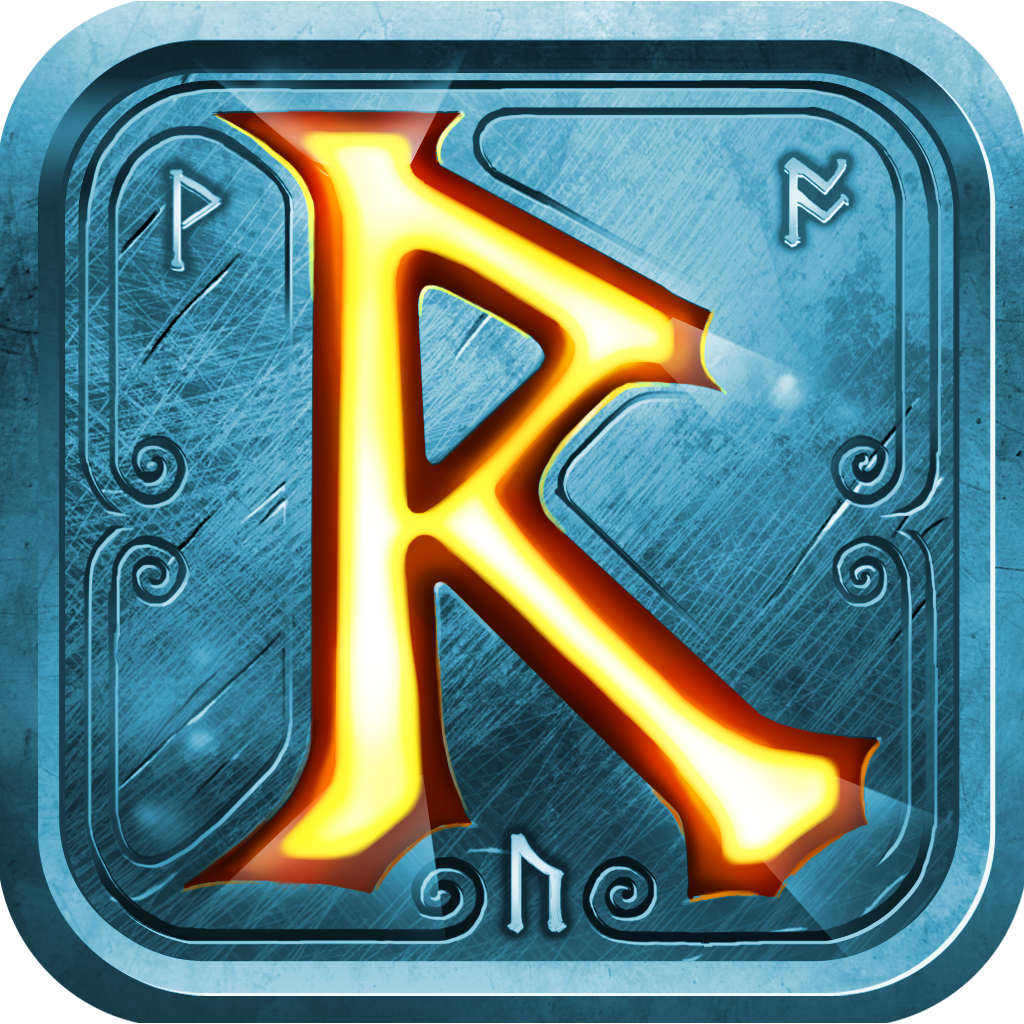 Match
Runes,
Save
Merlin
In
Runes
Of
Avalon
HD
April 1, 2013
Runes of Avalon HD (Free) by Anawiki Games has you matching runes in order to help save Merlin from the evil enchantress, Morganna.
Merlin is captured, so it's up to his apprentice, Evelyne to save him as she journeys across Avalon. With 105 levels, there's certainly a quest to be had.
Gameplay is similar to many other match three games, such as Candy Crush Saga, but with the addition of questing as in Nimble Quest.
Each game board is filled with rune tiles of different colors. As new ones appear, you'll need to match them. Rotate the tiles by tapping two fingers on the board. Movement is smooth and responsive.
Matching three runes in a row is the minimum, though you will receive bonus points for matching five or more in a row,.
If you at least match four in a row, you will add a spell to be used. The bomb spell, for example, will clear adjacent rune stones when making a match.
If playing in timed mode, you will need to fill each of the five orbs before the timer runs out. Those that want to play at a more leisurely pace can elect to play the relaxed mode, which doesn't use the timer.
This game is very addictive and will certainly please any match three fans. I had a hard time putting the game down.
Available for the iPhone and iPad, this app is completely free. Even better, no ads or freemium options are present.
Playing on the iPhone works, though a fair amount of squinting needs to be done to see some of the details. For example, even though the center of the orbs shows what the next rune will be, it is so small that I didn't even bother trying to look at it in the timed game.
Quest to the App Store to check it out.
Mentioned apps
Free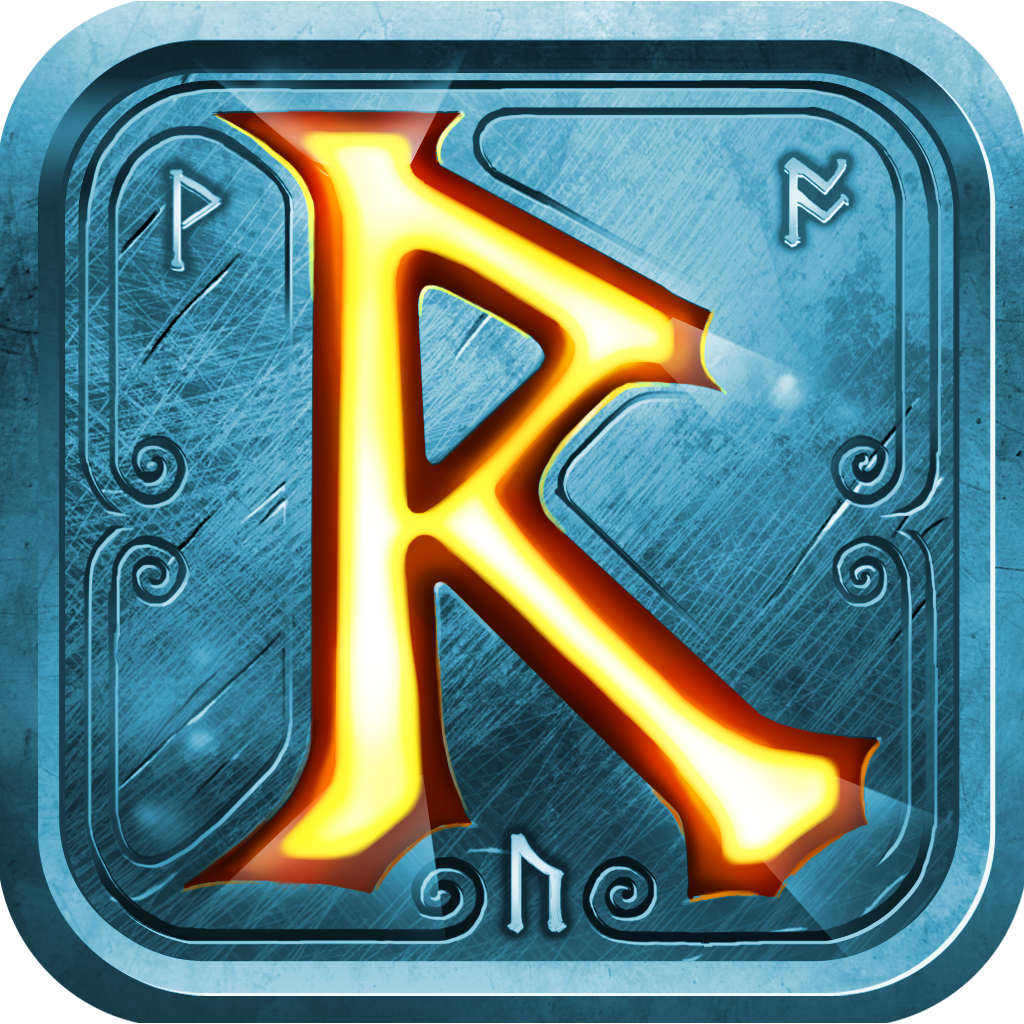 Runes of Avalon HD
Anawiki Games
Free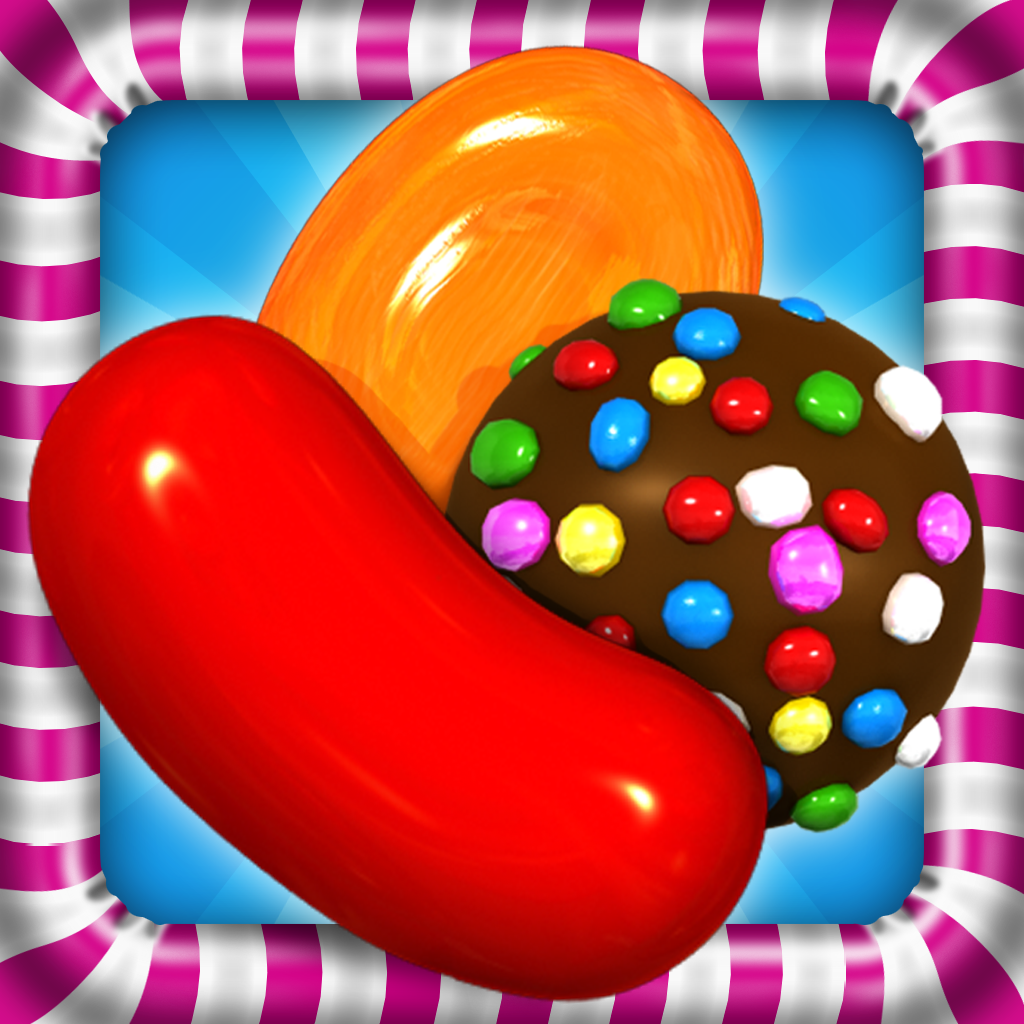 Candy Crush Saga ®
King.com Limited
Free
Nimble Quest
NimbleBit LLC