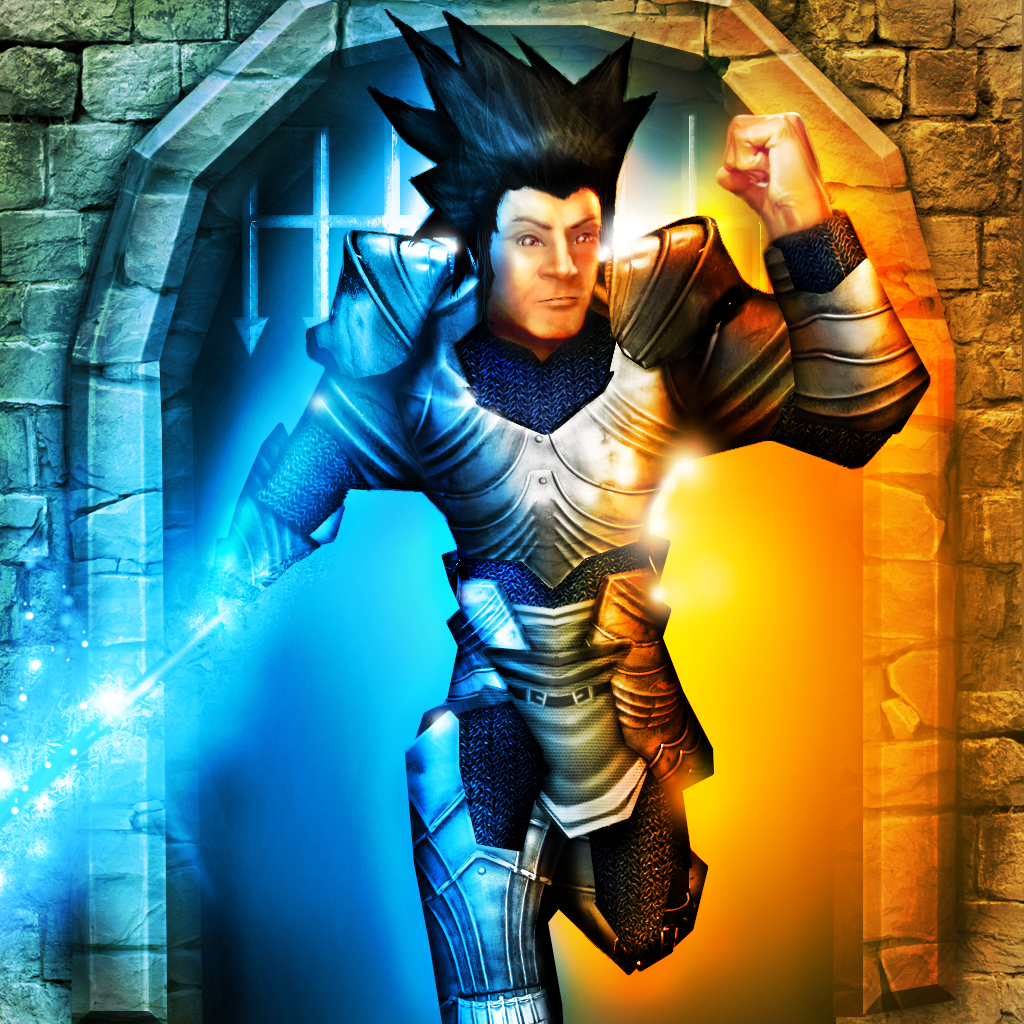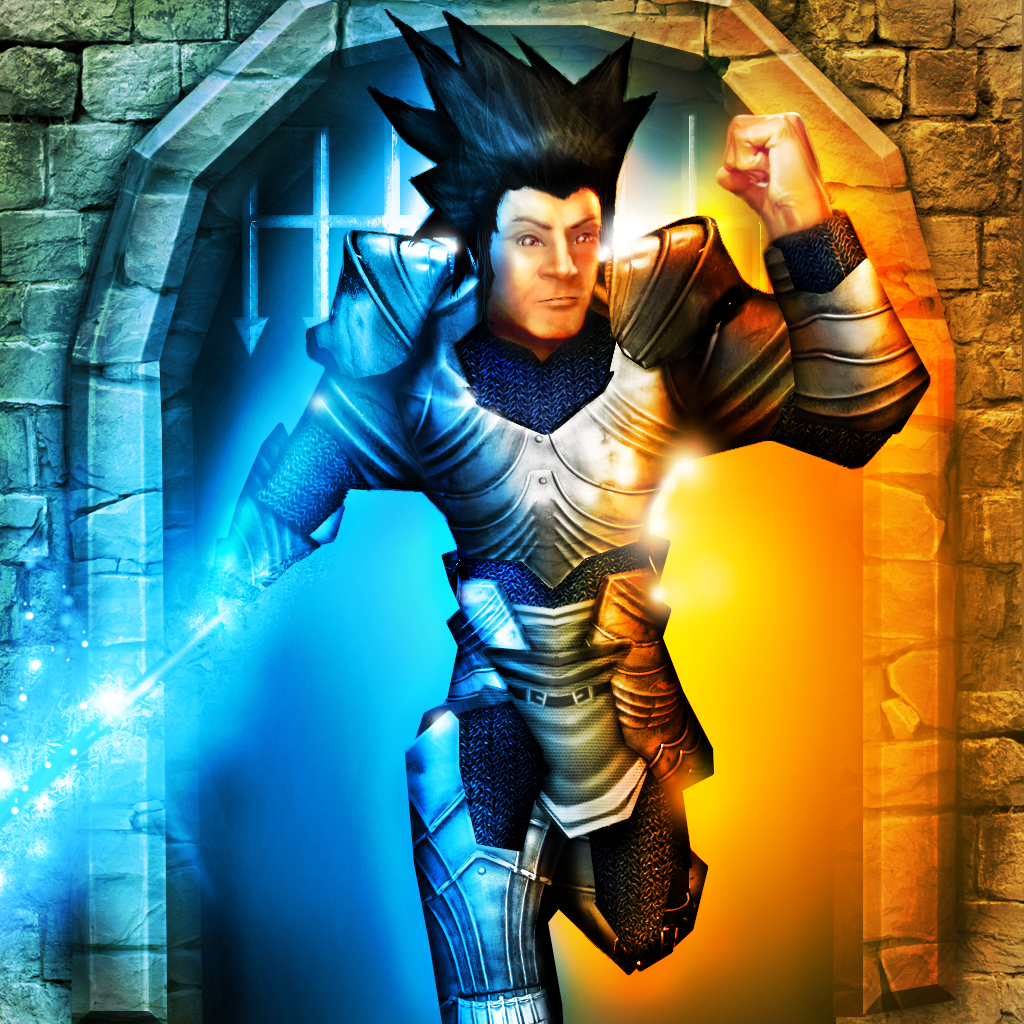 Are
You
Nimble
Enough
To
Catch
And
Defeat
Nimus
In
Running
Quest?
February 27, 2014
Running Quest ($1.99) by Selosoft, Inc. is a hybrid endless runner with action-RPG mixed in. If you can't get enough of the 3-D over-the-shoulder endless runners, such as Temple Run, but want to add in a bit of spice to the mix, then Running Quest has got you covered.
Ah, Temple Run — the one game that started the explosion of over-the-shoulder endless runners in the App Store. I only spent a short time with it, as I got a bit tired of it over time, but I know many of my coworkers and you have spent plenty of time running away from that demon monkey thing in the game. While I enjoy endless runners, I eventually always forget about them because they end up being the same thing over and over: just get as far as you can. That's why I was so intrigued with Running Quest — it adds new gameplay mechanics to the runner genre that keep it fresh and interesting.
The visuals in Running Quest are similar to Temple Run and the ilk. The game features full 3-D graphics that are quite lush and rich in detail, and take quite a bit of inspiration from games like World of Warcraft. There are four different areas for you to go through in your quest, and each one is pretty stunning. Even the character models are quite nice, looking just like they came out of a full RPG game, equipped with armor and their own unique weapon. There's also some nice battle-music during the game that will get you pumped up. Animations are quite smooth on my iPhone 5s, though the developers are aware of a lag issue with Retina iPad displays, and are already working on a solution.
While most people play endless runners just to pass the time, Running Quest does have a plot. There is the powerful Stone of Shattered Planes, which lies deep within the heart of Agarom, that can actually open a portal to darkness. You discover a master thief and clockwork engineer named Nimus, who wants this power for himself, and ends up taking the stone. Thus, your quest begins — you need to chase Nimus down, but fight the hordes of enemies that stand in your way.
Even though this is in endless runner style, you can eventually catch Nimus, and have a showdown with him. I haven't gotten to this point yet, but this is depicted in the App Store screenshots. So it's definitely nice to see an actual goal in this endless runner and action-RPG hybrid.
The game asks players to choose between two characters in the beginning: a male warrior or a female scout. You will need to make your decision wisely, as you can't change characters until you reach at least level 10. As you go on runs, you will earn experience points depending on how far you get and how many enemies you defeat.
The controls in the game are pretty simple and should be familiar to anyone who has played these games before. Your character runs automatically, and you do swipes to jump, slide under obstacles, and make turns along the path. However, you won't be swiping to change "lanes" as you normally would. Instead, you will tilt your device to move left and right while running. Tapping on enemies that are approaching you will allow you to attack, but if they are stronger than you, they are able to block. There are blue "power orbs" to collect, and doing this will fill up the meter on the left. Once it is full, you can tap on the button to activate a powerful special attack.
You'll earn coins from each run, and these can be used to upgrade your character. There are different armor sets and weapons to make your character stronger, as well as more abilities that they can use to lay waste to foes who stand in their way. With each level gained, they will also become stronger and can withstand more hits from enemies before being defeated.
My biggest qualm with the game so far is the fact that it is a paid game, but still offers in-app purchases for coins and a premium currency. These gems are to revive your character after being defeated. I'm not a fan of this, and would expect it from a game that is free to download, but not one that has a price tag on it. I really dislike seeing this business model, and hope that the developers can change their mind about it at some point. But for now, I suppose it's here to stay.
If you want to play this game across multiple devices, your progress will be saved through iCloud, and there is Game Center support for leaderboards and achievements.
Despite the annoying premium currency and IAPs, I found Running Quest to be quite fun. The added action-RPG element make this endless runner quite different from the norm, and it's much needed, since they all end up feeling the same. And having an end-game boss of sorts is a nice surprise as well. I also like the variety of armor, weapons, and skills that you can obtain over time in the game, because it keeps it captivating enough for you to continue playing.
If you enjoy endless runners, but want a bit of diversity in the gameplay mechanic, then I recommend checking out Running Quest for yourself.
You can get it in the App Store as a universal download for $1.99. Please be aware that there is currently lag on Retina iPads, but a fix should be coming shortly.
Mentioned apps
$1.99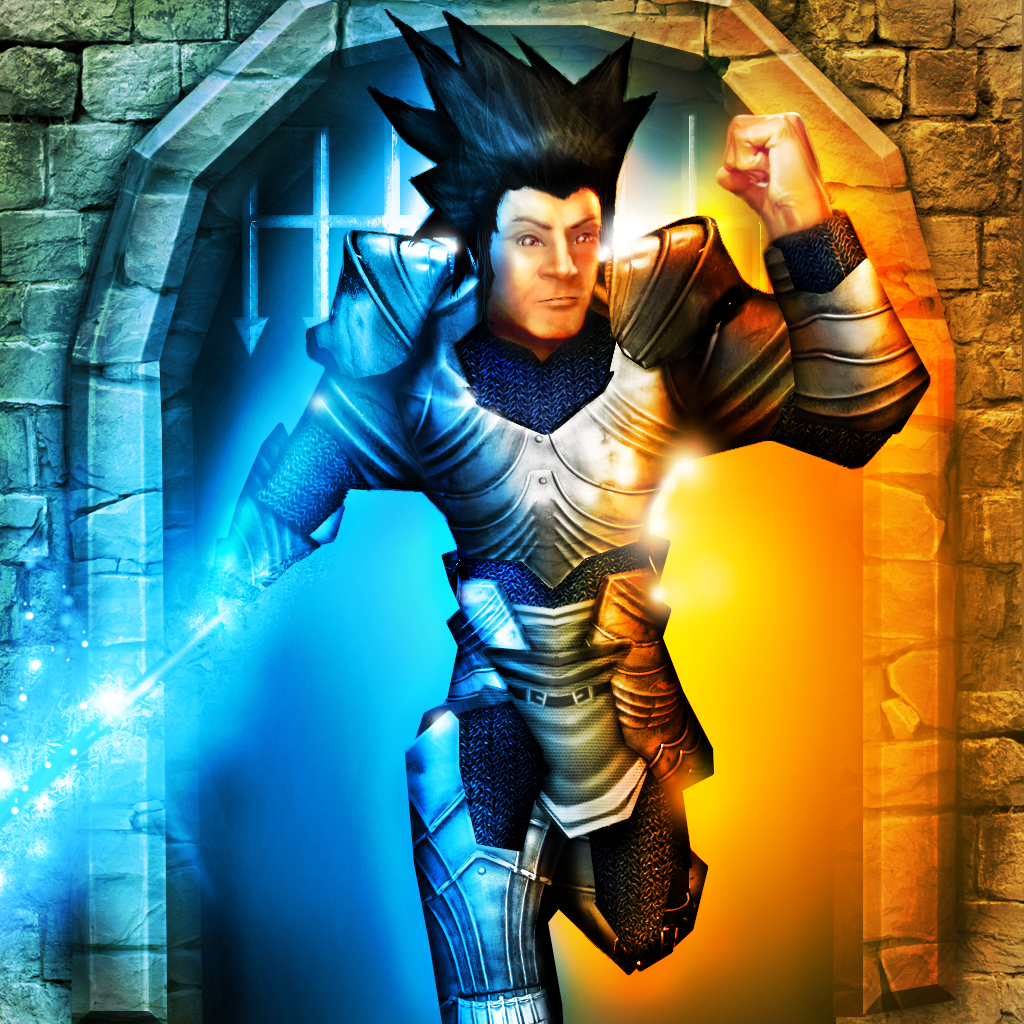 Running Quest
Selosoft, Inc.
Free
Temple Run
Imangi Studios, LLC
Free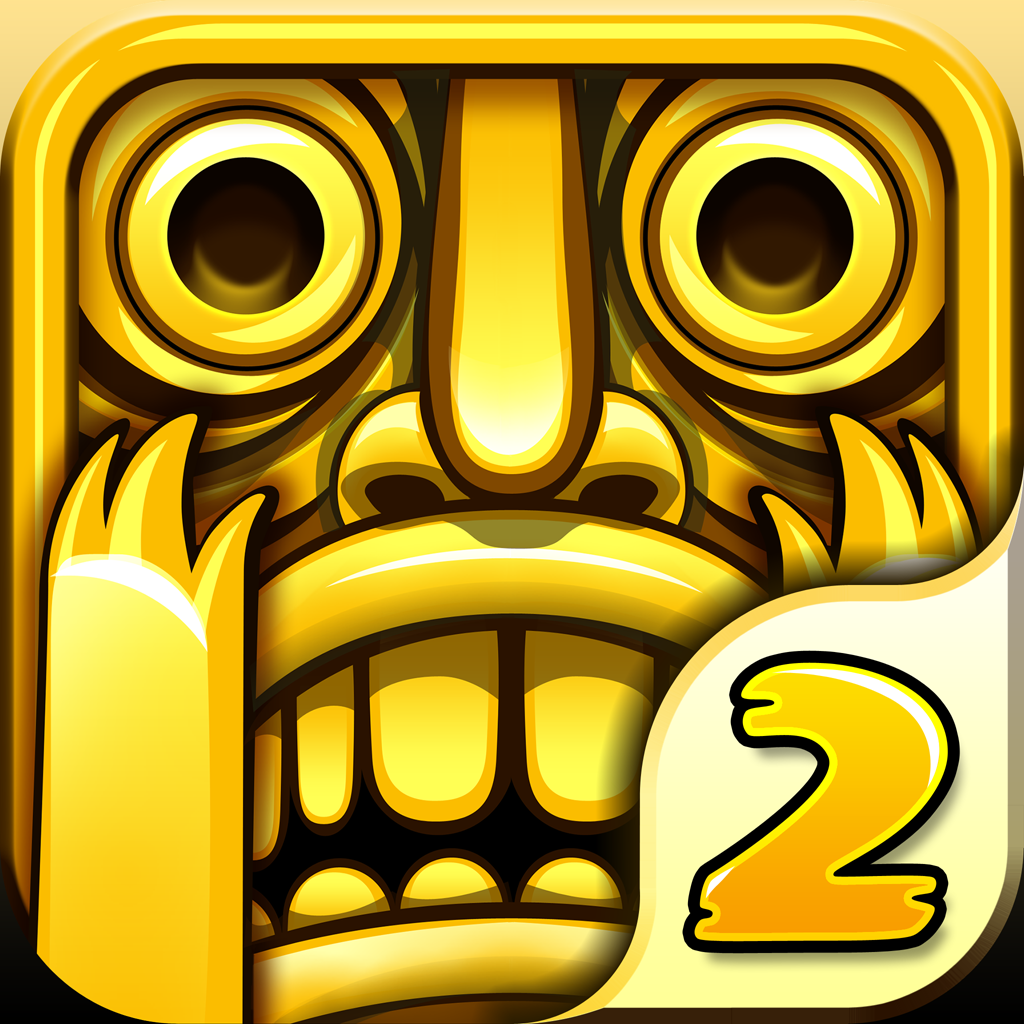 Temple Run 2
Imangi Studios, LLC