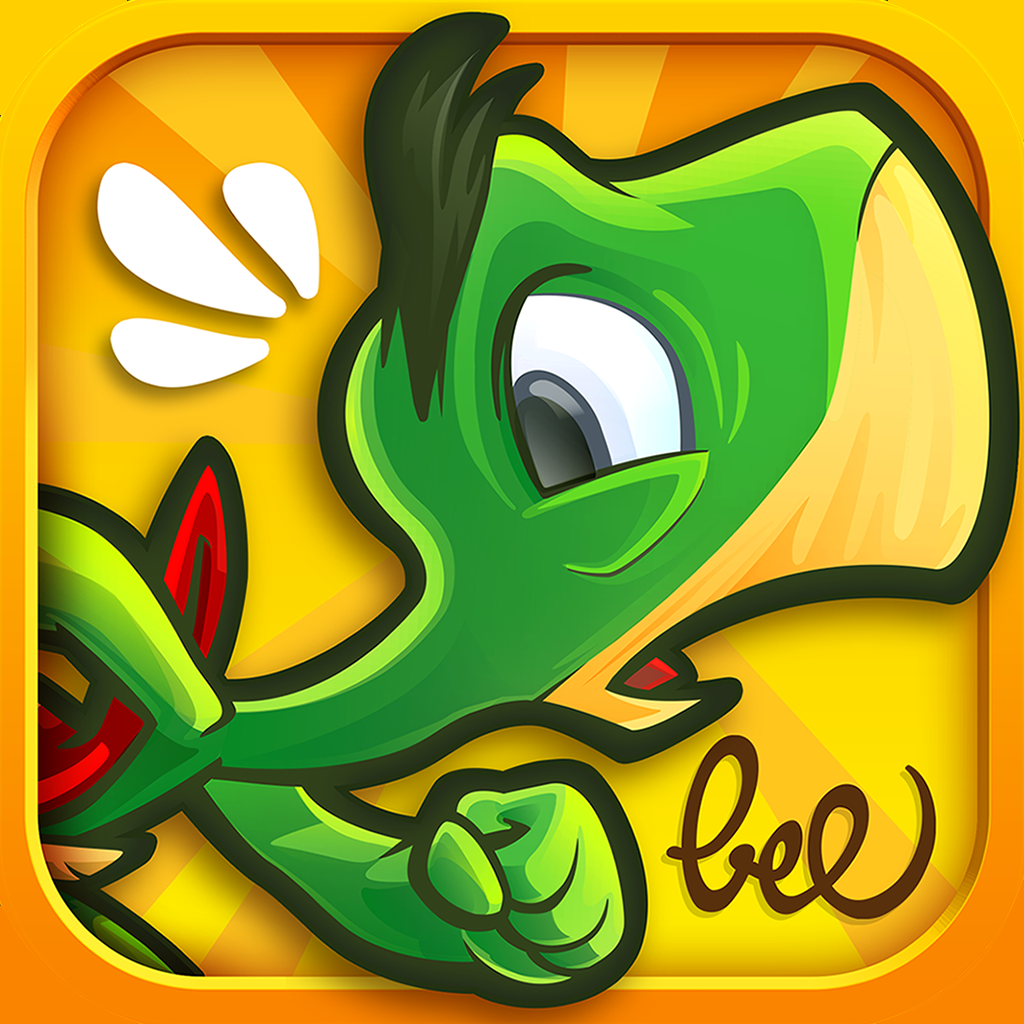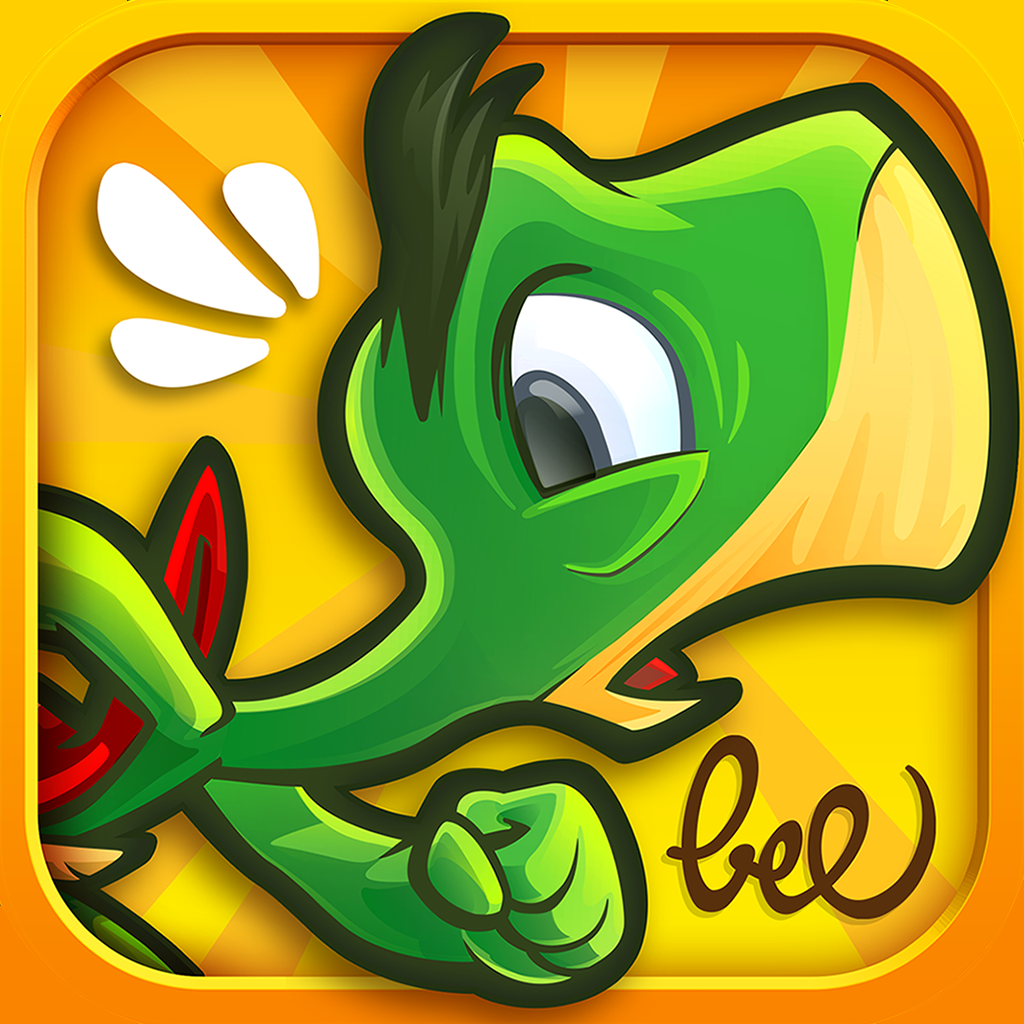 Help
The
Tortoise
Outrun
The
Hare
In
Run
Sheldon!
April 5, 2013
Run Sheldon! (Free) by Bee Square is an endless runner that will finally answer the age-old question: can the tortoise outrun the hare?
I'm definitely a fan of endless runners, as they are just a fantastic way to just waste time when you have a few minutes to spare, or you know, hours. It's been a while since I've played them though, as they are usually the same thing, except with different skins. However, I felt that Run Sheldon! differentiates itself from the pack, and is worthy enough for a download.
In this game, we have Sheldon, a tortoise who beat out the hare and got the Golden Racing Trophy. Of course, that hare isn't too happy about it, and will stop at nothing to get it back, even when he's in his wise old years — he has a bunch of bunny henchmen to do this dirty work! This is where Sheldon must make a run for it, and make sure that the hares don't get the trophy that they're after — I mean, hey, they didn't earn it!
The visuals in this game are simply beautiful. There are several environments that you will go through, and each area is gorgeous with color and lush detail. The cartoony style is a selling point, because it adds life and personality to both the hare (and his minions) and Sheldon himself. If you're a fan of cartoonish stuff, then this game is definitely up your alley. Character animations are smooth and fluid as well, so this game is definitely not lacking in the visuals department. The music is also charming and delightful, and won't leave you disappointed.
Like all endless runners, the controls are simple and incredibly intuitive. Sheldon will be running automatically, of course, but you will have to help him navigate through upcoming obstacles and enemies. To do so, all you have to do is tap anywhere on the screen to jump or use power-ups. You can also jump on the hare's heads to knock them out and show them who's boss.
The thing I like about this endless runner is the fact that there are multiple layers to the environments, similar to that found in Robot Unicorn Attack. If you think you missed a jump and are falling, don't fret — there's another level of solid ground below you. So far, I haven't encountered a moment where I died of falling, so I hope that there's just endless amounts of forest to go through. Every 1000 meters, the environment will change, and there will be more obstacles for you to overcome, of course.
As you run, you will find gold coins (and big gold coins that are worth 10 coins) to collect, which is, of course, the game's currency. You can spend these coins in the shop for new power-ups and even stronger upgrades to help you out in the game. The power-ups are abundant in the game, such as wings for you to fly temporarily, bubbles that make you bounce and protect you for a brief amount of time, and rocket boosts that make you burst with speed. There are plenty more, of course, and to use some of them (like flying), all you have to do is tap on the screen to keep yourself afloat.
Not only will you have the power-ups to help you, but there are things in the environment that can give you a boost too, such as water slides and bouncy mushrooms. There's quite a lot in the game, so it's definitely not just another shallow endless runner tat you have come across many times.
If you run into a hare or obstacle, you have a few seconds to use some coins for a second chance at the current run. This starts out at a few the first time (you'll recover pretty quickly), but it will be more expensive the more times you try. So my advice is to use it sparingly, unless you don't mind needless spending of coin.
To keep the game fresh, there are challenges that you can accomplish to increase your rank and earn more rewards. There are hundreds of these available, so there is something to keep coming back to. Additionally, there is Game Center integration for leaderboards, in case you want to get a little competitive with friends and strangers. However, there are no achievements to obtain, which I found a bit weird. For an endless runner like this, I thought that there could at least be a few achievements that are possible.
I highly recommend giving Run Sheldon! a try. It's addictive, challenging, and has a bit more depth than your other standard endless runner games. Plus, how could you resist a game that takes a classic story and turns it into something modern?
You can get Run Sheldon! as a universal app in the App Store for free. Be prepared to lose at least a good hour or so to this game …
Mentioned apps
Free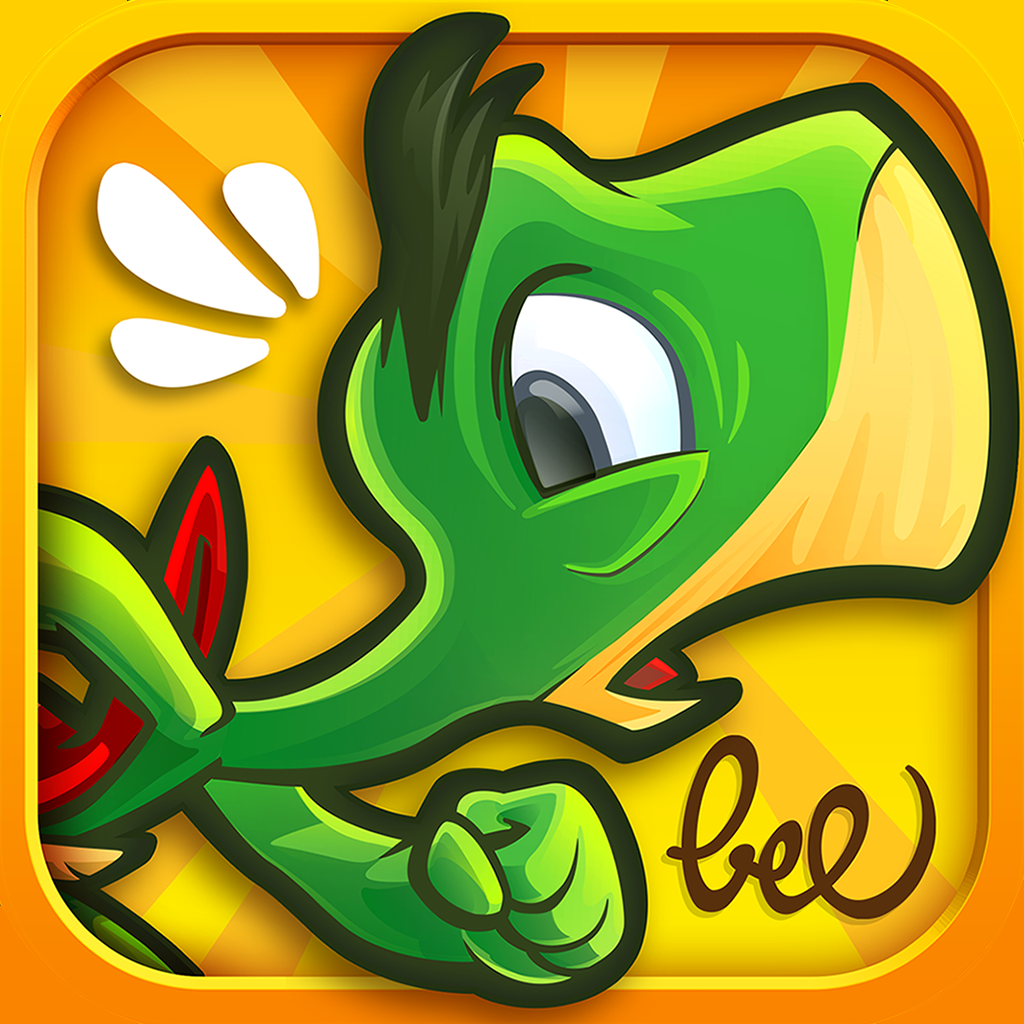 Run Sheldon!
Bee Square
$0.99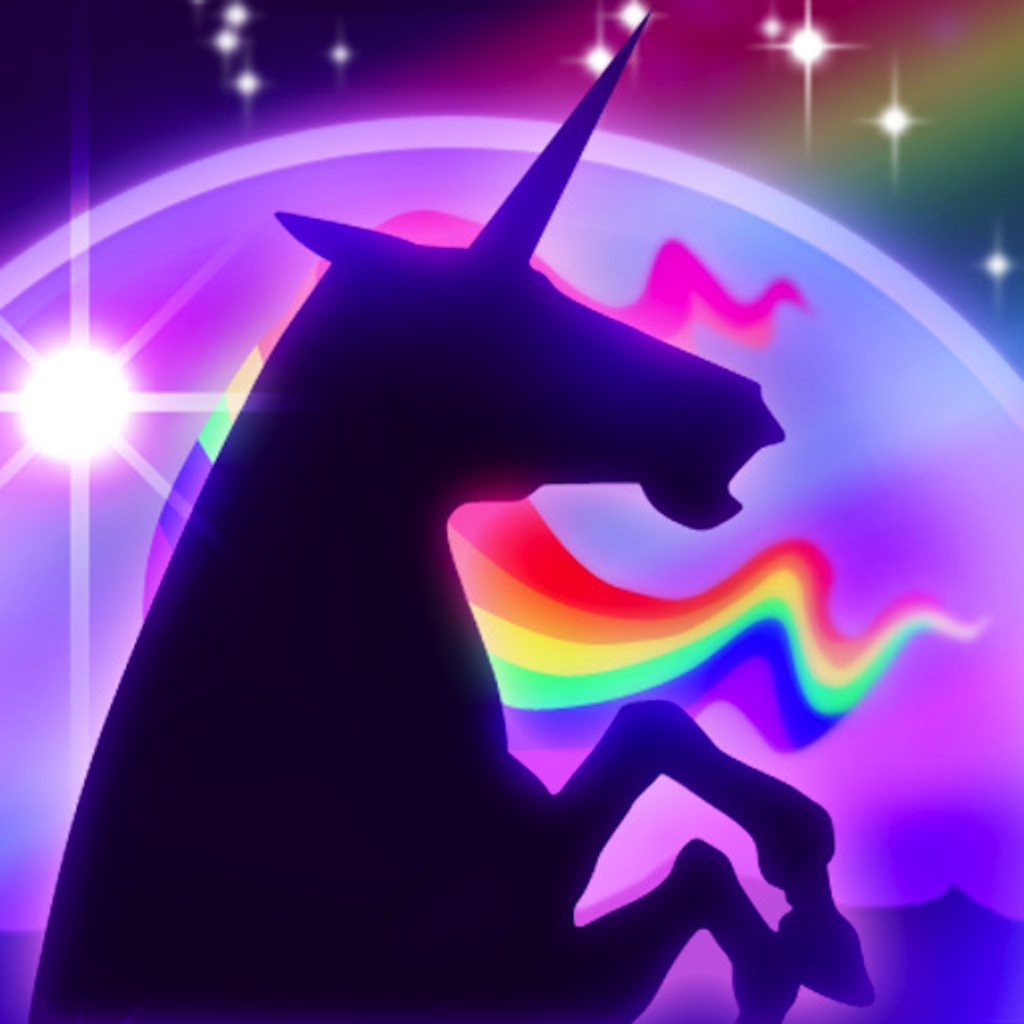 Robot Unicorn Attack
[adult swim]
Related articles