Get
Some
Pretty
Patterns
For
Your
iPhone
With
Some
Seamless
Wallpapers
December 20, 2012
Seamless for Wallpapers (Free) by Mic Pringle and William Szilveszter is a simple app for getting beautiful patterned wallpapers for your iPhone.
I'm sure that everyone likes to have a good wallpaper on their iPhone, right? Sure, the ones that Apple provides by default look good, but they're also boring, because everyone has them. The best way to make your phone stand out among the crowd is to dress it up in some fancy wallpaper, whether it is your lock screen or your home screen. And if you're a fan of patterns, then I have got the perfect app for you: Seamless.
I say patterns because all of the wallpapers that are found in Seamless are just that. If you're looking for HD photography or abstract art, you won't find it in Seamless, but you can probably find something in an app like Kuvva. But if you're a pattern person, you will love Seamless, as it uses the COLOURlovers API to get wallpapers from.
The main view will be Current, but you can also view the Popular selection by tapping on the tab in the bottom menubar. In both sections, you get a screen filled with sample ribbons of patterns. There's quite a bit to look through on each, but if you get through the current selection, you can tap on the refresh button in the corner to get more wallpapers.
When you find some that you like, give the ribbon a tap. You can then see a full screen version of the pattern, and to go back to the previous screen, you can swipe left-to-right or tap on the back button. While you're on the screen with the paper you want, though, you have some options. It can be shared on Twitter or Facebook, saved to your Camera Roll, added to the Favorites in Seamless (for later reference), and you can even view it on COLOURlovers. Images will be suited for your iPhone's screen size.
For an easier way to favorite patterns, swipe on it from the main listing in the Current or Popular tab. The paper will "peel" away and make a realistic tearing sound, and then you will see an icon appear on it to show that it's been favorited. It's a great little touch that is the icing on the cake.
That's all there is to it. Seamless is a really simple app, but it provides tons of amazing patterned wallpapers for your use. However, I just wish that the app would create a new album in Photos labeled "Seamless," just like Kuvva created one for saved images. I hope that this can be added in an update, because at the rate I'm saving images, my Camera Roll is becoming a big mess of everything.
Regardless, if you're looking for some fun and unique patterns to dress up your iPhone with, make sure to check out Seamless for Wallpapers in the App Store for free.
Mentioned apps
Free
Seamless for Wallpapers
Mic Pringle
$1.99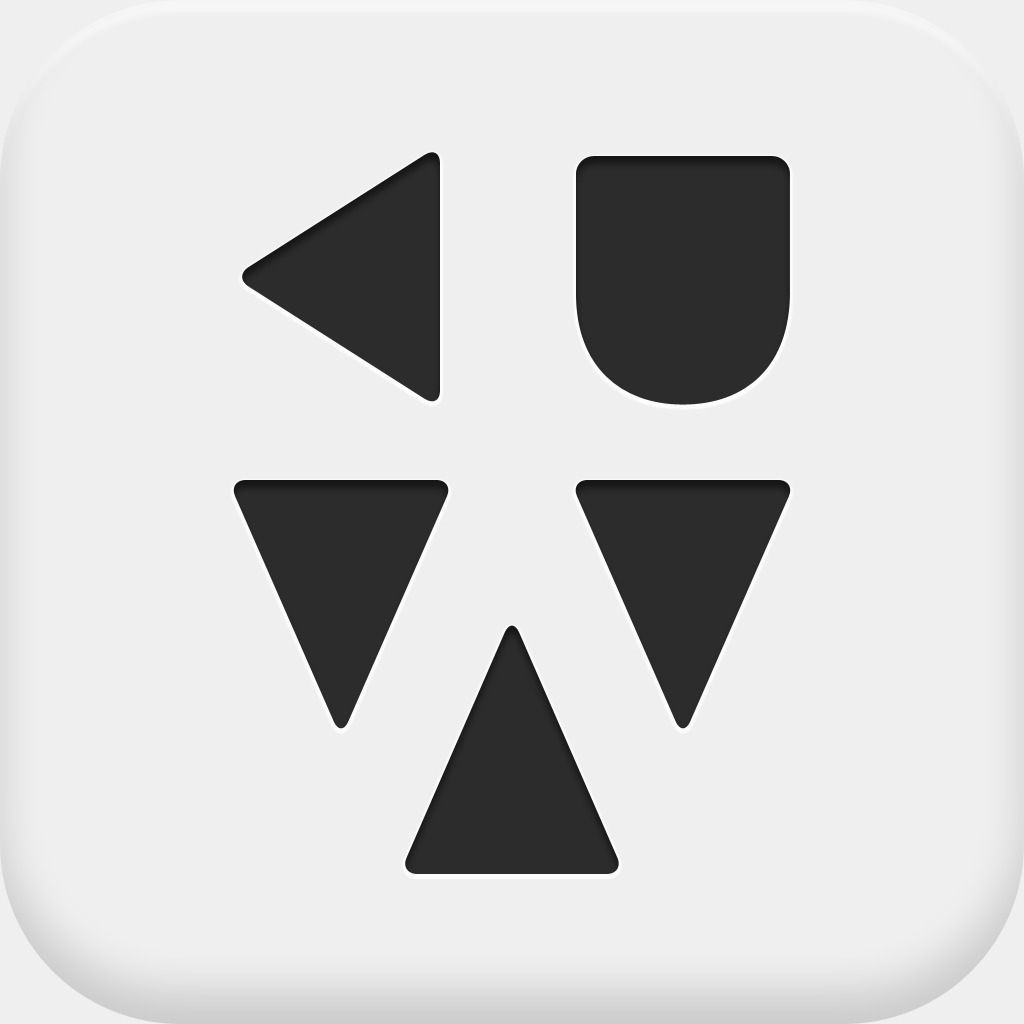 Kuvva wallpapers
Present Plus BV
Related articles