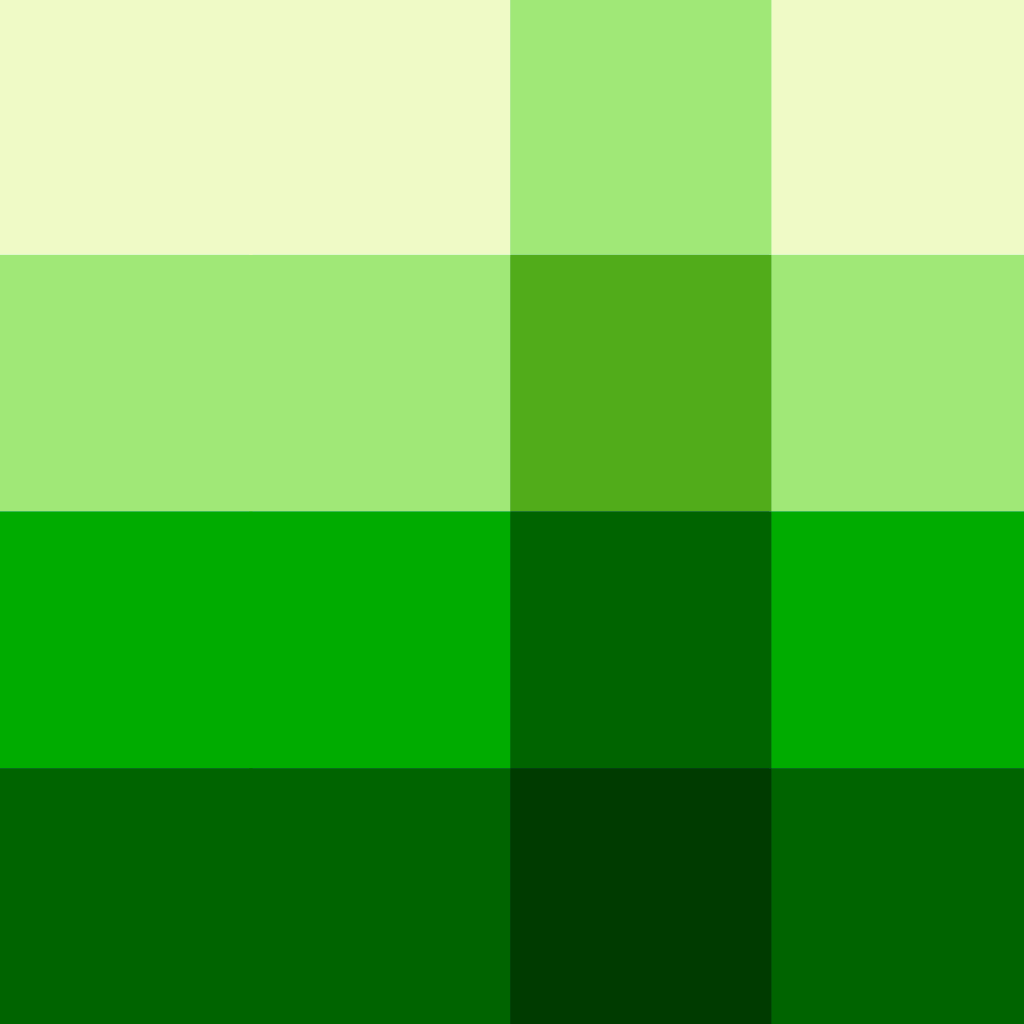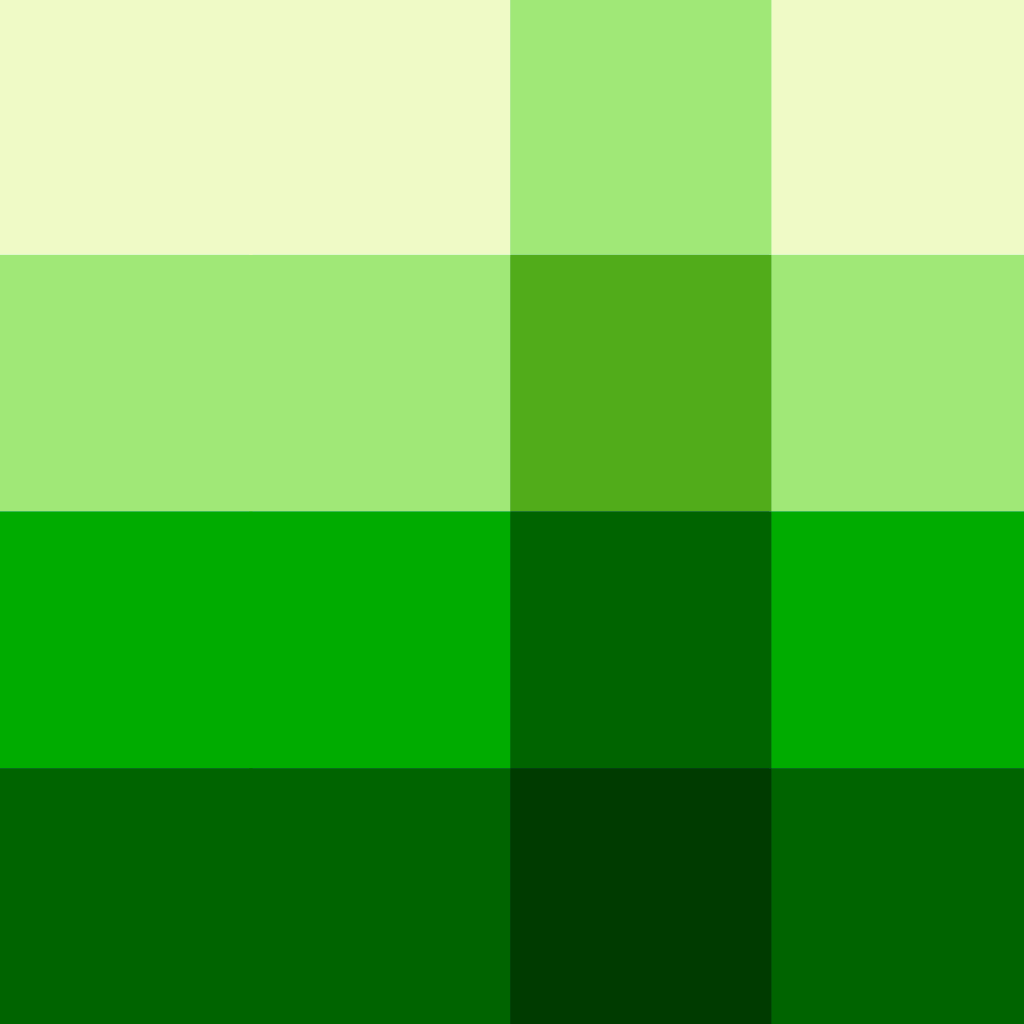 Shades:
A
Simple
Puzzle
Game
will
keep
you
stacking
for
hours
September 16, 2014
Shades: A Simple Puzzle Game ($0.99) by UOVO is a minimalistic, fast-paced puzzle game that is about colors and the various shades they come in. If you're a fan of understated, yet addictive, puzzle games, then this is worth adding to your collection. It's similar to other titles like … and then it rained and Colorbars.
Puzzle games — I just can't live without them, and I know many of you can't either. It's something about the simplicity, yet stimulating challenge of them that I just can't rip myself away from. In fact, playing a puzzle game is one of my favorite ways to relax after a long day. So when I saw Shades hit my inbox, I was intrigued.
The visuals for Shades are incredibly basic, but it still looks and feels elegant when you see it in action. When you see a bunch of the shade blocks at once on the screen, it may look like something that came out of Minecraft. I love the colors that are used in the game (randomized for each game), as they all stand out nicely against the dark gray background. The typography that is used also looks great, and is easy-to-read, which is a plus. The animations are smooth and fluid, and the soundtrack is a delightful treat to listen to.
In Shades, there is only one game mode, but the game is challenging enough that this is enough. It may also look simple, kind of like Tetris, but it quickly picks up in speed and difficulty. Ah, that good old "simple but difficult to master" motto applies here. The goal of the game is to create a row of the same color in order to clear it. If you stack blocks of the same color, it will create a darker color. While this all sounds easy, the real test is managing the colored blocks so that they don't prevent you from creating a darker color or clearing a line.
The controls in the game are uncomplicated as well, though I found that sometimes it isn't as responsive as I'd like it to be. You will see the shade of the next piece at the top of the screen. As it comes down, you can drag your finger horizontally to line it up with a column. You can wait for it to fall, or speed the process up by swiping down when it's properly aligned. The controls work for the most part, but there were times when it just didn't respond well to my gestures, resulting in blocks that messed up my strategy.
As you clear out lines, you will earn points and then advance to the next level. The higher the level, the faster the blocks will drop. You will need to stay on top of your toes and have fast reflexes in order to get the blocks where you need them to be. Once a stack of blocks reaches the top of the screen, the game ends and you need to start over.
For the competitive people out there, Shades comes with full Game Center support for leaderboards. However, there are no achievements.
So far, I'm enjoying Shades a lot. I love how the game looks, the music is satisfying, and the straightforward game mechanic is easy to pick up. But like any good puzzle game, it's incredibly challenging, which increases the replay value, as well as the leaderboards. I would like to see more game modes in the future, such as a timed mode, because I think it would be interesting with the unique gameplay.
I highly recommend checking out Shades: A Simple Puzzle Game if you are a fan of colors and puzzle games. You can get Shades in the App Store as a universal download for $0.99 for a limited time (50 percent off the normal price).
Mentioned apps
$0.99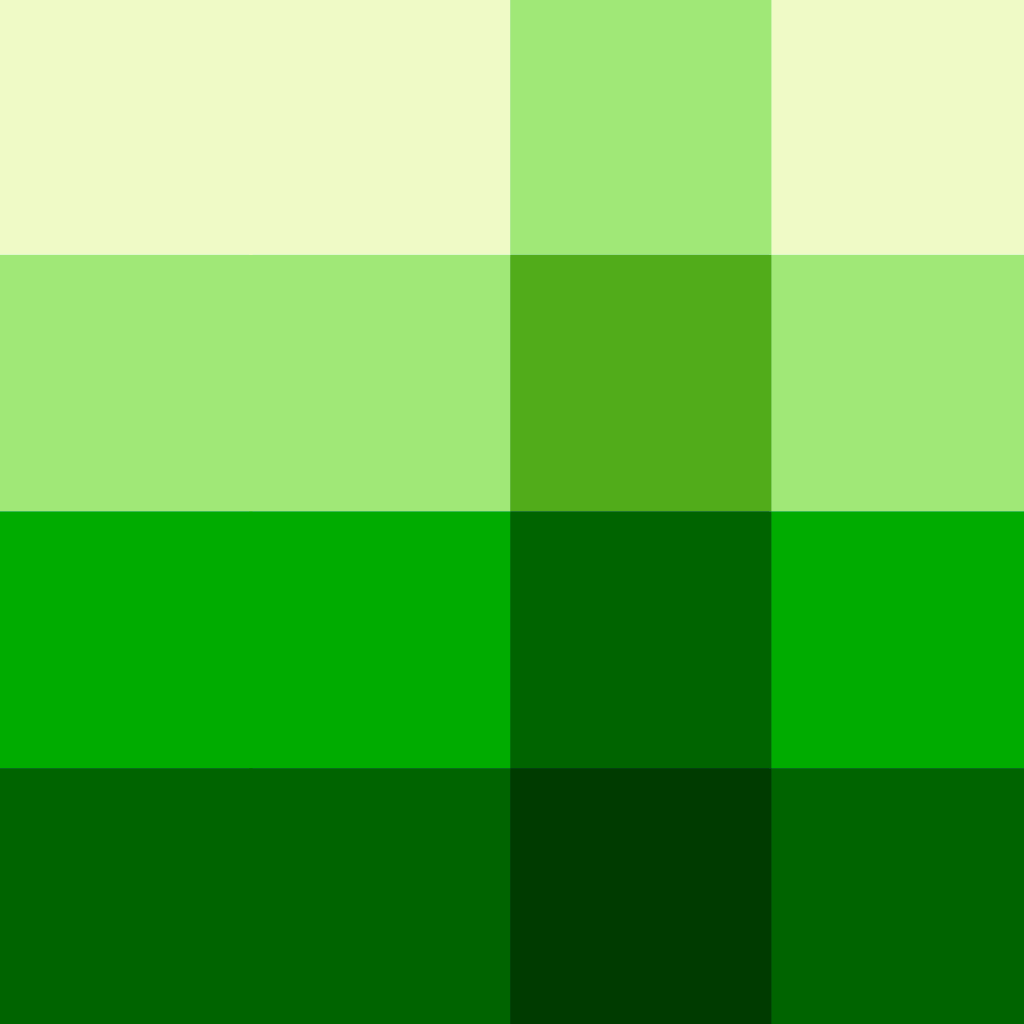 Shades: A Simple Puzzle Game
UOVO
$2.99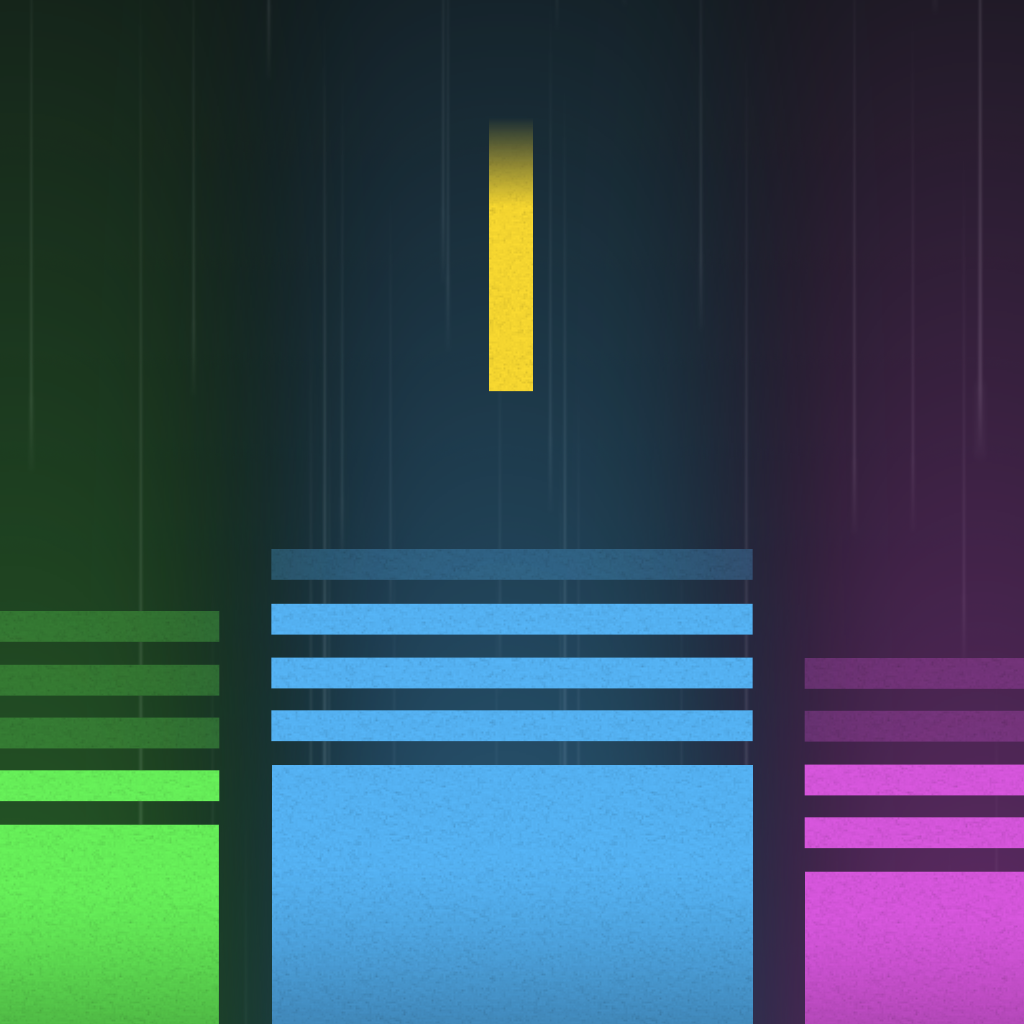 ... and then it rained
Megagon Industries
$0.99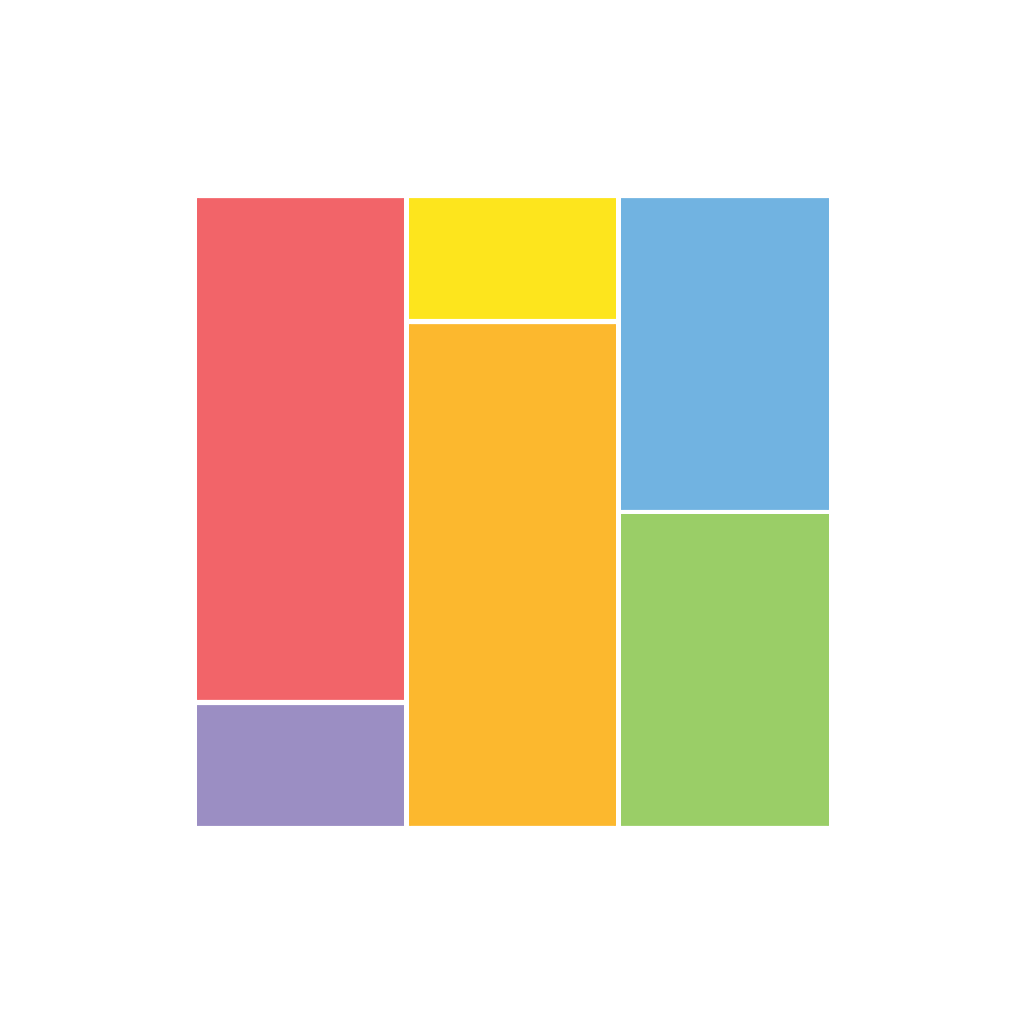 Colorbars - A fun, addictive, and colorful match three puzzle game
Kevin Steigerwald
$0.99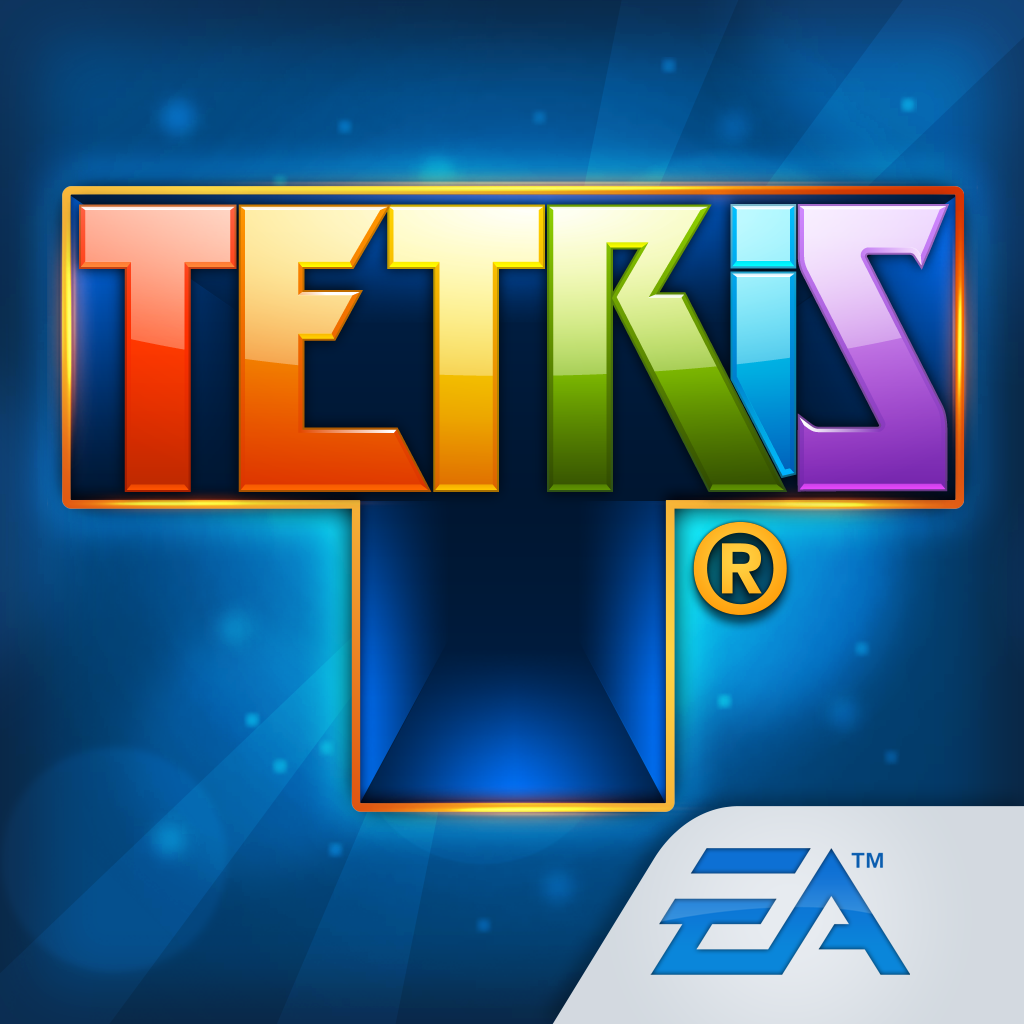 TETRIS®
Electronic Arts