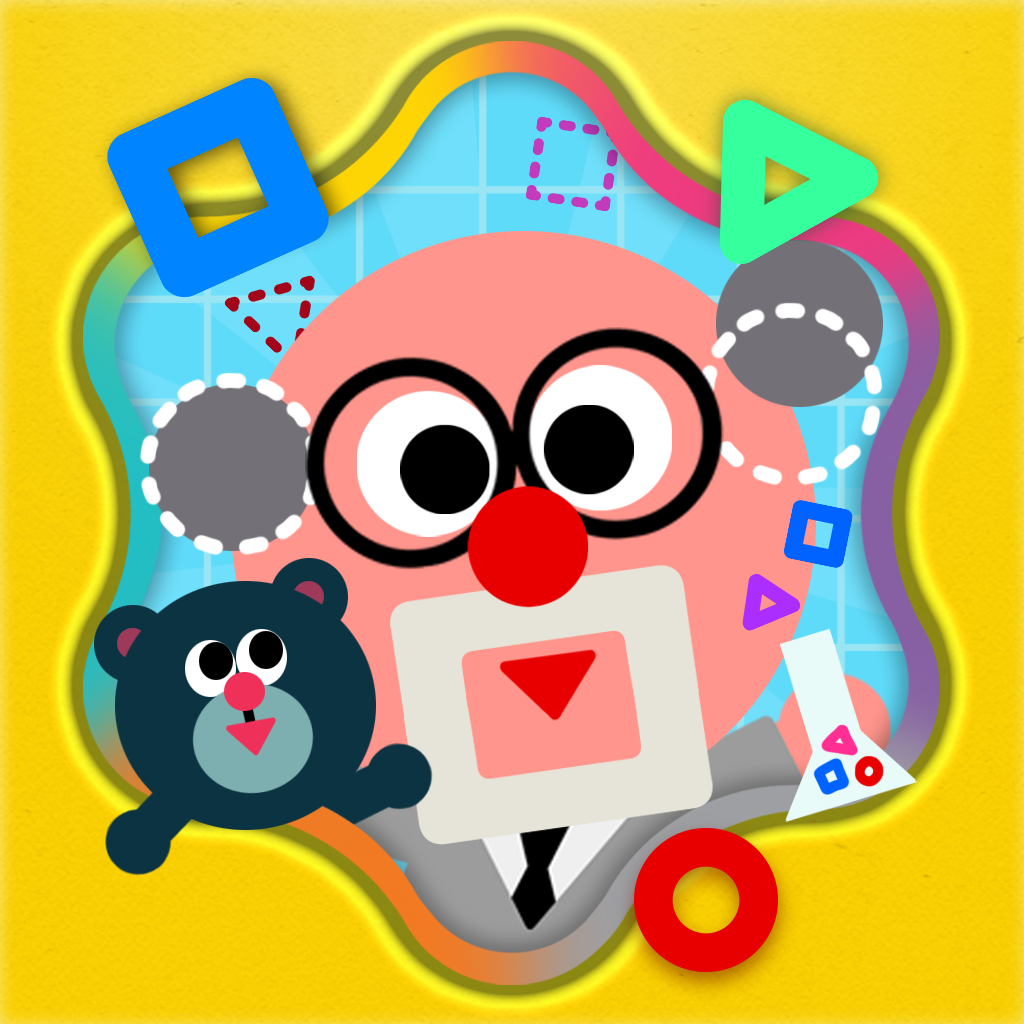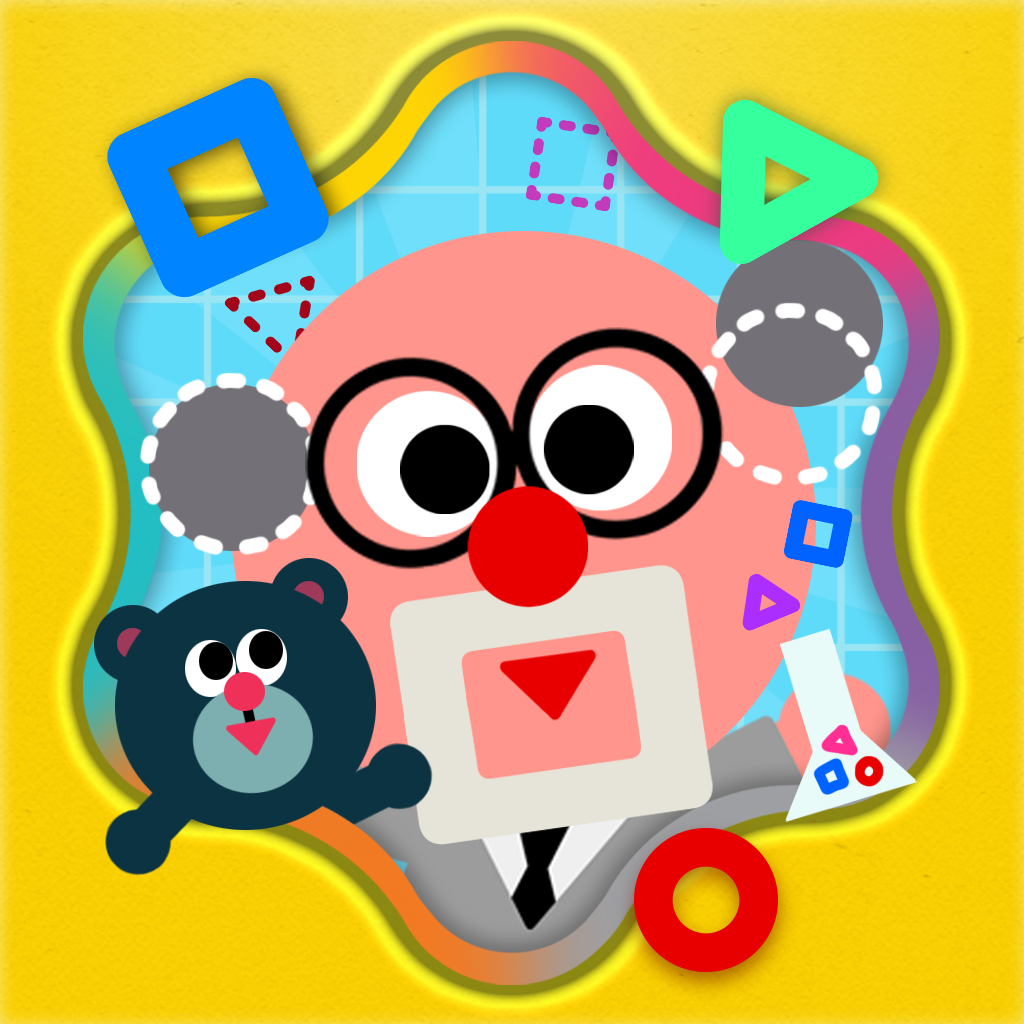 Your
Child
Will
Have
A
Blast
Learning
Shapes
In
Shape
The
Village
November 23, 2013
Shape the Village ($2.99) by WiseKids is an educational game that is designed to help young children learn their basic shapes. Through beautiful and stimulating graphics and simple prompts, any young child should learn their shapes fairly quickly with Shape the Village.
Think of Shape the Village as an interactive storybook puzzle. The conflict in Shape the Village is that objects are always falling apart, and need to be rebuilt by learning shapes. Since the game is designed to be played by young children who are are also learning how to speak, it is very intuitive and easy to follow. There is no learning curve, as the whole point of Shape the Village is about learning shapes, and only one word at a time is spoken.
The main screen of the game shows a simple map of the village, which will highlight which structures need to be rebuilt. They hop and jiggle around, making them easily noticeable. Tapping on one will bring you to a simple mini-game, which can involve anything from tapping on a shape and hearing "square" to building or matching series of shapes that are more complex.
To keep simplicity, Shape the Village only teaches simple shapes like circle, square, triangle, and rectangle. Other than this, it also helps kids identify shapes in the real world by showing them objects that are made of them.
While the map and a puzzles may seem limited, this game can provide a lot of entertainment and learning experiences to children. Many of the puzzles may take quite some time for children to intuitively learn and complete, and they can be redone at any time. Most children's games work this way, and any young child is usually content enough to be playing a game, whether they have played it before or not.
I would totally recommend Shape the Village to any parent who has a child of age five or less, which essentially includes any kid who is learning their shapes. This game, combined with the iPad's Guided Access mode provides an experience that none of the tangible blocks or puzzles that we had as kids could provide.
Shape the Village is an iPad game, available in the App Store for $2.99. A lite version is available for free for those who would like to try a few puzzles with their child to get a feel for the game before purchasing.
Mentioned apps
$2.99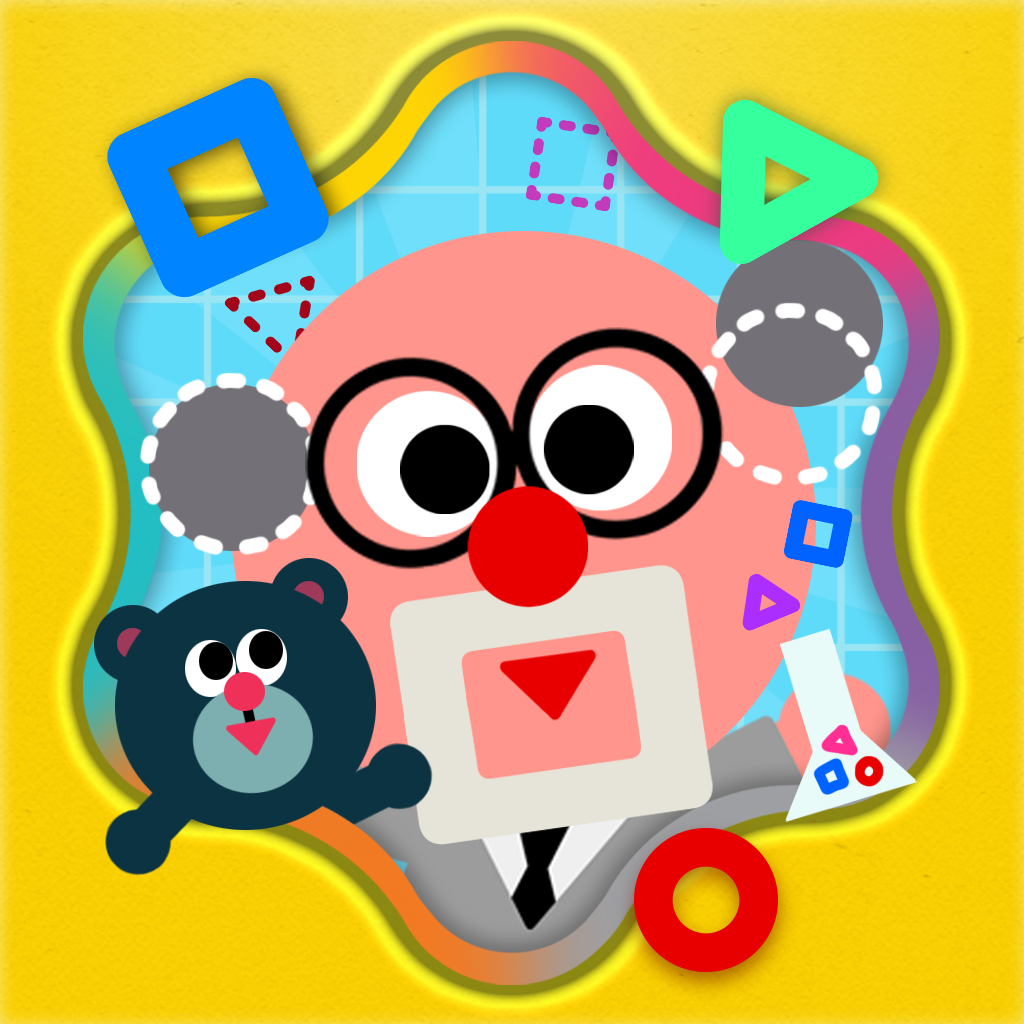 Shape the Village - Interactive Introduction on Circle, Triangle and Square for Kids
WiseKids
Free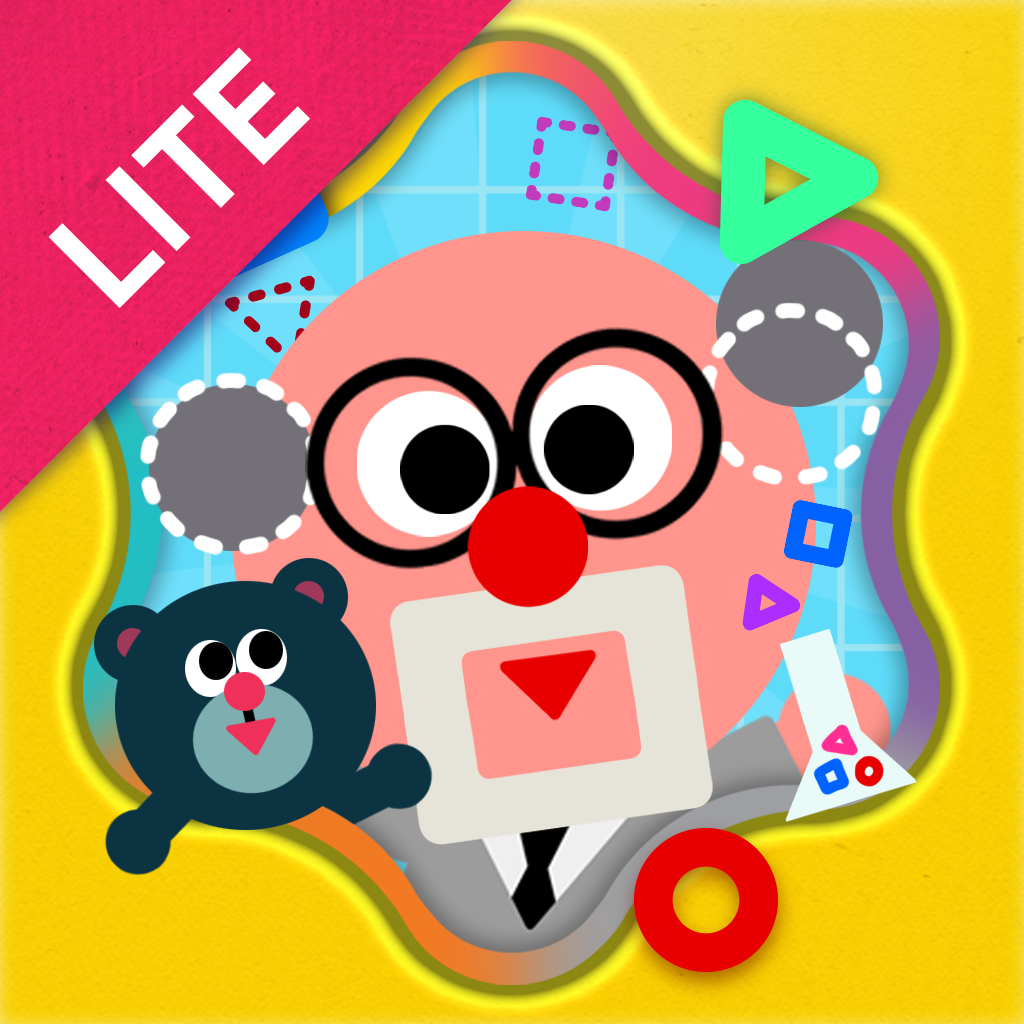 Shape the Village Lite - Interactive Introduction on Circle, Triangle and Square for Kids
WiseKids
Related articles