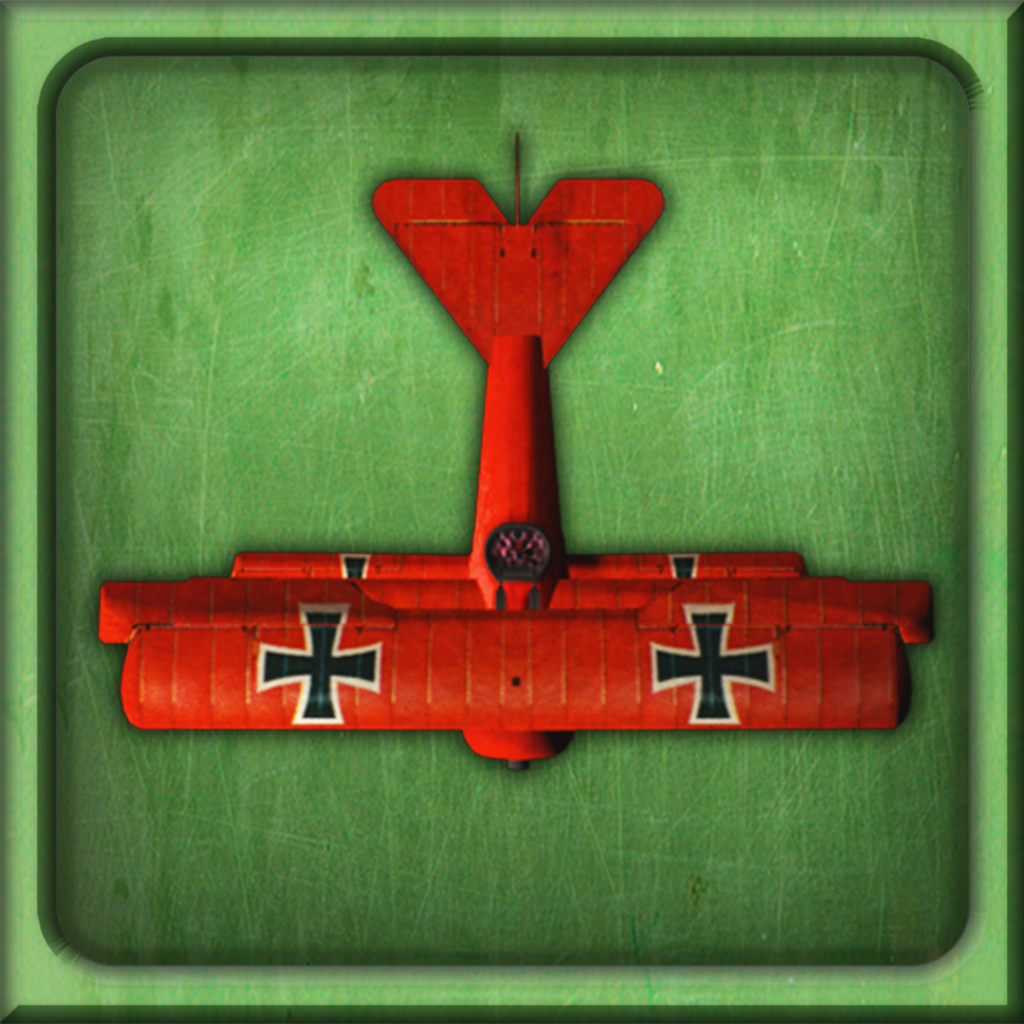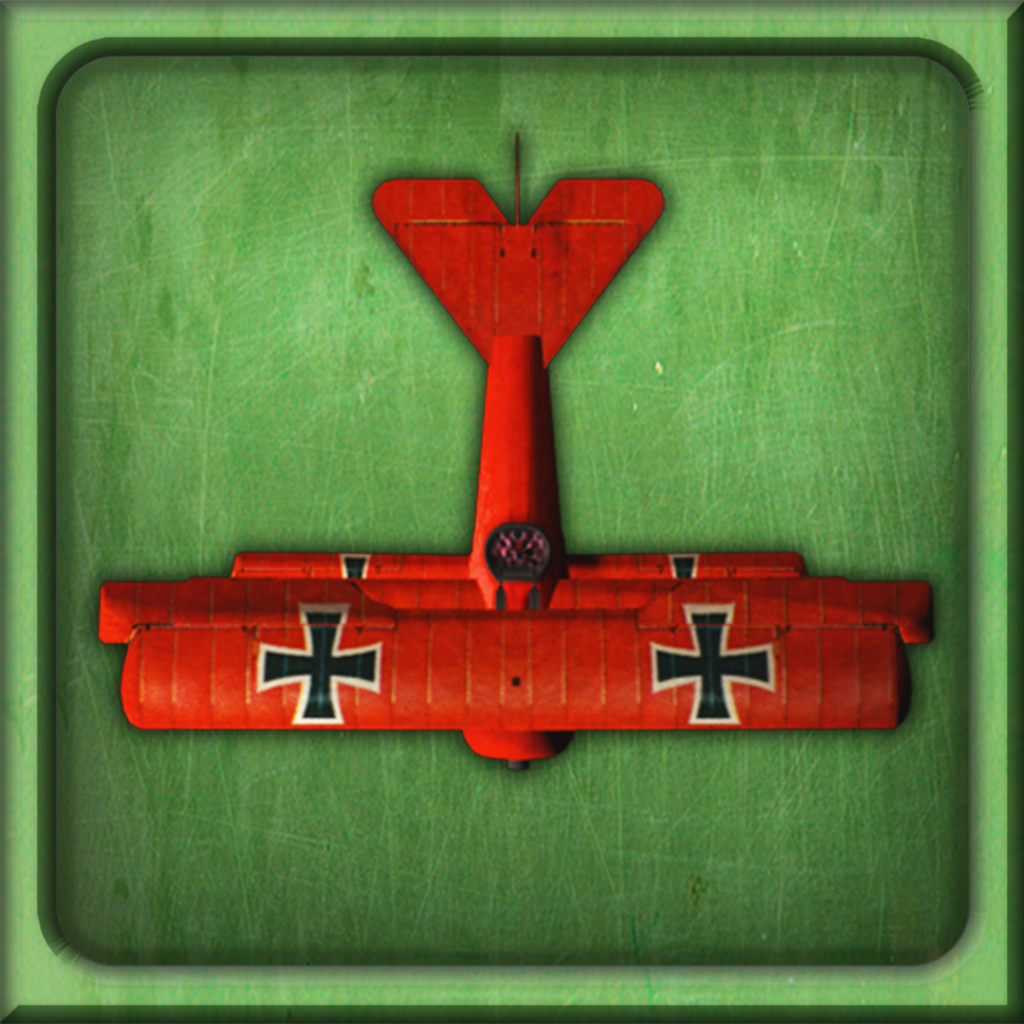 Save
The
Day
By
Destroying
Your
Enemy's
Aircraft
In
Shoot
The
Fokkers
July 27, 2013
Shoot The Fokkers ($1.99) by Gaia Technologies Plc is a first-person shooting game that's set in the first World War.
Your job is to use your anti-aircraft gun to shoot down as many enemy planes as possible, all while making sure none of them can harm you.
This is one of only a few games in the App Store that require you to stand up and move while you play. You aim your gun by moving your device, so if a plane is coming from behind, you have to turn around to shoot it down. This makes the gameplay more realistic and involving.
The fact that you have to stand up to play this game means that it's not ideal in many situations, like when you're commuting or when you want to relax and play a casual title. An option to use touch controls would be a great addition.
If you're happy to stand up and move around while you play, it's actually quite fun. To shoot, you just tap and hold the screen. Shooting is fully automatic so you can focus on aiming.
Pilots attempt every possible trick to avoid your bullets and your gun isn't very accurate, so shooting a plane down isn't easy. If you do manage to destroy a few planes in a row, you unlock rage mode. As you destroy more enemies, you earn virtual money which can be used to upgrade your power, fire rate, velocity, rage duration, and armor.
This is definitely one of the more challenging games I've played in a while. Unlocking rage mode or earning enough virtual money for upgrades can take a while.
Although the involving gameplay makes Shoot The Fokkers more realistic, the 3-D graphics don't. Other war games that have arrived in the App Store recently look much more realistic.
If you're happy to stand up and move while you play this game, it's really fun. If you'd rather sit down, relax, and enjoy a casual title, I wouldn't recommend you download it.
You can get Shoot The Fokkers for both the iPhone and iPad for $1.99 in the App Store.
Mentioned apps
$1.99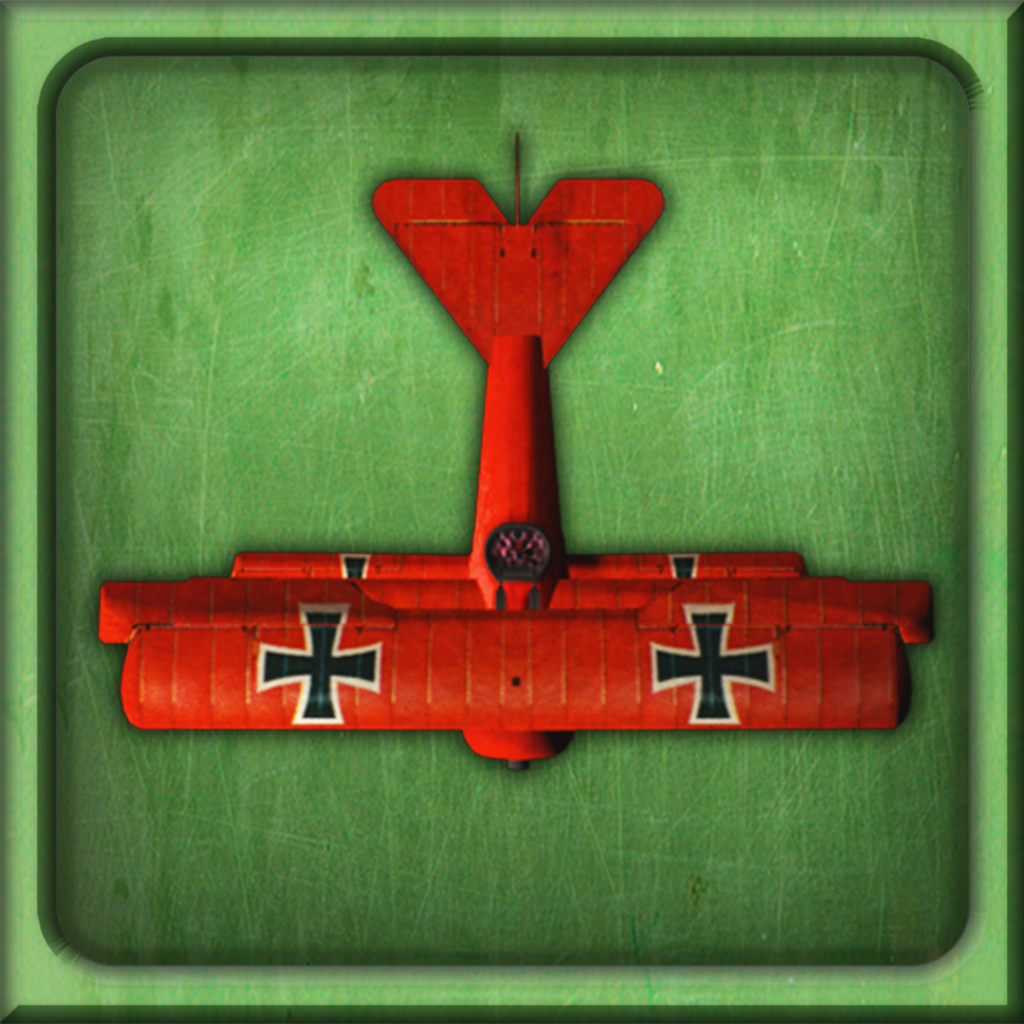 Shoot The Fokkers
Gaia Technologies Plc
Free
Frontline Commando: D-Day
Glu Games Inc.