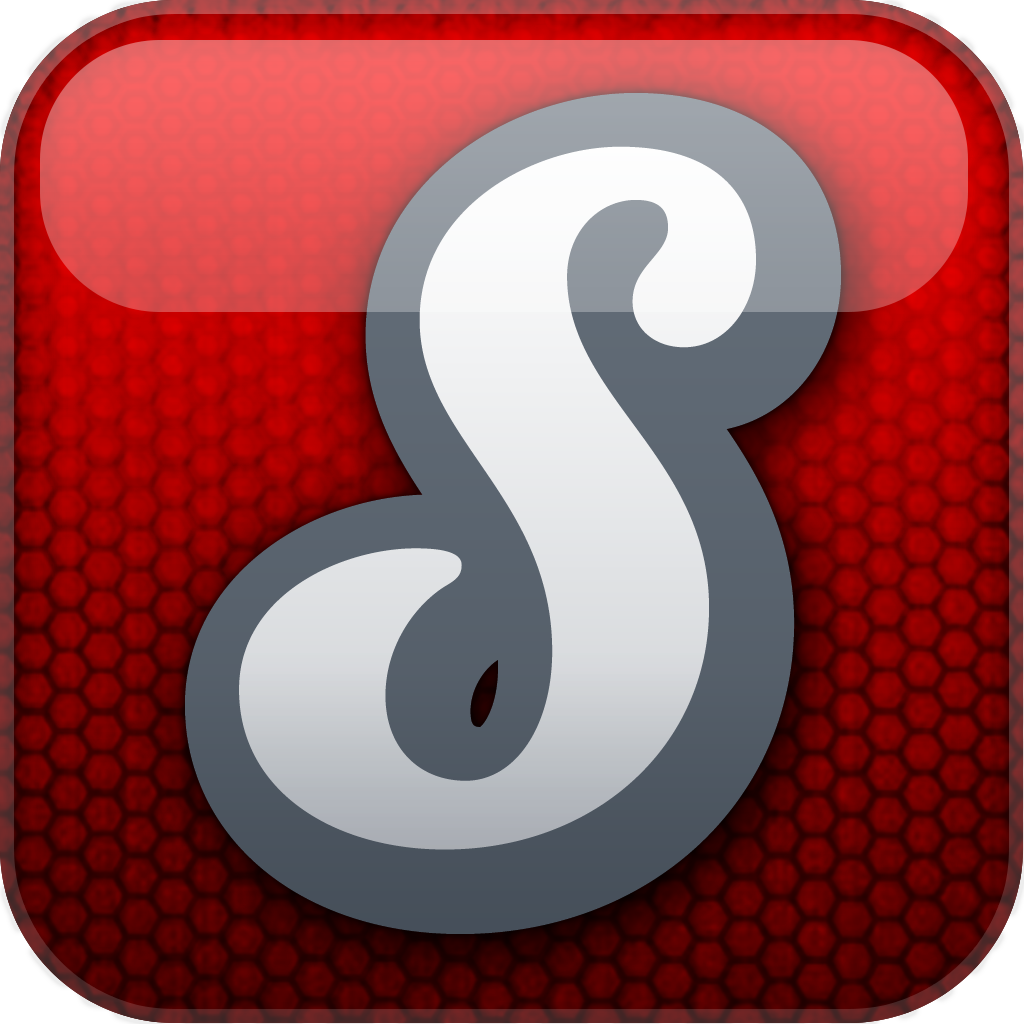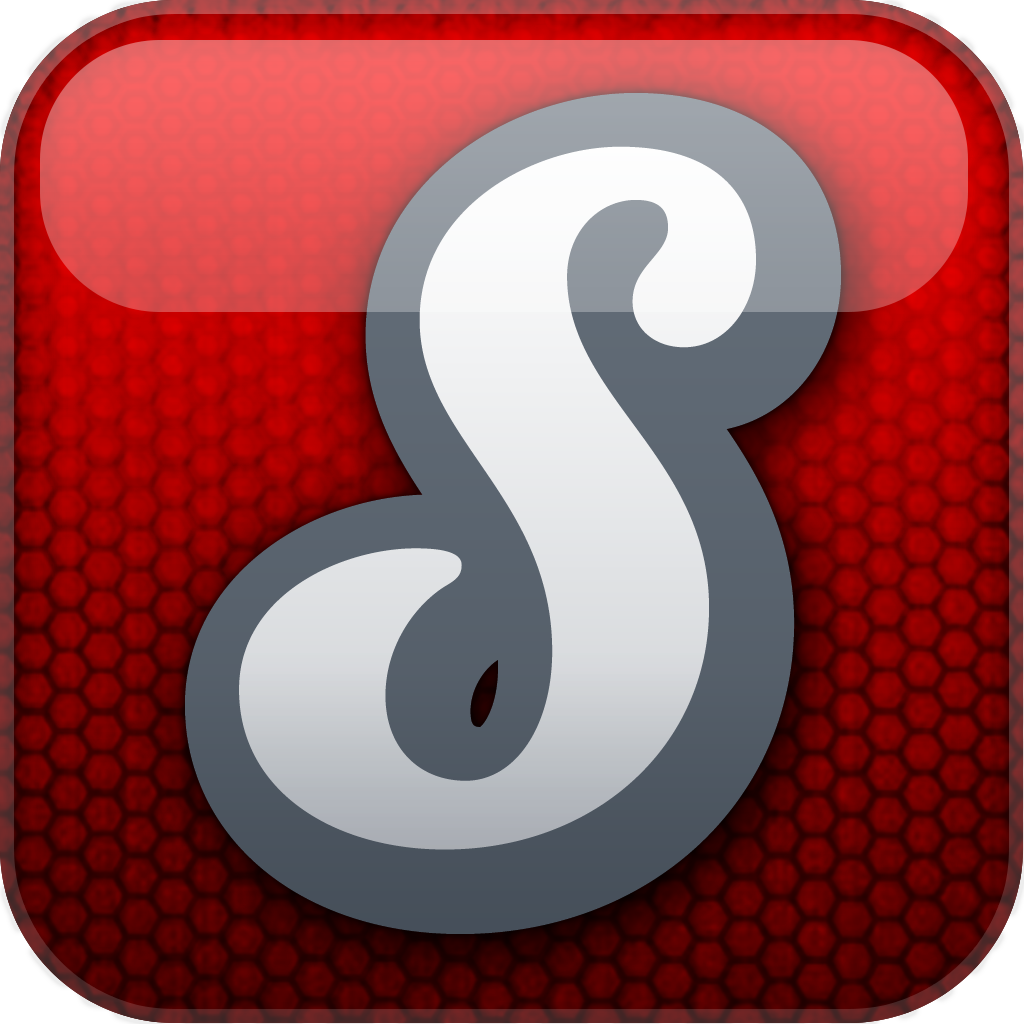 Showboatr
Lets
You
Show
Everyone
How
Talented
You
Are
April 4, 2013
Showboatr (Free) by Nyquist Design is a social app that encourages you to have more fun with challenges.
Do you think you can tear an apple in half with your bare hands? If you do, you can earn respect from your friends and from the Showboatr community by posting a video of yourself doing it.
If you don't think you're strong enough to destroy an apple, you can just have fun watching other people try.
The following video shows you how much fun you can have with Showboatr:
If the embeded video isn't working, you can watch it here.
Challenges can make any situation more fun. Showboatr lets you browse through popular challenges, staff picks, and collections.
If you find a challenge that piques your interest, you can watch other people's attempts at completing it. After watching other people's videos, you might be tempted to record one of your own.
If you decide to attempt a challenge, you can start recording your video right away. You only get between 10 and 30 seconds to record your attempt. The fact that the videos are short is great because it means that they load quickly.
If you see a challenge that you think a friend might want to attempt, you can share it with them. You can also share videos with friends on Facebook or Twitter.
Although Showboatr isn't the most attractive app, its interface is easy to navigate through so you'll have no trouble finding the funniest videos.
Klash is another app that uses the power of challenges to get conversations started. Although both apps are based on a similar concept, they offer different experiences. Klash lets you create custom challenges and is based around photos and animated GIFs instead of videos.
Even though I think that a few small changes could make Showboatr better, the idea behind it is great and anything that encourages us to challenge ourselves will make life more exciting.
If you enjoy watching people making fools of themselves, or you like the idea of showing off your skills, you should download this app.
You can get Showboatr for iPhone free in the App Store.
Mentioned apps
Free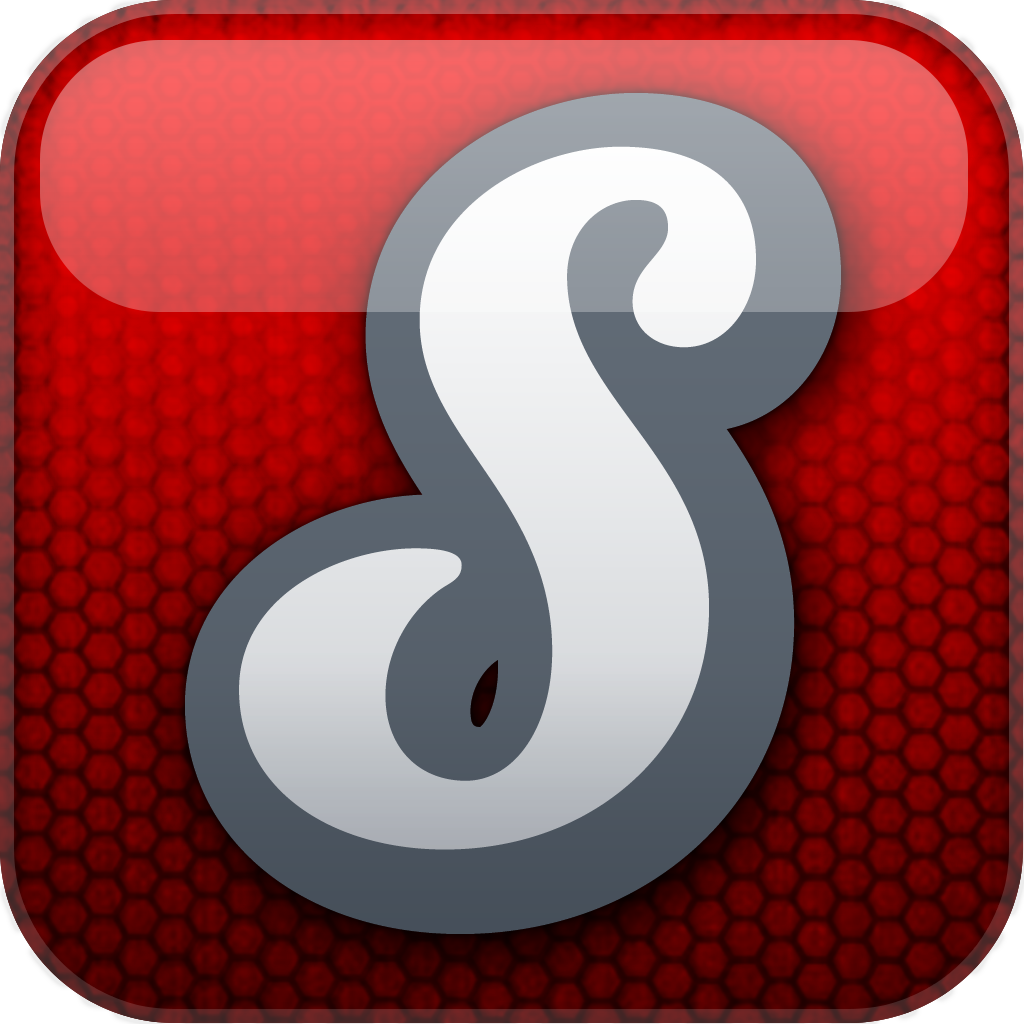 Showboatr
Nyquist Design
Free
Klash - challenge accepted
Emiliano Saurin