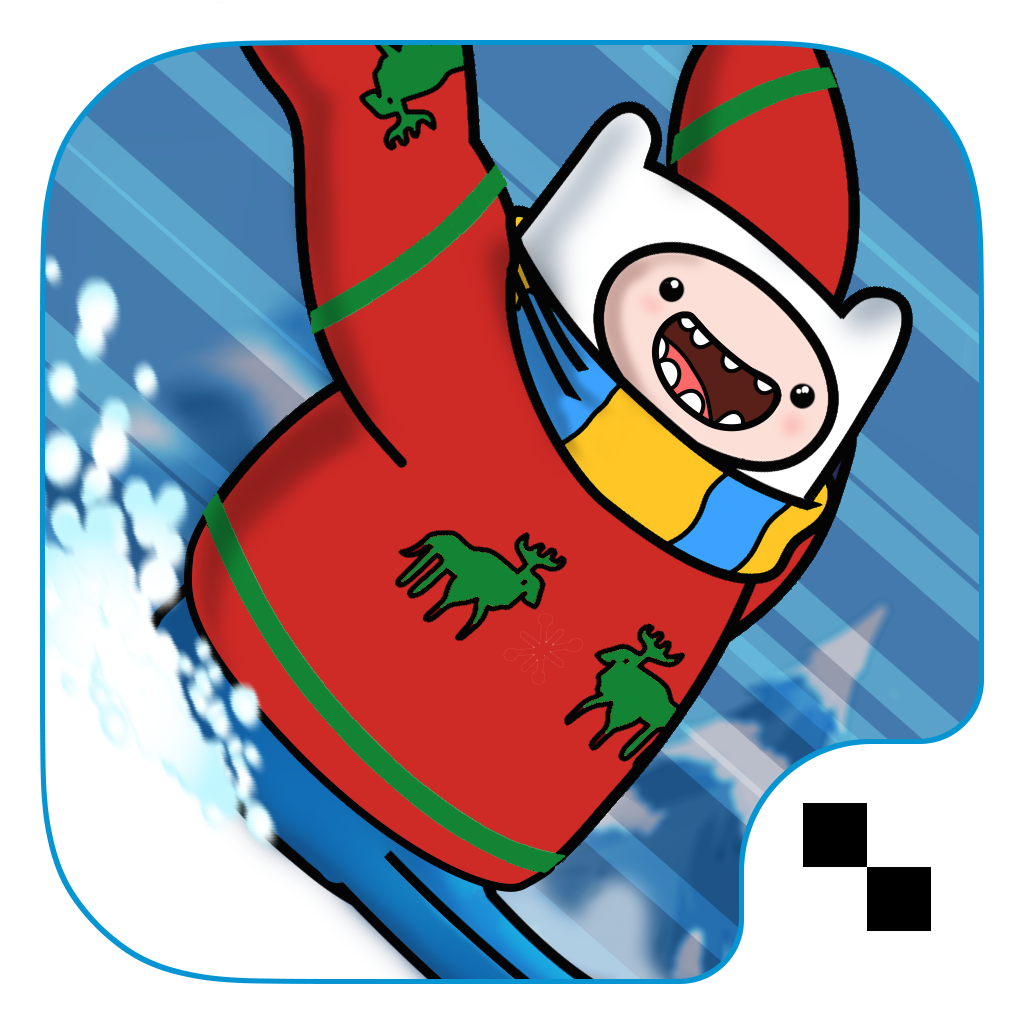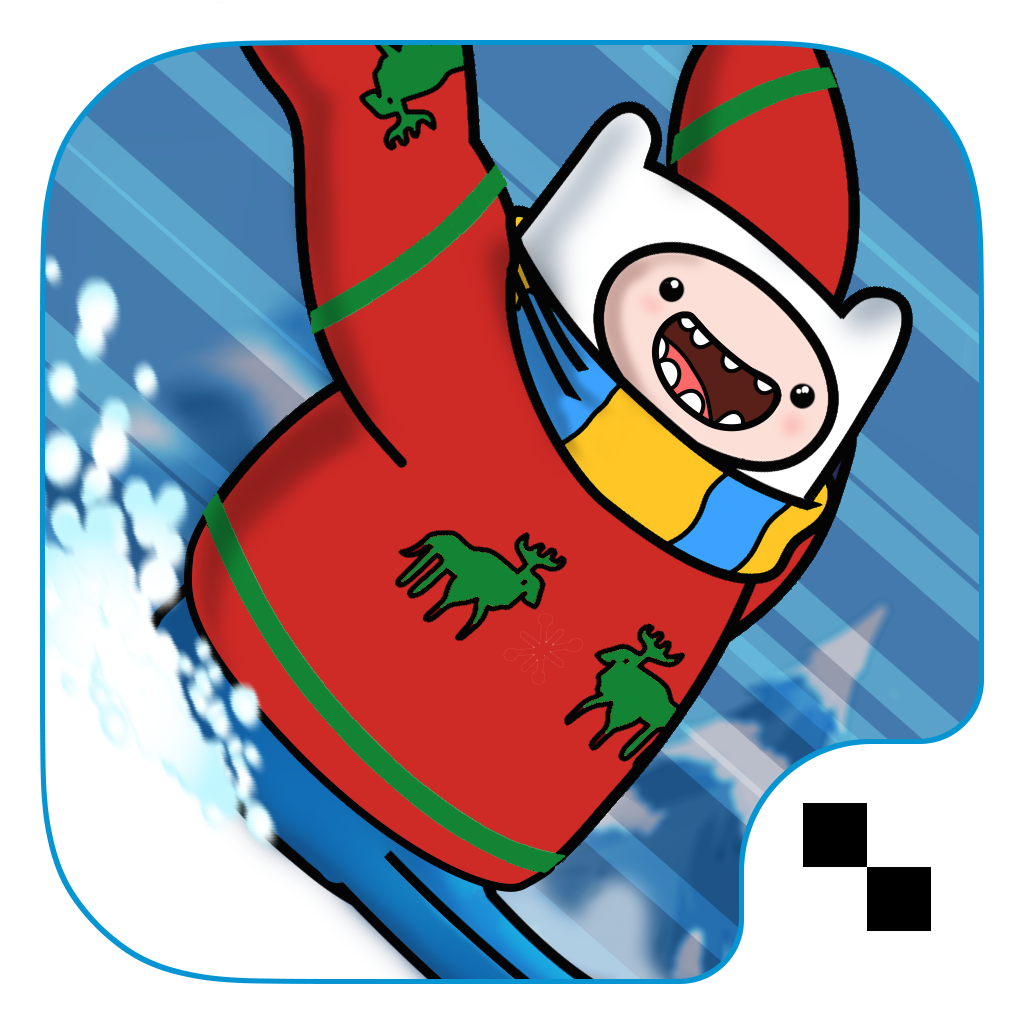 What
Time
Is
It?
Time
To
Hit
The
Slopes
Of
Ooo
In
Ski
Safari:
Adventure
Time
December 12, 2013
Ski Safari: Adventure Time ($0.99) by Turner Broadcasting System, Inc. is an addictive endless runner featuring Finn and Jake, the main stars of the ever-popular Adventure Time cartoon series. If you were a fan of the original Ski Safari, but can't get enough Adventure Time, then this is the perfect mashup.
It's definitely been a while since I've picked up Ski Safari, but I can never forget that game. I spent countless amounts of hours on it, trying to complete all of the challenges and getting all of the upgrades. Plus, everyone was playing it at the time, so there was the competitiveness of it, which really motivates you to play well. Oh yes, those were the good old days. I'm glad that Ski Safari is back, and now as a mashup featuring the crazy characters that you'll find in Adventure Time. When I heard that this was coming out, I knew I had to have it.
The visuals in the game are colorful, beautifully detailed, and wonderfully animated, just as you would expect. While you start out with Finn and Jake, you will encounter all of your other favorite characters, including Lumpy Space Princess, Ice King, Gunter, Princess Bubblegum, Marceline, Lady Rainicorn, and more. It's not just the major characters you'll find either, as you'll come across plenty of minor additions, like the jelly beans, banana guards, and dark wolves. If you're a fan of the show, you'll recognize them all instantly. The game also has a quirky soundtrack as well as humorous sayings from Finn, Jake, and the other major characters. Although I was enjoying it at first, it does get a bit tiring after a while when you hear the same lines over and over.
If you've played the original Ski Safari, then the controls should come naturally to you. However, if you haven't, don't worry, as BMO will guide everyone in the beginning. Finn will slide out of his cabin when a relentless avalanche hits, and once he's out of bed, he will automatically ski on his butt. Tapping on the screen will make him jump, and you can tap-and-hold to do a backflip if there's enough air time (though it seems you can't if you're on Jake). Successful flips, as well as gliding through the air long enough, or getting the aid of a character like Marceline, will give you a momentary speed boost. You will also gain more momentum when you hitch a ride with something rather than be on your own as well, and you can carry multiple passengers with you to take hits. When you end up crashing, tap repeatedly to recover before the avalanche gets you.
To keep things interesting, there are a list of challenges to complete. I've noticed that these can be quite difficult, which is why I keep coming back to the game. They're pretty specific, such as requiring a certain number of jumps over cabins with the jelly beans, which can be a bit difficult without the upgrade. Still, it's something to look forward to, as you get nice rewards for completing them. There are also Daily Challenges as well to keep you coming back each day.
Along the way, you will find coins and treasure boxes to collect. The coins can be used in the shop to buy different slopes (you start with Candy Kingdom, but can get Ice Kingdom and Mystery Mountains), one-time use items, and upgrades for the different things you can ride the slopes on. There are also different costumes you can get for Finn. The treasure boxes can be a bit difficult to grab, since they're scattered about randomly, but you get to open them up after the run. They will contain prizes such as power-ups to use on the next run, coins, or even costume parts. These costume parts will need to be accrued over time, but once you have enough, you can "buy" the costume in the shop.
Some of the things in the shop will need coins, which are easy to come by. However, there are also "premium" items that you can buy with gems, which I have not encountered so far in my runs. Since the game has in-app purchases, I'm assuming that this is the only way to get gems (or the main way) for these particular items. I really dislike this business model, especially since the game is not free, but none of those items are absolutely necessary to enjoy the game, so there's that.
As with the original Ski Safari, this can get pretty competitive, and there is fortunately Game Center integration for global leaderboards and achievements to obtain.
I have to admit that I've become quite addicted to this game already, as I had a hard time putting it down last night. The visuals are just beautiful, and the gameplay is fast-paced and challenging. Plus, it's pretty humorous, and just downright good fun.
I recommend grabbing this game if you enjoyed endless runners like Ski Safari, and are a fan of the Adventure Time cartoon. You can get it in the App Store as a universal download for $0.99.
Mentioned apps
$0.99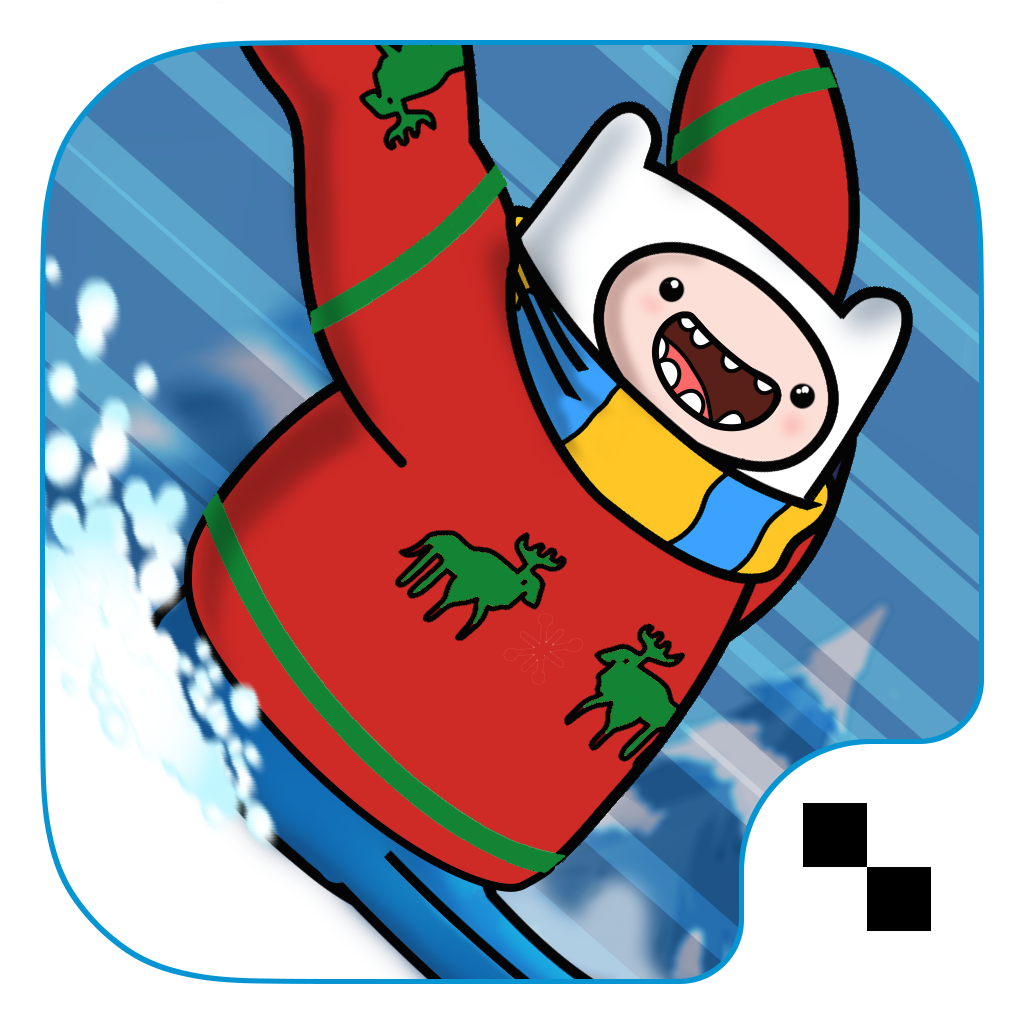 Ski Safari: Adventure Time
Turner Broadcasting System, Inc.
$0.99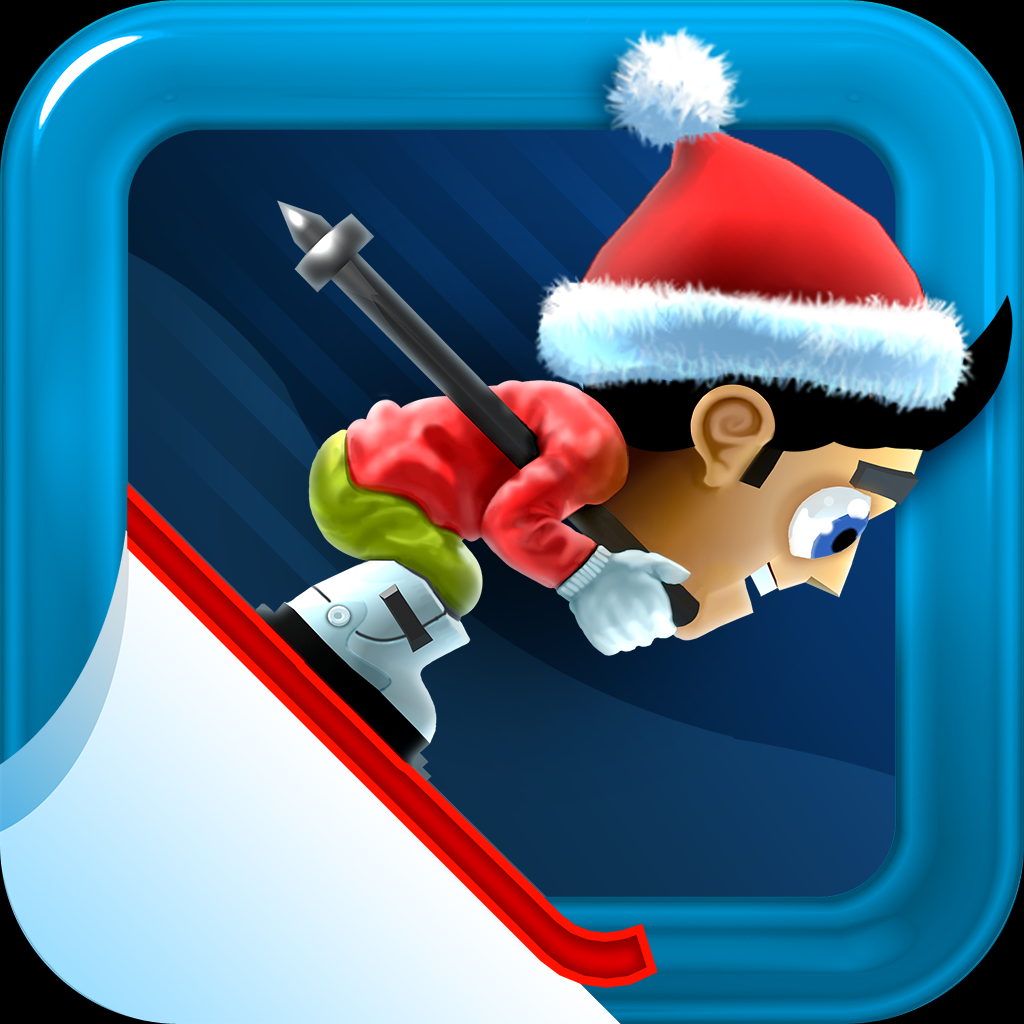 Ski Safari
Defiant Development
Related articles