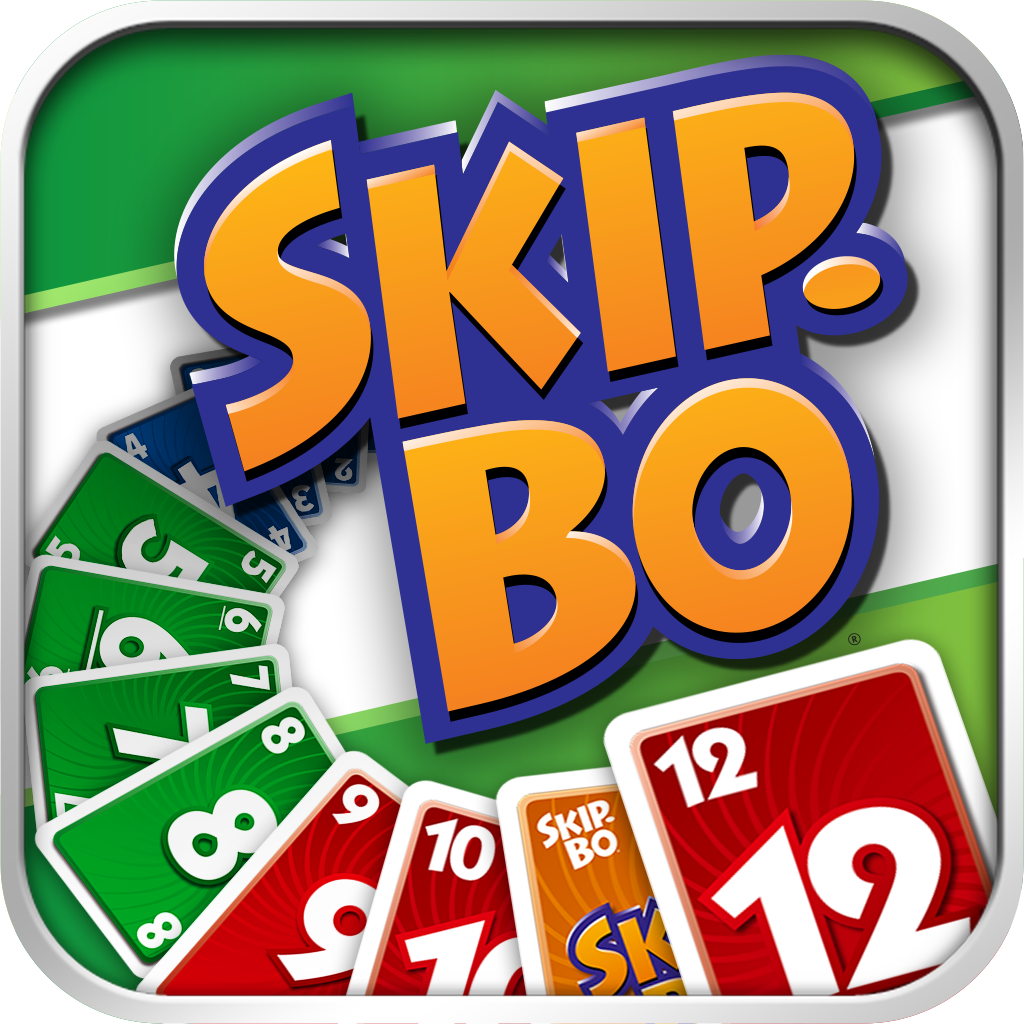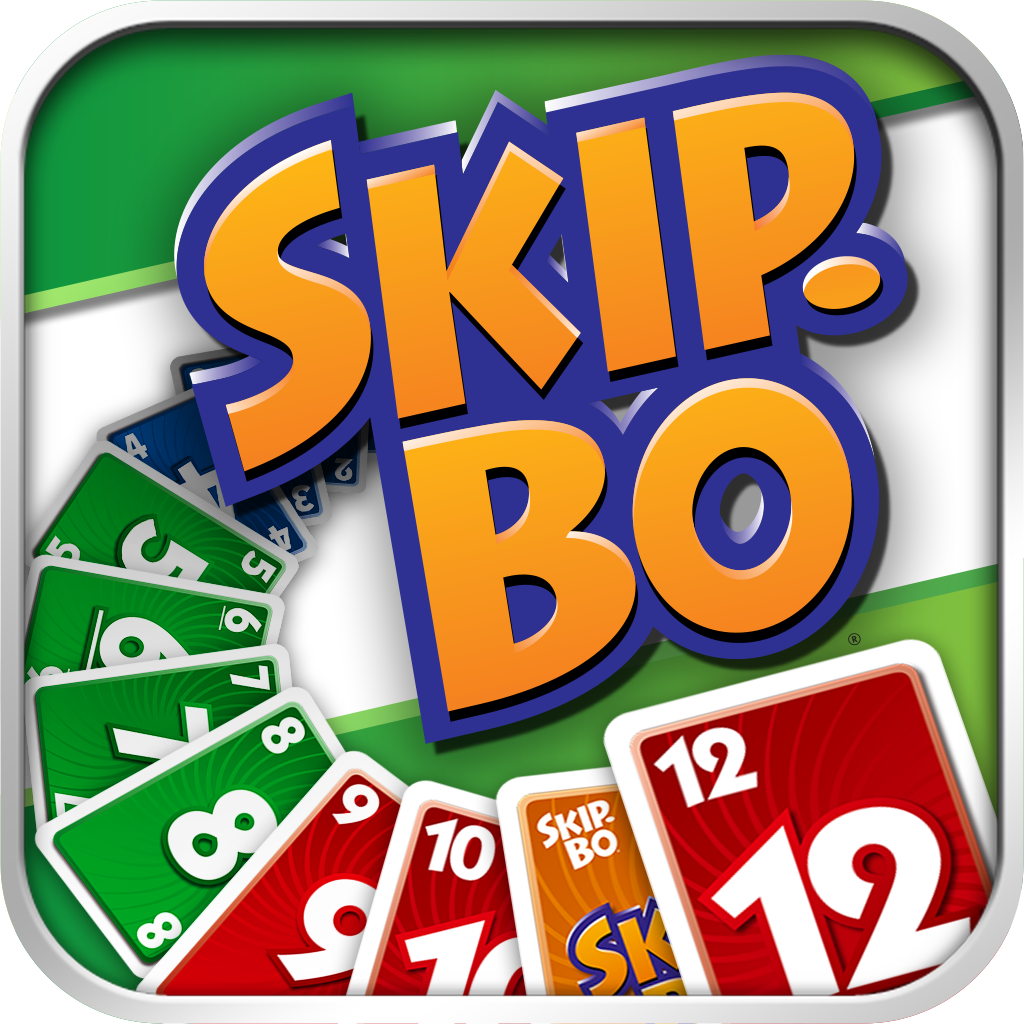 Magmic's
Skip-Bo
Is
The
Version
Of
The
Classic
Card
Game
That
Belongs
On
iOS
September 9, 2013
For those who do not know how to play Skip-Bo, let me briefly explain. The game begins with four players, who are each dealt their own stockpile of 30 cards with the top card facing up. The object of the game is to generate stacks of cards in order from one to 12. Since you can only use the top card of your stock pile, it takes a while to use up the whole thing. As a result, you can also use cards from your discard piles or the shared deck to contribute to making stacks of 12 consecutive cards.
For those who have never played the game before, any set of rules to Skip-Bo may sound like a foreign language. To make things worse, there is a lot of controversy around which rules are official. To get a better feel for how to play the game, take a look at Lory's original review of the Skip-Bo iPhone game that came out in November 2012. Although this is a new and improved version, the rules remain the same. For a full set of official rules from Mattel, look in the app itself. While the rules are good to read over, the best way to learn Skip-Bo is by actually playing it.
I was unaware until now that the former Skip-Bo app was pulled, but I do remember having a go at it around the time it was released. I can confidently say that I agree with Aldrin when he says that the sounds, graphics, and animations in this new version of Skip-Bo are an improvement over the last. Seriously, this does not feel like a cheap card game.
This version features three difficulty levels, all of which present an appropriate level of challenge. Unfortunately, Magmic's Skip-Bo does not allow you to connect with friends online and play against them. The previous version of the title did.
Mentioned apps
$1.99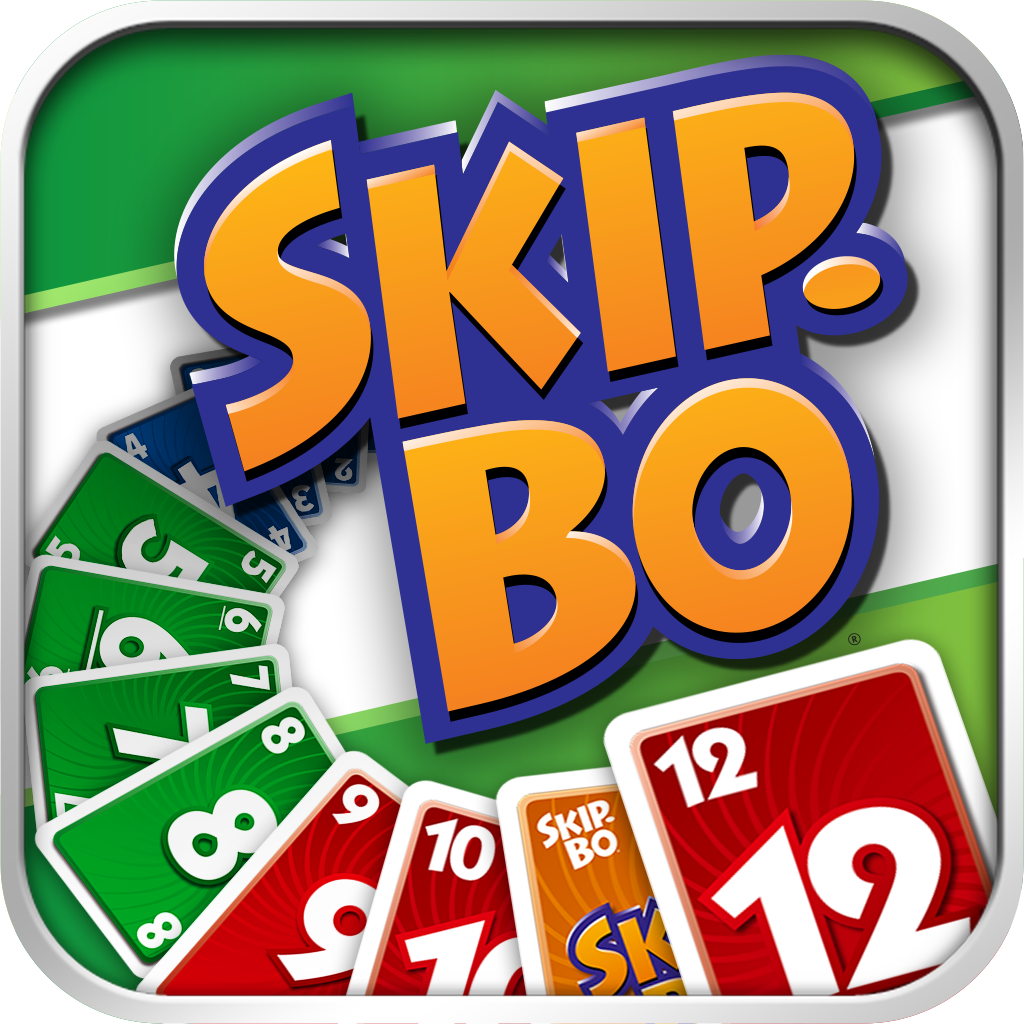 Skip-Bo™
Magmic Inc.
Related articles