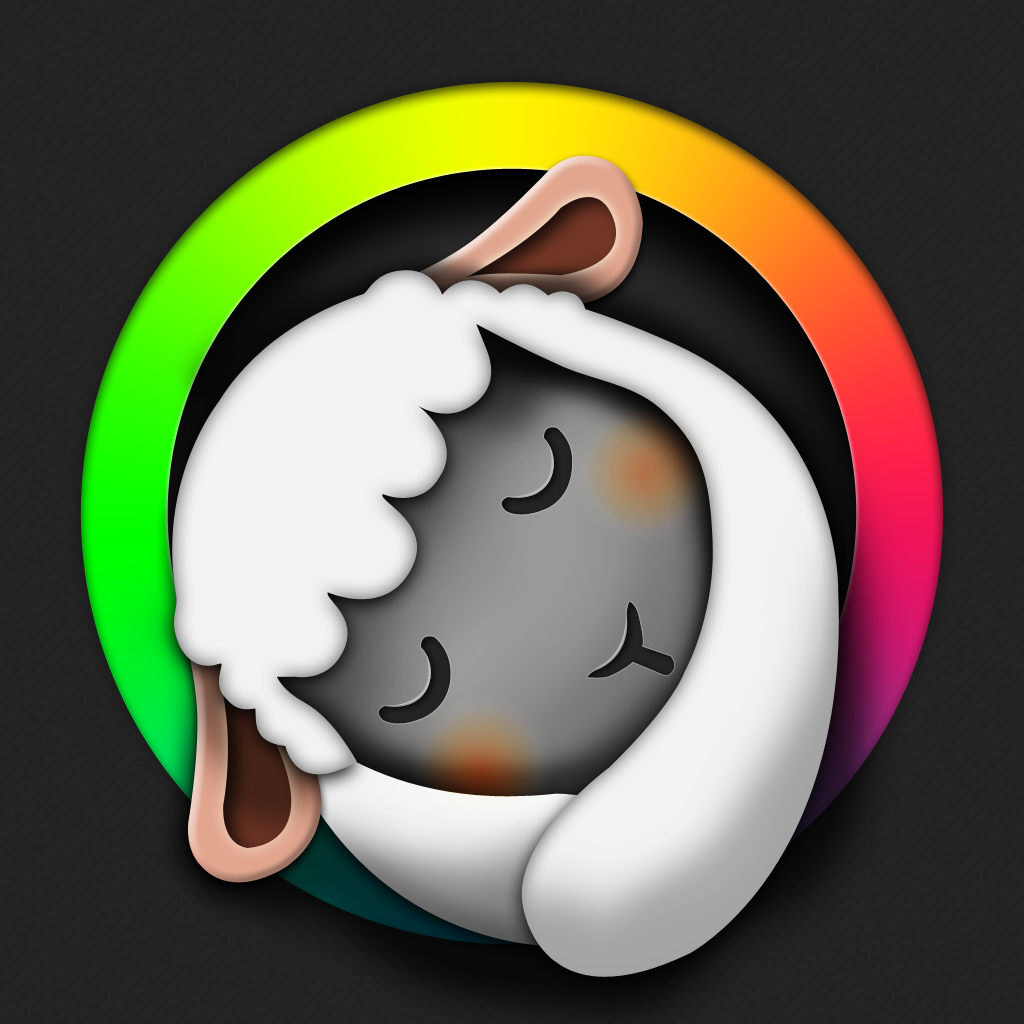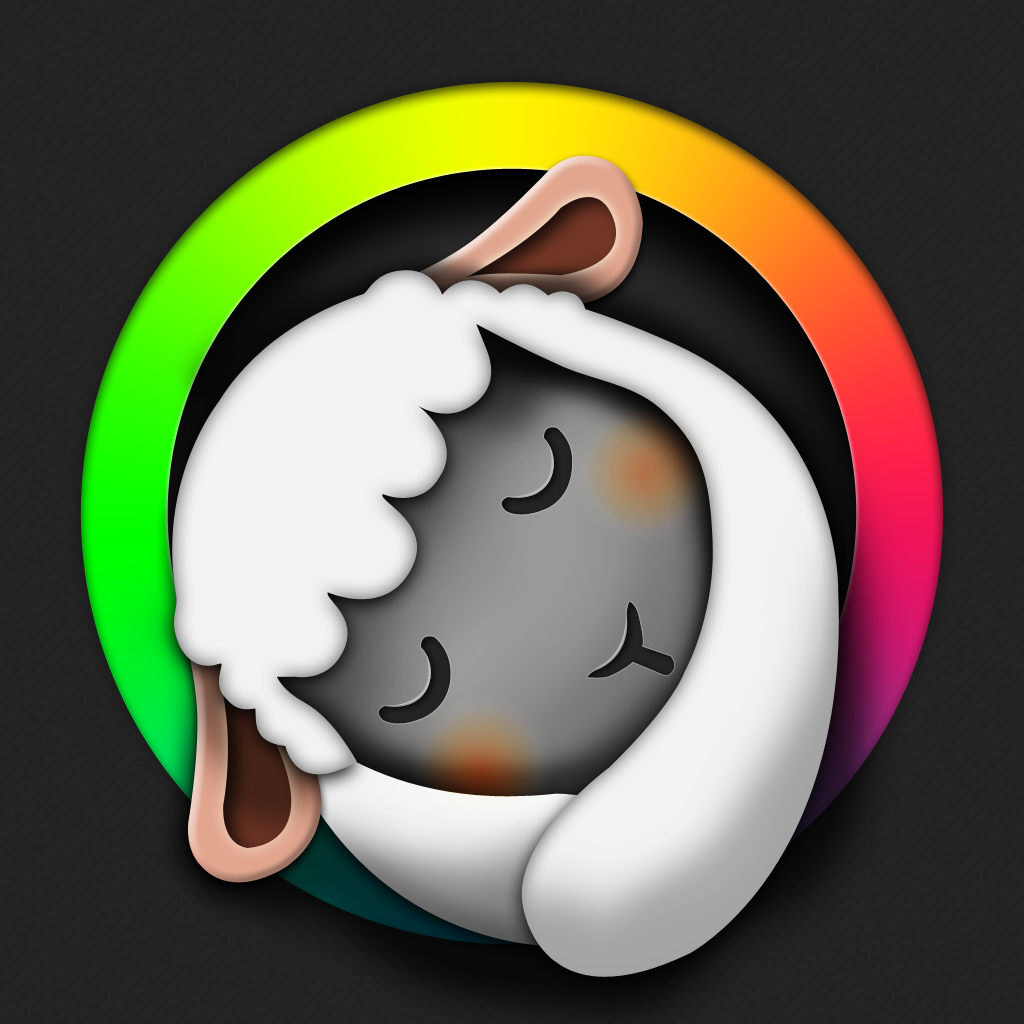 Go
Sheep
Hunting
With
Sleep
Manager
January 16, 2013
Sleep Manager ($0.99) by EnSight Media provides an iOS solution for counting sheep. Sleep is like a currency; it's great when we can get it and we long for it if we don't have it. Insomniacs, in particular, can feel the most poor when trying to earn that slumber paycheck.
That's where this app comes in. Adding to a long list of other sleeping aids, this app attempts to become a sleep solution by providing a bank of songs and sounds to choose from and also adding binaural audio into the mix.
Select from a list of songs what you'd like to play as you get into bed. The song, in addition to subtle binaural sounds, provide a sound mix that will help ease all of the frustration and anxiety that some may face when trying to fall asleep.
The app's main focus is in playing soothing songs, and this is controlled by the giant dial in the middle of the screen. Select how many thirty minute increments you'd like the song to play for by touching the appropriate duration. There is also an "infinity" option for those who want to take the guesswork out of how long it may take them to fall asleep.
Several songs come with the app, though more are available for download if you'd like to add to the playlists. The only problem with this is how long the song takes to download. The app recommends that you not use a cellular connection because data charges may be incurred.
Perhaps an unintended benefit for the app is that you can practice sleeping while you wait for the download to complete.
One feature available that doesn't get much attention is the app's binaural sound generator. Four different sound waves are available to choose from, each with a fader to select the intensity.
However, no information is provided within the app about which settings users may find helpful. I guess users could toy with the settings in bed while waiting for sleep.
Suspect you're an insomniac, but you're not sure if you fit the clinical definition or not? Try the app's insomnia self diagnosis quiz. Scoring high on the quiz results in a recommendation to consult a sleep clinic.
Insomnia is no joke. It can be frustrating to fail at doing something so simple. Having a bad night just leads to having a bad day, and no one should have to go through that.
Try putting your hours logging sleep back in the black by downloading this app.
Mentioned apps
$0.99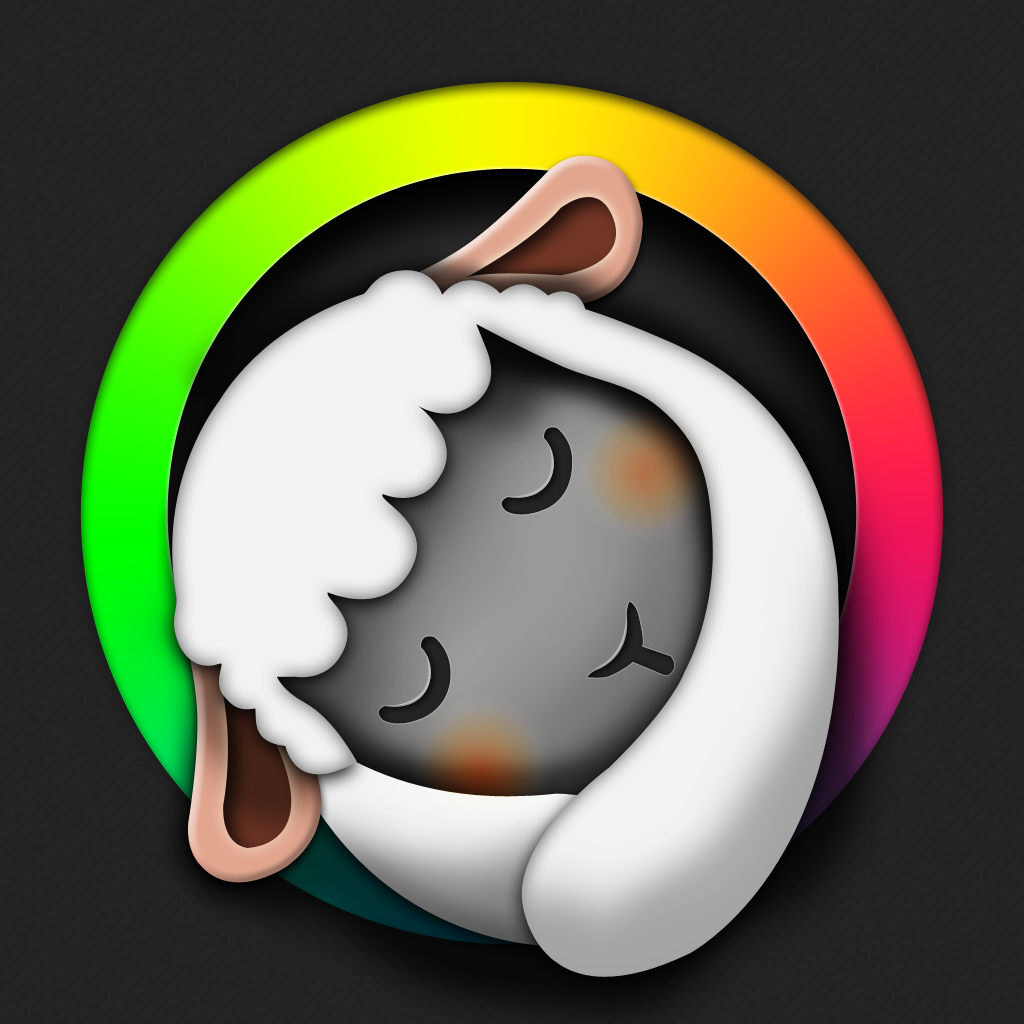 Sleep Manager
EnSight Media
Related articles