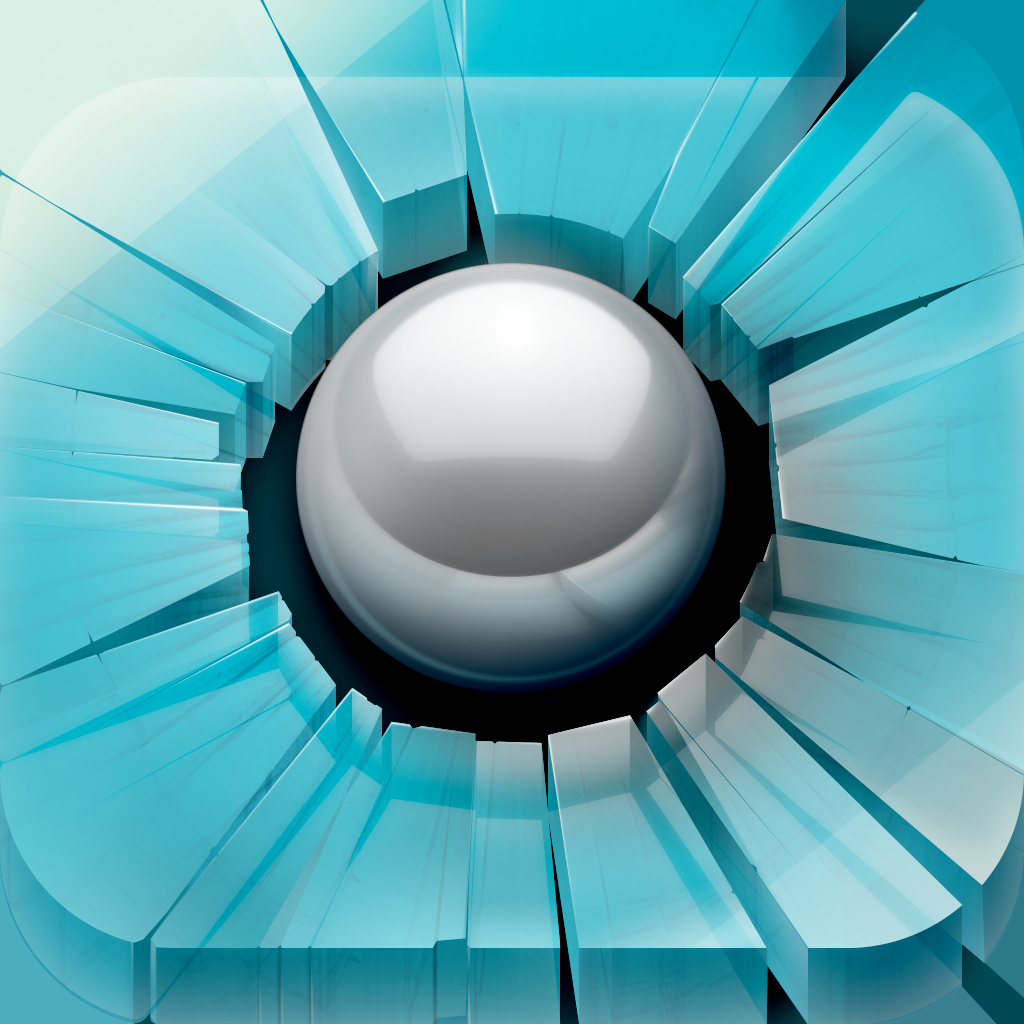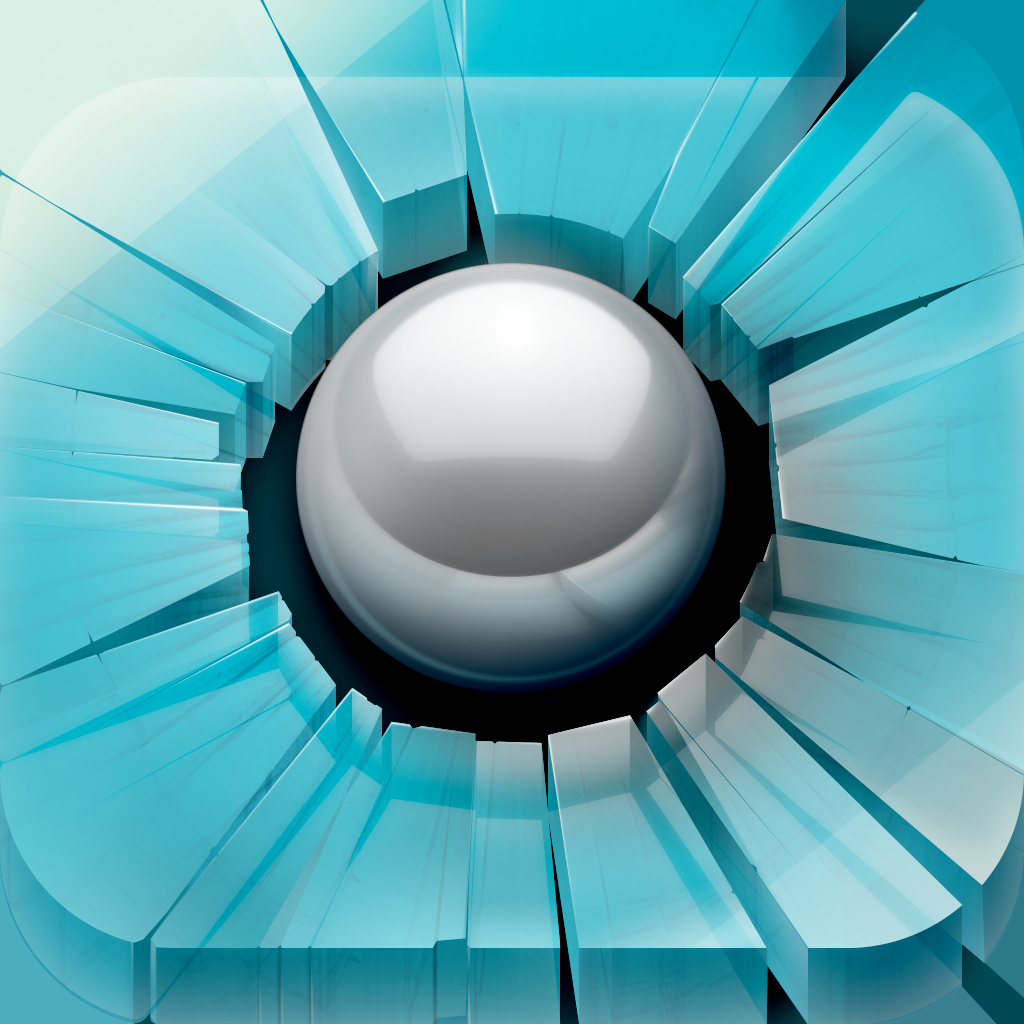 Channel
Your
Destructive
Side
In
The
Beautiful
And
Abstract
World
Of
Smash
Hit
March 10, 2014
Smash Hit (Free) by Mediocre AB is an endless runner that is a surreal experience in and of itself, rewarding the act of destruction. If you've been itching to smash glass with heavy, iron balls, then this game will definitely sate your needs.
There have been plenty of times when I just feel like breaking stuff, but you know, I don't actually do it in reality because I'll have to pay for the damages. I'm sure that you have all been there as well, especially after a long day. Fortunately, with Smash Hit, I can smash things and not worry about it, because that's the goal of the entire game.
The visuals in Smash Hit are stunning. It's quite an abstract world that you're in, as it seems to be constructed entirely of glass and some other unbreakable material. You'll be gliding through different stages that are filled with color and different glass obstacles, and it's all quite a relaxing experience that you really need to experience for yourself. The game's ambient soundtrack is also quite soothing, and the game also has realistic sounds when the balls smash through the glass obstacles. When you put the abstract graphics together with the music and sounds, it becomes quite an experience on iOS.
There are nine different "levels" in the game, and each of them will have several parts to it. When you clear a level, you will reach the checkpoint, which is where you can start from in a new game, if you get the premium upgrade of $1.99. The checkpoints will save the amount of balls that you have in your inventory as well, so use them wisely. Once you get through the first nine checkpoints, you will reach level 10, which is basically an endless mode.
I haven't reached this point just yet — I'm still stuck in the fourth level, as the game is actually quite challenging. Things start out pretty easy, but as you get further in the levels, obviously your speed will increase, and the obstacles will also be more frequent and more hazardous. You get plenty of iron balls to use at your disposal in the beginning, but each time you crash through a threat, you will lose 10 balls. You can replenish your supply by hitting the glass crystals that are glowing, as they will give you either three or five more balls (and maybe even more in later levels), depending on their shape.
The game also has various power-up items that you can collect by throwing a ball through them. These power-up items include infinite ammo, slowing down time, and more. You can collect power-ups and hoard them for emergencies, and just tap on them at the bottom to activate it. You also get multiballs automatically if you hit 10 consecutive crystals in a row, so it pays off to be accurate. To shoot balls, just tap on where you want to shoot — the controls are simple, intuitive, and responsive.
I've only had the game for a few days now, but it's another winner in my book. So far, this year has been filled with fantastic game releases, and Smash Hit is definitely a "smash hit." The abstract visual style creates an atmospheric endless runner experience, and the gameplay itself is unique and challenging. Plus, who doesn't like to break stuff every now and then?
If you need a free game to check out this week, I highly recommend giving Smash Hit a look. It's also good enough to warrant the in-app purchase for premium, because you'll become obsessed with reaching the end (at least I am). Having to start over every time can be quite, ahem, masochistic.
You can grab Smash Hit in the App Store as a universal download for free.
Mentioned apps
Free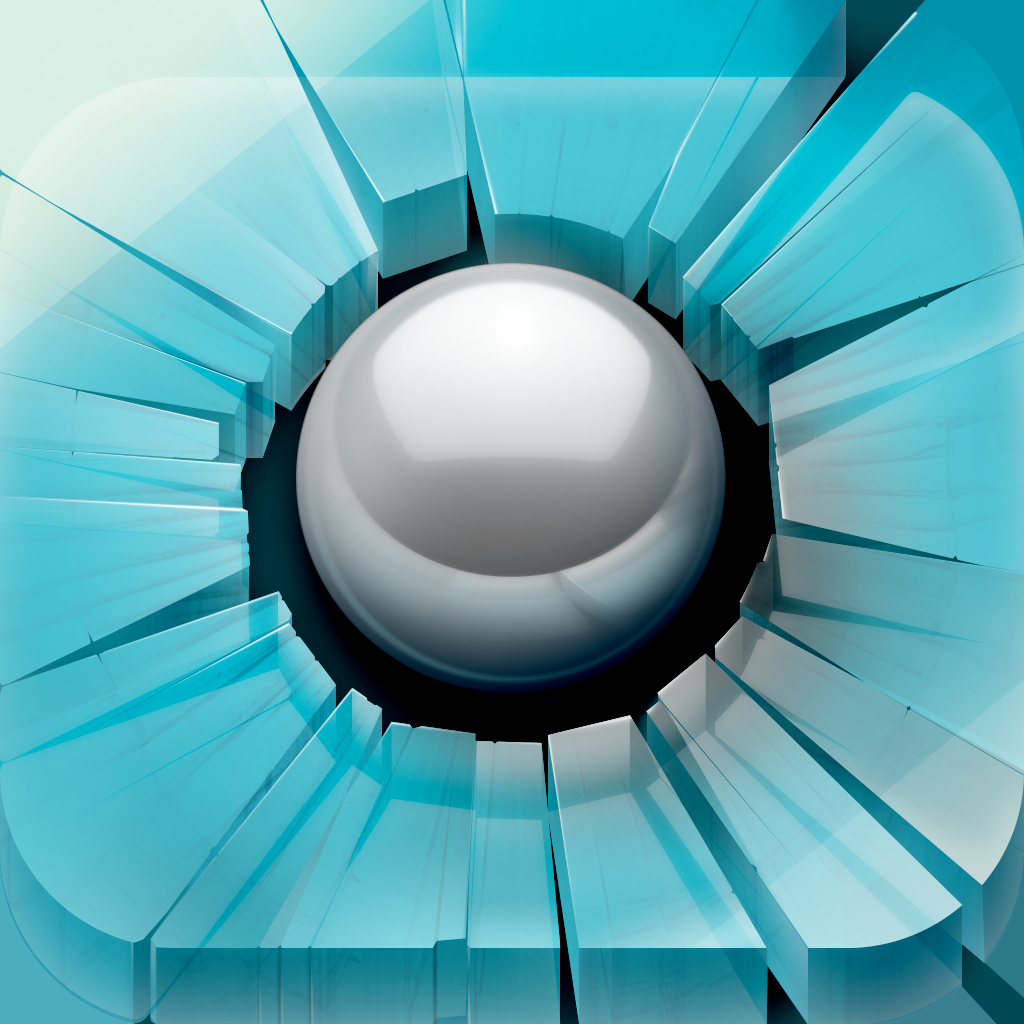 Smash Hit
Mediocre AB