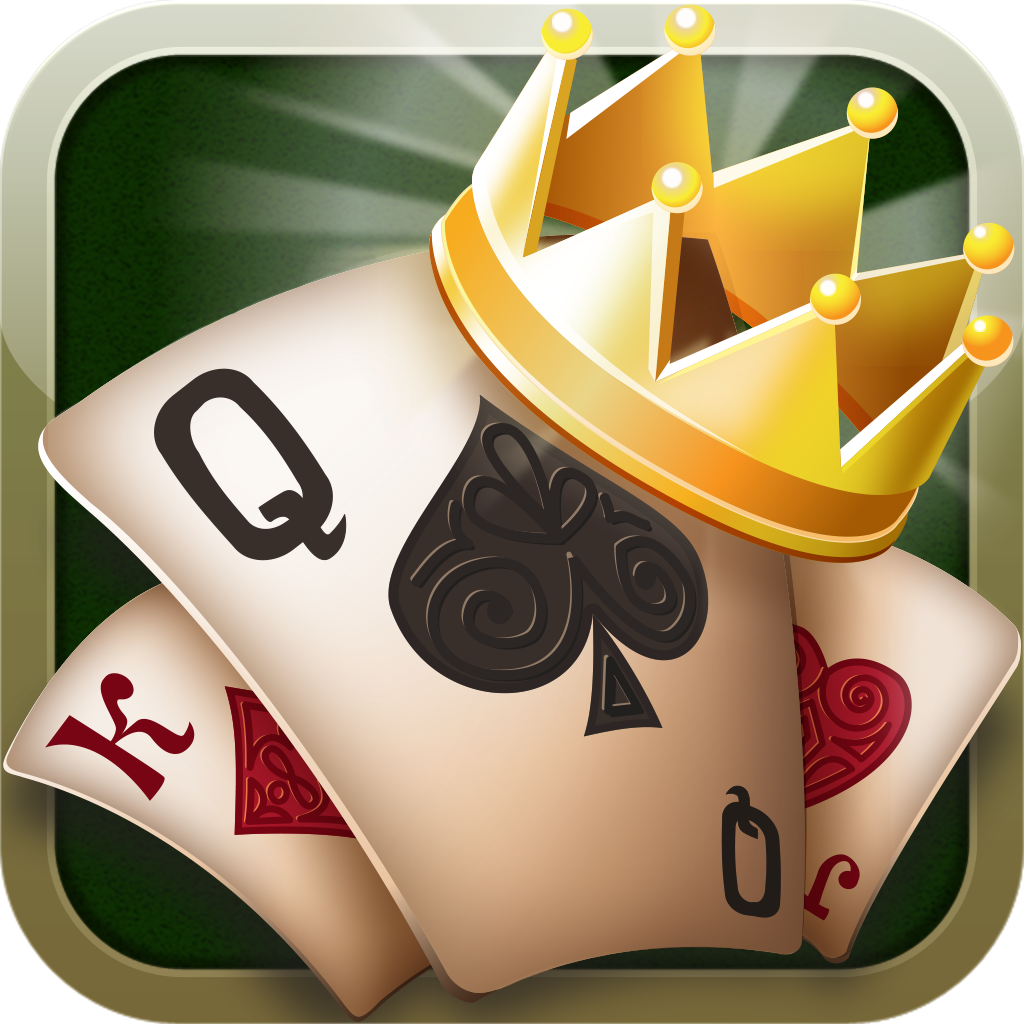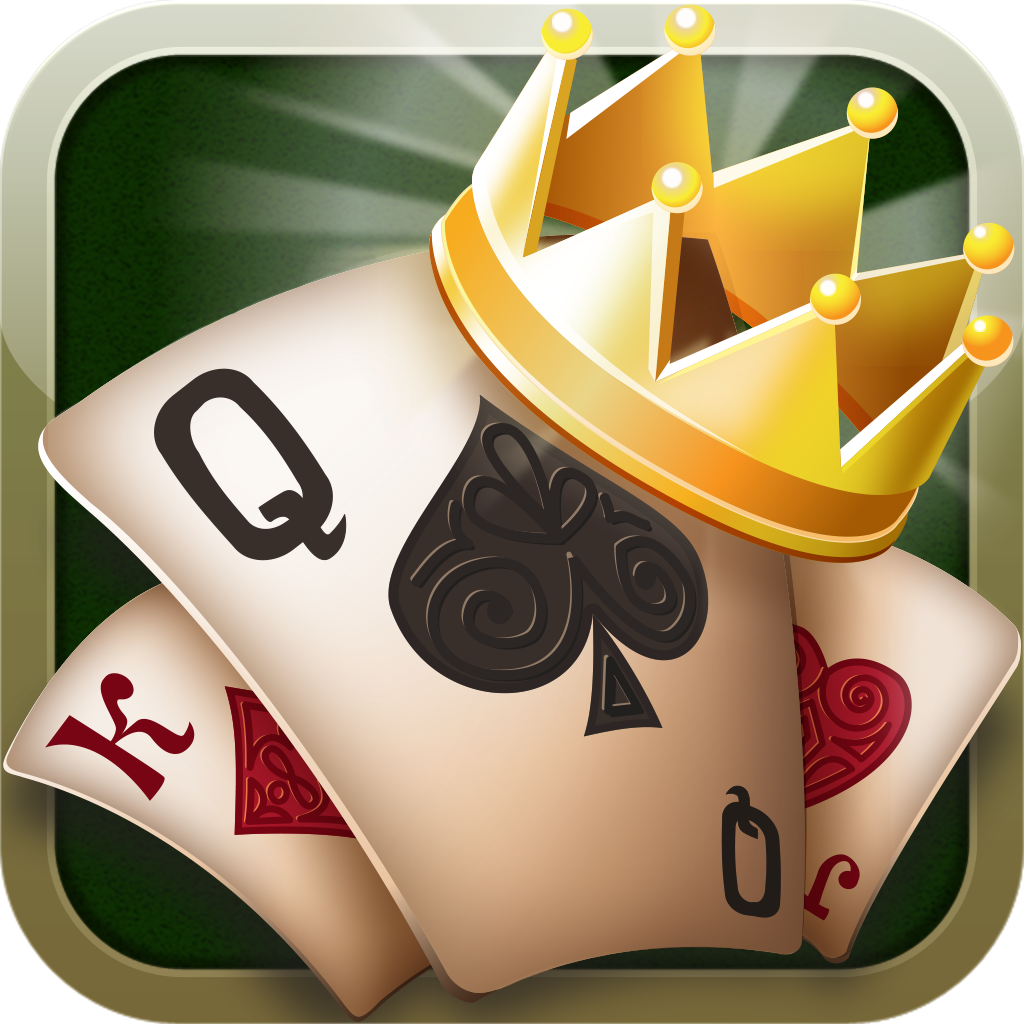 Solitaire
Royal
Kills
Time
Without
Killing
The
Budget
March 12, 2013
Solitaire Royal (Free) by Karmic Apps gives you three games in one.
There's something to be said for having a solid and reliable game of Solitaire on hand. You never know when you may need it. That's where this app comes in.
Three games are offered: Klondike, Free Cell, and Spider. It's not as extensive as Solitaire Multi-Pack app, but provides enough variation nonetheless.
Klondike is your standard Solitaire game. Drag the cards into columns and then see if you can get them all to the top. My days of playing Windows Solitaire seem to haunt me because I kept trying to double tap to move the cards to the top banks.
Free Cell differs from Klondike in that cells are used to hold cards that are getting the way, and that blocks of cards can't be moved between columns.
The object of the game of Spider is to build eight sequences in suit, going from king to ace (as a low card).
An arrow at the bottom of the screen opens an OS-9-type-ribbon with a multitude of options. Hints, redos, settings, rules, statistics, and going back to the home screen are all available.
All three games can be played in portrait or landscape mode. The best part about landscape (aside from the enlarged cards) is the lack of an advertisement banner. Else wise, you're left with seeing it at the bottom of the screen in portrait mode.
One option this game offers that I haven't seen in other versions is the statistics window. Your best score, time, moves, and win percentages across all three difficulty levels are ready to be pulled. Maybe it's data that you can live without, but it's at least there for those interested.
While Solitaire + has more options when it comes to card customization, there are some options available in this game.
An in-app purchase of different themes can be had for $0.99 each. It's unclear whether or not buying one will remove the ads.
This game is available for the iPhone and iPad. Deal your way to the App Store to check it out.
Mentioned apps
$0.99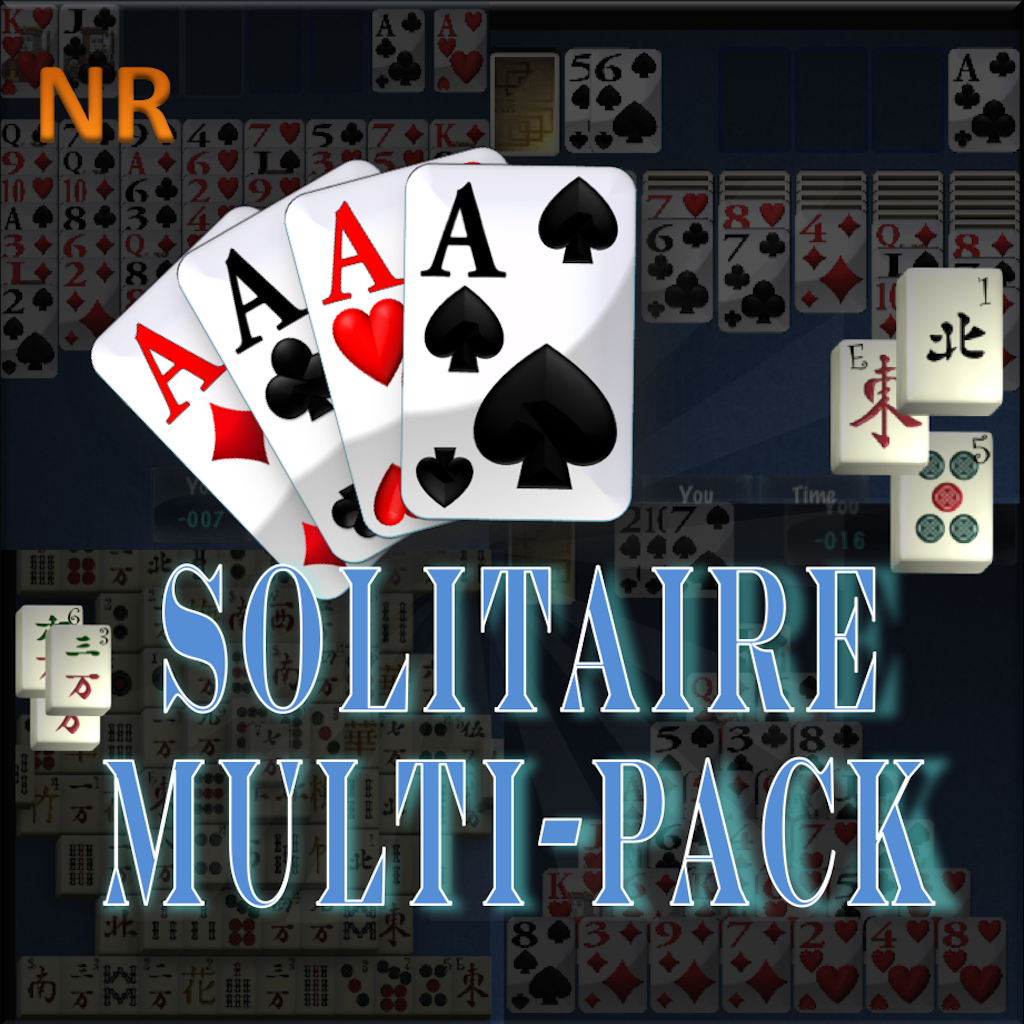 Solitaire Multipack+ (Klondike, Spider, Mahjong, FreeCell, Pyramid)
Nerdicus Rex
Free
?Solitaire
Brainium Studios LLC