Space
Expedition:
Classic
Adventure
is
a
charming
interstellar
Metroidvania-style
game
November 18, 2014
Space Expedition has a fantastic retro look and feel to it that any old-school gamer can appreciate. I grew up on those classic 16-bit style games, so I am in love with the art in the game. While it is pixelated, there are still plenty of details to appreciate in this game. The space environments are dark but lit up with bright colorful lights, lush vegetation, and lively creatures. Animations in the game are super smooth and fluid — I didn't skip a beat on my iPhone 6. The atmospheric soundtrack is a joy to listen to and best experienced through headphones, as well as the realistic sound effects.
Since Space Expedition is a Metroidvania game, there aren't any "levels" to go through, per say. Instead, there are episodes to go through, but each of these has you exploring the new setting by going from room-to-room, while collecting useful tools and items you need to fulfill the mission. There are checkpoints scattered throughout the area, at which point the game automatically saves your progress. If you die, you just get put back at the last checkpoint.
The controls in the game are simple and intuitive, but not quite as responsive as other games like the Mikey Shorts series. In the bottom left, you'll have directional buttons for moving your brave astronaut left and right. In the bottom right are the A and B buttons, for picking up and interacting with items (A) and jumping (B). When you have an item in your inventory that can be used to solve a puzzle, just tap on it in the bottom center of the screen.
While the controls are easy enough, I found that the touch radius for the buttons is a little small due to positioning. Unfortunately, it doesn't seem like you can customize the control layout at this time, so you'll have to learn to adjust. I hope the developer can consider allowing players to tweak the button positioning in the future for an optimal experience.
In the beginning of the game, you'll be doing basic stuff, but the game will pick up quickly once you start encountering the dangerous alien life forms and have to engage in open combat with them in order to survive. There are plenty of puzzles to solve, as well as a lot of platforming action. It's the perfect mix for any Metroidvania fan.
For the achievement point hoarders, there is Game Center integration with four taxing goals to strive for.
I'm always up for a good, challenging game that brings back a sense of nostalgia, and Space Expedition: Classic Adventure is one of those titles. I love the pixel art, the haunting soundtrack and sound effects, and the clever combination of platforming, puzzle, and combat. If you are a fan of Metroidvania games, then I highly recommend checking out this one.
You can find Space Expedition: Classic Adventure on the App Store as a universal download for $2.99.
Mentioned apps
$2.99
Space Expedition: Classic Adventure
Mobirate Studio Ltd
$4.99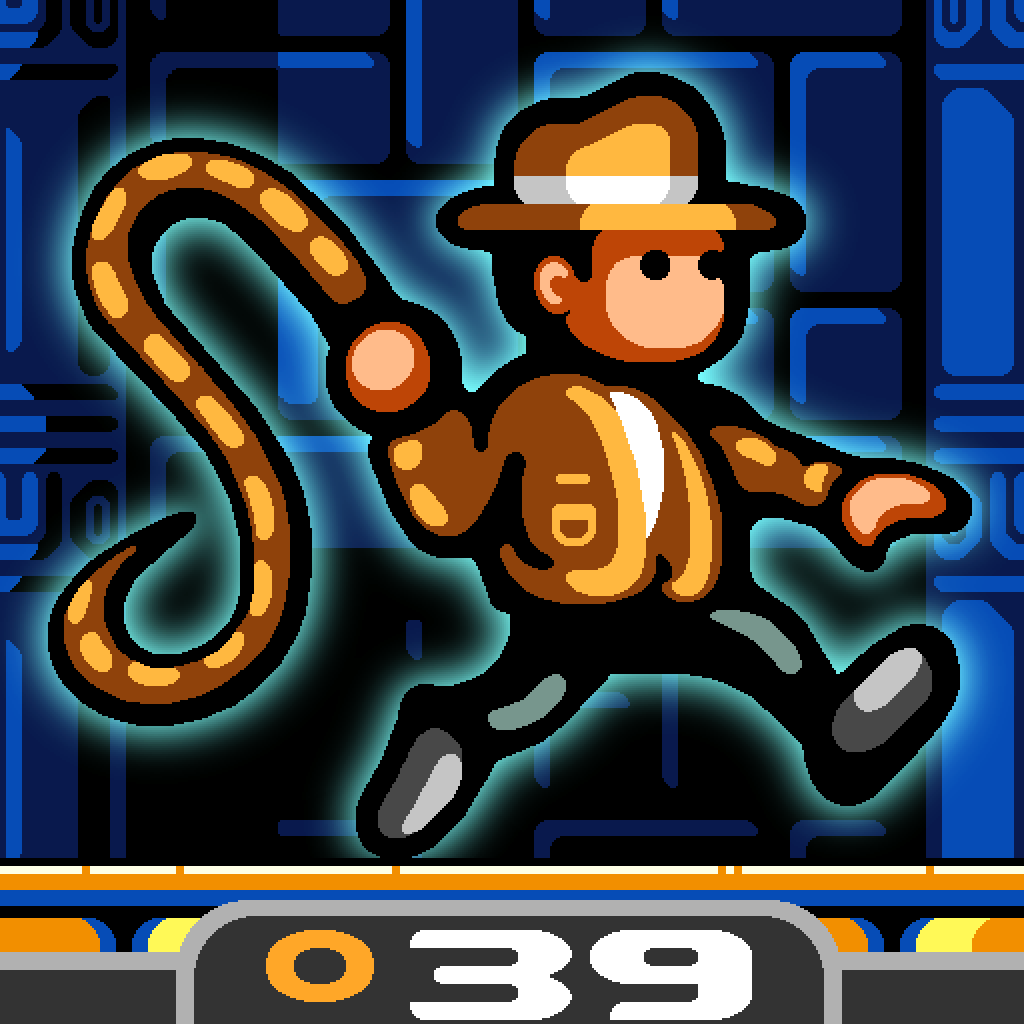 Traps n' Gemstones
Donut Games
$3.99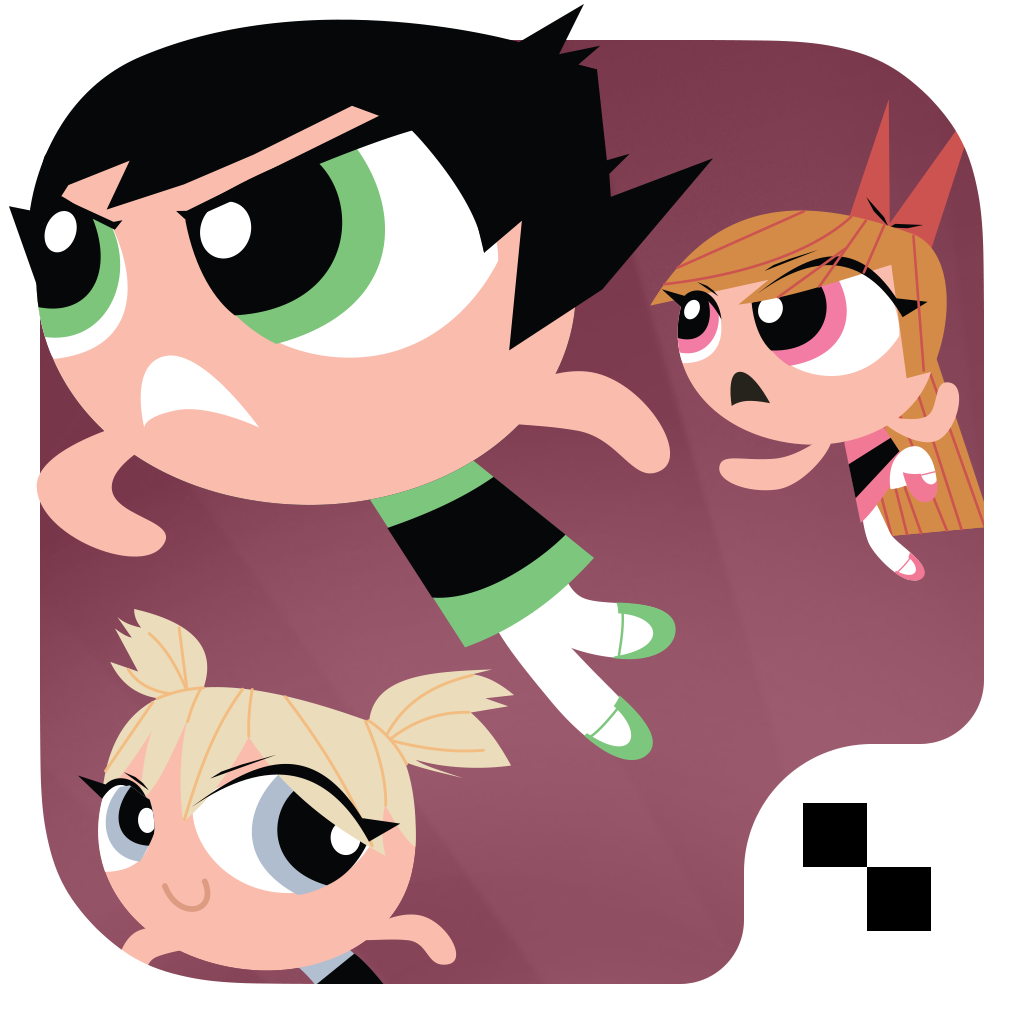 Powerpuff Girls: Defenders of Townsville
Cartoon Network
$3.99
Space Age: A Cosmic Adventure
Big Bucket Software
$3.99
Monument Valley
ustwo™
$1.99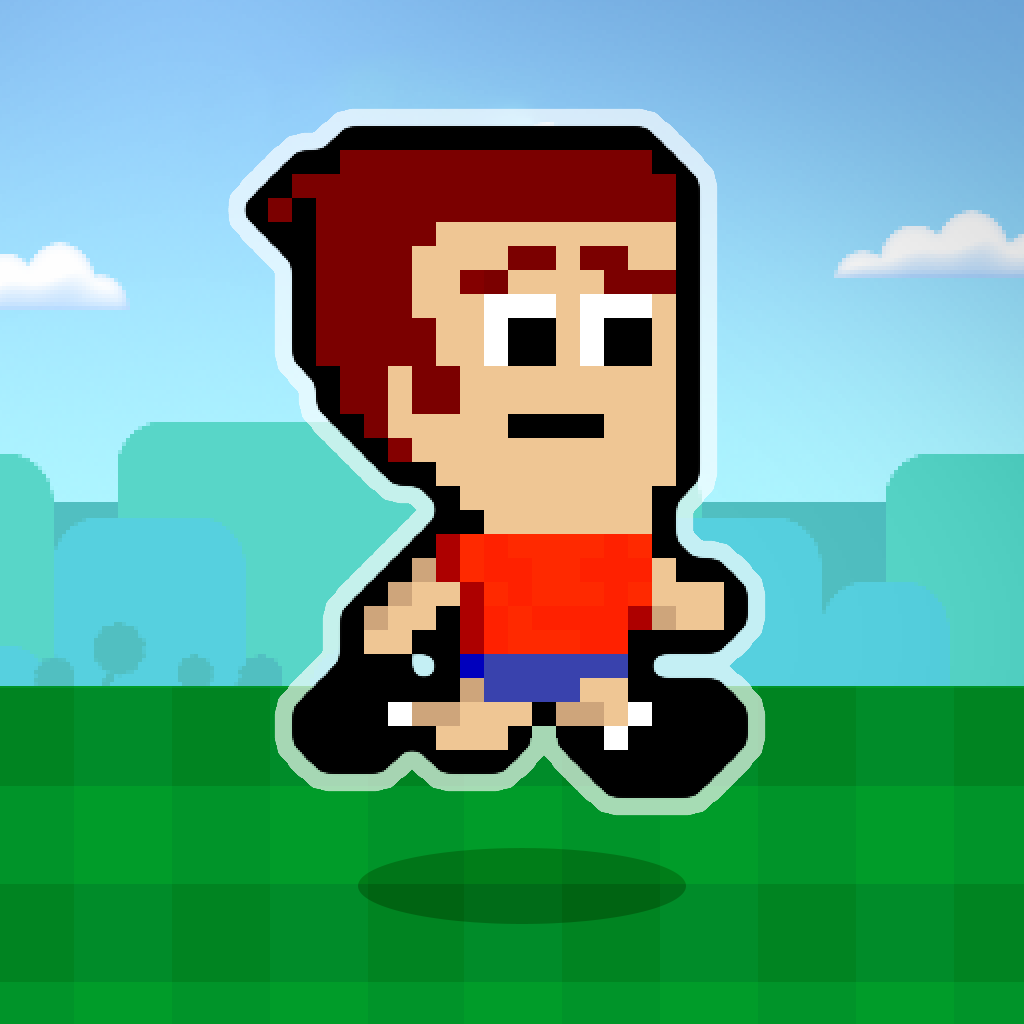 Mikey Shorts
BeaverTap Games, LLC
Related articles