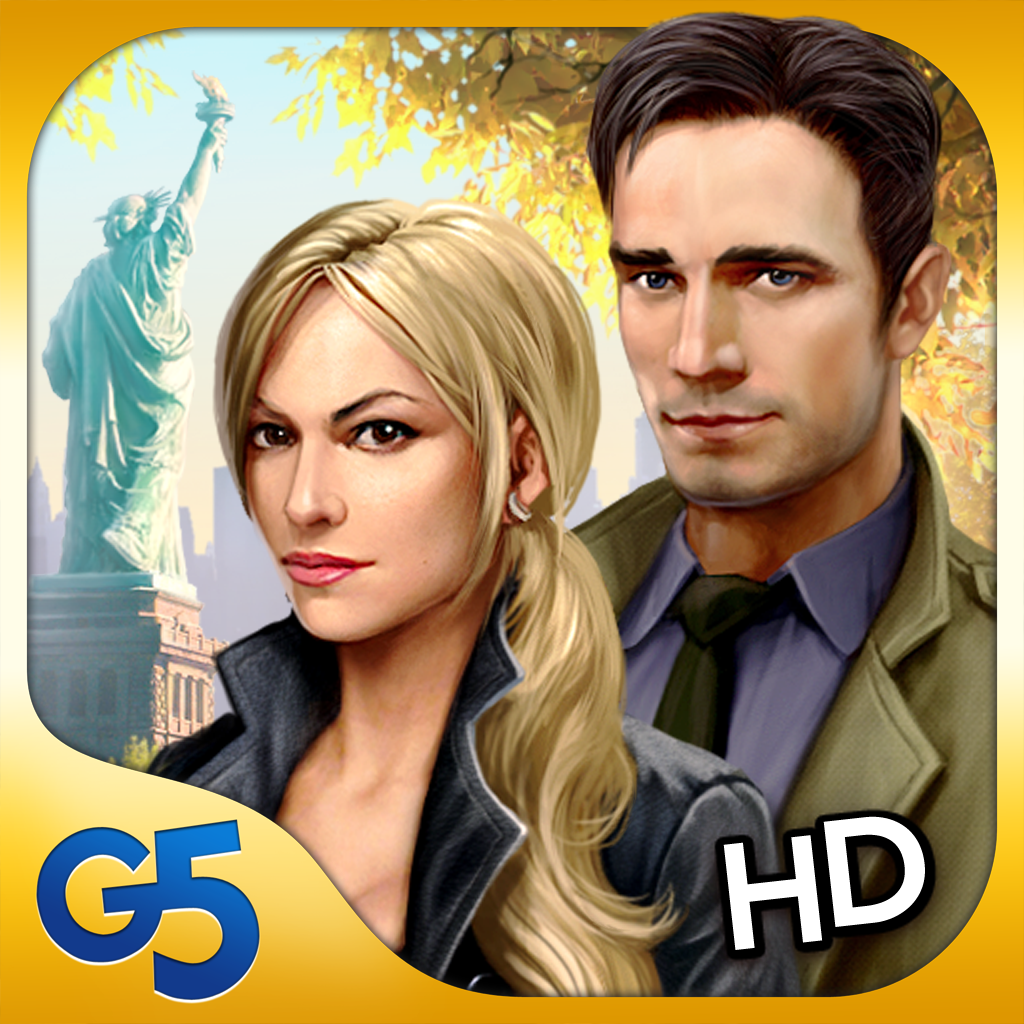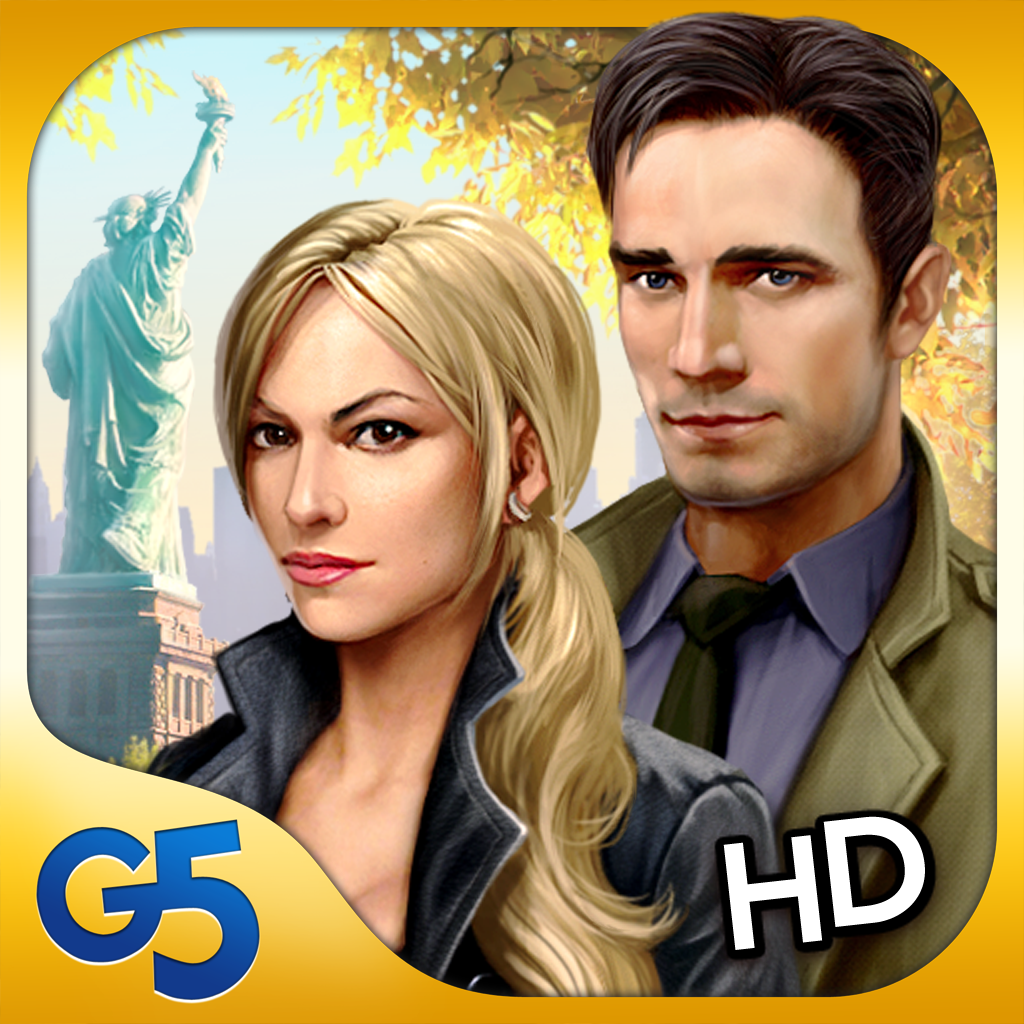 You've
Just
Been
Assigned
To
The
Special
Enquiry
Detail,
Can
You
Handle
It?
May 8, 2013
Special Enquiry Detail: Engaged to Kill™ HD (Free) by G5 Entertainment is a point-and-click mystery game for the iPad that incorporates hidden objects scenes. Help detectives Turino and Lamonte track down the Engagement Killer before he strikes again. This adventure is the sequel to Special Enquiry Detail: The Hand that Feeds.
Players take on the role of a New York City police detective in search of a serial killer. When you first enter the story, a beautiful model has mysteriously disappeared. As you track down clues, you will uncover the grisly details of stalking, kidnapping, and murder at the hands of a psychotic killer.
The game consists of point-and-click movements and discoveries, as well as, hidden objects scenes and mini puzzles. You may find yourself in a laboratory testing hair samples, or in the head of the Statue of Liberty, trying to stop a bomb from exploding. Each area has a variety of hidden objects scenes that you must come back to more than once to explore and discover new items.
The mini puzzles are challenging, but not so much because the puzzle itself is hard. It is difficult to understand what to do. For example, in one puzzle, players must test a hair sample under a microscope. You must test all samples by scanning their structure. The instructions say to change filters by pressing the corresponding color buttons. However, there are no colored buttons at first. Players must figure out how to get the samples onto the microscope and scan them in without any hints.
When you come across a hidden objects scene, you will see a sparkly glow around the area. Tap it to reveal the puzzle. You will see the cluttered mess with plenty of objects, plus a list of items to find.
The hidden objects scenes are great. The graphics are clean and sharp, and the items blend in well with the background, making it harder to find what you are looking for. To add to the challenge, sometimes, items are nothing more than sketches or patterns, so you really have to look.
There are times when you think you've searched an entire area to find all of the clues, only to discover that you will have to go back to the same hidden objects scene to find new items. This can be confusing and frustrating if you aren't used to that kind of gameplay.
There are six chapters with 44 hidden objects games and 22 mini puzzles. It took me about two hours to get through the first chapter, which is reasonable for a game like this.
As point-and-click and hidden objects adventures go, this one is definitely a fun and intriguing one. There are plenty of clues to discover and mysteries to solve. The story is interesting and the hidden objects scenes are great. If you are a fan of the genre, you should download the first few puzzles for free to see if you like it. You can unlock the full adventure for only $4.99 through an in-app purchase.
Mentioned apps
Free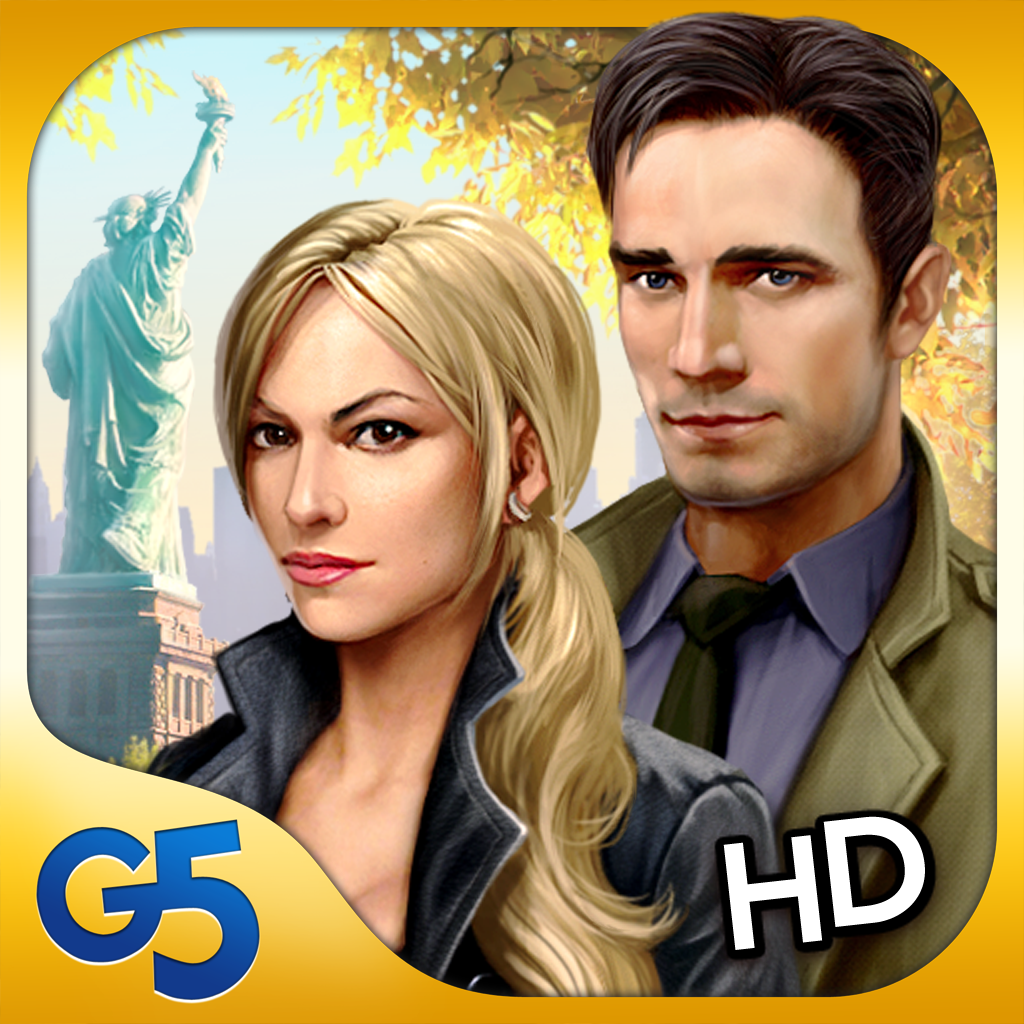 Special Enquiry Detail: Engaged to Kill™ HD
G5 Entertainment
Related articles