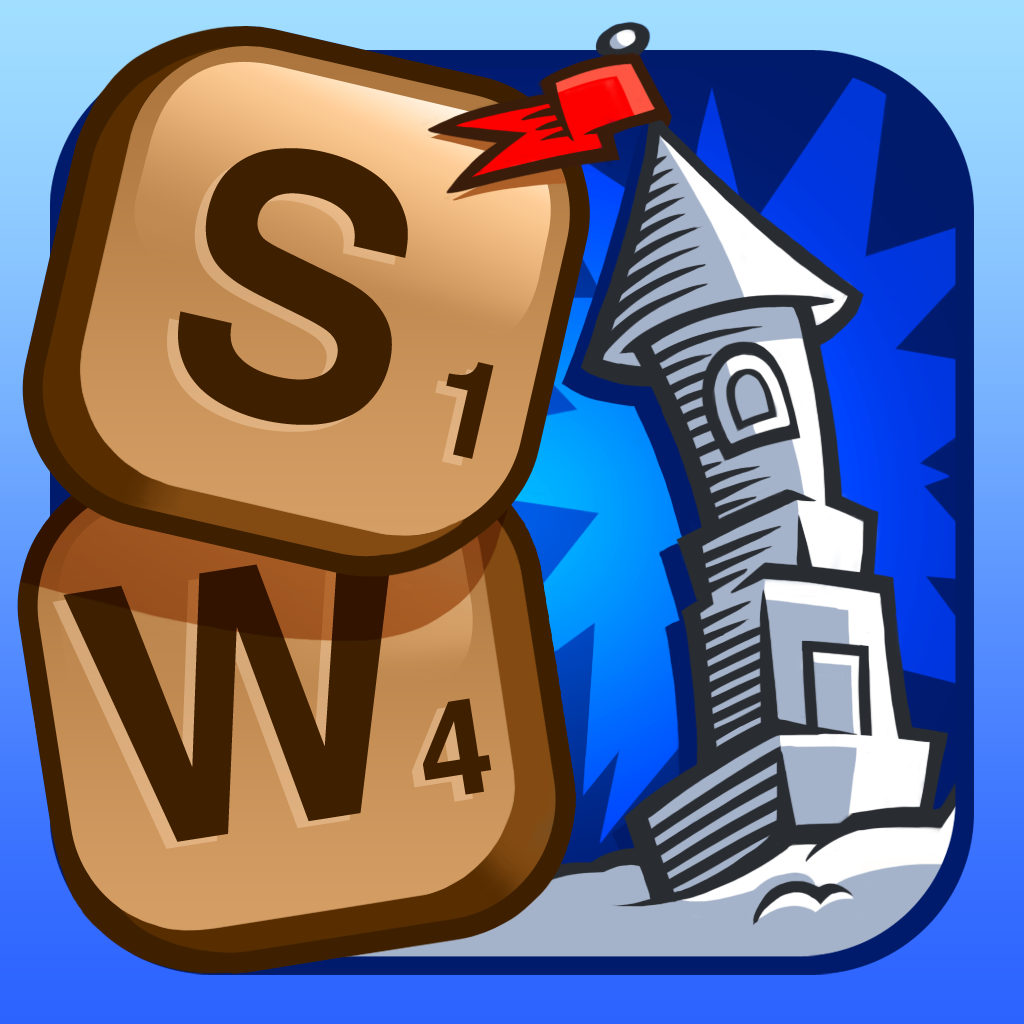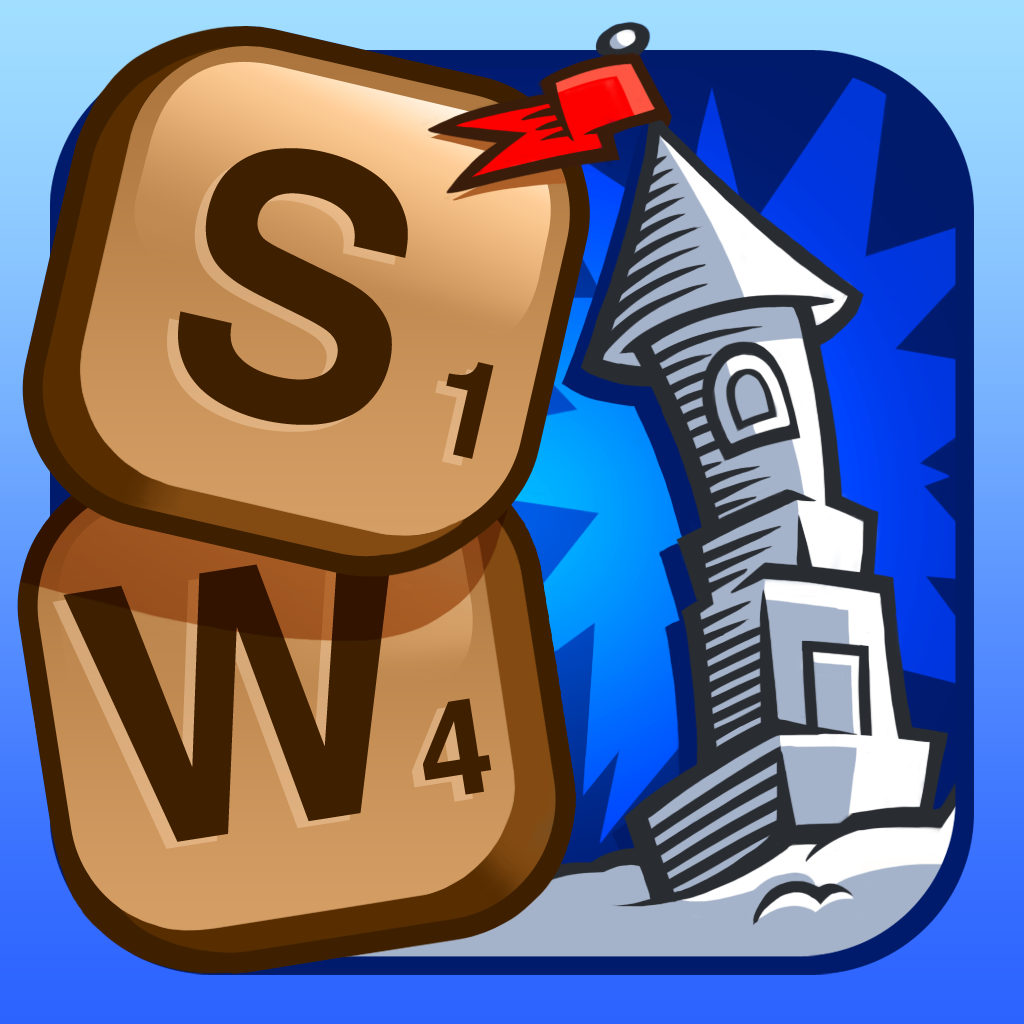 Getting
Through
Spellwood
Academy
Is
Easy
If
You
Cast
The
Right
Spell
December 7, 2012
Spellwood - Word Game Adventure ($1.99) by SEGA is a word game for the young and young at heart. Practice casting spells while you study your exams. It is more fun than it sounds. I promise.
Players are tasked with preparing for exams by casting word spells. The students are preparing to take their year-end finals, but they need to work on spelling. To help them, create words on the board.
This combines Scrabble-like word games with battle attacks. Every time a player creates a word on the board, the points earned reduce the opponents hit points. The goal is to knock your opponent out.
Players earn experience points for winning rounds. When you win, you earn special powers to help you in the next game. For example, one special power grants you the ability to turn a vowel into a consonant on the board.
The more experience points you earn, the higher your level becomes. With each new level, players get better stats. That is, they get more hit points so they can stay alive longer.
This game is definitely intended for children, but grown ups will have just as much fun battling against others in a word challenge where winning means everything. You will feel extra smart for creating words that cause the most damage. It is not always as easy as it seems, either. By the time you've reached exam day, the challenge is harder.
You can change the level of difficulty if you feel the game is too easy. You can also duel against a friend by inviting them through Facebook or Game center.
This game is very entertaining. It is geared toward children, but certainly not a kiddie game. Players of all ages can enjoy this fun word adventure. It is reasonably priced and will give you something to do for hours.

Related articles