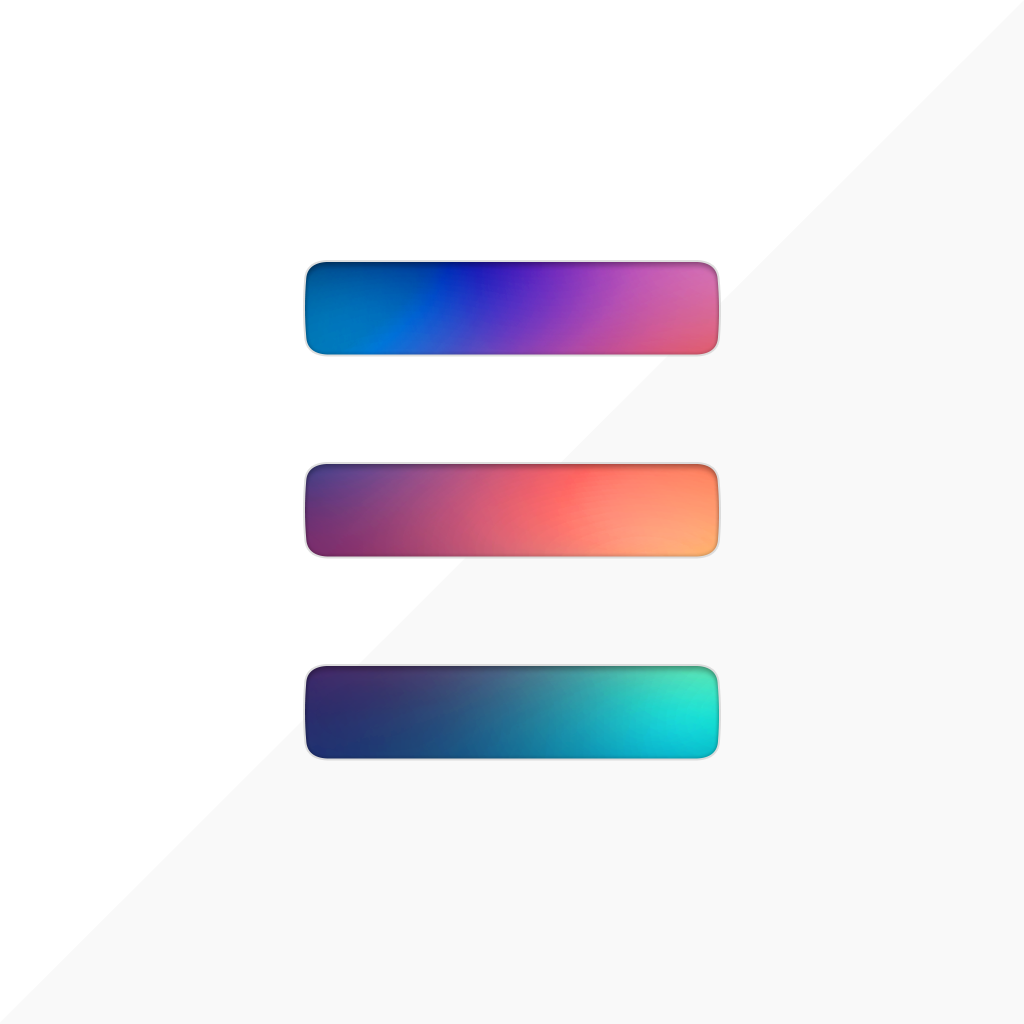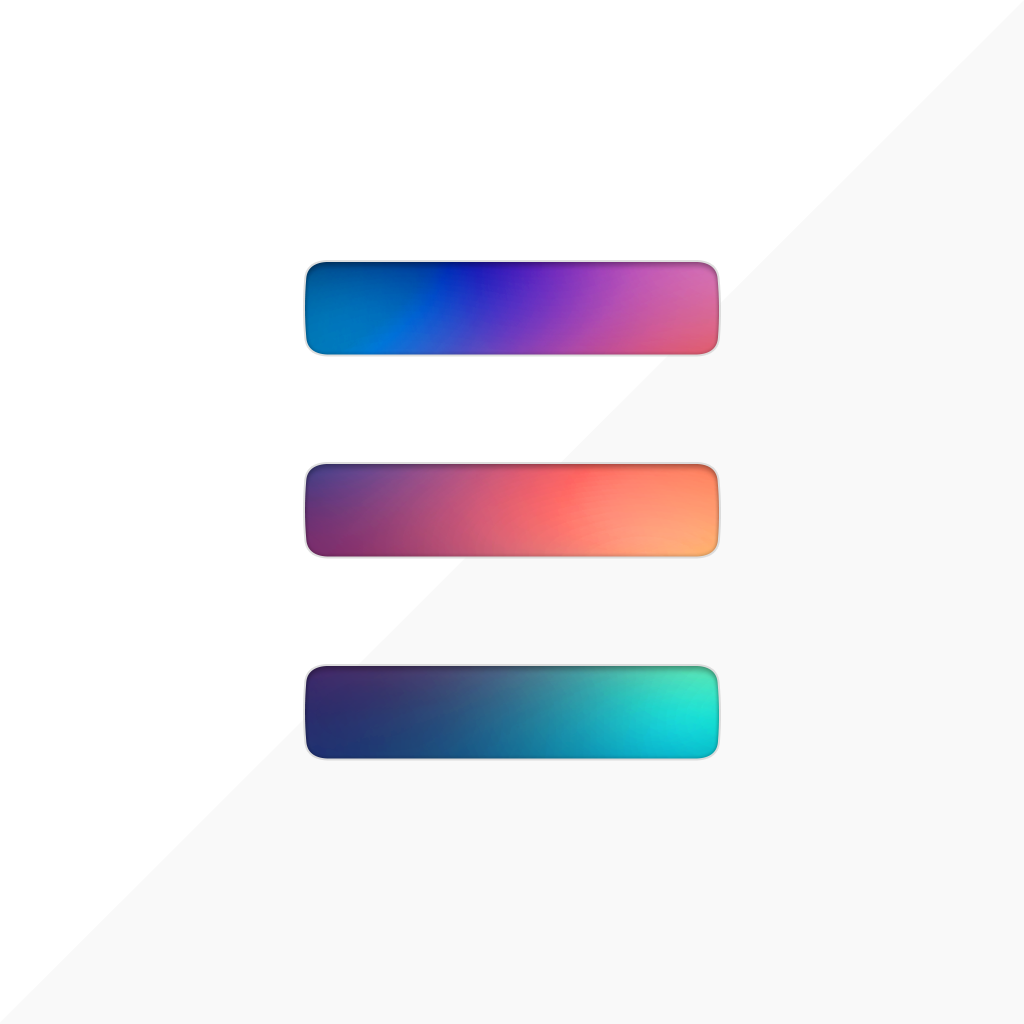 Give
Some
Life
Back
To
Your
Music
With
Splyce
July 26, 2013
Splyce - fancy music player with audio & visual magical powers (Free) by InQBarna is your own personal DJ in your pocket. If you've been wanting a music player app that is great for parties or just having a little fun with your tunes, then this is it.
I love music — really, who doesn't? However, while we enjoy music for what it is, sometimes it's just more fun to mix things up a bit. This is especially good for when you are working out and need some faster beats, or when you have friends over and just jam together. Or you know, when you just want to try something new on your own at home. Whatever the case may be, Splyce may be just what you're missing.
The interface of Splyce reminds me a bit of Beat – Music Player, which I reviewed a little while ago. Of course, it's far from being just a gesture-based music player. The only thing that reminded me of Beat was the colored gradient background, which seems to be a trend as of late. Splyce has many more features and customizable settings that make it stand out from the rest of the crowd.
Splyce will start off with a brief little tutorial to help new users get started. I recommend taking a quick glance, because it will definitely help you get accustomed to the capabilities of Splyce. Once that's done, you will then need to add music into the app. This is imported from your iPhone's music library, and you can browse by playlists, artists, songs, or albums. If you prefer to just dump your entire device library into Splyce, just scroll to the top and select the "I WANT IT ALL" (appropriately named) button. You can even search by keyword.
When you have the songs you want in the app, Splyce will begin calculating the BPM for each song, showing the number in the right hand column. Tap on the song you want to start off with, and playback will begin. You can pause or go to the next song with the playback buttons.
The real fun with Splyce are the various mix modes and durations. What I am referring to is Splyce's ability to adjust the BPM of each song in the playback queue. There are three modes: Free For All, Follow the Leader, and I'll Follow You. You can reveal these (and more goodies) by pulling the screen down.
Free For All basically keeps every song's original BPM, without changing a thing. They will play back as they were meant to be. Follow the Leader allows the first song's BPM to be the BPM for the entire playlist. So if the first song is a fast-paced one, the rest of the playlist will be the same. I'll Follow You is similar to Follow the Leader, except the next song will adapt with a defined BPM range.
The next thing that you can change is the duration of playback for each song. If you get bored with songs after a while, Splyce has the ability to limit the time of every song in the playlist to 60, 120, 180, or 240 seconds. Of course, you can leave it at "All" if you enjoy every second. The mix time can also be changed between 10 or 20 seconds. This is the transition between songs — you can really hear it if you select another song while one is playing.
If you like to be in control of your music, you can choose to manually set the order of your playlist yourself. However, to make things easier, Splyce has a feature to organize by BPM, so it starts off slow and gradually picks up over time. The color of Splyce can be changed with six options, and you can even make the screen flash along with the BPM of the current song. Pretty nifty, if I do say so myself. The last two options are best for parties, but hey, still cool stuff.
While the initial download of Splyce is probably enough for most people, there are some cool features of the app that can be used with Philips Hue users. However, this will require an in-app purchase of $0.99. With this add-on, you can have your Hue lights change color and pulsate along with the music.
In the settings of Splyce, you can toggle shake to shuffle, drop already-played songs, and loop. You can also change the song picker to native iOS interface, hide iCloud items, and enable song analysis when idle. The visual beat can also be changed to use your screen brightness, torch, or Philips Hue (available with IAP).
I don't think this will be my go-to app for daily music listening, but it is definitely a cool app that is great for parties and get-togethers. It has a sleek interface that is easy to use, and has powerful features that bring new life into your music. Since Splyce is free, I recommend checking it out anyway, and saving it for something awesome if you don't use it daily. This is also a nice surprise for Hue users.
Mentioned apps
Free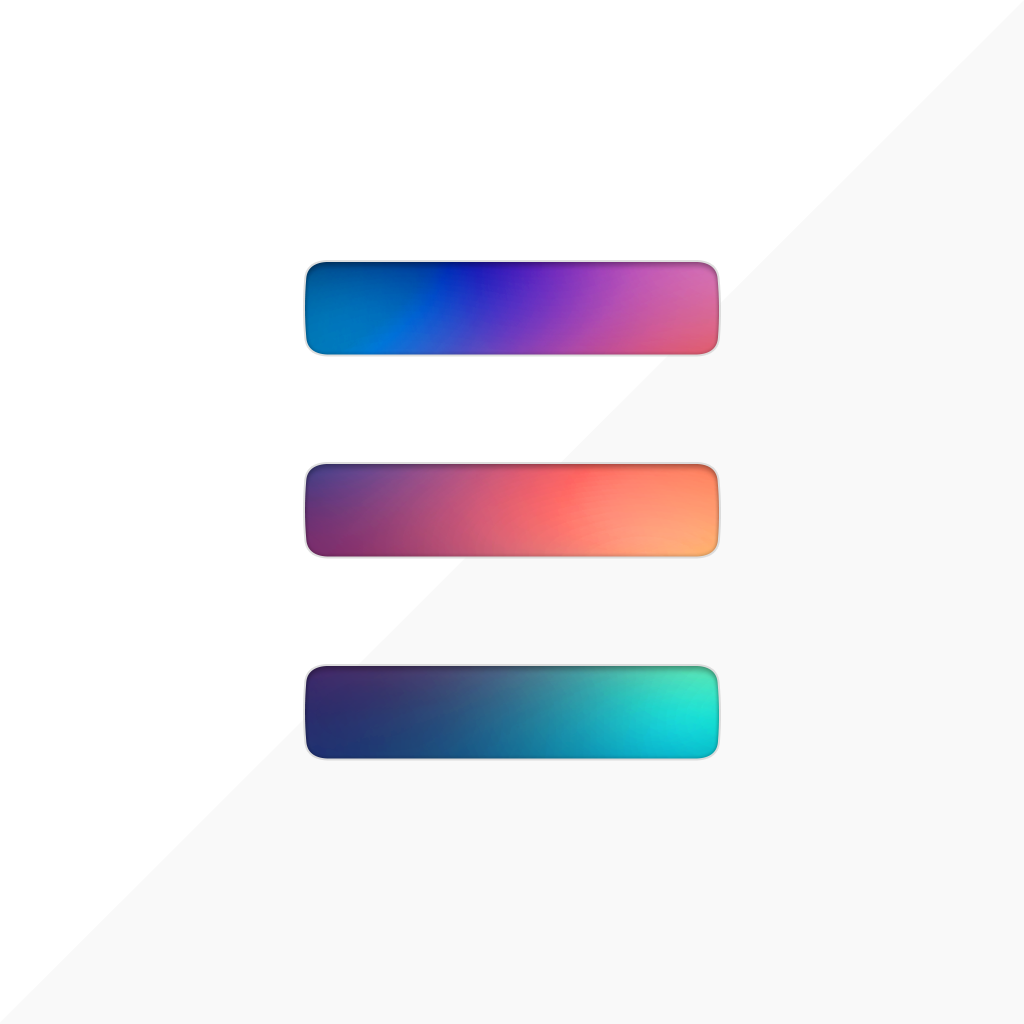 Splyce - fancy music player with audio & visual magical powers
InQBarna
Related articles