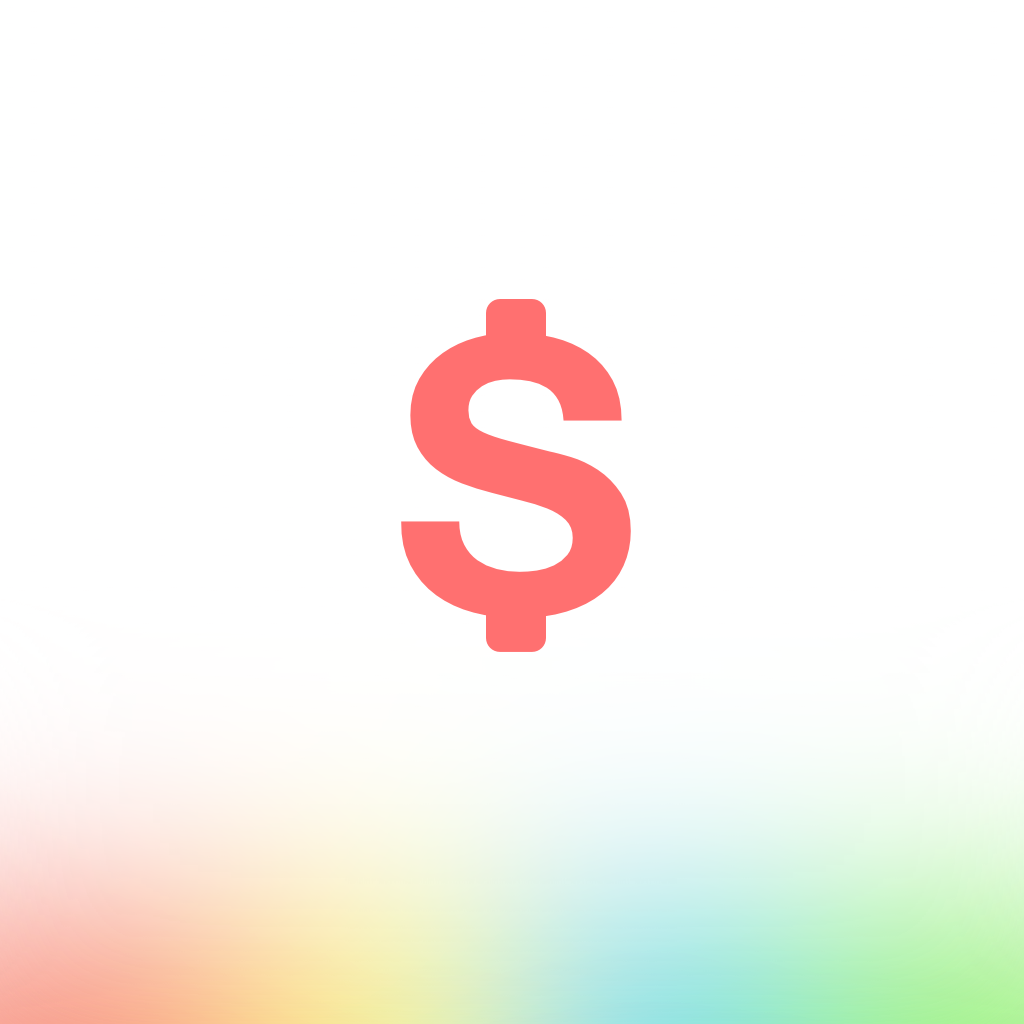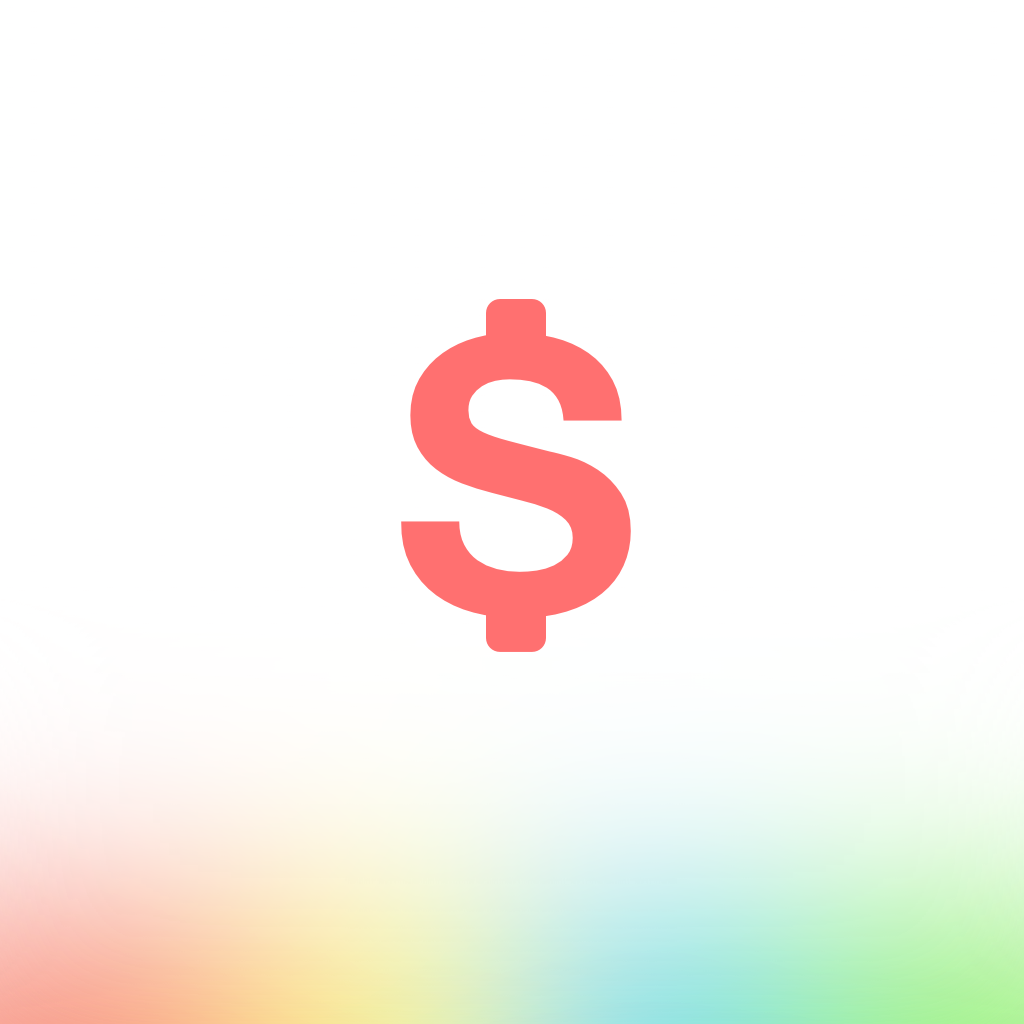 Currency
Conversions
Are
Made
Simple
With
Stacks
October 31, 2013
Stacks - A Simple and Smart Currency Converter ($0.99) by WapleStuff is a gorgeous and slick gesture-based app that makes currency converting easy. If you are often in need of currency conversions, then you should strongly consider checking this one out. It's similar to apps like Currency and Kurrency (yeah, I know).
I don't do a lot of traveling, especially to other countries, but I do often shop online and end up on UK sites and always get stuck wondering how much it would cost me in USD to buy those items I want. Despite not actually buying them (I hate it when the price is basically double), it's always convenient to have a converter on hand to find out this information at the drop of a hat. That's why I like Stacks, as it's intuitive and fun to use.
I recommend going through the app's brief tutorial guide to understand the basics, as it may be a bit confusing if you skip it. This tutorial can also be viewed at any time from the app's settings. Once you familiarize yourself with it, though, then Stacks will become one of the best ways to convert money.
To go along with the design trend lately with iOS 7, Stacks features a gorgeous and slick flat interface that looks and feels natural on Apple's latest mobile OS. The amount sections are uniform and even, with gorgeous colors that stand out on their own. The buttons on the keypad are flat and blend in with the rest of the app, while also making use of iOS 7's Dynamic Text feature. In addition to your normal numeric and delete buttons, there are shortcuts for accessing your favorite calculator app (longpress the "Share" button to customize the calculator to Calzy, PCalc, Soulver, or Calcbot), switching the currencies around, and accessing bookmarks of your favorite currencies.
The app starts off with six "favorite currencies," which you can change by going to the app's settings (pulling the screen all the way up). You can search through this list of favorites with results coming in real-time, and you can quickly unfavorite or favorite currencies by swiping left and right, respectively. To add a unit to your favorites, just tap on the + button and search through the list of over 160 world currencies, and select the ones you want.
It's important to get your favorite currencies set up right away, because the way the app works will depend on this list. It's meant to be simple and straightforward, so you will want to make the app work for your needs, and this means telling it what your most-used currencies will be.
Additionally, the settings is where you can toggle the status bar display (full screen mode), update conversion rates on launch, customize your calculator shortcut, and even choose the colors. Users can choose between either black or white backgrounds, and the accent colors to go with them. They have options to match your iPhone (green, blue, yellow, red, gold, and space gray), which is a nice touch.
When you're back on the main conversion view, you will see that the top will feature two sections for two currencies. You can swipe horizontally on these bars to select the currency you want from your list of favorites. The bottom one will the currency that you can input a value for, and the top will show the converted amount. You can switch between these at any time by tapping on the switch button on the keypad, which will reverse their roles. Swiping through the currencies will give you the appropriate value as well, without requiring any additional changes from you. To delete a digit, tap on the red delete button. You can also clear everything at once by doing a long hold on it.
Any of your conversions can be saved for future reference by adding it as a bookmark. To do this, just make sure that you have the conversion you want, and tap on the bookmark button in the bottom right corner. You will get a notification that it was saved successfully, and then you can watch an animation of the bookmark falling down on the screen, which is quite fun.
So you have a bunch of bookmarked conversions saved, now what? To access them, just double-tap on the conversion area to view them. You can see the original amount on the left, with an arrow that points right to the converted amount. Being able to save this information means less work you have to do if you are frequently converting the same amount because you just forget to remember it.
Even though you can have Stacks update conversion rates each time it launches, that doesn't mean you can't do this manually as well. To update the rates and make sure you're always getting the correct info, just pull-to-refresh on the main screen. Turning your device into landscape mode brings up an interactive historical chart of the values of the current two currencies, in case you've been curious how it's dropped or risen in the past six months. While Stacks does fetch current rates, it does this so that the information is stored locally, and you can use the app to convert without a data connection (quite an important thing while you're overseas).
Pulling the screen up slightly also brings up several options. You can hide or display the symbol for the converted currency, toggle sounds, and even enable or disable charts.
I don't deal with currency conversion too much, but when I do, I am glad that I have Stacks handy on my iPhone. I am in love with the simple and clean interface, and the gestures are quite instinctual once you get used to them (took no more than a few moments for me). It's also great that you can set up your most-used currencies from the get-go, and this will be all you have when doing the actual conversions, rather than go through a list of every currency in the world. Also, having the data available offline is a huge bonus.
I highly recommend checking out Stacks – A Simple and Smart Currency Converter if you are constantly dealing with money conversions. It's beautiful and straightforward, giving you only what you need each time you launch it. And in the end, isn't this what you want an app to do?
You can find Stacks – A Simple and Smart Currency Converter in the App Store for the iPhone for $0.99 for a limited time. It will go up in price after this introductory 50 percent off sale.
Mentioned apps
$0.99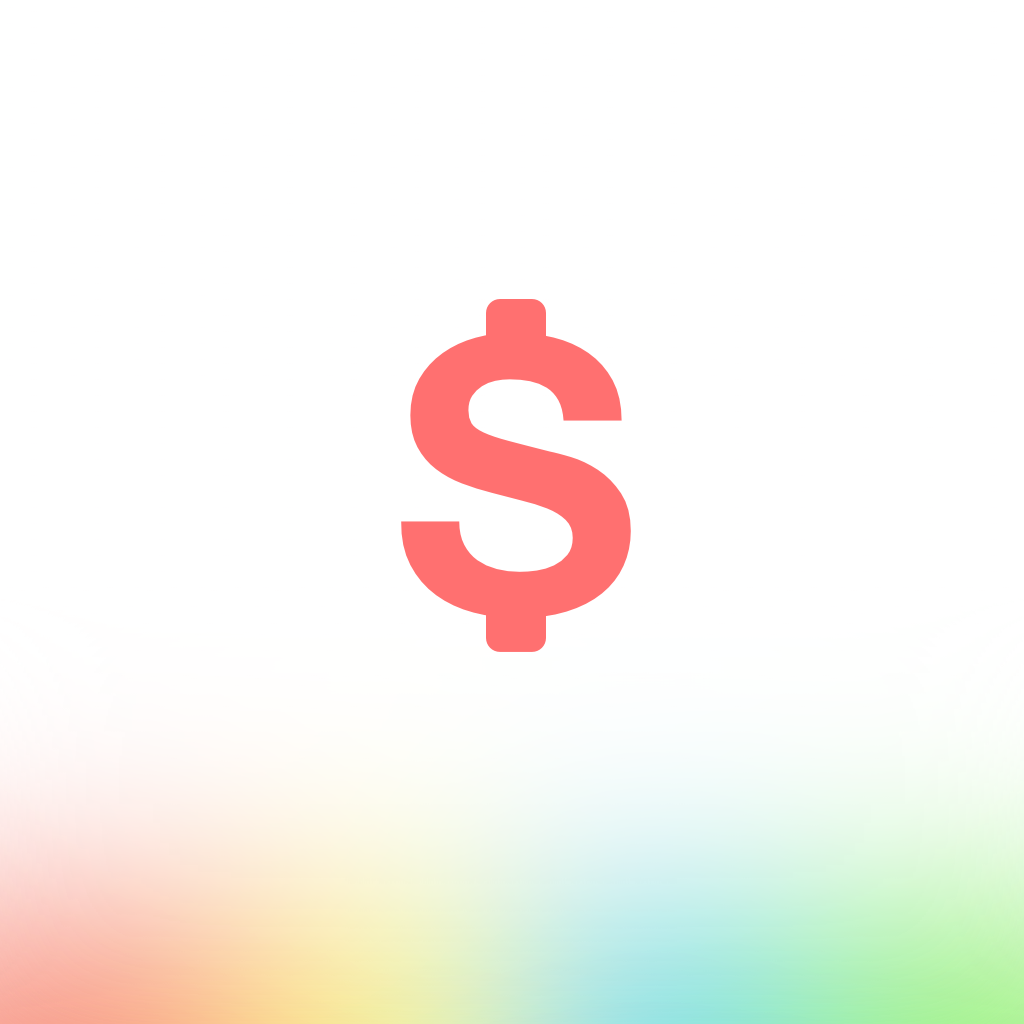 Stacks - A Simple and Smart Currency Converter
WapleStuff
$0.99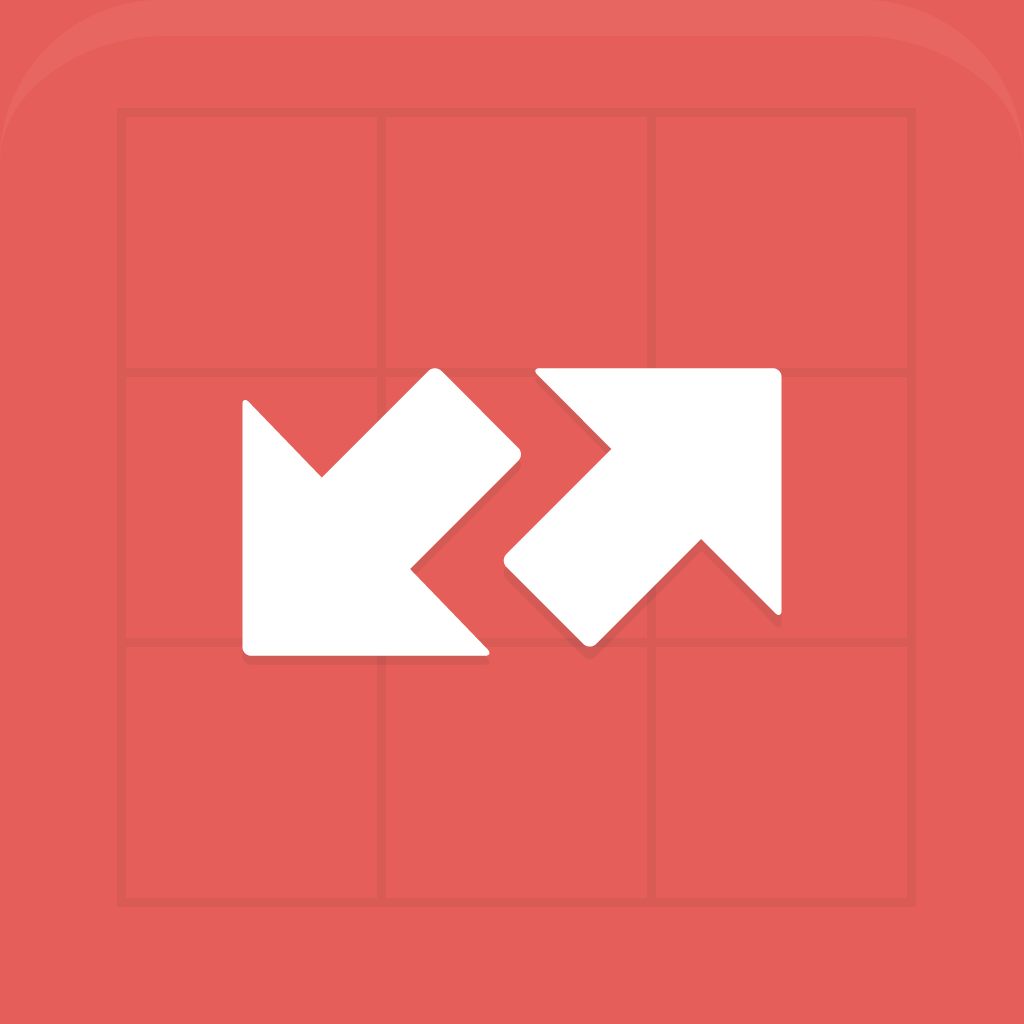 Currency - Simple Converter
Simple Simple
Free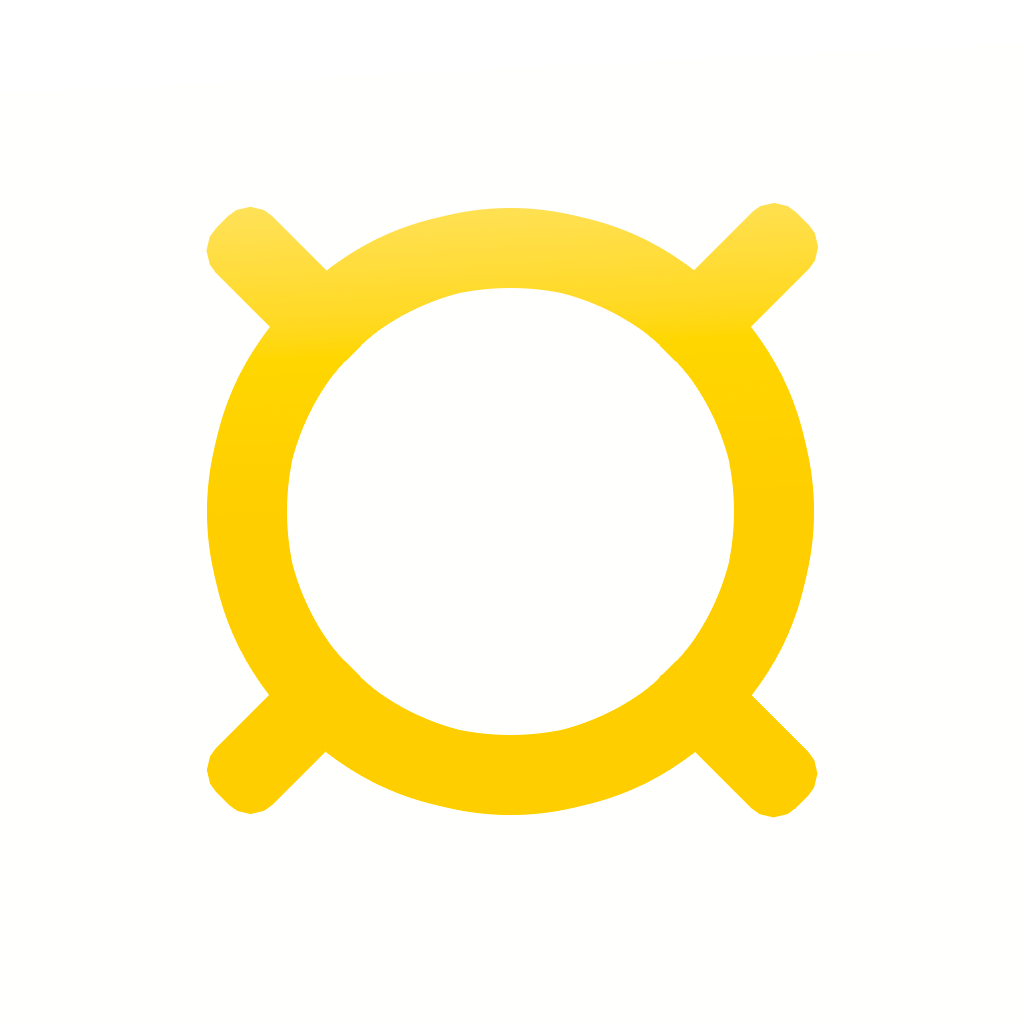 Kurrency
Alex Tarrago
Related articles