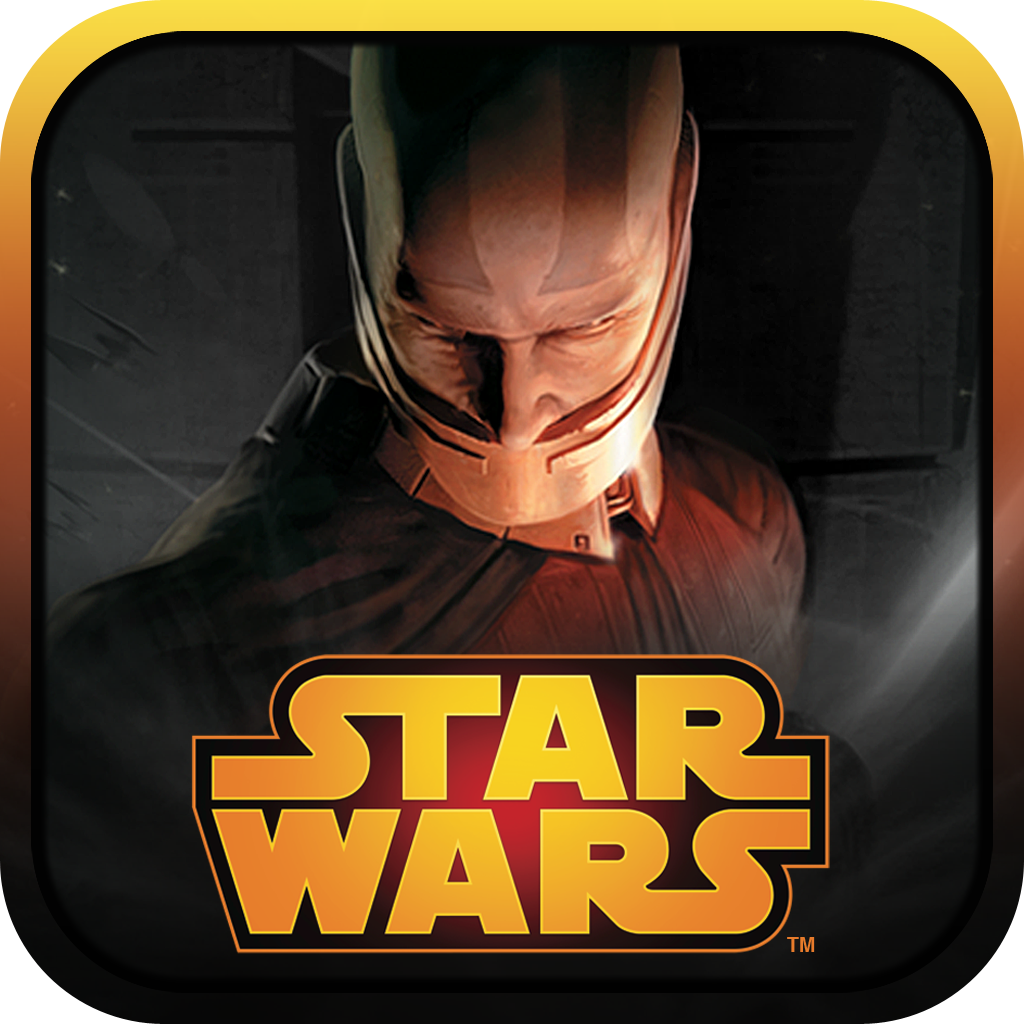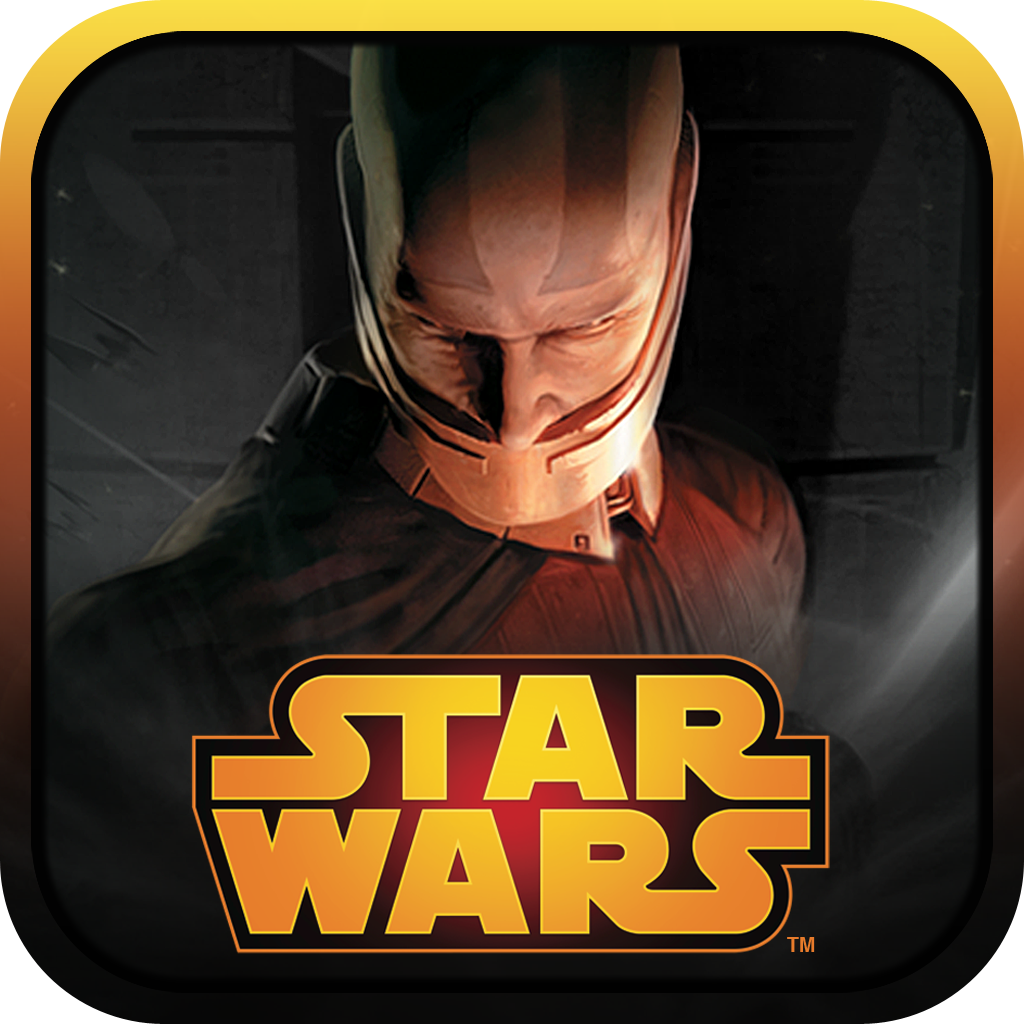 The
Force
Is
With
You
In
Star
Wars:
Knights
Of
The
Old
Republic
June 1, 2013
Star Wars®: Knights of the Old Republic™ ($9.99) by Aspyr Media, Inc. is an iPad version of the popular roleplaying game that was originally released 10 years ago.
Some would argue that Knights of the Old Republic is one of the best Star Wars games ever. Any fans of the series will be excited to know that the rumors are true, you can now play the full game on your iPad.
Making controls work well on touch screens isn't easy, so it was interesting to see the approach used with this game.
The touch controls are great during combats and when navigating through menus, but not perfect for moving around. It involves dragging your finger where you want your Jedi to go and it means you end up blocking large parts of the screen and frequently running into things.
The gameplay itself is the same as it was with the original. It's a roleplaying game that involves plenty of decision making, combats, and exploration. As you progress, you're treated with entertaining cutscenes that give you more clues about what you should be doing next.
The story that unfolds depends the choices you make. This is not the type of game you want to play for a minute or two in your spare time. There are many decisions that you're going to have to make as you progress through hours worth of gameplay.
For a game that was originally created so many years ago, the graphics actually look great. The stories, cutscenes, and gameplay make this a very entertaining app indeed.
If you haven't played this game before, but you generally enjoy classic RPGs, this app is worth downloading. For fans of Star Wars, it's a must-have app.
Although the controls can be a little bit awkward, the game still provides you with the full interactive Star Wars experience and the convenience of having it on your iPad.
You can get Star Wars: Knights of the Old Republic for iPad for $9.99 in the App Store.
For more roleplaying games, take a look at this AppGuide.
Mentioned apps
$9.99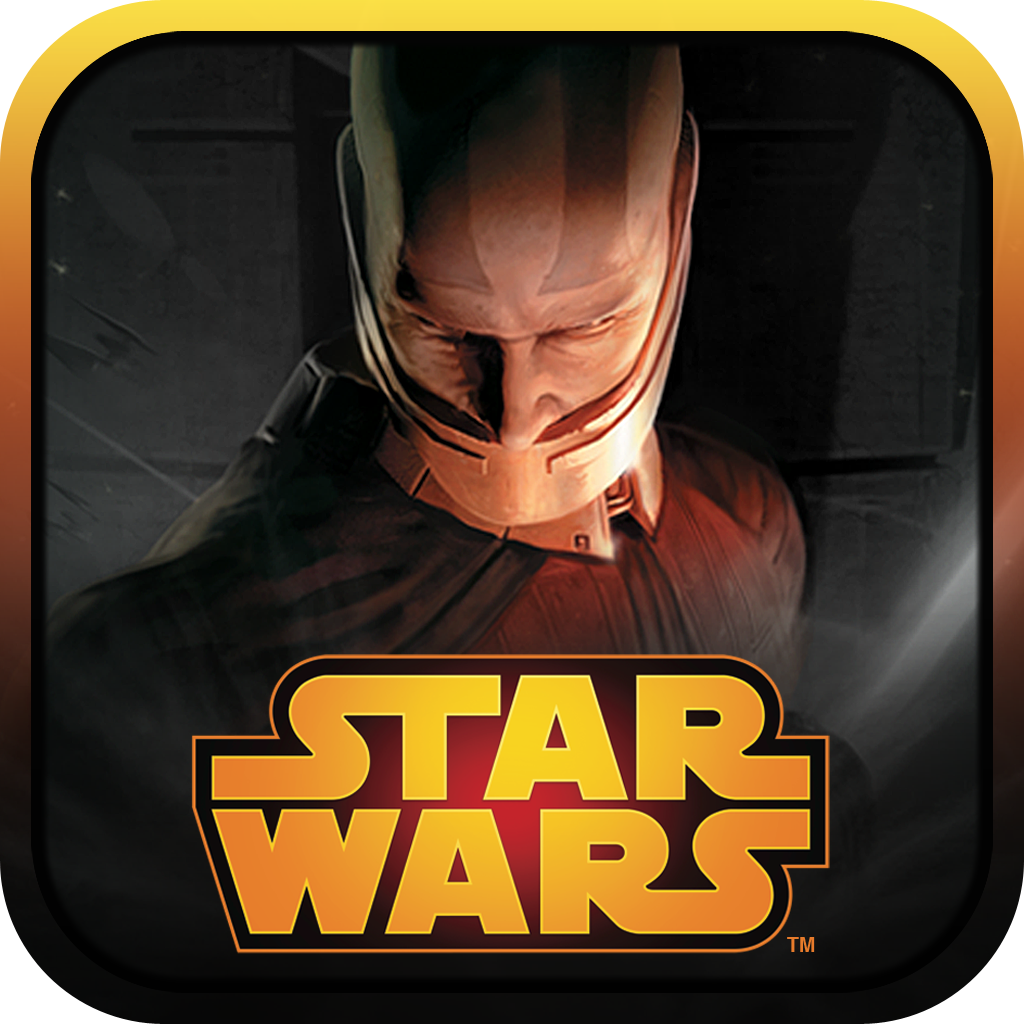 Star Wars®: Knights of the Old Republic™
Aspyr Media, Inc.
Related articles