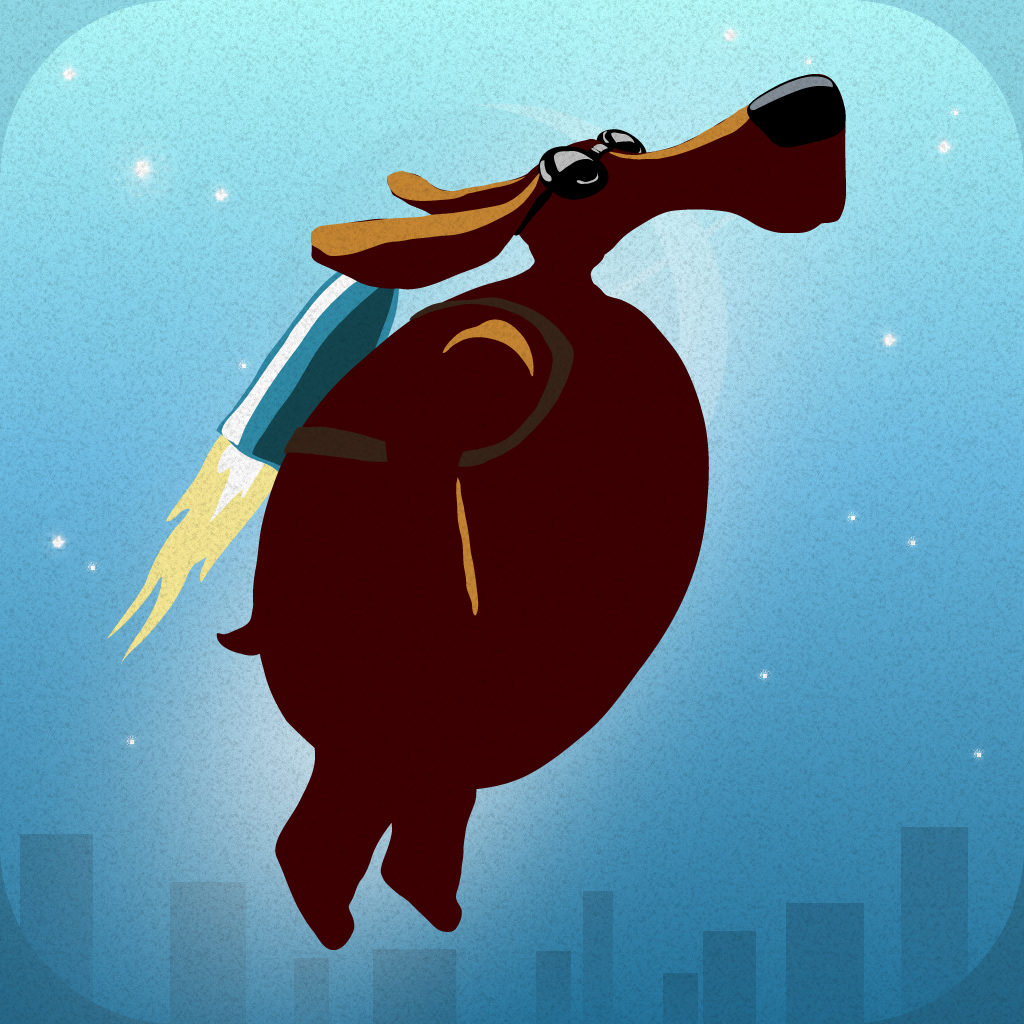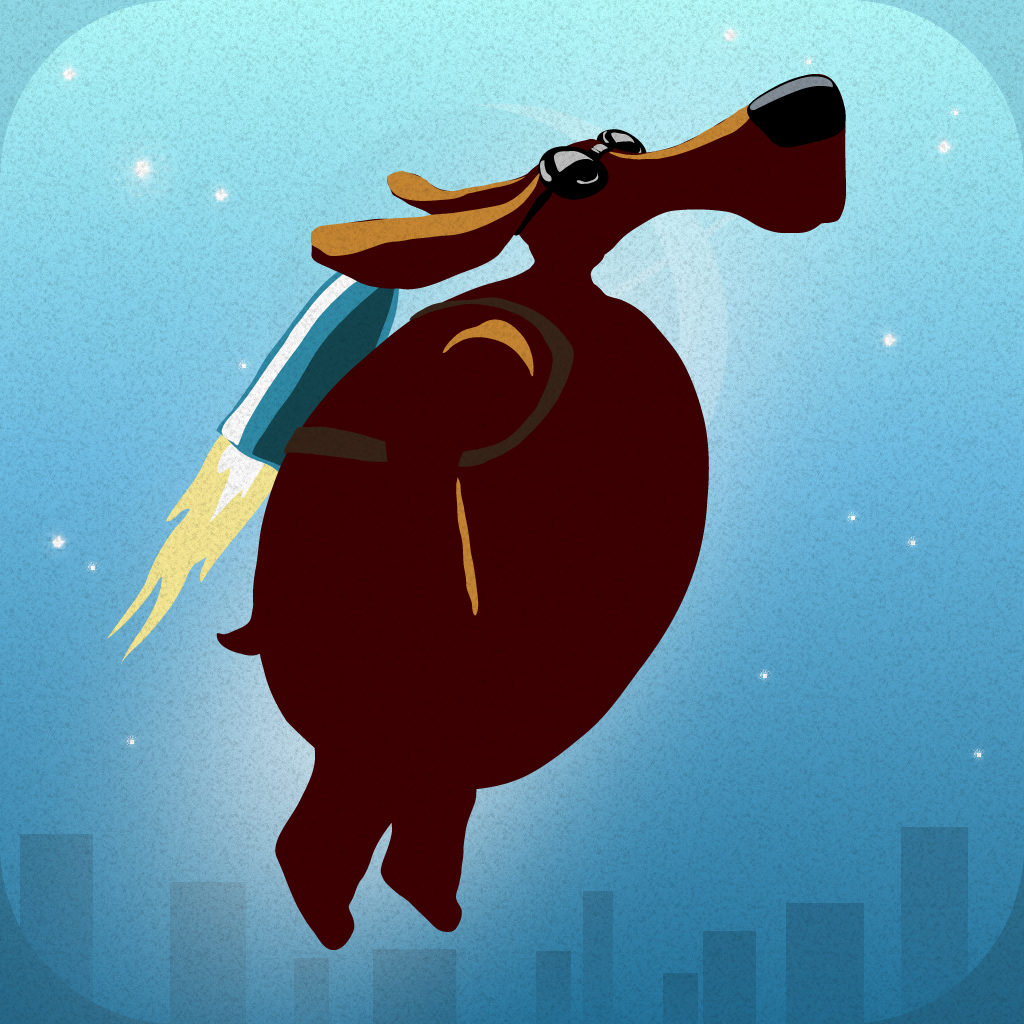 Kieffer
Bros.
Stray
From
Their
Norm
With
Star
Hound,
A
Challenging
New
Endless
Runner
February 27, 2013
Star Hound ($0.99) by Kieffer Bros. is a tangent to the standard puzzle fare that these guys usually offer. With Star Hound, you will have a hound equipped with a jetpack, and this falls into the endless runner genre.
Even though this is not a puzzle game, Kieffer Bros. still show off their visual talents with beautifully rendered graphics. I've been in love with their style since Aqueduct, and have been under their spell ever since. So I'm glad to see that even though Star Hound is a different path of their normal game style, they did not stray from their distinctive display style. The game soundtrack is also incredibly soothing, and helps put your mind at ease to help you concentrate on the task at hand: running as Rufus the Star Hound.
There is only one game mode in this game, but the developers have stated that if there is interest in the game, more game modes will be added in the future. So with the one game mode, the basic concept is simple: run until you die. If you have played other endless runners, such as the one that started it all, Canabalt, then you will understand how to play Star Hound.
For each game, Rufus will be running across skyscrapers that reach above the clouds. Your job is to help him navigate his way through these tall towers by running, jumping, swinging, and hovering. You'll start out slow, but like other running games, you will quickly pick up speed as you progress.
Tap in the bottom left area to jump — the longer you hold down, the higher you will go. You can also tap it in midair to use your jetpack and fly, though you are limited on the fuel, which you can keep track of in the bottom right corner. Tapping on the bottom right area of the screen will release a string to hook on to the nearest building, and then Rufus will swing his way across. This is a bit tricky to use though, and it is only recommended after you go pretty high — otherwise, you'll end up falling to your death, and the end of the game.
Of course, since your jetpack only has a limited amount of resources, how do you sustain it? By collecting fuel orbs, of course! You'll notice glowing orange orbs as you run — make sure to collect these as you go, because each one will slightly refill your jetpack.
Every few hundred meters, you will find a "checkpoint," as indicated by a floating bone in a ray of light. Once you reach these, the game allows you to start from that point, so it's a great way to continue and increase your distance, or just add some variety to the beginning of each new round.
Star Hound features Game Center integration for leaderboards only. So if you're the competitive type, you can definitely see who is better at flying and swinging their way through a jungle of skyscrapers.
I like the fact that this game does not currently have any upgrades for you to worry about, nor are there any in-app purchases — there is just pure, clean game. Star Hound is a great little game to pick up and play, and it definitely falls under the simple-to-learn-hard-to-master category, which I like.
I think the only thing it really needs at the moment is iCloud syncing, so that you can have your advanced starting points available across all of your devices. I would definitely welcome such a feature in a future update.
If you are looking for a wholesome endless runner that is relaxing, yet challenging, to play, then I recommend you check out Star Hound. It's a great little game from one of my favorite indie iOS game developers. Get it in the App Store as a universal app for only $0.99.
Mentioned apps
$0.99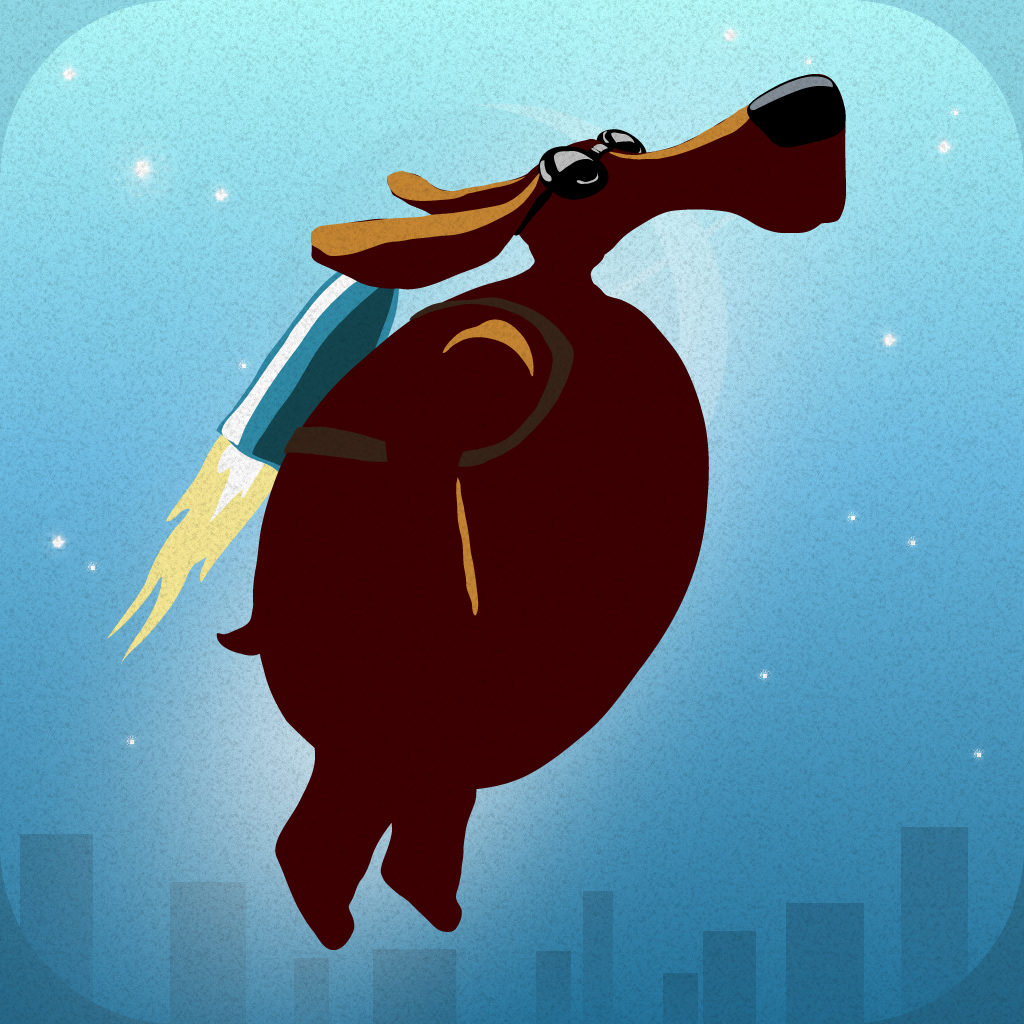 Star Hound
Kieffer Bros.
$2.99
Aqueduct
Kieffer Bros.
Free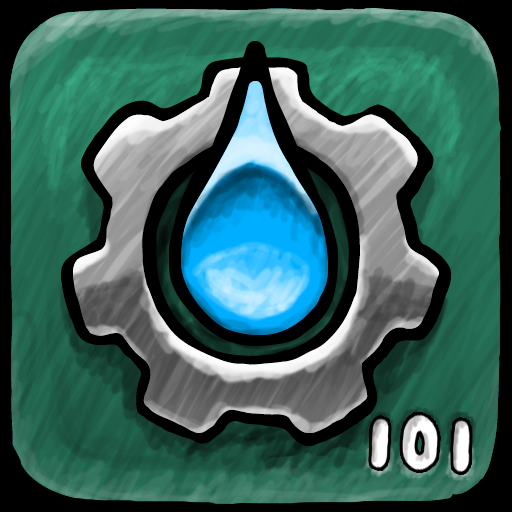 Aqueduct 101
Kieffer Bros.
$1.99
Monster Soup
Kieffer Bros.
Free
Monster Soup Free
Kieffer Bros.
$1.99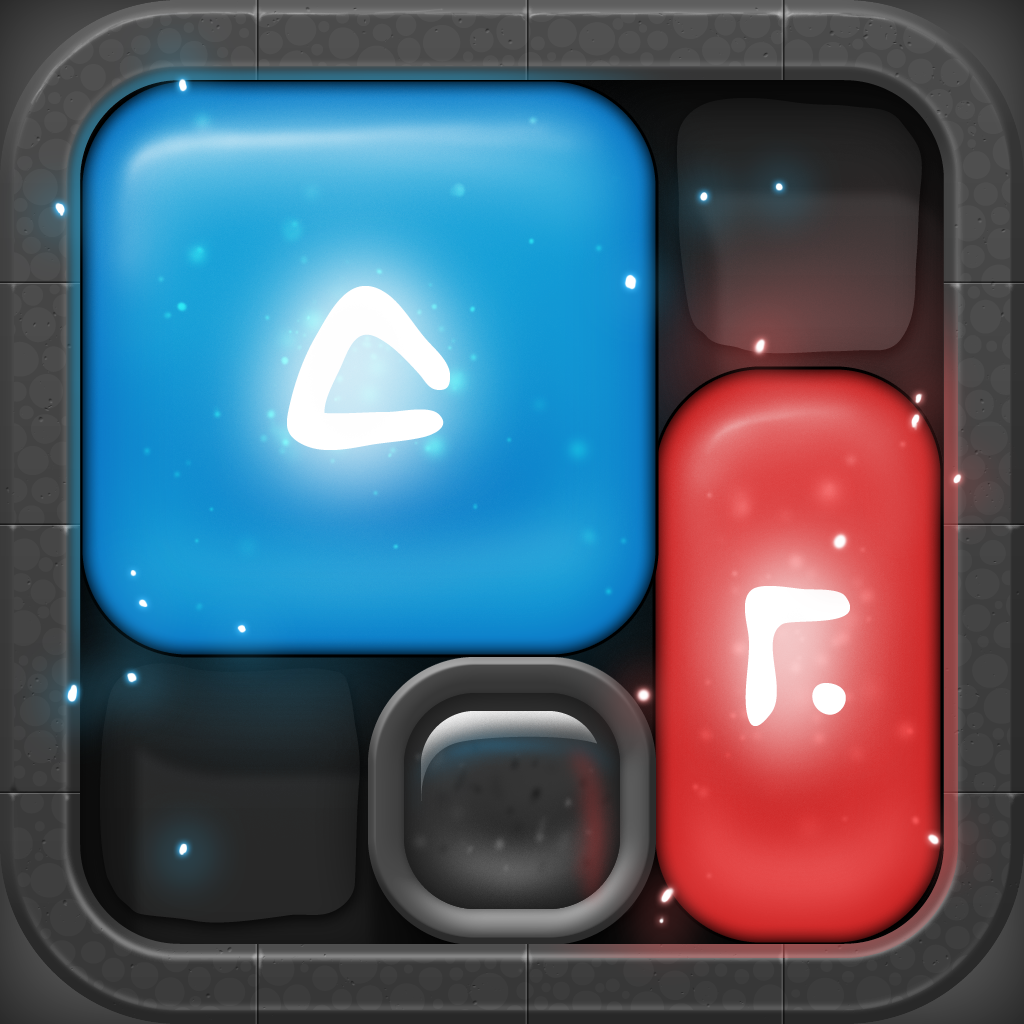 Blockwick
Kieffer Bros.
$1.99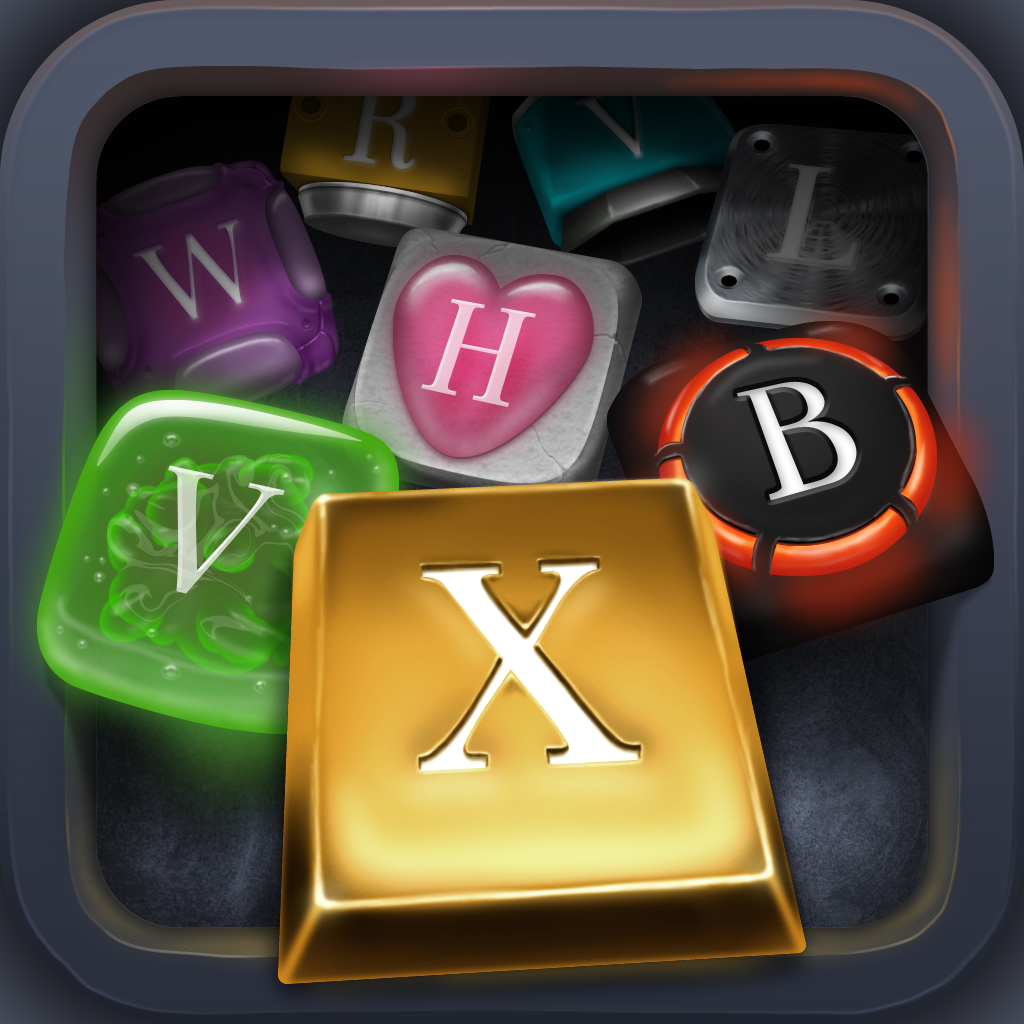 Spell Rift
Kieffer Bros.
$3.99
Spell Rift for iPad
Kieffer Bros.
$1.99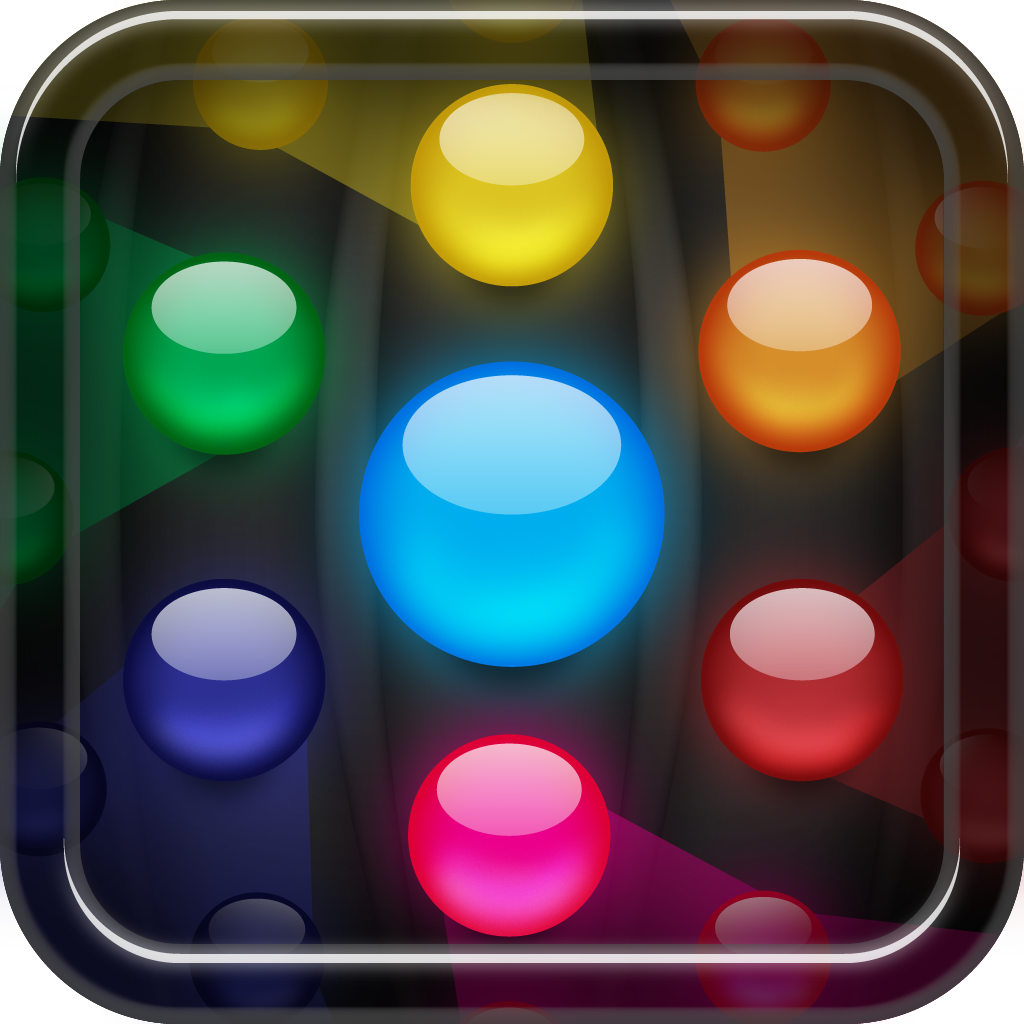 Orba - Color Smasher
Kieffer Bros.