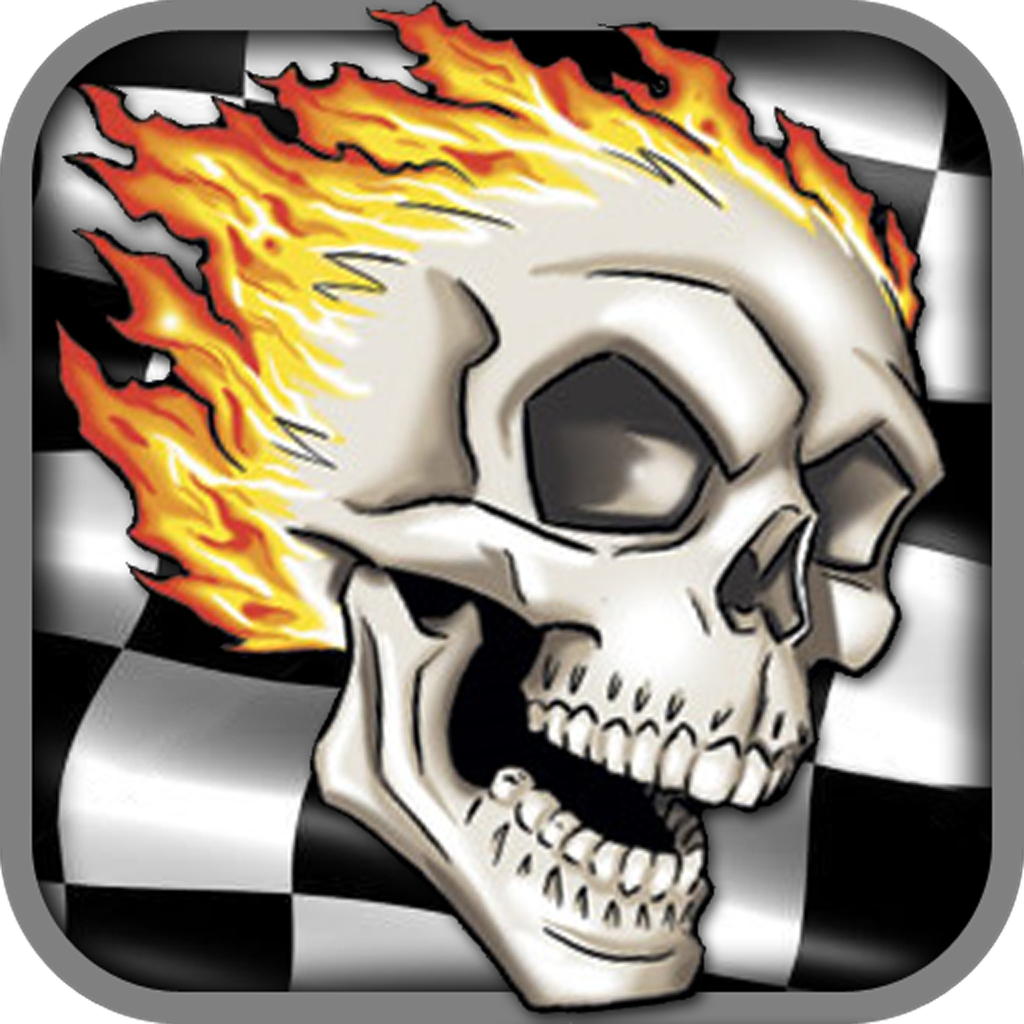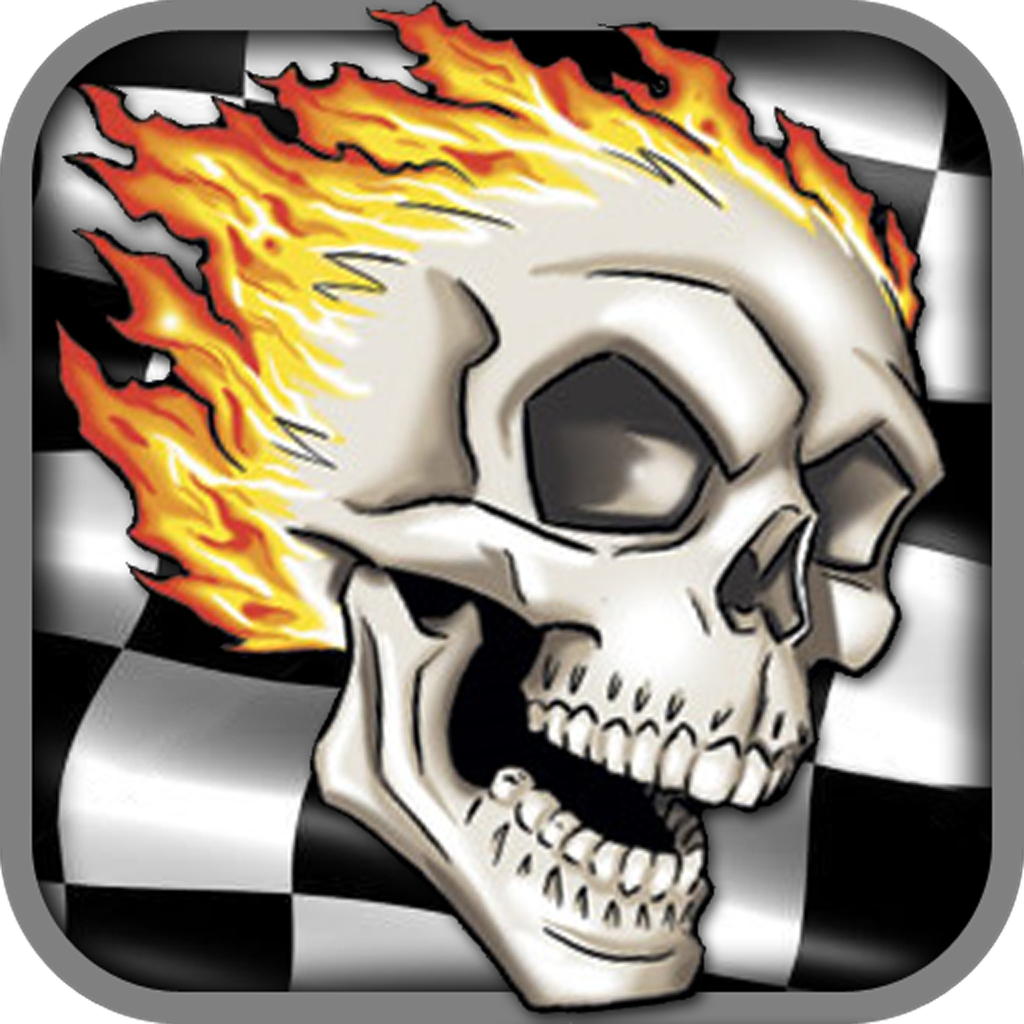 Drive
To
Survive
In
Steampunk
Death
Race
February 25, 2013
Steampunk Death Race (Free) by Slightly Social puts you behind the wheel of a hover car.
Just like Speed Kills, you're pitted against other racers in a life-and-death race.
Remember how the 19th century gave us steam-powered weaponry, airships, and mechanical computers? Yeah, I didn't think so. But those are just some of the elements that make up the steampunk genre. Hover cars in a dystopian landscape? Not so much.
Yet that didn't stop the developer from classifying this game under the steampunk genre. Semantics aside, let's take a look at the game.
You and three other racers must navigate a track through an urban environment. Fire your machine guns, plant land mines, and use the turbo boost to gain an advantage.
The controls for the car consist of left and right turn buttons, and buttons for your munitions. Unlike other racing games, acceleration is done automatically, meaning you only need to worry about turning.
Control settings in the main menu allows you to choose whether you want a fixed or following camera (go with the following one), as well as being able to adjust the control sensitivity.
If you should accidentally get stuck during the race, you can always hit the exclamation mark button to set you back on the course.
Upgrade your car in the shop by using the money earned from winning races. If your car took a beating during the previous race, you'll need to have it repaired or you won't be able to go.
While I think steampunk only tangentially relates to this game, it's really just a label. This is still a fun game.
This game is for the iPhone and iPad. I played it on the iPhone and found no problem at all playing with a smaller screen size. For being a free download, the advertising is limited to a simple ad between races.
Race over to the App Store to check it out.
Mentioned apps
Free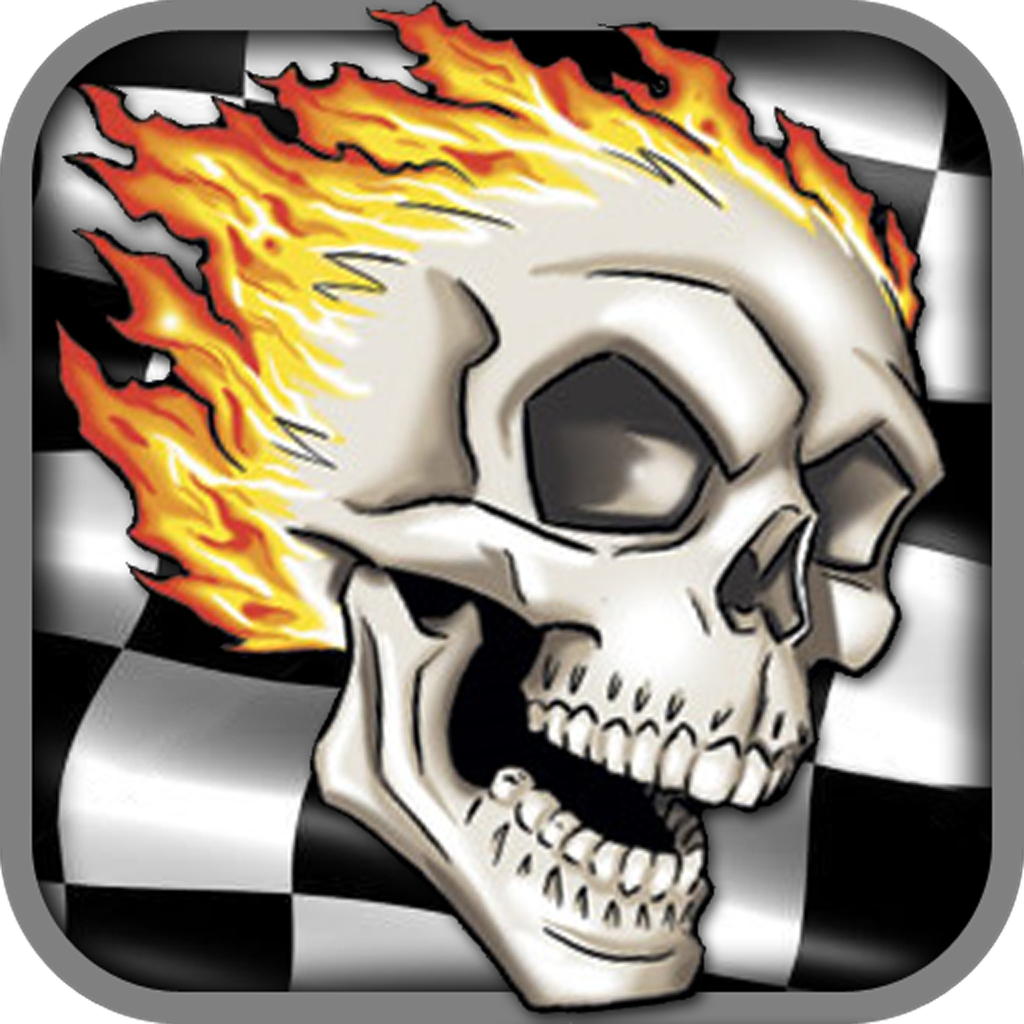 Steampunk Death Race
Slightly Social
Free
Speed Kills
HWGCY Entertainment Ltd
Related articles