Stringer
is
an
app
that
does
shuffled
music
right
November 20, 2014
Stringer: Customize Your Shuffled Music (Free) by Derby is shuffle done right. If you're a fan of listening to your music library on shuffle, but wish you could have a bit more control of what plays, then Stringer is the perfect app for the job. It's also a fantastic way to rediscover what you have in your own music library. Stringer goes along with other beautiful music apps out there, such as Ecoute and Albums.
When it comes to my music listening these days, most of it is through streaming on Rdio. It's convenient for me, as I can always find something new to listen to, plus I get free streaming thanks to T-Mobile. However, despite this, I keep an iTunes playlist on my device for my absolute favorite music, or whatever I can't find on Rdio. I don't listen to this small collection of music as much, but thanks to Stringer, that's going to change.
Stringer has a gorgeous design and honestly, a fun user experience. Users will find the "string" on the screen when launched, and scattered along the string will be the album covers of individual songs that are in your device's iTunes library or iTunes Match. The background of Stringer is a lovely blown up and blurred version of the album art that is currently selected, which is an effect I love — it helps to set the mood according to your music. Stringer also makes use of intuitive swipe and drag-and-drop gestures to make shuffle curation super easy. To top things off, the animations used when transitioning screens in Stringer are stunning and delightful to watch.
As I mentioned, Stringer can only be used with music in your iTunes library or iTunes Match. So if you don't have music on your device already, it's worth doing so in order to use Stringer. Your entire collection will be loaded into Stringer on the string, and you can tap on the selected song to start playback or pause.
Usually, when you have your music on shuffle, you may not be able to go back to listen to a specific song again. With Stringer, this is possible by vertically scrolling along the string until you find the song you want — this works for both going back and skipping ahead.
Have you ever wanted to listen to the next song in an album for a song that is playing, but don't want to listen to the entire record? Stringer solves this problem too. While a song is active on the string, just swipe to the left (like you're pulling on the string) and you will reveal the rest of the songs on the album. Just drag and drop the ones you want to listen to next on to the string, and get back to the shuffle. With this feature, you are able to manually add in something you want to hear, without disturbing the shuffle in any way.
While Stringer is a free download with full functionality without having to pay for a thing, there is a premium upgrade through in-app purchase of $4.99. This upgrade allows users to add songs as favorites (or hiding it from the string with a long tap on song), import iTunes playlists, saving entire Strings, and access to related music in your collection (swipe right on the string). Any premium features that are added in the future will be available to anyone who bought the upgrade already.
The settings in Stringer can be accessed by tapping on the tab at the bottom with three dots on it. This is where you can access the premium features like playlist import, String saving, and even start a new String from a source of your choice. Other settings (preferences) include shaking to reshuffle the String, toggle iTunes Match, and prevent screen lock.
I've been using Stringer for a while now, and I'm in love with it. I've always had those issues with shuffle: when I want to go back to a song that came up but I can't, and want to listen to the next song of an album without starting over and going through the entire thing. With Stringer, curating your shuffled music is entirely possible, and it is an absolute joy. The app itself looks stunning, is intuitive, and has plenty of features to make the experience one to remember.
If you are a fan of having your music on shuffle, but want tighter control over what plays, then I highly recommend checking out Stringer for yourself. You can find it for free in the iPhone App Store with an in-app purchase of $4.99 for all premium features now and in the future.
Mentioned apps
Free
Stringer: Customize Your Shuffled Music
Derby
$1.99
Ecoute - Beautiful Music Player
PixiApps
$2.99
Albums (feat. Louie Mantia) [Radio Edit]
Caleb Thorson
Free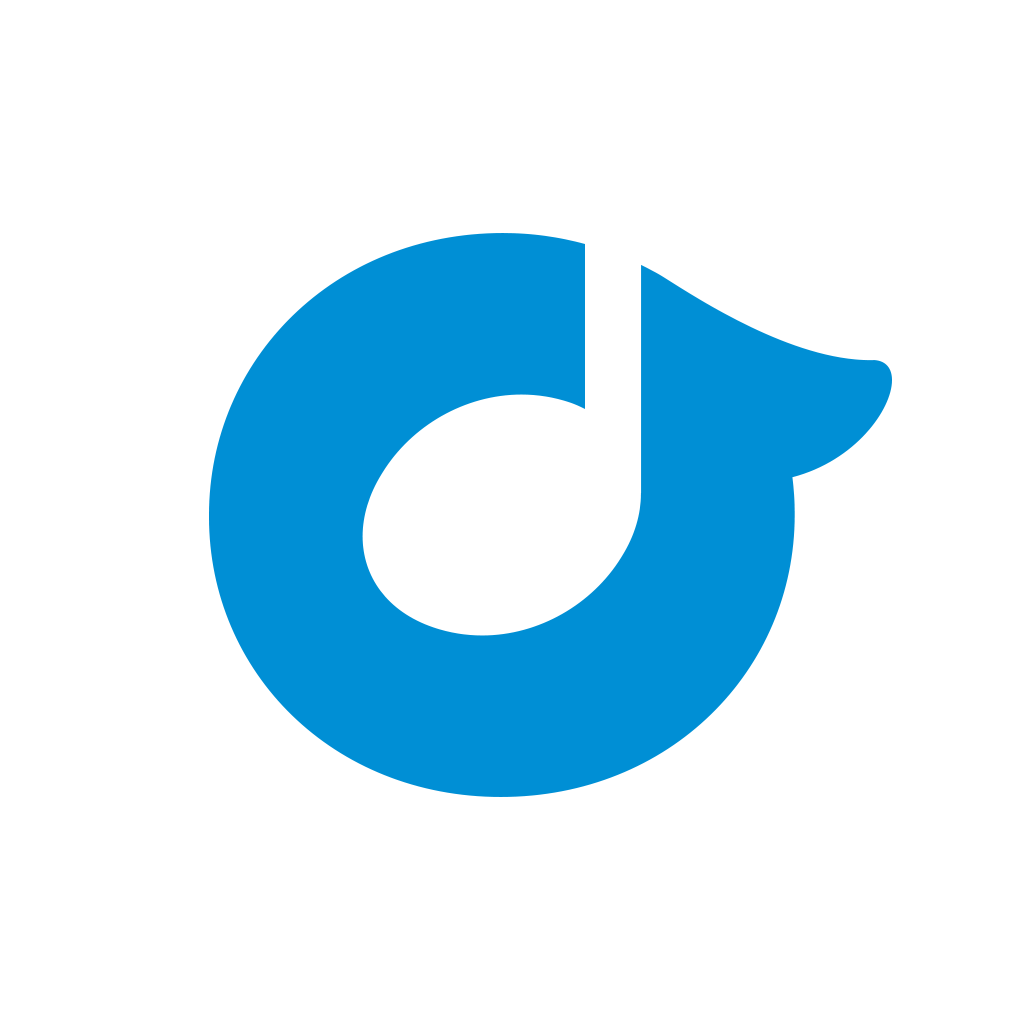 Rdio Music
Rdio
Related articles