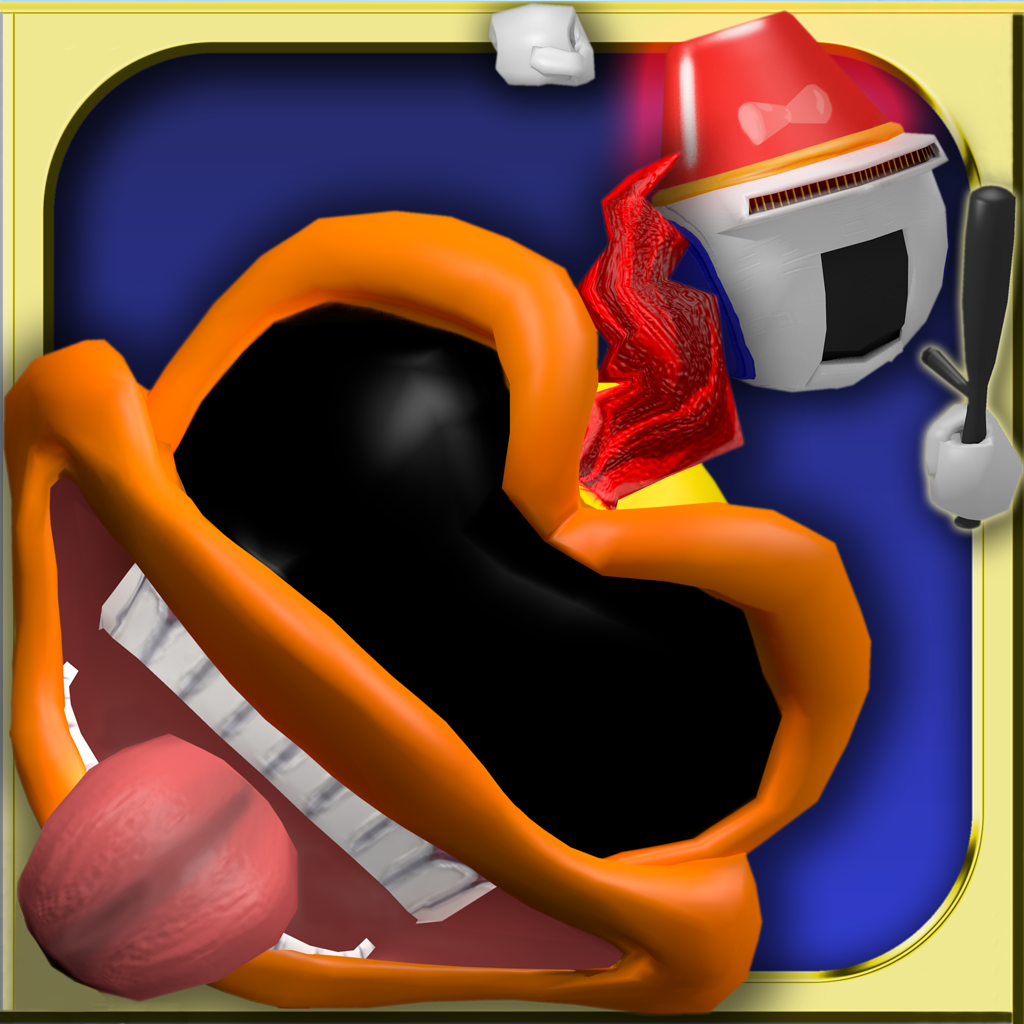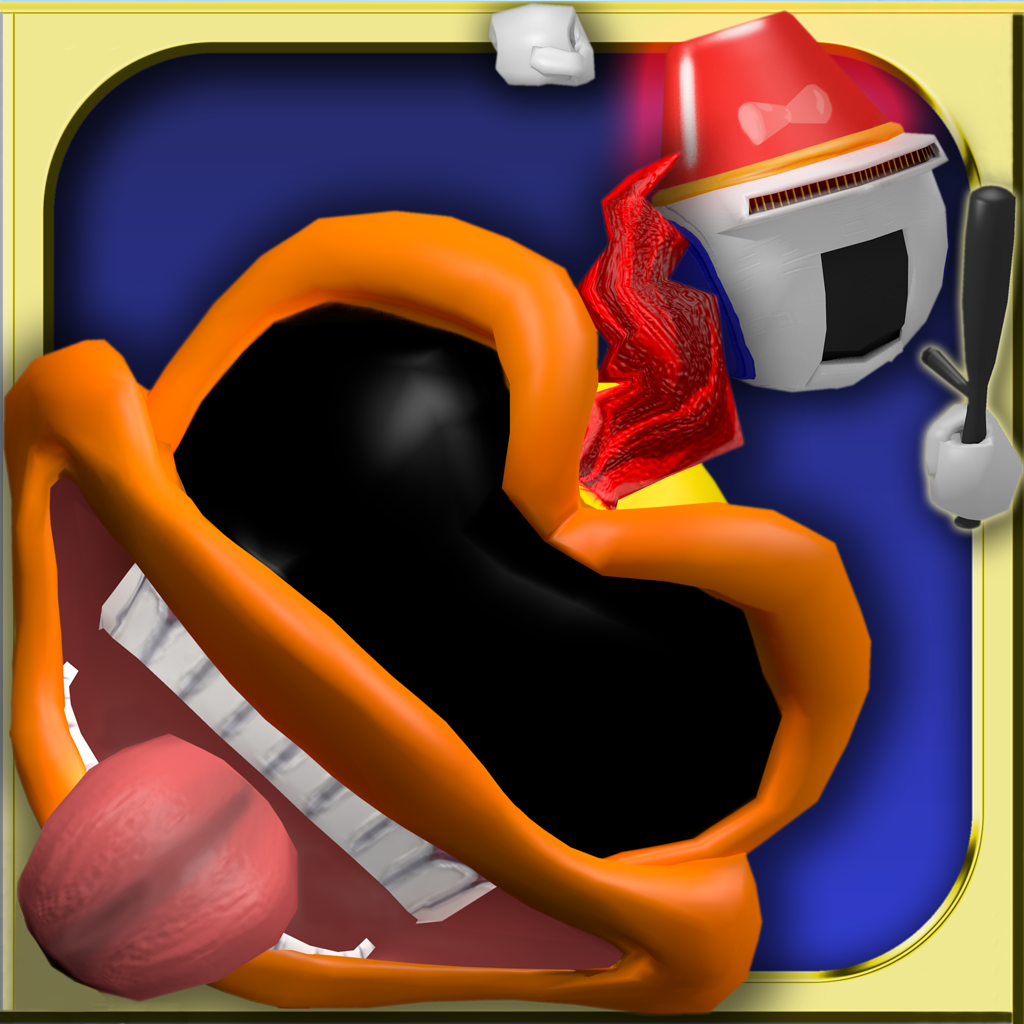 Look
out
for
the
SWARM!
Of
Robo-Cops
Who
Want
To
Beat
You
Down
January 4, 2013
SWARM! ($1.99) by E4 Software is a fun-filled adventure game that will have your rolling down the street. Watch out for the "Ball-timore" police as you make your way through the rough streets and dangerous sewers below.
Players control a funny-faced ball named Hot Rod. He is on a mission to save his friends and destroy his enemies. Tilt your iPad to send Hot Rod on his coin-collecting adventures through the city streets.
The goal of each level is to collect all of the coins and get to the end as fast as possible. There are plenty of obstacles, confusing side routes and baton-happy robo-cops to keep you from finding the exit portal, but the adventure is worth it.
Players collect as many coins as possible while scouring the city streets for adventure. Sometimes, there will be crates that blow up after a few seconds. Other times, you'll have to maneuver through small corridors while avoiding toxic waste. There are even electrified fences that will shock you out of your seat.
When you collect enough coins, you can use the winnings to unlock new characters to play in the game. There is no advantage to using the different characters. They don't have special abilities, but it is fun to see new funny-faced balls rolling around on the screen.
To control Hot Rod's movements, tilt your iPad in any direction. I found the tilt controls to be difficult to maneuver, although it does make for a more challenging game. If the movement seems awkward, you can tap the recalibration button in the pause menu. If the controls still feel funny, you can increase or decrease the sensitivity of the tilt and shake in the options menu.
Unfortunately, the only way to get to the options menu is to exit the level you are playing. So, if you are trying different sensitivities to find your perfect fit, you had better not play much of the game because you'll have to start over from the beginning every time you need to tweak your controls. I'd like to see the ability to access the sensitivity section from the pause menu.
Of course, you could switch to touch controls instead. However, I don't recommend this option at all because the touch controls are just awful. I never could figure them out. It would help if there was a visible joystick or D pad so players could actually find the touch controls on the screen instead of just groping around for them.
Other than the slightly awkward tilt controls and terrible touch controls, this game is pretty fun. It is similar to classic console games like Sonic The Hedgehog and Super Mario Bros. Don't get me wrong, you're not headed for a Nintendo-level adventure, but fans of console games will enjoy this. The price is a bit steep for a casual game, but it is a dedicated ipad app, which usually means a higher cost. If you have the extra two bucks, and love console-type adventure games, you'll find this worth the price.
Mentioned apps
$1.99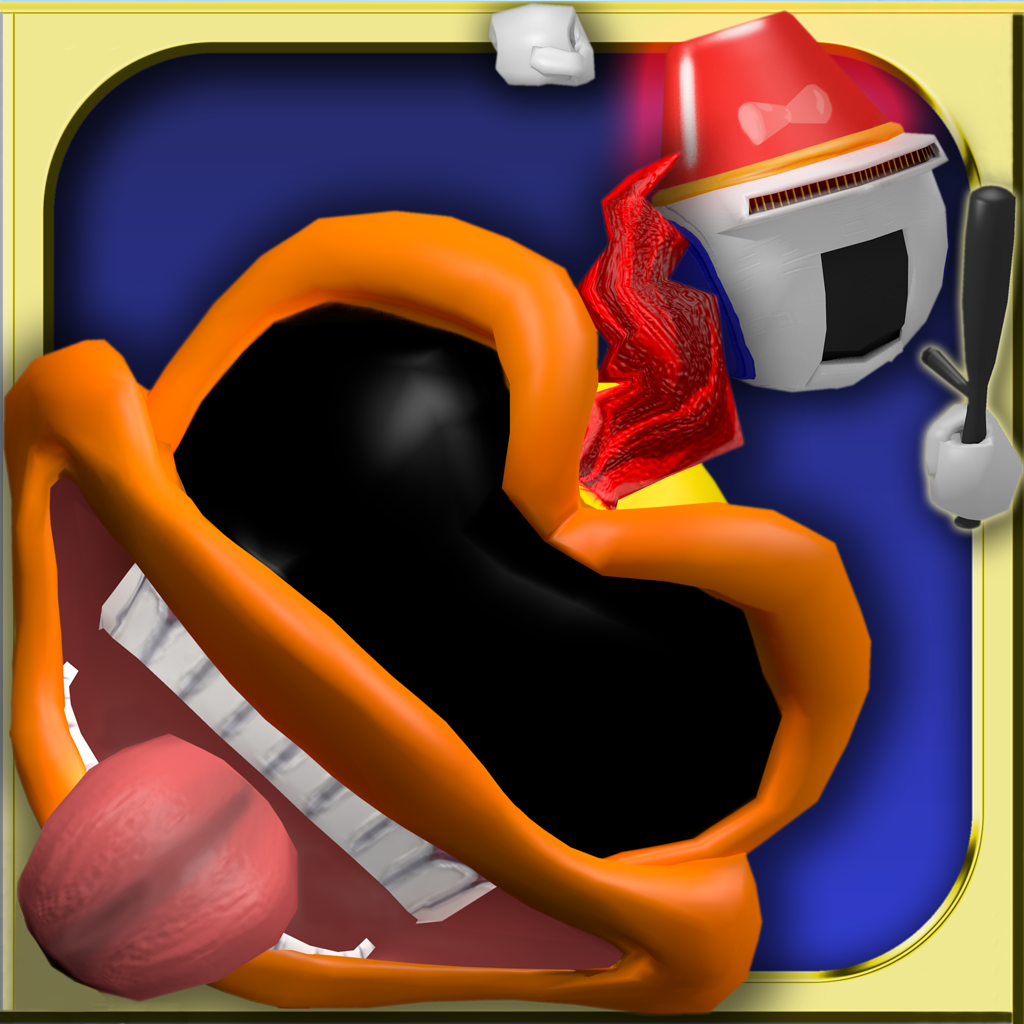 SWARM!
E4 Software
Related articles