You'll
Need
To
Move
Fast
Before
You're
Swept
Off
Your
Feet
In
SWEPT
May 22, 2014
SWEPT (Free) by ANDREY NOVIKOV is a frantic puzzle game that will keep your reflexes and mind in check. If you enjoyed the other simple games from Alexey Pajitnov, the creator of Tetris, which include Marbly, Dwice, and Symbol Link, then you should give SWEPT a chance as well.
I've actually been pretty impressed by seeing the creator of Tetris still making games, and I've actually downloaded and play them in my spare time. While they aren't quite the same as Tetris, they are still pretty good if you enjoy puzzle games and the like. So when I first heard that another one was being released, I became eager to try it out. I have to say, SWEPT is possibly the hardest game he's released yet.
SWEPT features a minimalistic visual style. If you enjoy games that are seen in a max of two to three colors, and involve large squares, then you will appreciate what you'll see in SWEPT. That's basically all there is to it, but sometimes less is more. The graphics actually take inspiration from the suprematist ideas of avant-garde artists in the beginning of the 20th century. The animations in the game are smooth and fluid. The game does not have much of a soundtrack going on, but there are some fun and quirky sound effects when you move the squares around and when they clash into each other to make a match.
There is only one game mode in SWEPT, but it's still quite challenging. In fact, I have gotten pretty frustrated with the game, because it is quite difficult, and rage-inducing. It's not like the more relaxed gameplay of his previous games, so you've been warned. The objective of the game is to match the bottom box with the same pattern as the top box, and this is done by sweeping both rows and columns so that both streams are the same. You sweep them with your finger, similar to how you solve one of those sliding picture puzzles. Both boxes will be moving towards the middle, and if they match, then you'll move on to the next set of boxes. If they don't, then the game will end and you'll have to start over.
Your score depends on how many moves you make and how fast you can make the matches. More points are earned when you make more than one pair of equal rows at once. This definitely sounds easier said than done.
The rounds in SWEPT are fast-paced and hectic, so you don't get a lot of time to move the pieces together once you start, so it is definitely a challenging game. There is also Game Center integration for leaderboards, and considering how hard the game is, this definitely gives you bragging rights with your friends.
SWEPT is a free game that is supported by non-intrusive ad banners at the bottom, though they are not always present. I kind of wish that there was a way to get rid of the ads, but the game does not offer any in-app purchases.
So far, I'm enjoying it, though it has been making me quite frustrated when I play. It's really a test of skill, and you'll have to think fast to do well in it. The visuals are nice and simple, and the sounds are fun. It's just a perfect little mobile game to pass some time with.
You can get SWEPT on the App Store as a universal download for free.
Mentioned apps
$0.99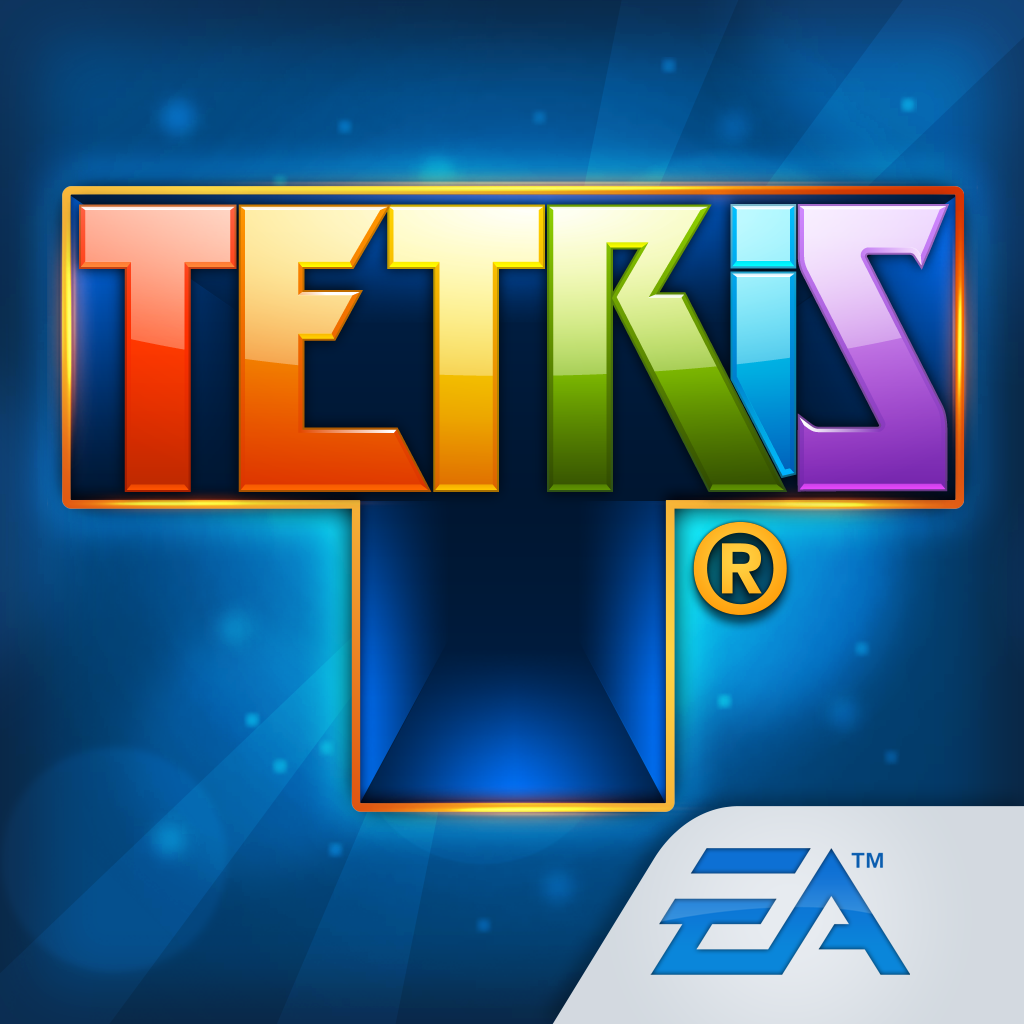 TETRIS®
Electronic Arts
Free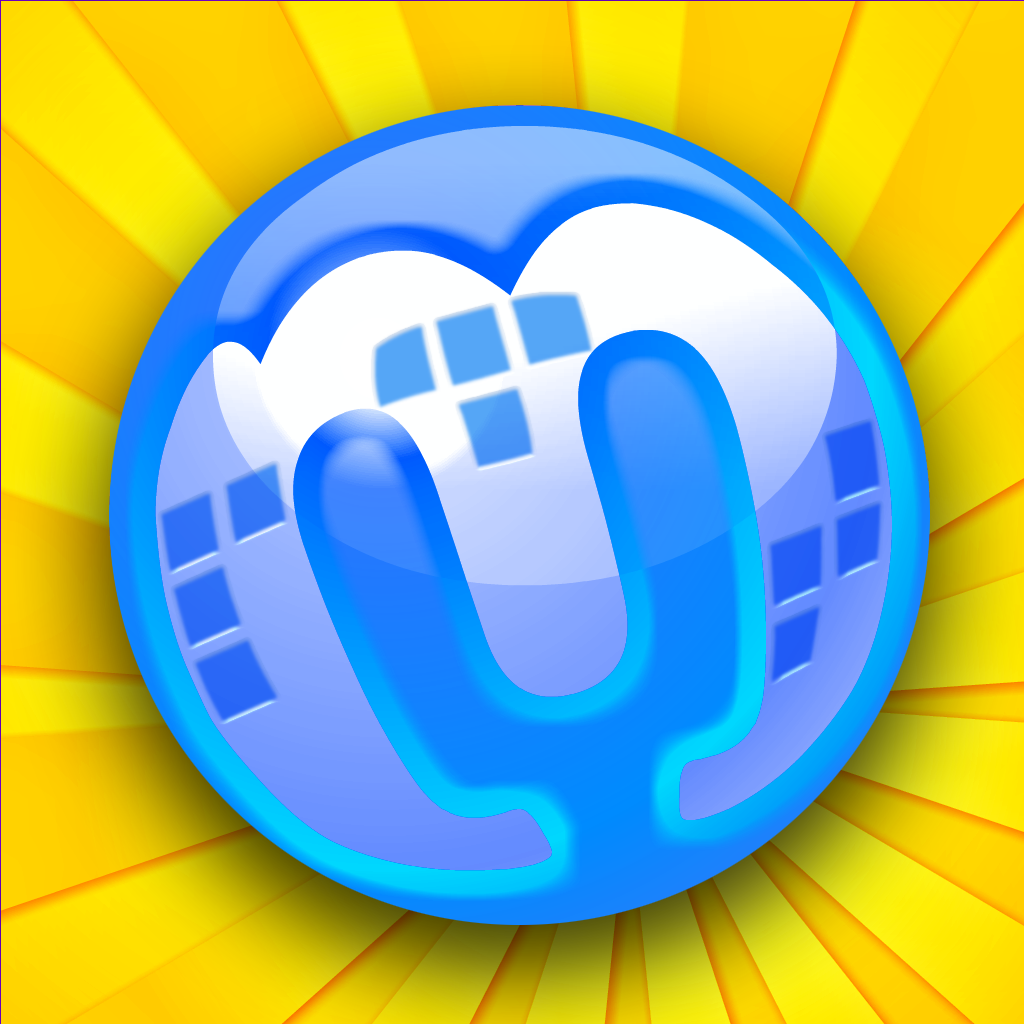 Marbly - new puzzle game from Tetris inventor Alexey Pajitnov
ANDREY NOVIKOV
Free
SWEPT
ANDREY NOVIKOV
$3.99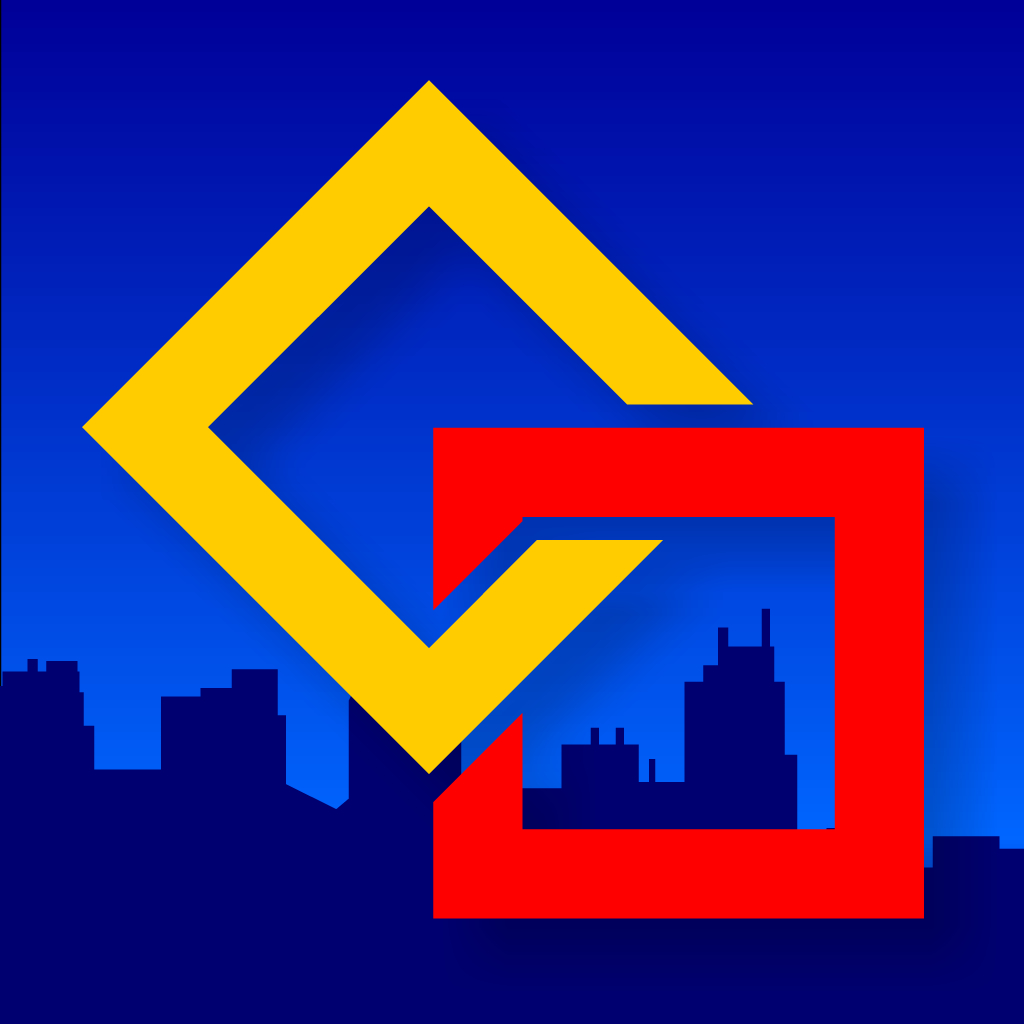 Dwice - new puzzle arcade game from Tetris inventor Alexey Pajitnov
ANDREY NOVIKOV
Free
Symbol Link - new puzzle game from Tetris inventor Alexey Pajitnov
ANDREY NOVIKOV
Related articles