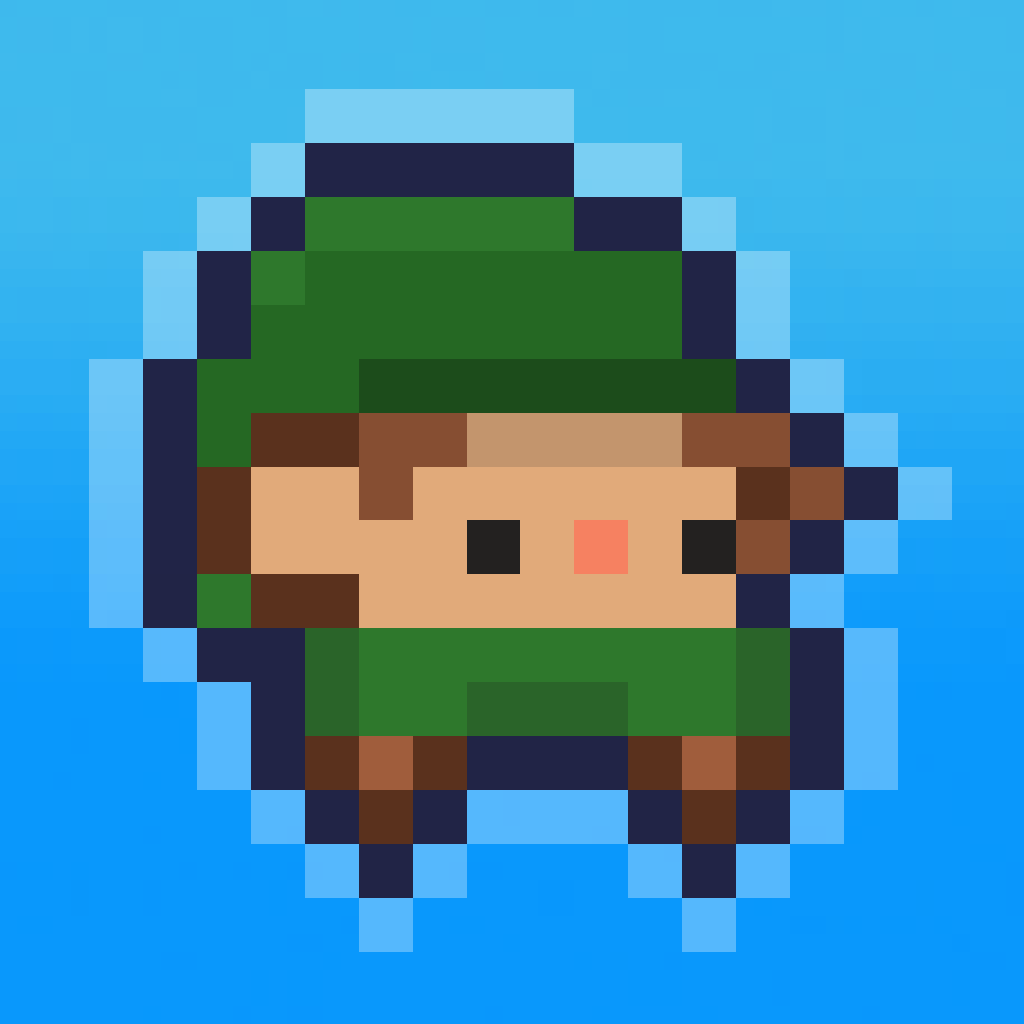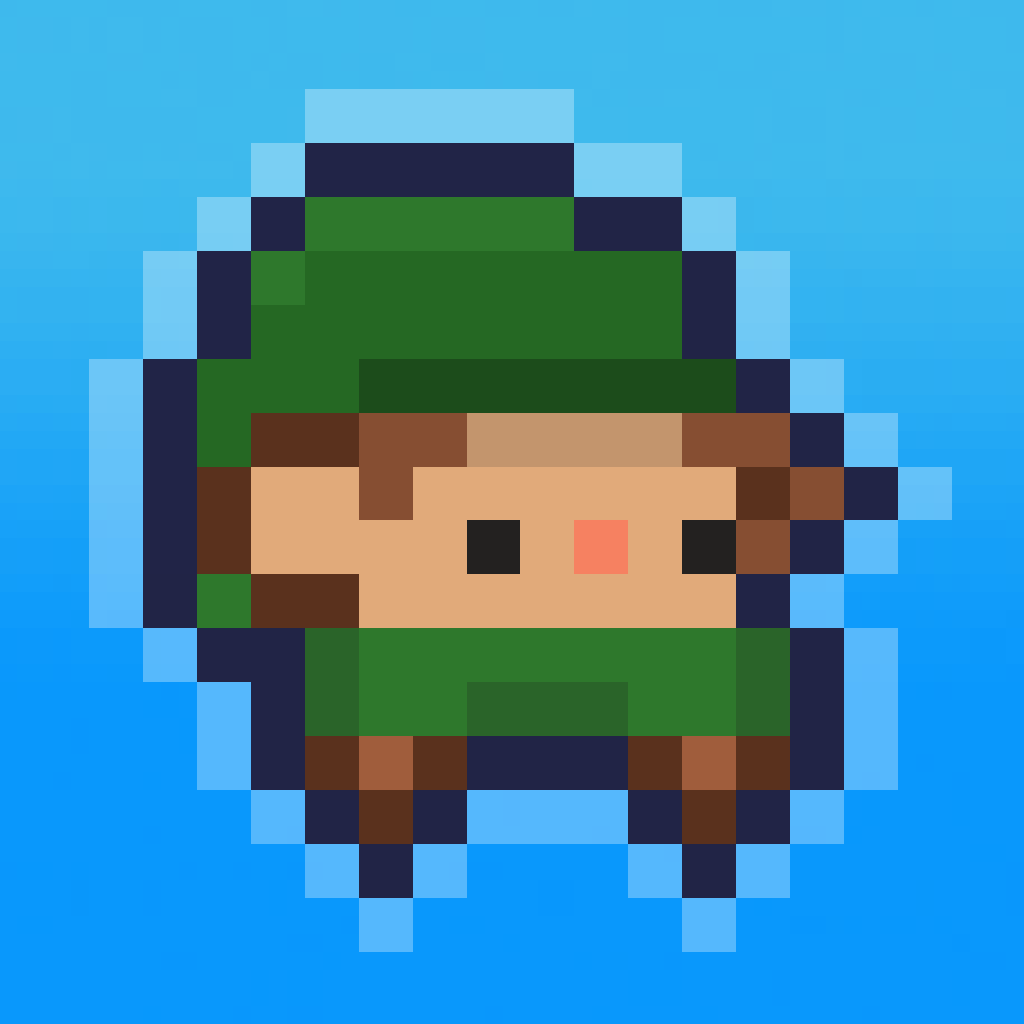 Embark
On
A
Roguelike
Quest
For
Glory
In
Tales
Of
The
Adventure
Company
June 6, 2014
Tales of the Adventure Company ($1.99) by Eric Farraro is an addictive and unique blend of puzzle, RPG, and rogue-like elements that will keep you entertained for hours. If you enjoyed games like Wayward Souls, Quest of Dungeons, and Dungelot 2, then you will love Tales of the Adventure Company (TotAC).
I've played a lot of games on iOS over the years, but I always consider puzzles and RPGs to be two of my favorite genres. And now, with the rise of roguelike games on most platforms, I've been enjoying the extra challenge that these types of games bring to the table. Every move counts, so it really makes you think and plan your strategies out before acting upon them. That's why when I saw TotAC in the App Store, I was pretty excited to try it out. I can safely say that I'm not disappointed with what this game offers.
The visuals in TotAC are pixelated and completely retro, which is a nice homage to the classical RPG games of yesteryear. The various character sprites for both the heroes and monsters that you'll be fighting are pretty detailed for being simple sprites, and the various dungeon areas are colorful, lush, and detailed in their pixel glory. The animations in the game are quite bouncy and quirky, especially during battles. The soundtrack is delightful to listen to, as it's quite a nice fanfare, and should help get you in the mood to obliterate your foes as you progress through the dungeon floors. Sounds are quite fun as well, as you uncover tiles and explore, and even clash with the dangerous creatures.
The game contains five unique episodes, with each of them having a treacherous, multi-level dungeon to get through in order to reach the dungeon boss. While it may not sound like a lot of content, the game itself is pretty difficult, so you will be replaying the dungeons multiple times before you probably come close to getting to the end. At first, only the first episode is available, but as you reach the other ones, they will become accessible from the start screen.
The game itself will be very difficult, as I mentioned. Each dungeon floor will start out as a grid, and you will have two basic heroes in your party to begin with. In order to explore the dungeon, you just need to tap on tiles to uncover them.
As I played, I was instantly reminded a bit of Disco Zoo, because as you explore the tiles, you'll uncover squares with enemies or heroes that need to be rescued. Both enemies and heroes will have multiple tiles in a specific formation, and to add a new hero to your party, you'll have to get all of their tiles. Fortunately, there's not much guesswork involved when it comes to figuring out the formation, because TotAC will reveal the formations of enemies and hero tiles at the top of the grid. Uncovering enemy tiles will have your current party leader take a bit of damage, and you can engage in combat with them by tapping on the enemy.
While all of the heroes you recover will have basic attacks in battle, you will want to pay attention to their special passive abilities that are active when they are party leader (the leader is also the only one who engages in combat). These abilities can do things like reduce the damage of the enemy by one permanently, or the enemy automatically takes two damage when uncovered. You can tap on a hero to view their ability while exploring or in battle, and change party leaders at any time during the exploration phase. But be careful — each enemy will also have their own abilities as well. You can tap on the enemy in battle to view what they can do.
Each hero will have a certain amount of health points, and once that number reaches zero, they will die, and you can't get them back until you rescue another hero of the same class to replace them with. There are hidden campsites on each floor, which you can use to have your heroes rest back up to full health. However, these campsites will take up 10 turns, so make sure to use them only when you absolutely need to.
Why are turns so important? Because each game you play in TotAC gives you about 100 turns to get as far as you can with your party. If you run out of turns, then the game will end. Another way the game will end is if your entire party is dead, of course. There are also various quests to complete if you're able, which will be taken into account when the game ends. Given the turn limit, and scarce health points of each hero, this roguelike puzzle RPG adventure is definitely a challenge for even seasoned gamers.
TotAC has about 30 unique monsters to fight across all five episodes, and there are more than 10 heroes for you to rescue in dungeons, so you can create your own dream team of four heroes at one time. There are no power-up items or in-app purchases in the game, so it's all about your skill, and even a bit of luck.
The game features Game Center support for leaderboards across all episodes, and there are 20 achievements to obtain as well. Your final score will depend on how many heroes you rescued, enemies you killed, and the number of quests you've completed.
So far, I'm really enjoying Tales of the Adventure Company. The visuals are perfect, the soundtrack is charming, and the gameplay is incredibly challenging, perfect for any fans of puzzles, RPGs, and roguelikes. If you're looking for an awesome little game to play this weekend, I highly recommend picking this one up.
You can get Tales of the Adventure Company on the App Store as a universal download for $1.99.
Mentioned apps
$1.99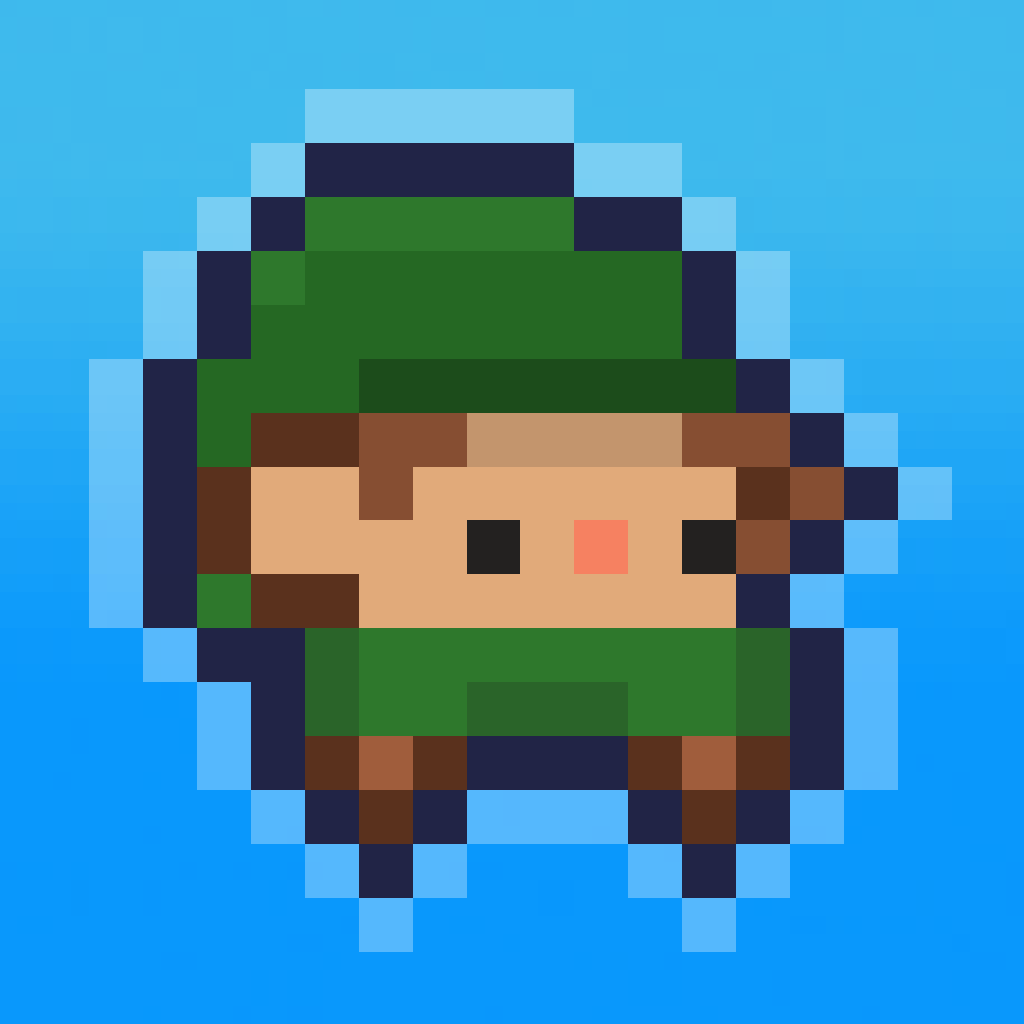 Tales of the Adventure Company
Eric Farraro
$4.99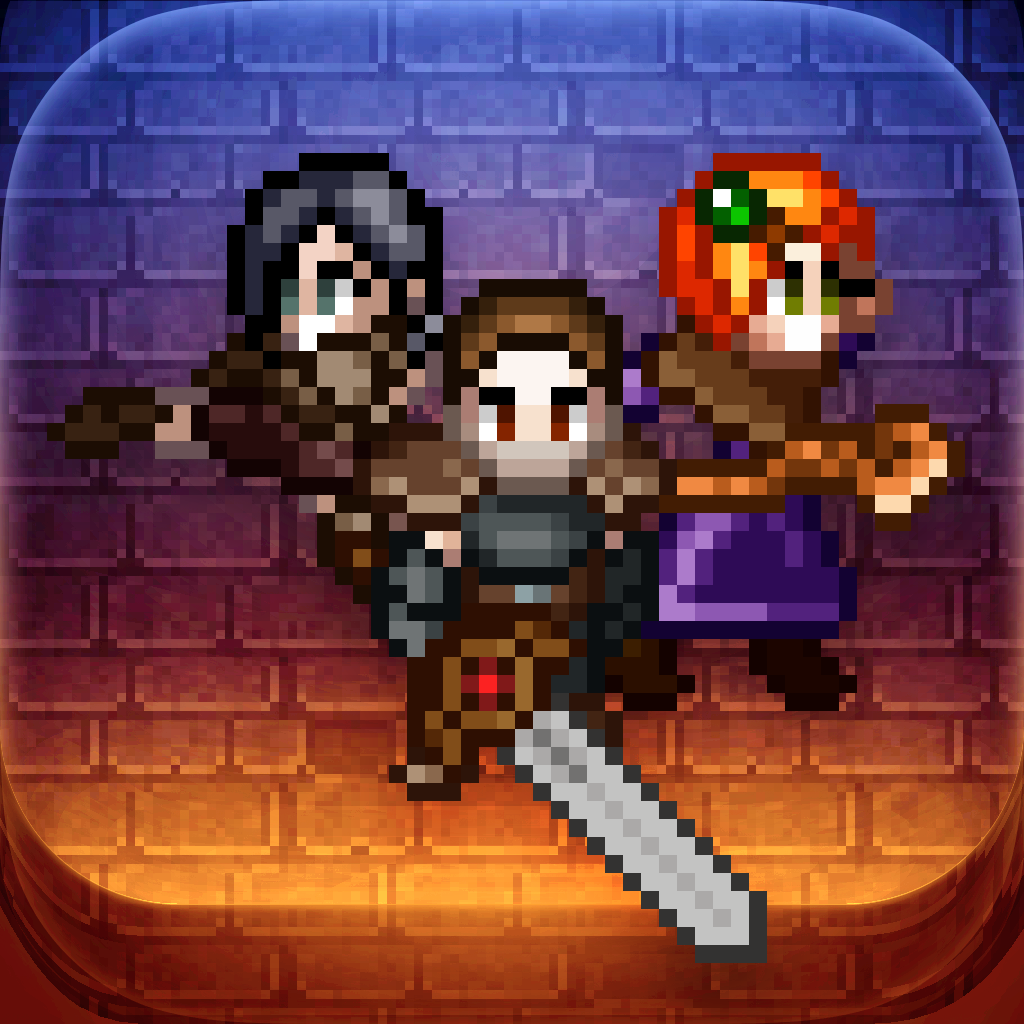 Wayward Souls
Rocketcat Games
$1.99
Quest of Dungeons
David Amador
Free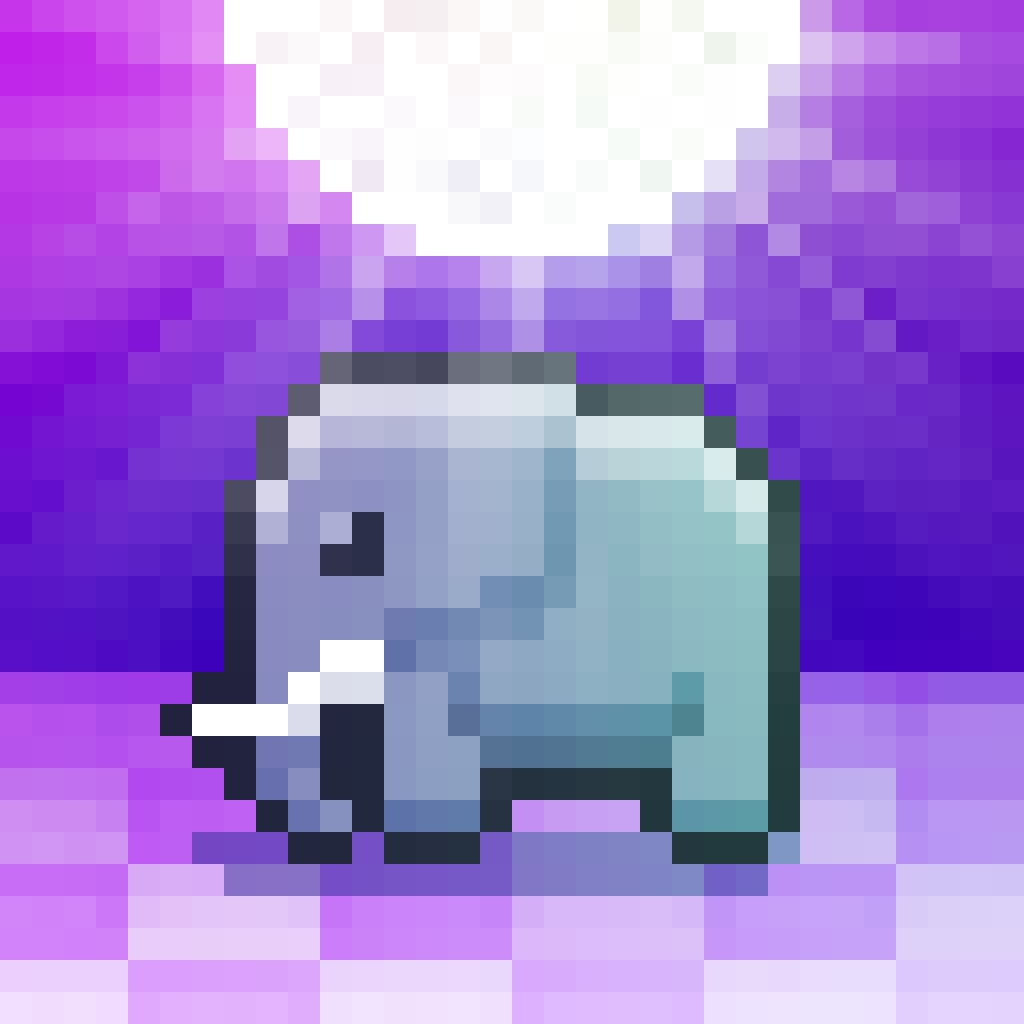 Disco Zoo
NimbleBit LLC
Related articles