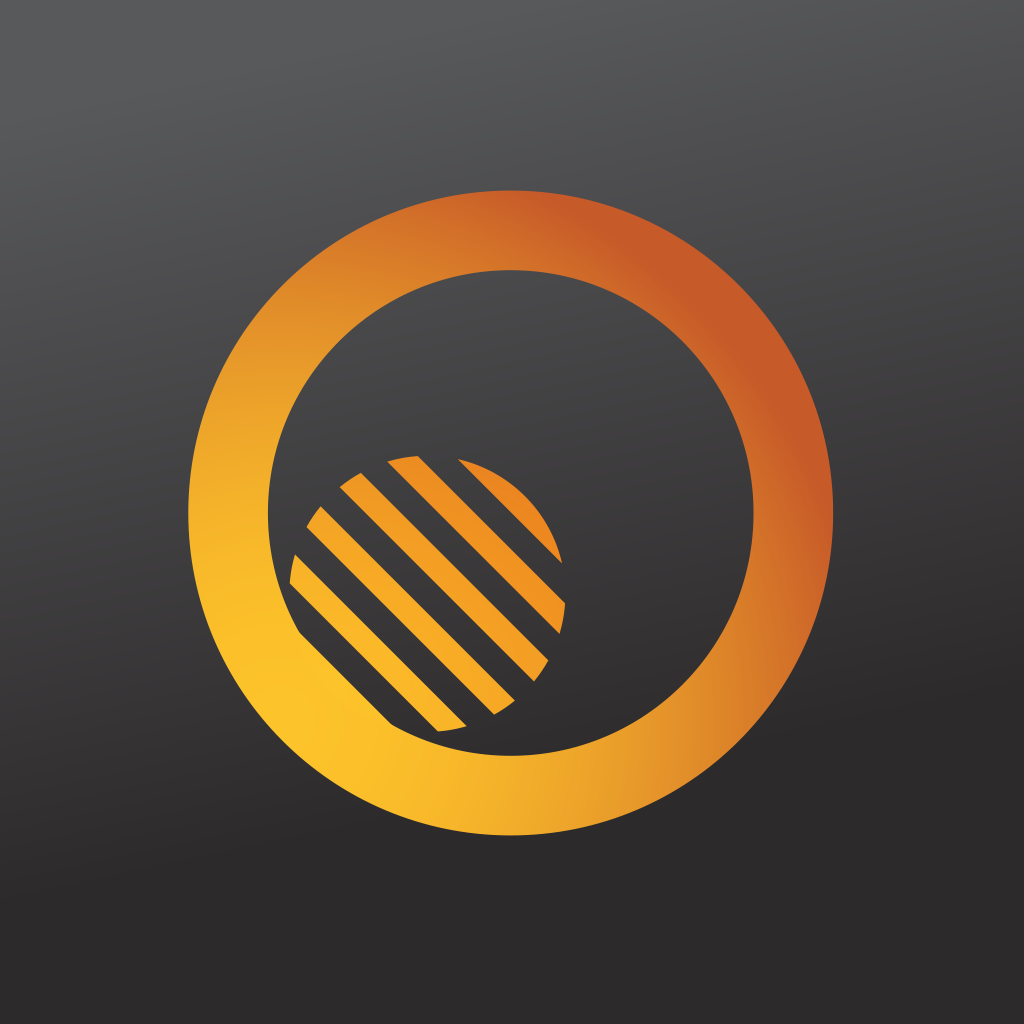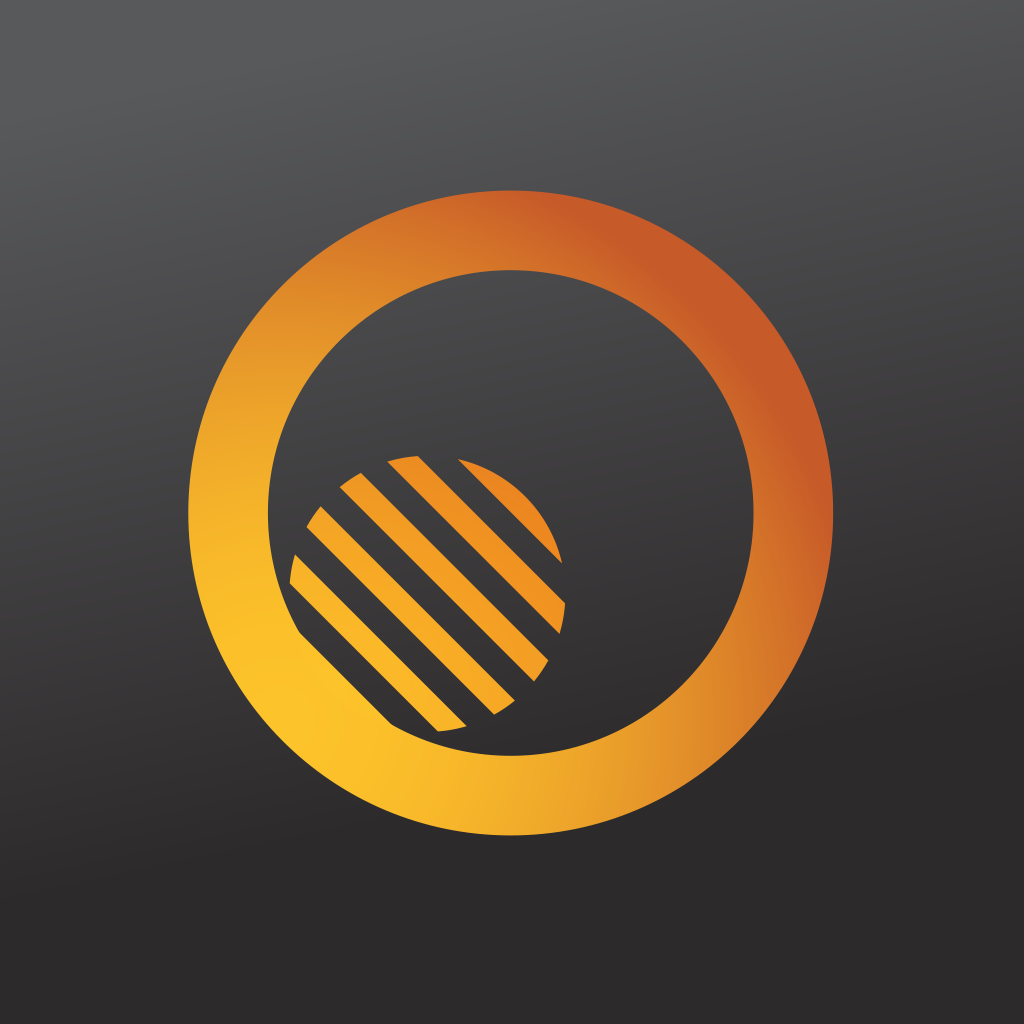 Go
Off
On
A
Tangent
And
Get
Creative
With
Your
Photos
July 15, 2013
Tangent ($0.99) by Ben Guerrette is a photo editing app that adds a creative spin to your photographs, similar to Rhonna Designs.
I have to admit, I quite like editing my photos on my iPhone — who doesn't? It's just so convenient. However, the thing about all of those photo editors is the fact that they are all pretty much the same thing, over and over again. What happened to the creative edge? The element that makes your photos stand out from the rest? Well, Tangent is not your traditional photo editor — it turns your images into artistic creations that will be unique and noticed by others.
The design of Tangent is minimalistic, providing only the bare essentials of what you need. However, it should be noted that even though there isn't too much of an interface (the focus is on the pictures), the app does have a flat design, much like what you will find in iOS 7. I enjoy this, because it doesn't get in the way while you are editing. Of course, this will vary depending on the person, but I think it works very well.
There are two ways of getting an image into Tangent for editing, as per all photography apps: new capture or import from the device Photo Library. Once you have an image, you can select one of 15 different design templates, each having a unique spin. Or, if you are really feeling the creative itch, you can forego a template and start with the image as your beginning canvas.
There are three different elements that you can stylize your image with: shape, pattern, and color. If you picked a template, then you will be working with the preset colors and patterns, but you are able to customize them further. If starting fresh, then the default colors for your overlays will be white, but you can change the color later.
The shapes will add an outline overlay on your photo, and you can resize and rearrange the position with multitouch gestures. Each shape can also be inverted (so the color is on the inside), rotated, and made opaque. The app comes with 11 shapes for free, but there are a total of 39, so there are 28 additional ones to get. These 28 are split into two different packs, Artist and Designer, and cost $0.99 a pop. You can "try" them out, which is just the preview, but you cannot save them until you get the packs.
Along with shapes, you can add various patterns on the image as well. These will vary greatly from diagonal lines, halftone, raindrop lines, stars, miniature shapes, and more. Again, like the shapes, there are 11 for free, and the rest can be obtained through in-app purchases of the Artist or Designer packs.
The final step to creating your masterpiece is choosing the color. There's a rather long horizontal color strip that you can scroll through, and when you find the color you want, you can choose the blending overlay for it. There are a total seven different blends to choose from, and there are no additional ones in the Artist or Designer packs.
For all of the Tangent elements (shapes, patterns, blending), you can adjust the intensity of it with the slider at the bottom of the screen. To save the tweak, simply tap on the green checkmark, or cancel with the red X.
When you're done making your unique image, then it's time to share! You can save directly to the Camera Roll, or share your work on Facebook, Twitter, or Instagram. There is also the option of running it through Tangent again with "Retangent," or you can send it to a third-party app.
The only negative thing about Tangent is the fact that it seems to only use the square crop format. For most, this may not be a problem, but I would like to see the option of using Tangent with normal sized photos. After all, not everyone is into the square thing.
Still, despite this flaw, I recommend checking out Tangent if you are looking for a fun photo editing app to add patterns and shapes to your photos to make them stand out among the crowd.
Get a little artsy and be creative with Tangent, available in the iPhone App Store for $0.99.
Mentioned apps
$0.99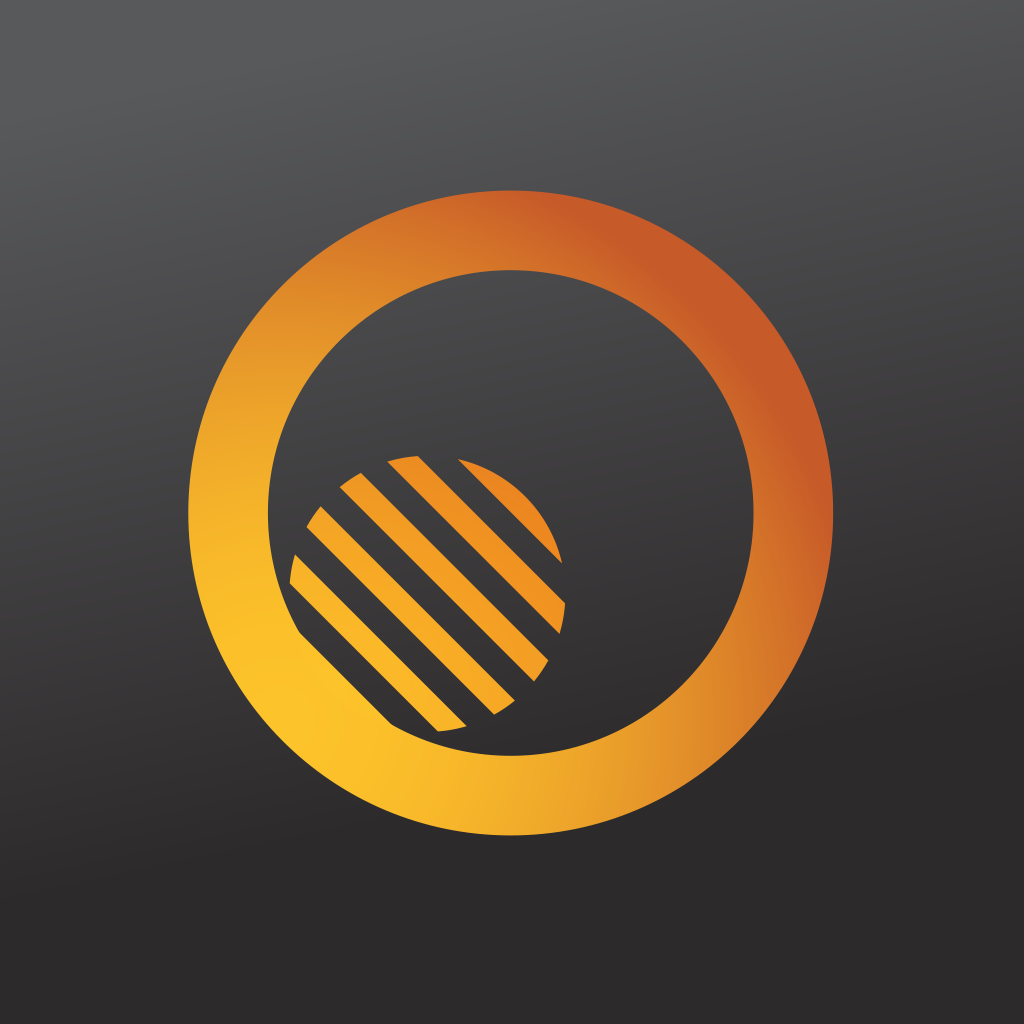 Tangent
Ben Guerrette
$1.99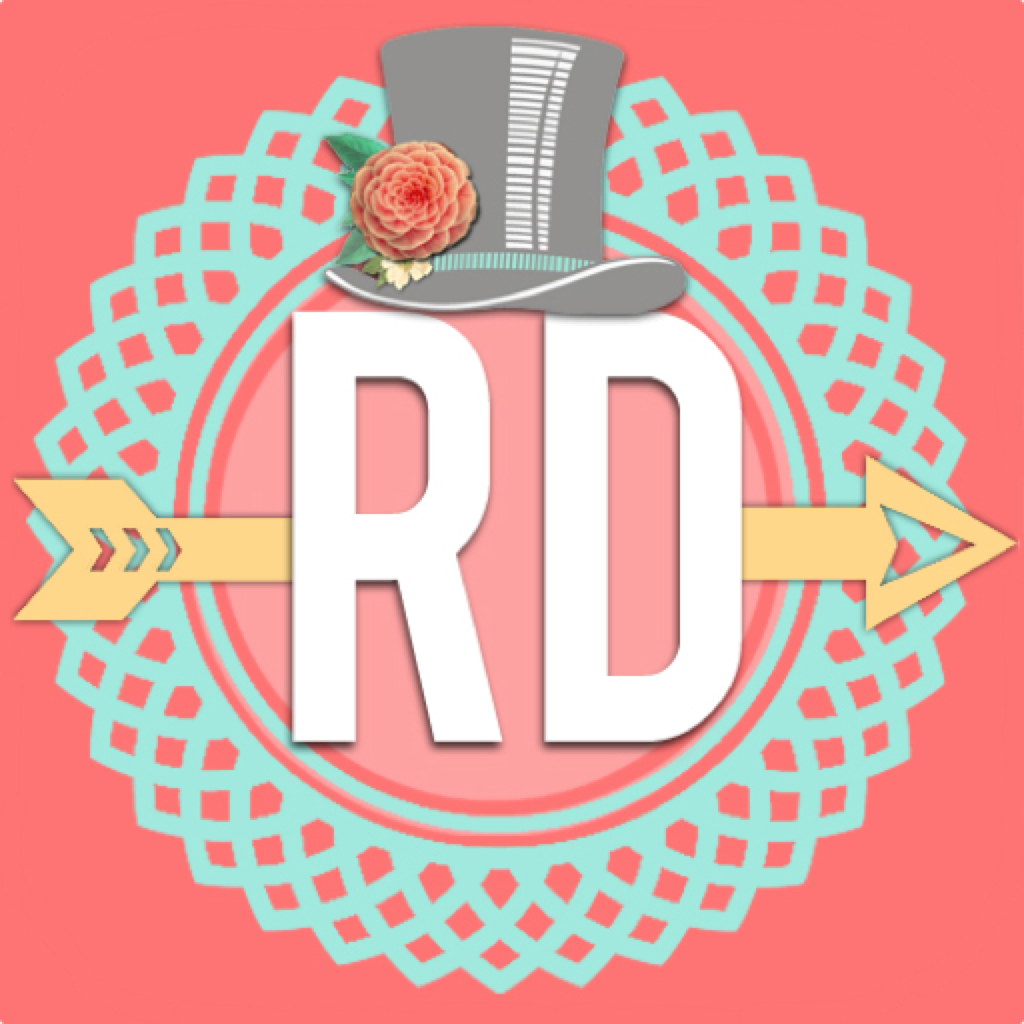 Rhonna Designs
Rhonna Farrer
Related articles