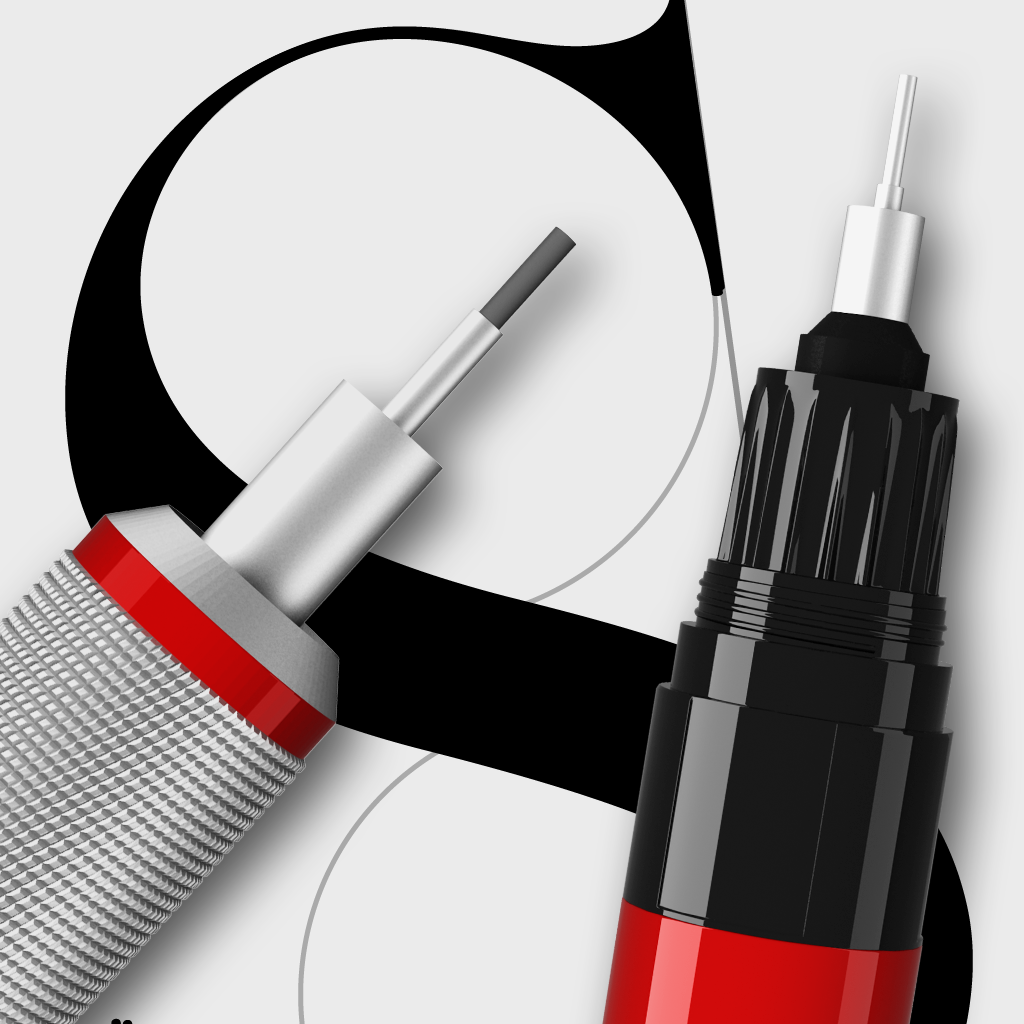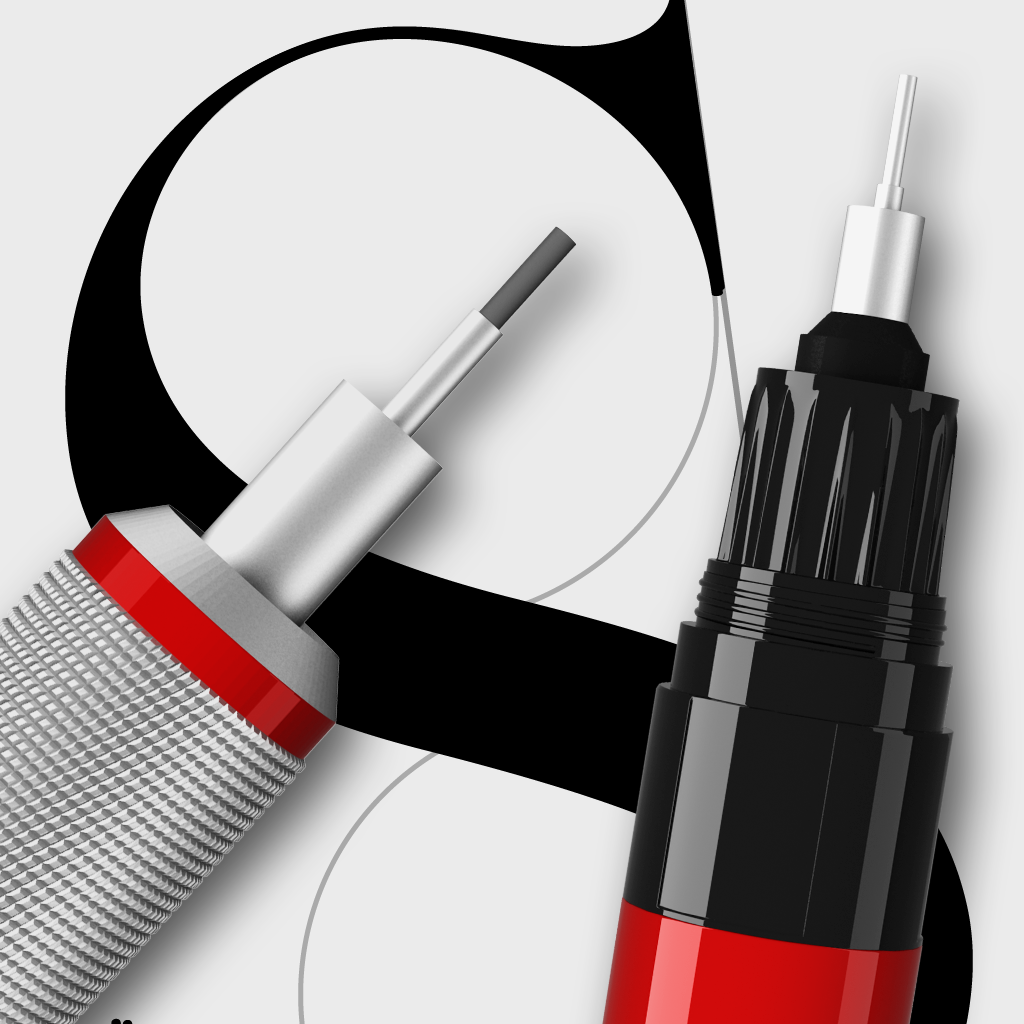 Tayasui
Sketches
Makes
It
Easy
To
Create
Illustrations
June 4, 2013
Tayasui Sketches (Free) by Tayasui is a new artist app for the iPad that features bright and responsive pencils, pens, and brushes. Sketch out ideas, create awesome illustrations, and share your work with the world.
The free download comes with six different tools. There is a mechanical pencil, a fine-tipped pen, a felt pen, a paint pen, a charcoal pencil, and a watercolor brush. The Pro version unlock features an additional paintbrush and an airbrush pen.
There are an unlimited number of color options because you can fine-tune any color by tapping the plus (+) or minus (-) button. For example, if you are using red, but want a lighter shade with more blue to it, tap the plus button to call up the color selector. Then, you can increase or decrease the brightness and move it toward the blue end of the color wheel. The color wheel will also automatically feature any hue's complementary color. For example, if the circle in the center of the wheel is red, tap it and half will turn green. Tap it again and it will turn blue. This makes it easy to find a complementary color without having to pick something and draw with it to find out if it looks good.
My favorite part of this app is the fill-in feature. You can create patterns on the page by drawing a shape to be filled in. For example, you could create a polka dotted heart just by selecting the polka dot fill-in and then drawing a heart on the paper. Once the lines are connected, everything inside will display that pattern. You can then continue to paint on top of it.
Once you've finished your sketch, you can send it to someone through email, or post it to Facebook and Twitter. You can also save it to your camera roll to further edit it in a different app.
The Pro version, which unlocks additional artist tools, also unlocks additional features for each brush and pen. Each tool has three different thicknesses and colors will darken when layered. The Pro version can be purchased for only $1.99.
You can try out the extra tools and brush editor for a one-hour trial period. If you like what you've used, you can unlock the Pro version for unlimited access to the additional features. Or, you could stick with the free version and still have a great time with what you've got.
The tools are realistic and responsive. They glide onto the paper smoothly and effortlessly. However, even with the unlocked Pro version, your options are somewhat limited. If you already own an artist app like Sketchbook Pro or Inspire Pro, then this doesn't add anything special to your arsenal. If you haven't already spent a bunch of money on artist apps, this is a great starting point. It is easy to use and helps you create fun sketches and illustrations.
Mentioned apps
Free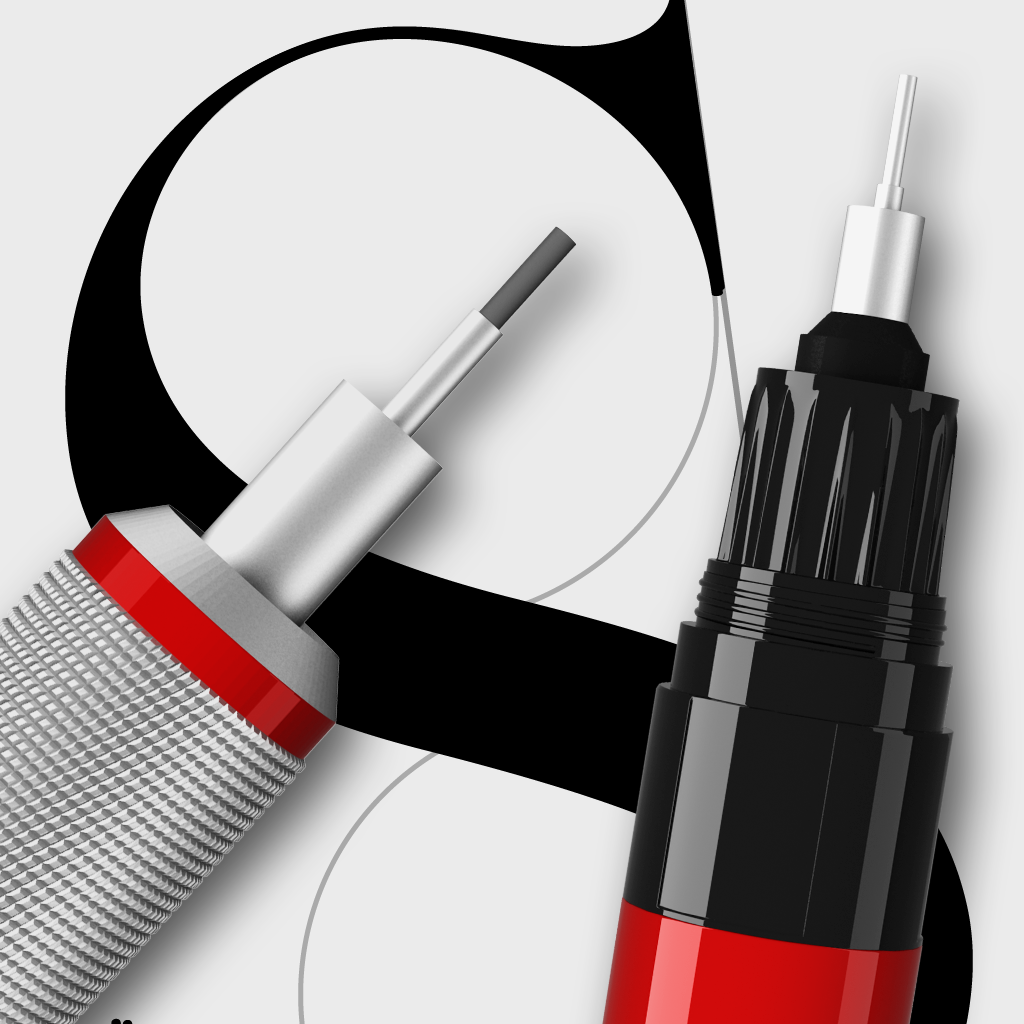 Tayasui Sketches
Tayasui
Related articles